Press and News
The latest from THIMM
Start your search here: Journalists can find our press releases, a media library for quick access to image material and the press contacts of THIMM Group here. What is happening in the packaging industry? Find out about important information that involves us and the industry under News, Events and Trade Fairs and on social media.
09.08.2023
Display for Jokolade
For the relaunch of the fair chocolate bars and the market launch of new bars by Jokolade, Thimm designed an individual display.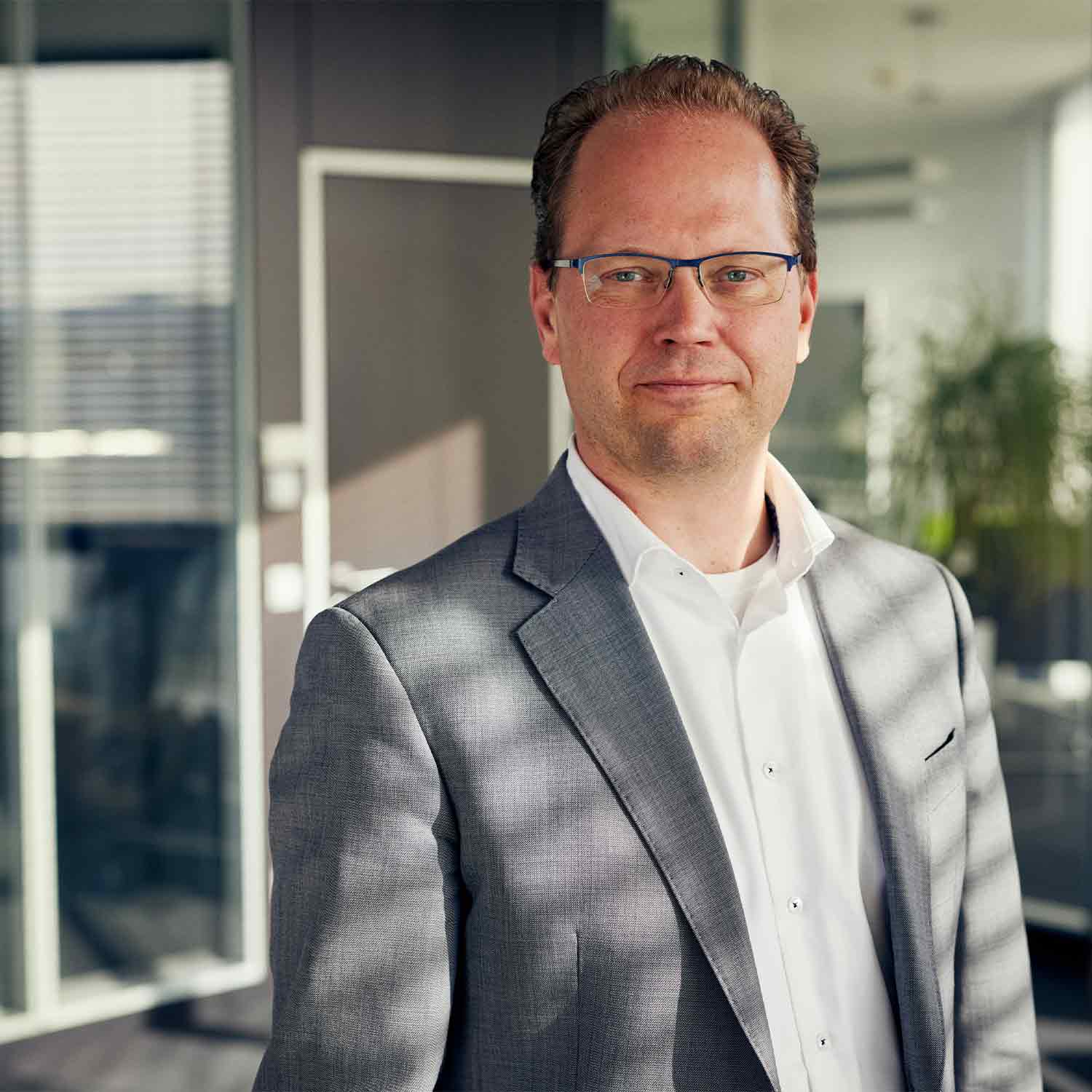 11.07.2023
It's THIMM time!
As a symbol of consistent further development, Thimm is bringing its corporate brand and culture into the next generation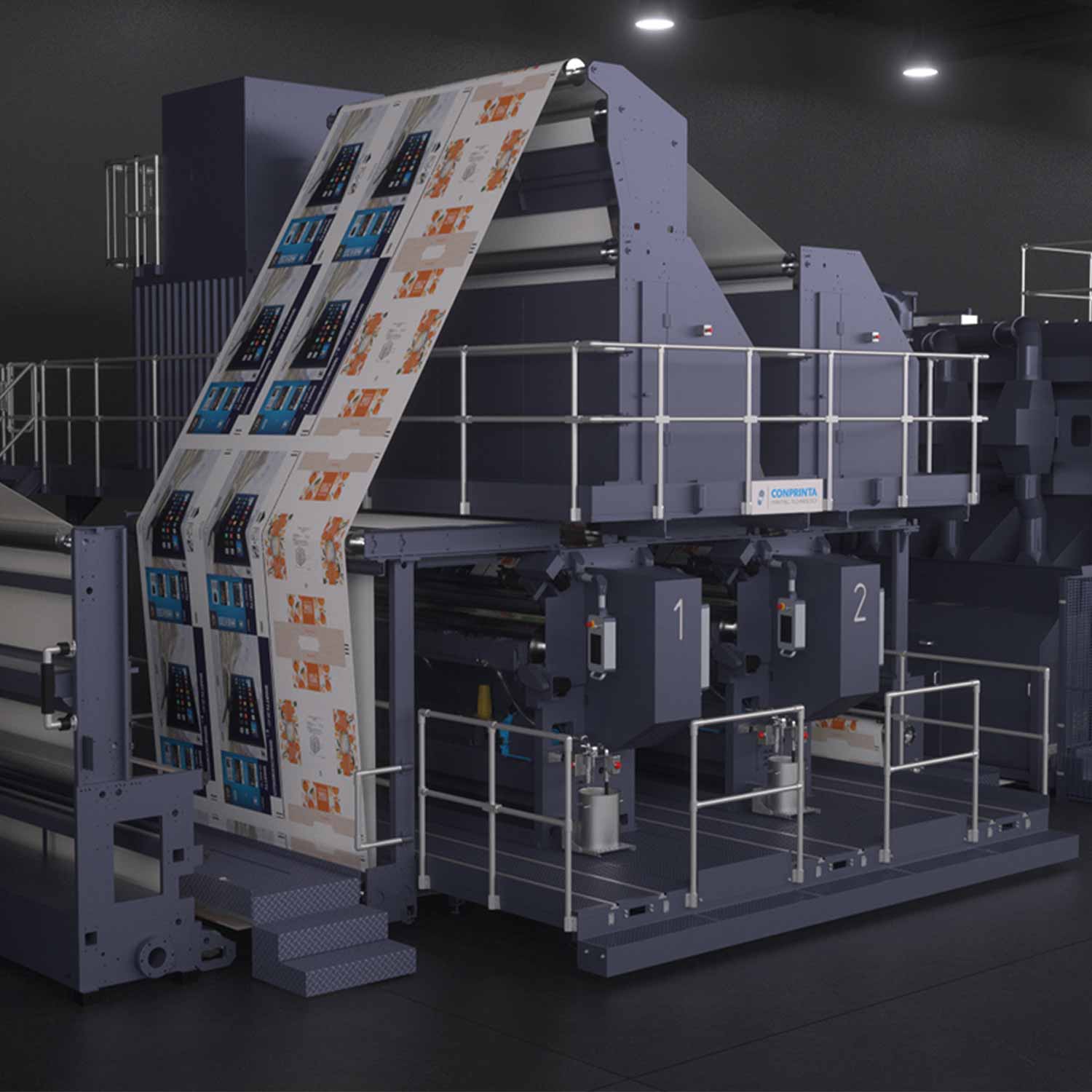 19.06.2023
Digital printing at Thimm
New system focuses on sustainability and shorter delivery times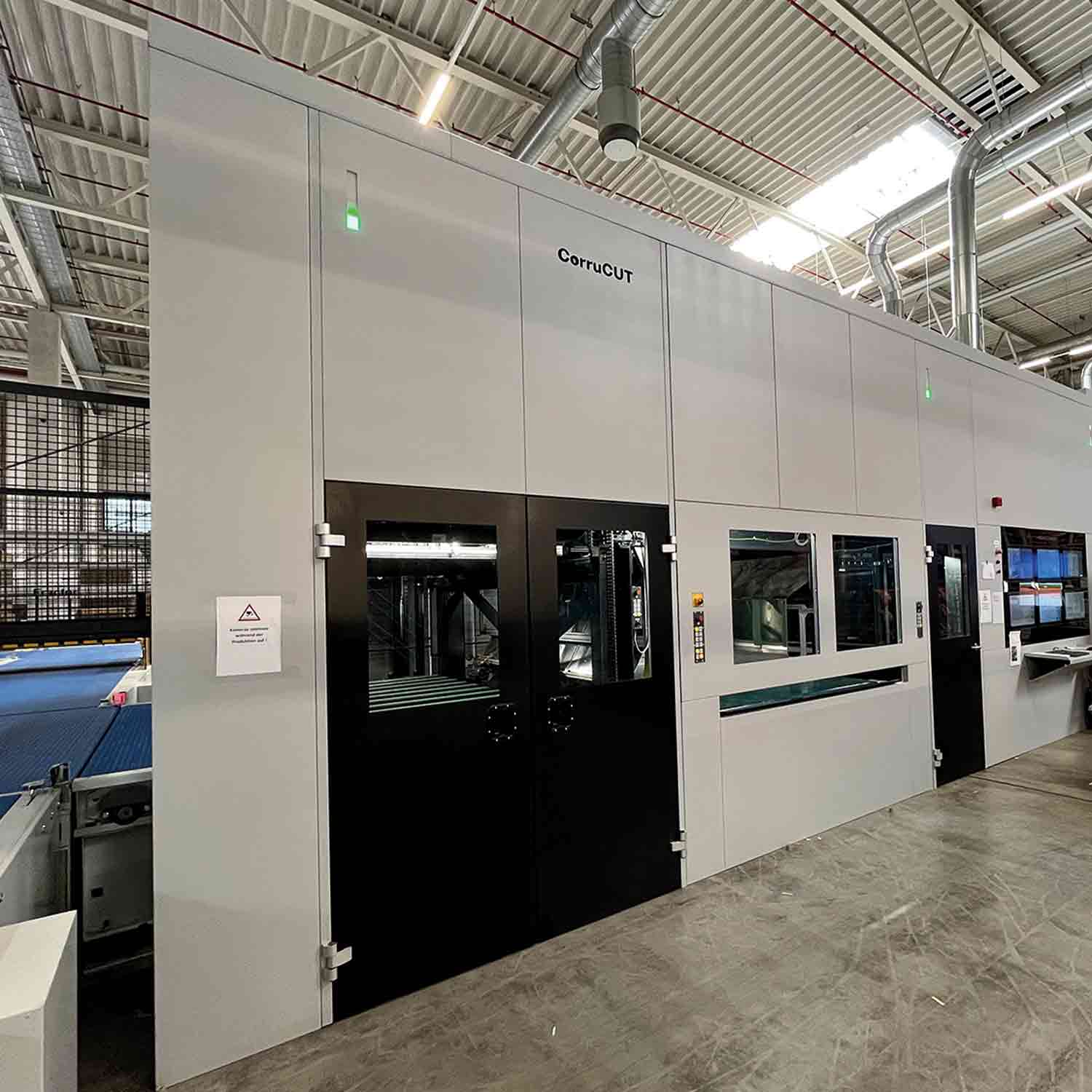 05.06.2023
Investment
Thimm invests in a modern CorruCUT rotary die-cutter for more production capacity and short delivery times
Subscribe to press releases
Are you a journalist and would like to be updated regularly about us? Then register for our press distribution list! You will then automatically receive all our press releases in your email inbox.
Register now!
Trade Fairs
THIMM at the Food Innovation Camp 2023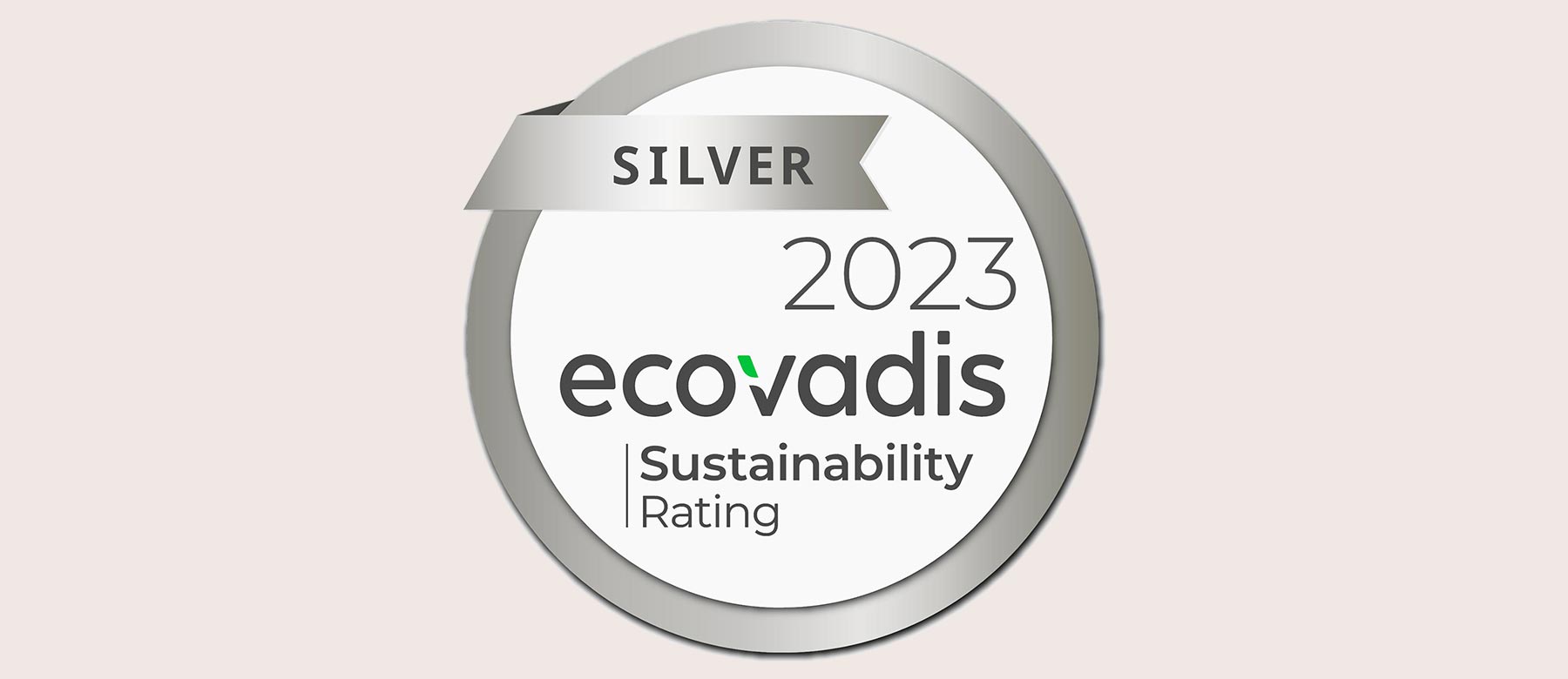 News
EcoVadis award: THIMM wins the silver medal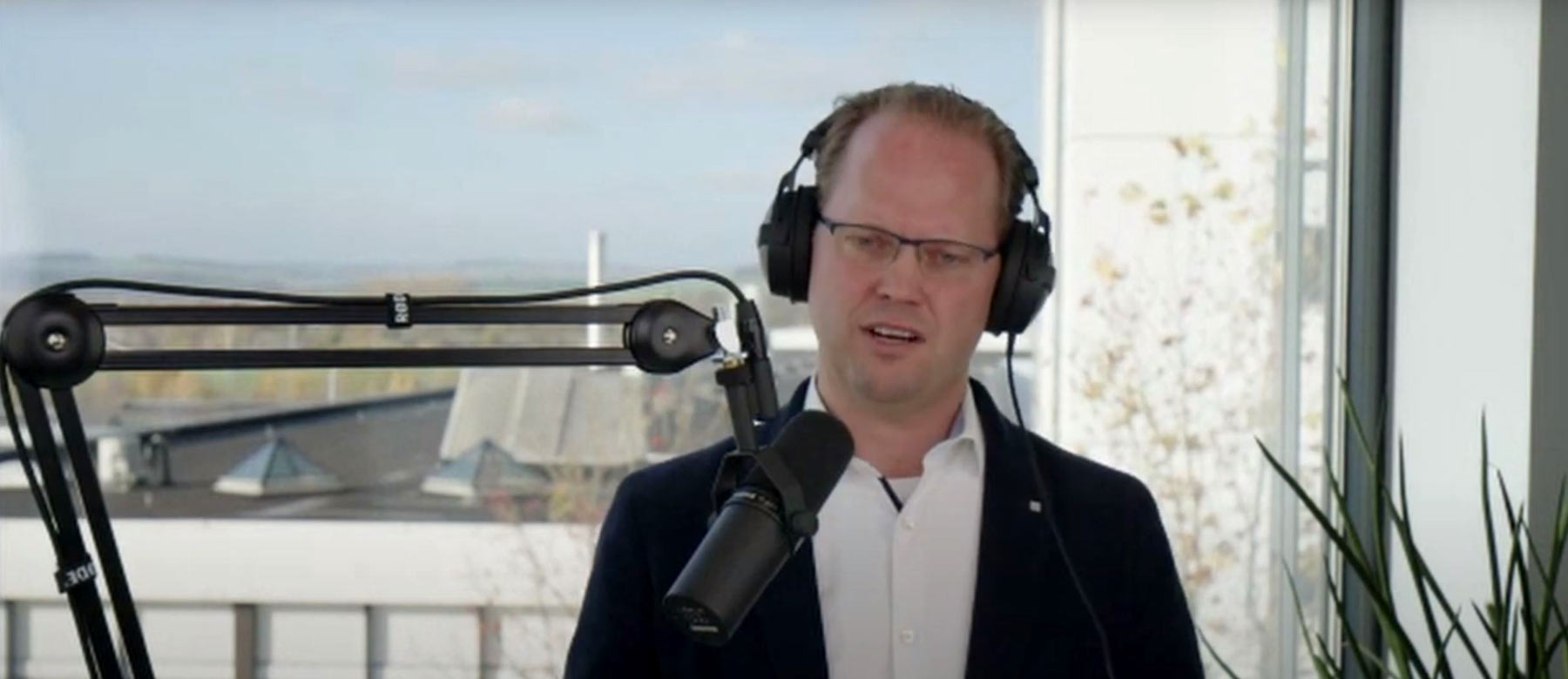 News
Podcast: Kornelius Thimm in conversation with Daniel Brunton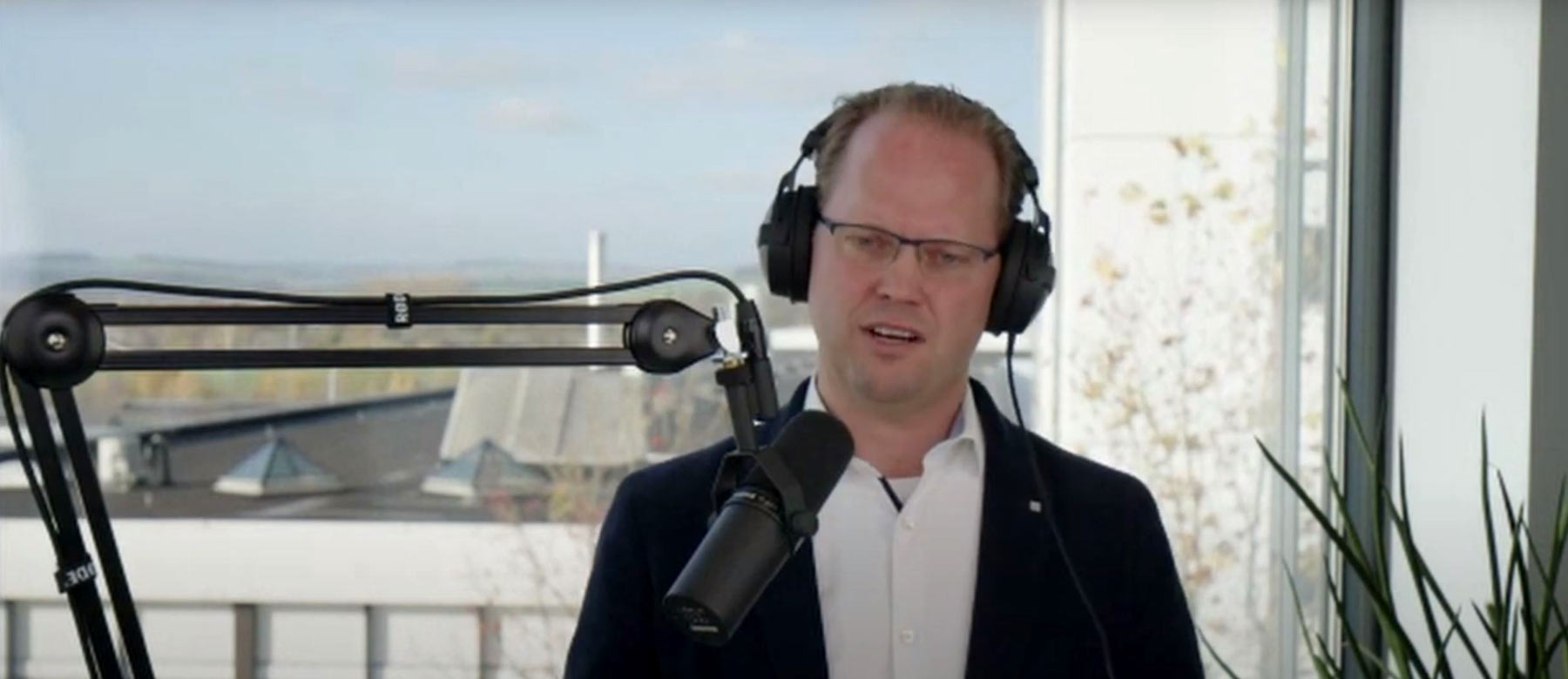 News
Podcast: Kornelius Thimm in conversation with Daniel Brunton
Do you have press questions about our products, investments or THIMM Group? For press enquiries, please contact the contact persons in Corporate Communications: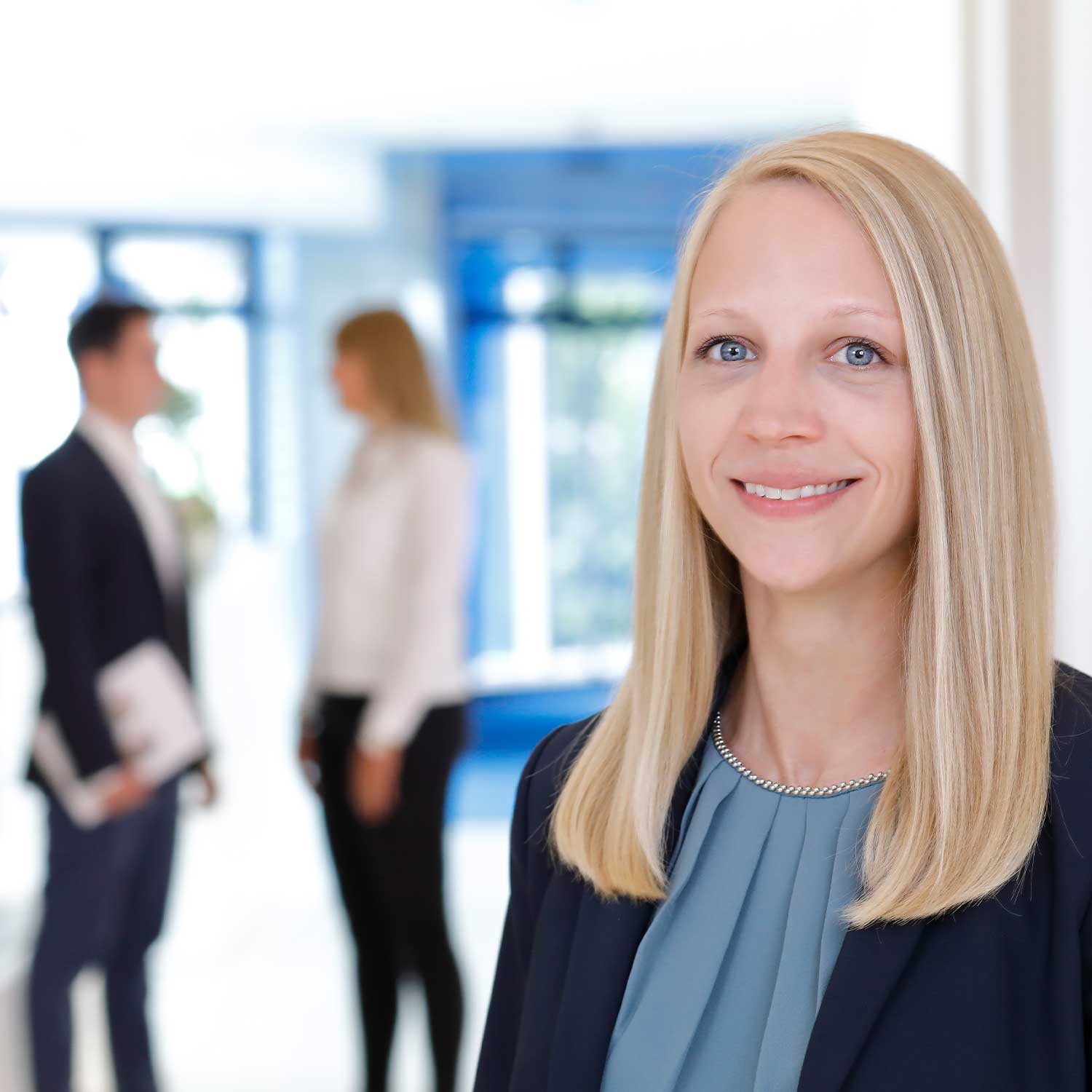 Denise Hoffmann

Brand and Corporate Communications Consultant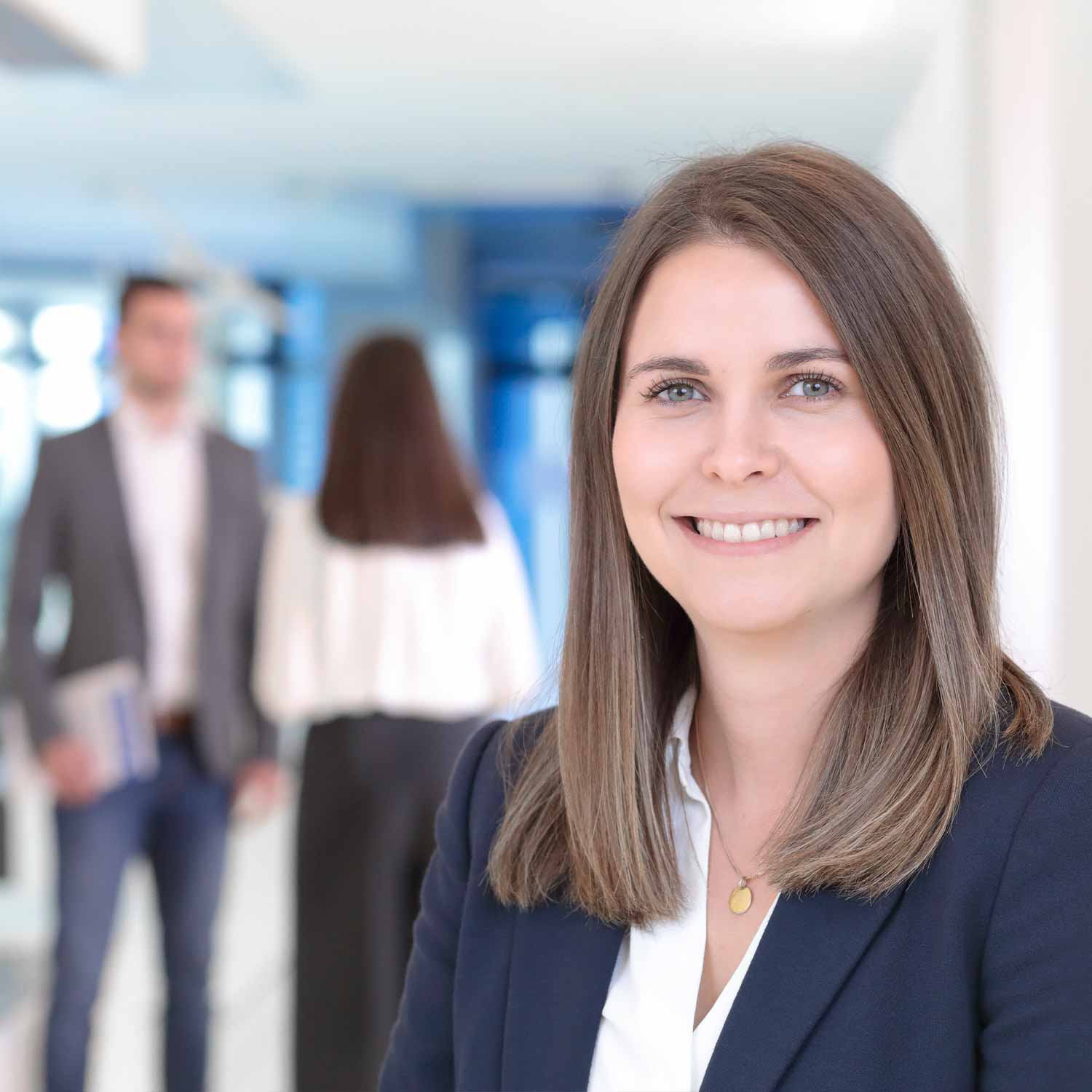 Valerie Hornig
Corporate Communications & Social Recruiting Consultant
Numbers, data, facts
Employees

2,425 (as of 31.12.2022)

Performance in EUR million

723 (as of 2022 | consolidated sales)
About Thimm
The Thimm Group is a leading solutions provider for the packaging and distribution of goods. Its solutions portfolio includes corrugated cardboard transportation and sales packaging, high-quality promotional displays and print products for further industrial processing. Through its innovative and sustainable solutions, Thimm helps its customers to differentiate and individualise themselves in the market. To this end, in its sustainability vision for 2030, the family business anticipates economic, environmental and social challenges in advance and solves them. Thimm Group's aspiration is to always offer customers the best solution. This strong customer focus drives the innovation and the pioneering spirit of the company. There is therefore consistent investment in expanding the company's market presence as well as in future-oriented technologies. Founded in 1949, the family business currently has more than 2,500 employees at 13 sites in Germany, France, Poland, Romania, and the Czech Republic, and generated annual revenue of around EUR 723 million in 2022.
THIMM on social media
Still not found what you're looking for?