THIMM Group. Your solution provider for sustainable packaging.
Innovative technologies. Dynamic processes.
THIMM. Your solution provider for packaging and distribution.
As a holistic solution provider and leading manufacturer of packaging and promotional displays, we know the specifics of the markets inside out.
We take the time to thoroughly understand your requirements and find the simplest and best solution for you.
More about THIMM
We act accordingly every day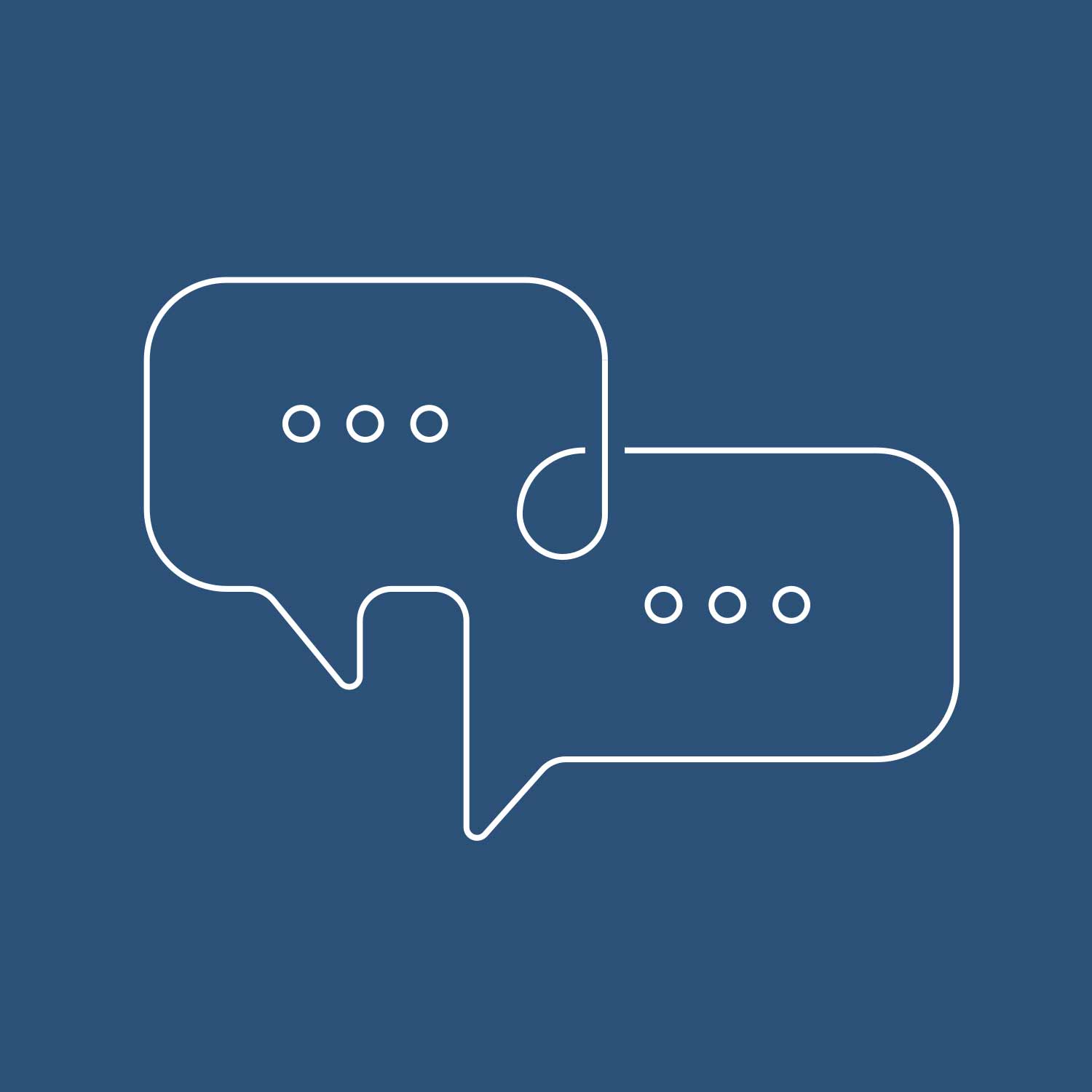 Understand your counterpart,
to find simple solutions.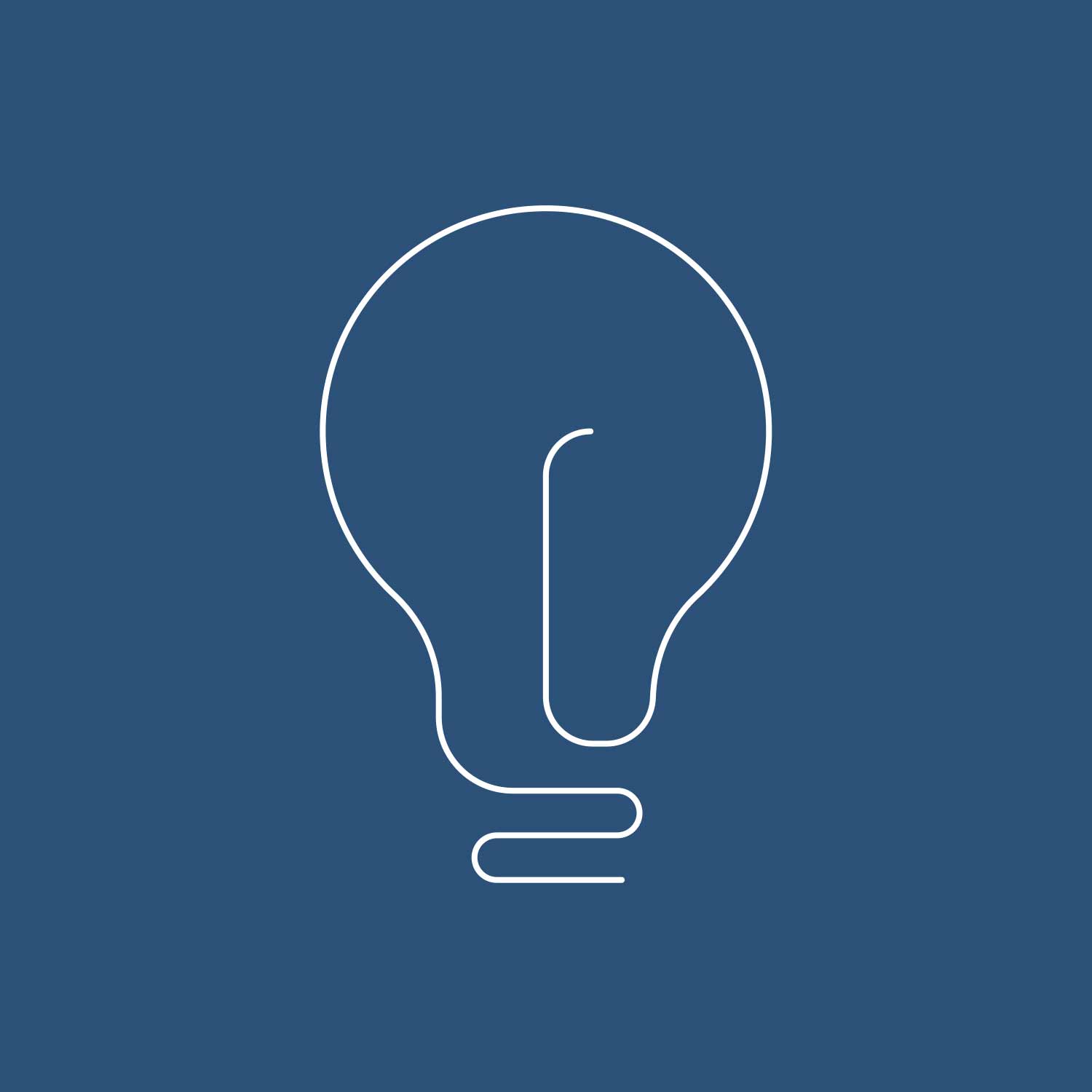 Use your opportunities
and bring something new forward.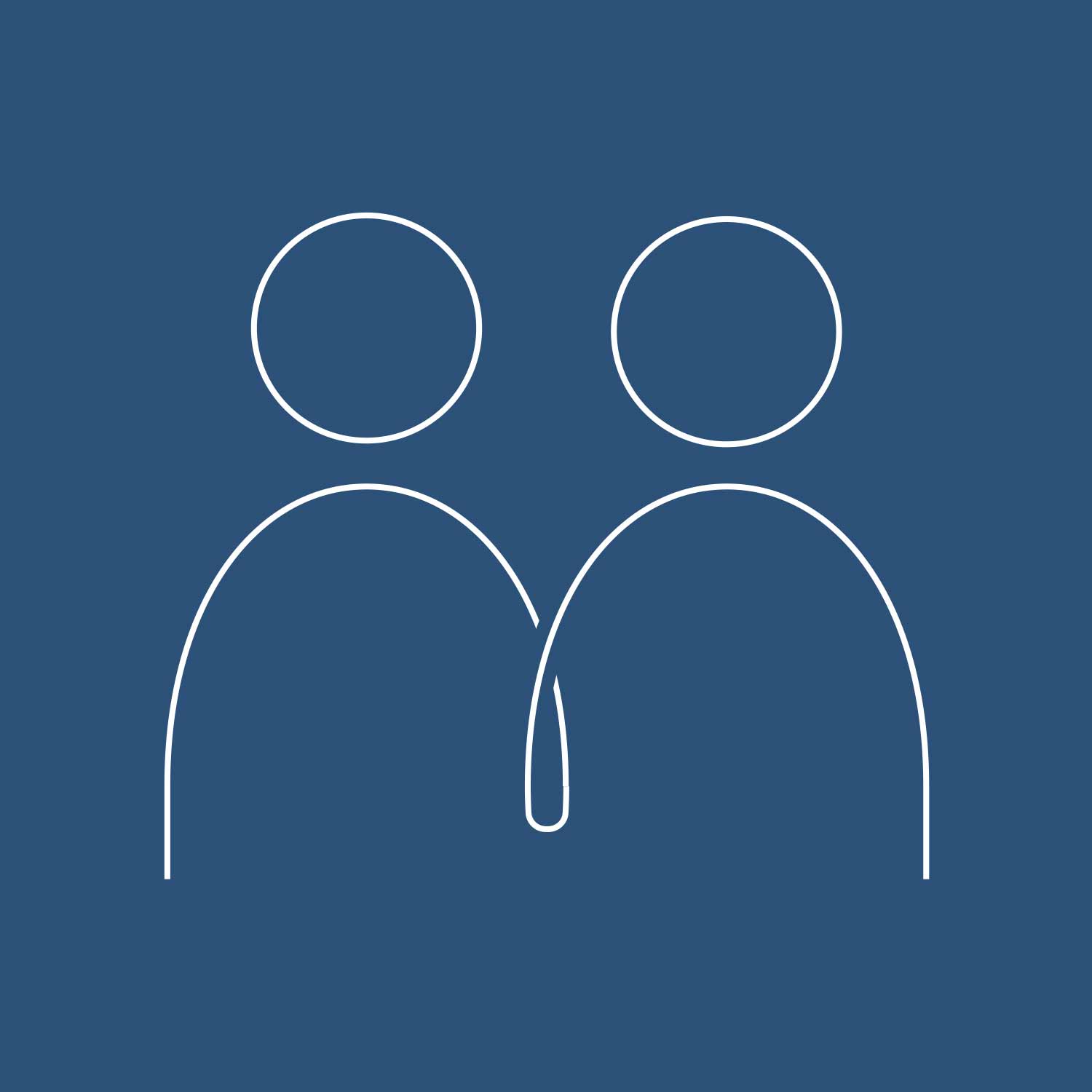 Involve others
and act prudently.
Three brands with one goal: finding the best solution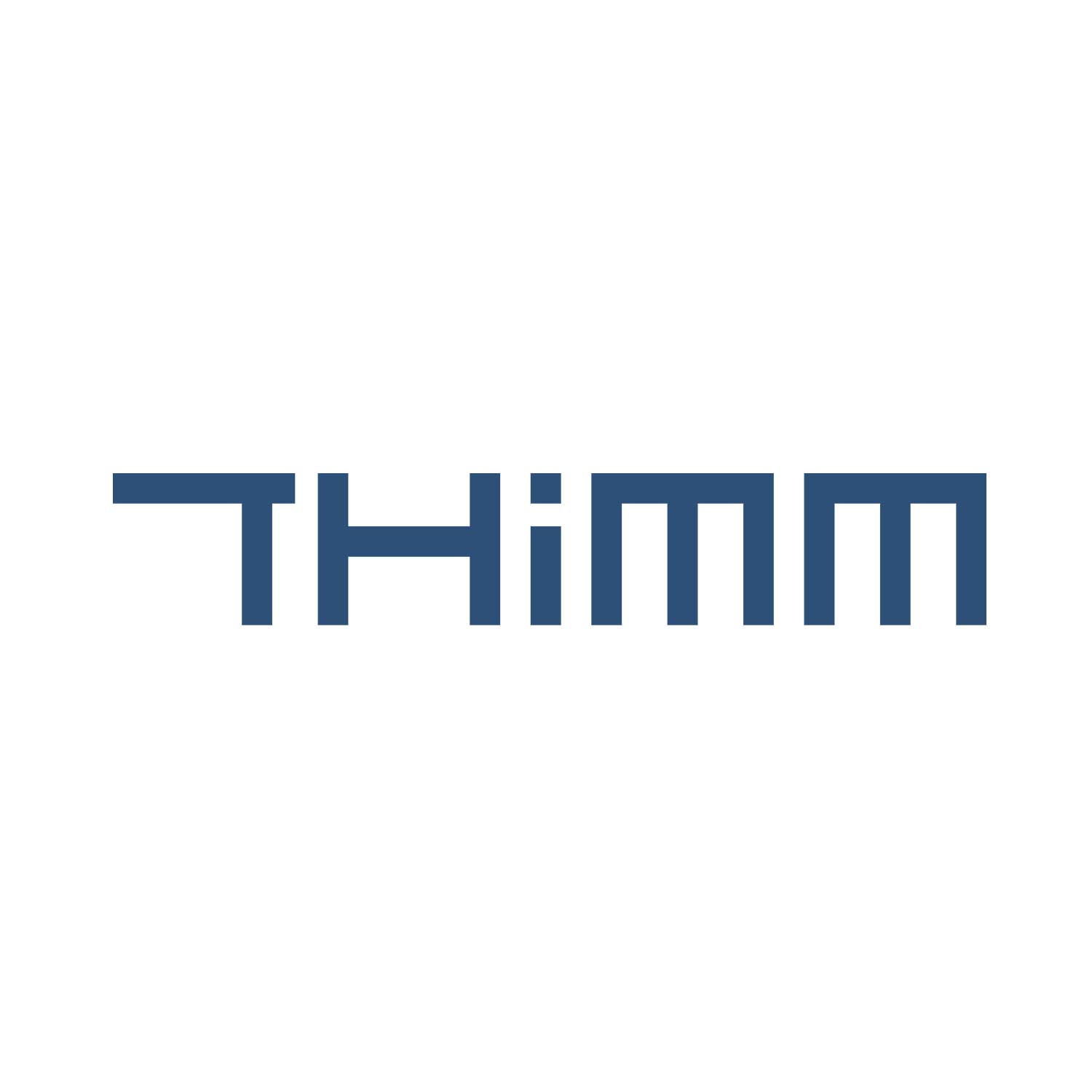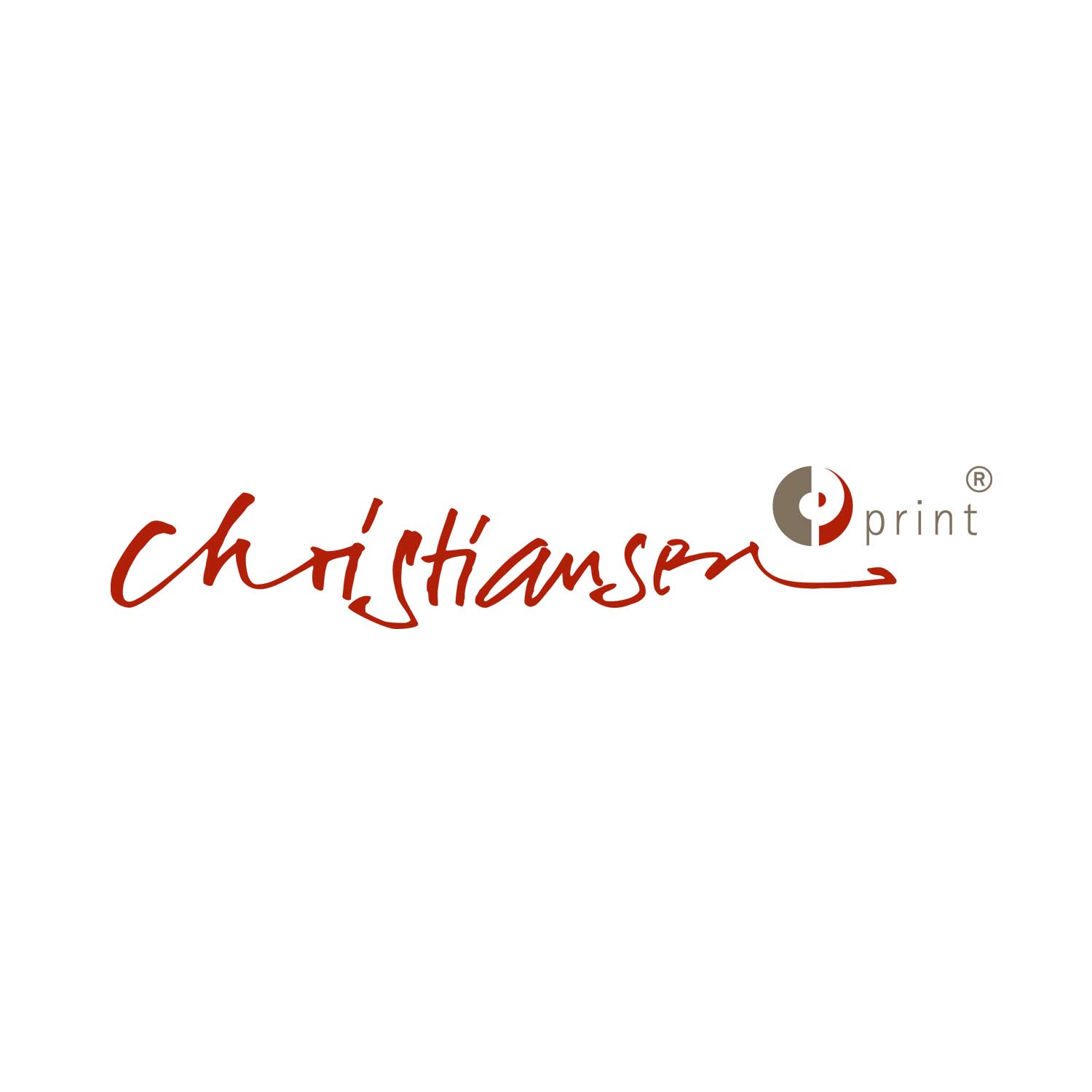 More about Christiansen Print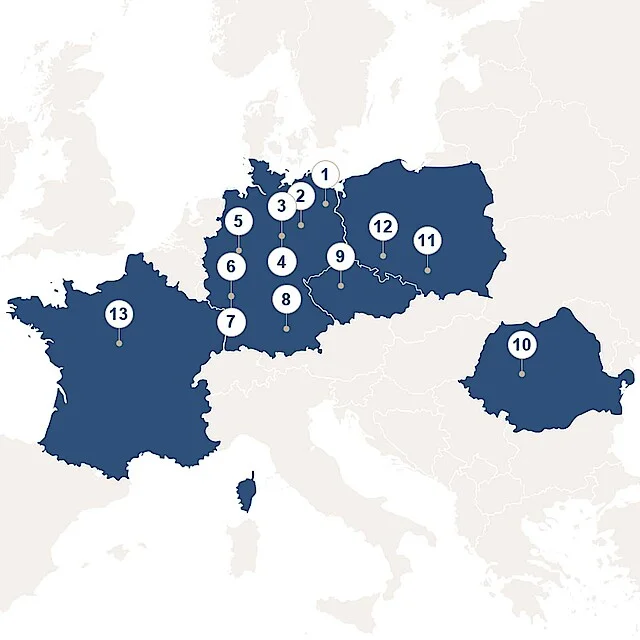 THIMM. Internationally positioned.
We have comprehensive packaging and display expertise available for you across Europe at 13 locations in Germany, Poland, Romania and the Czech Republic.
In order to be able to offer you the best solution with state-of-the-art IT and production processes, we are constantly investing in our processes and plants.
Get to know our locations better!
More about our sites
THIMM is an award-winner in the packaging sector
Facts and Figures
THIMM People. Many languages. Many talents.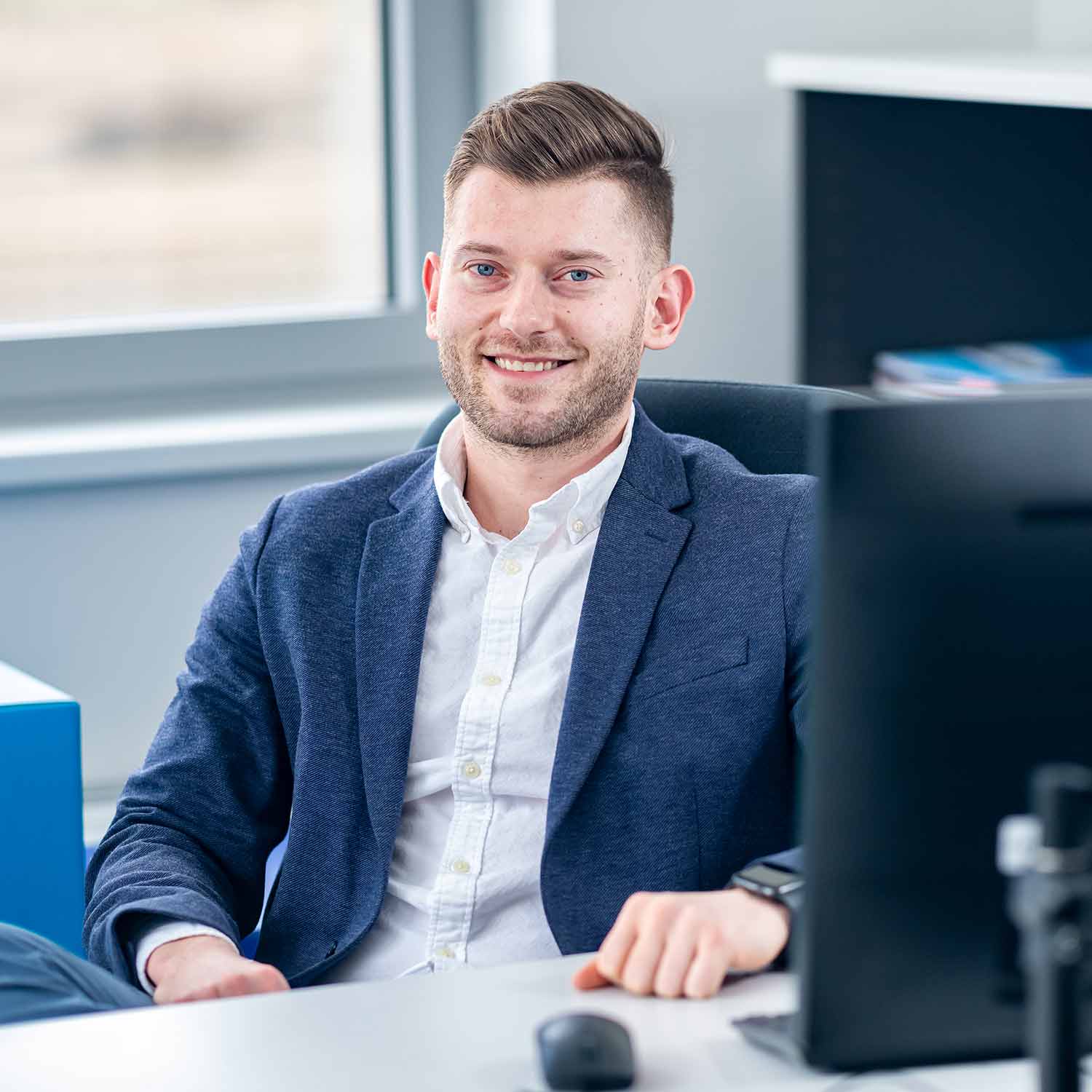 Jakub Letko
Head of customer support in Všetaty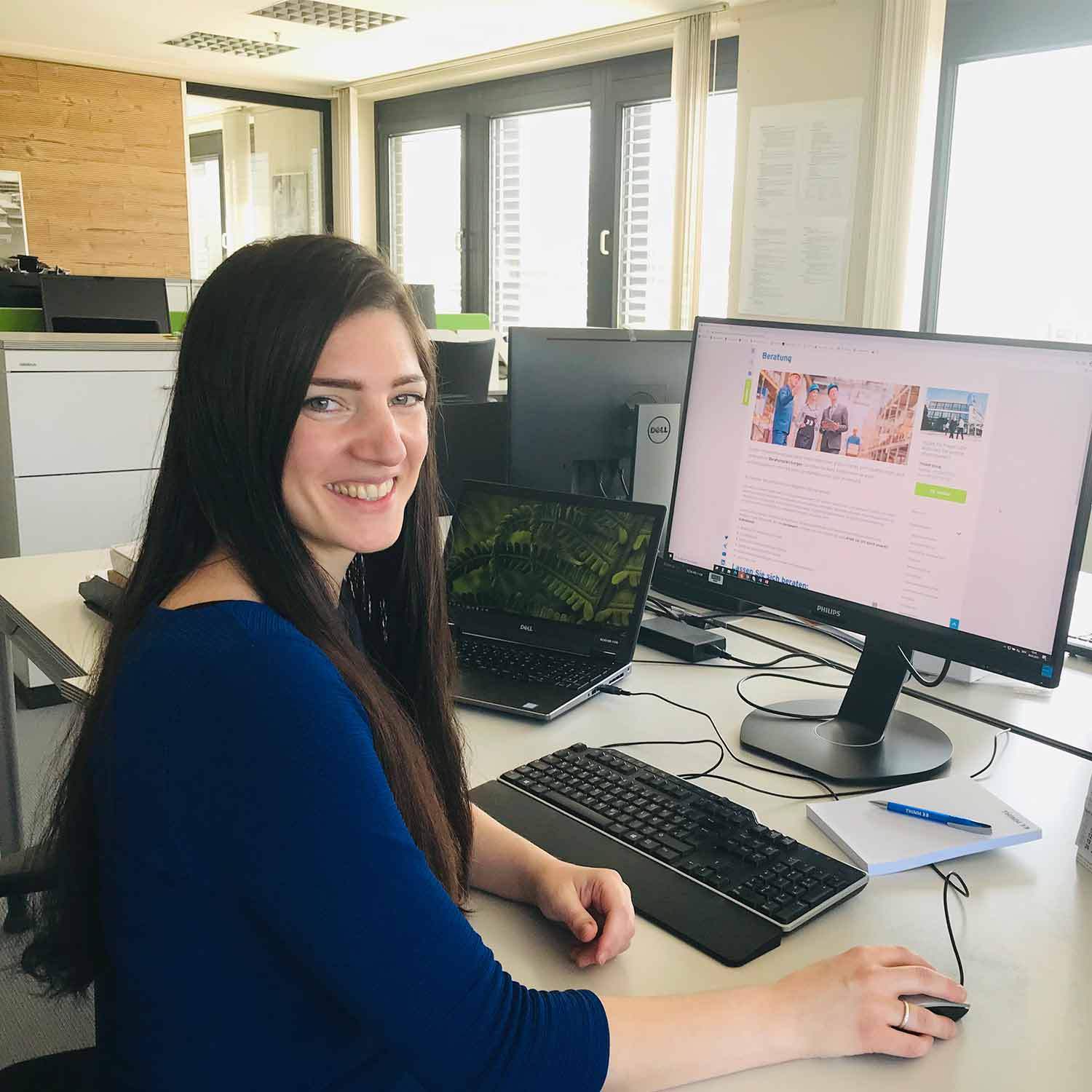 Stefanie Martin
Business Project Manager at THIMM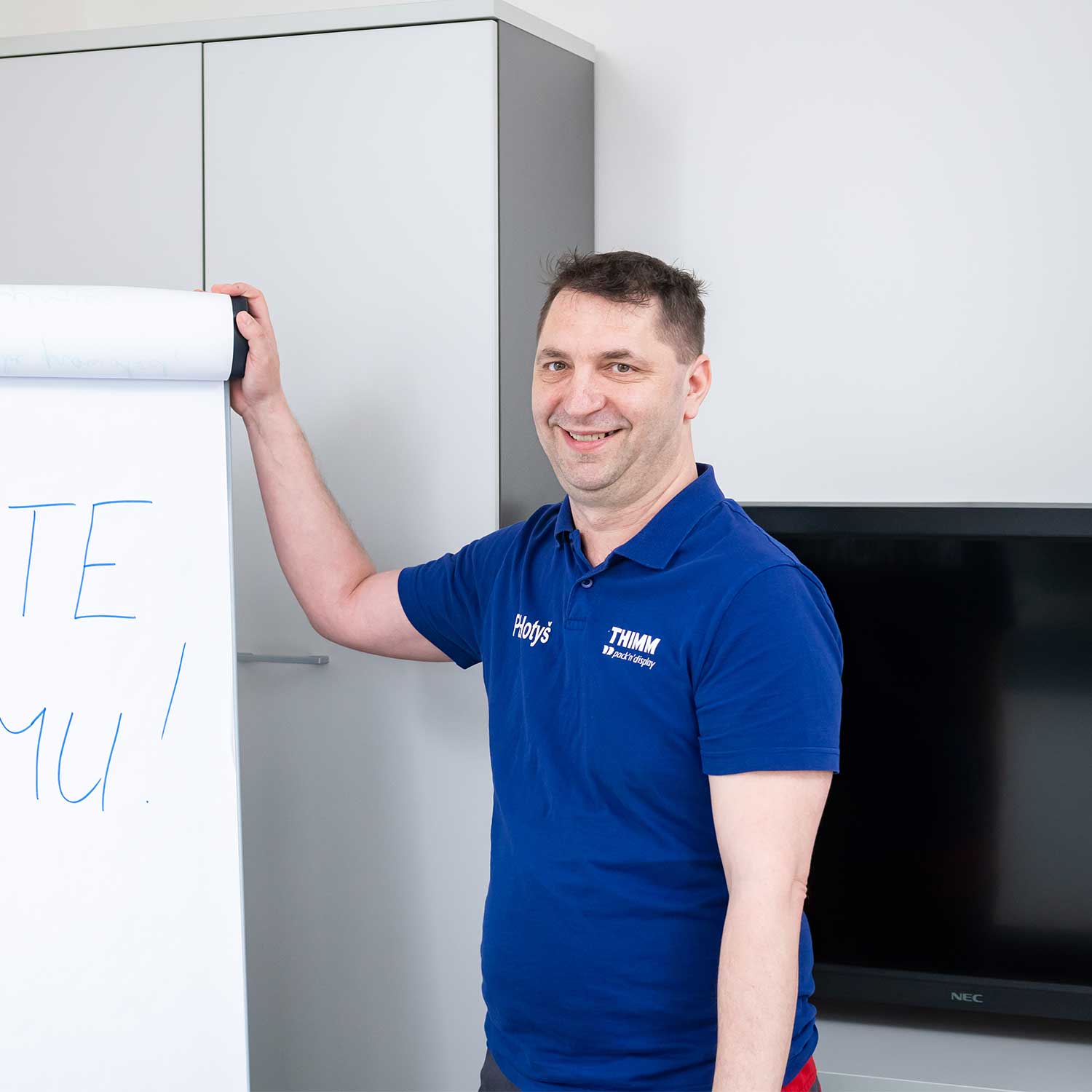 Petr Hotyš
Trainer for new employees at THIMM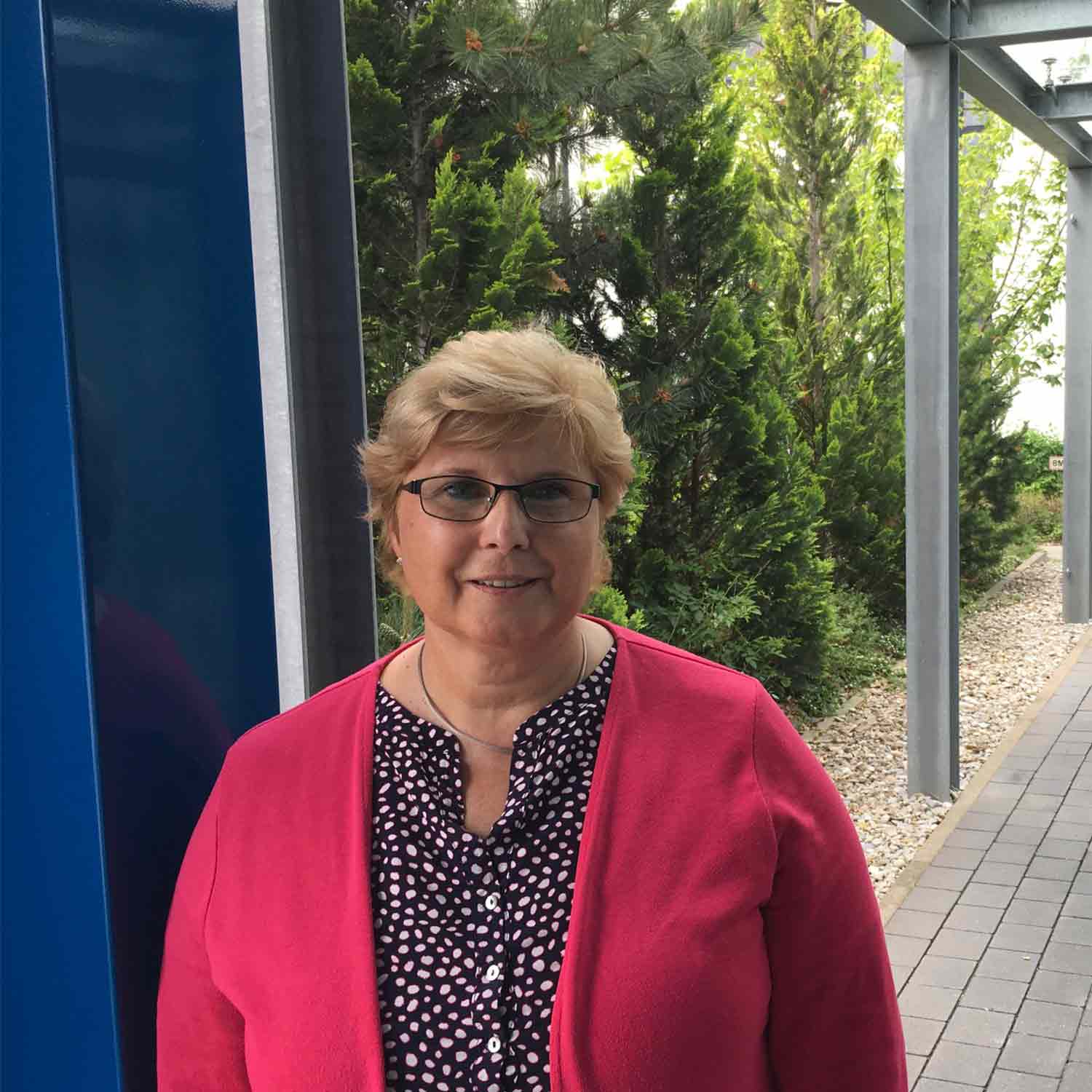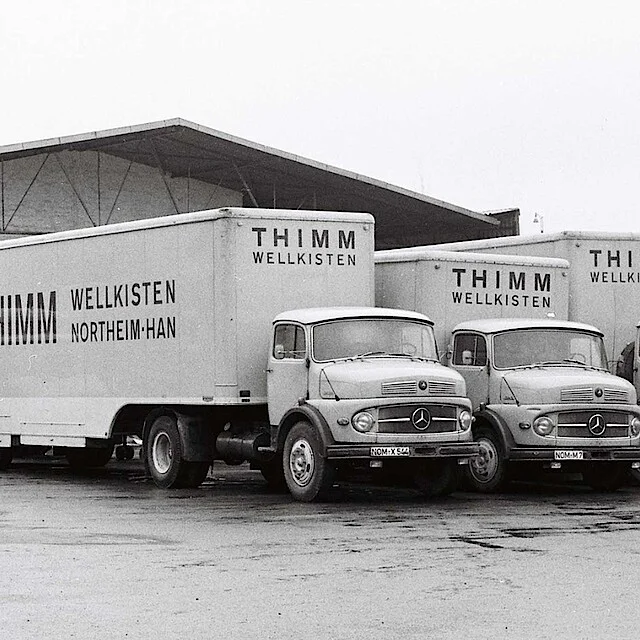 Almost 75 years already. Customer focus and innovative solutions.
THIMM's history is characterised by pioneering spirit, customer orientation, growth and innovative solutions.
It began in 1949 with the courageous founding of the company as a corrugated cardboard dealer. Today, almost 75 years later, THIMM is a holistic solution provider and leading family business for sustainable packaging and displays.
We look back proudly on our milestones.
Learn more about THIMM's history
Press and News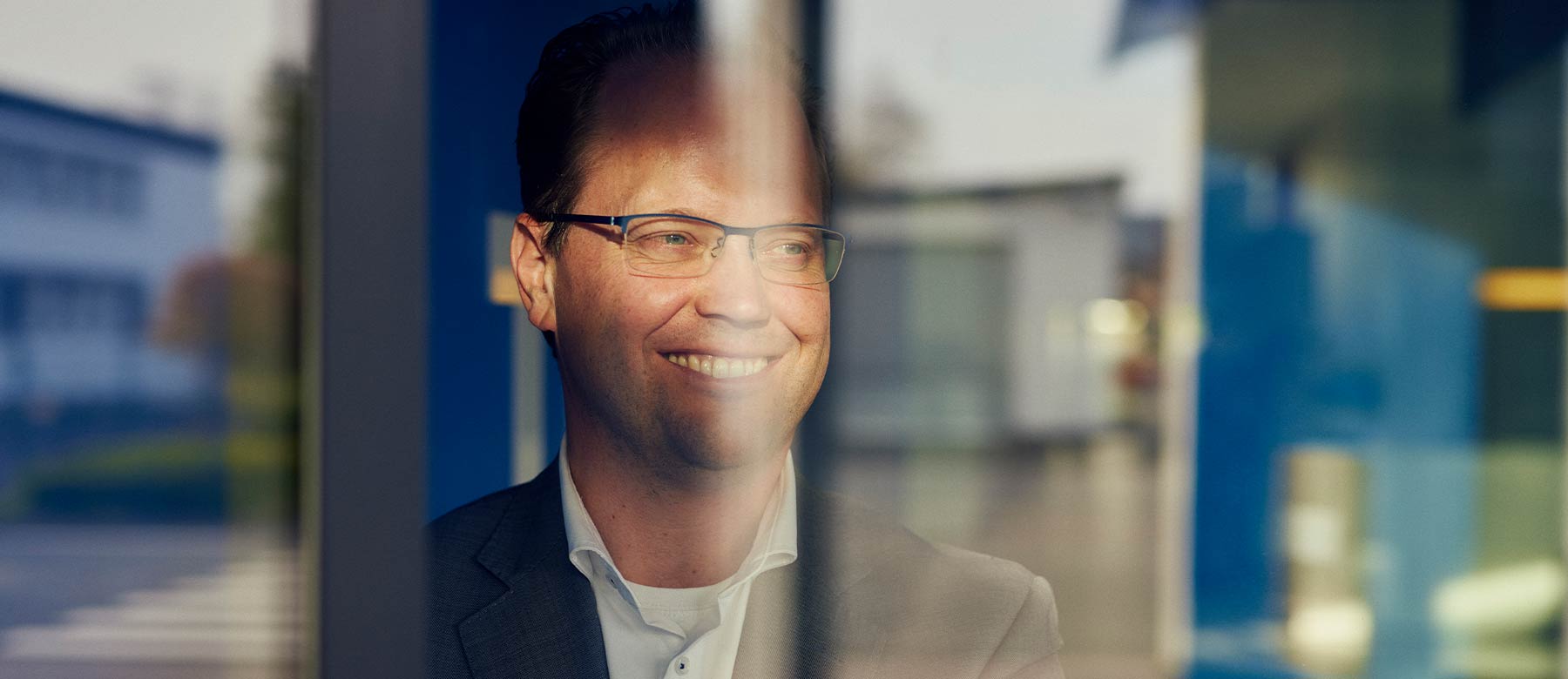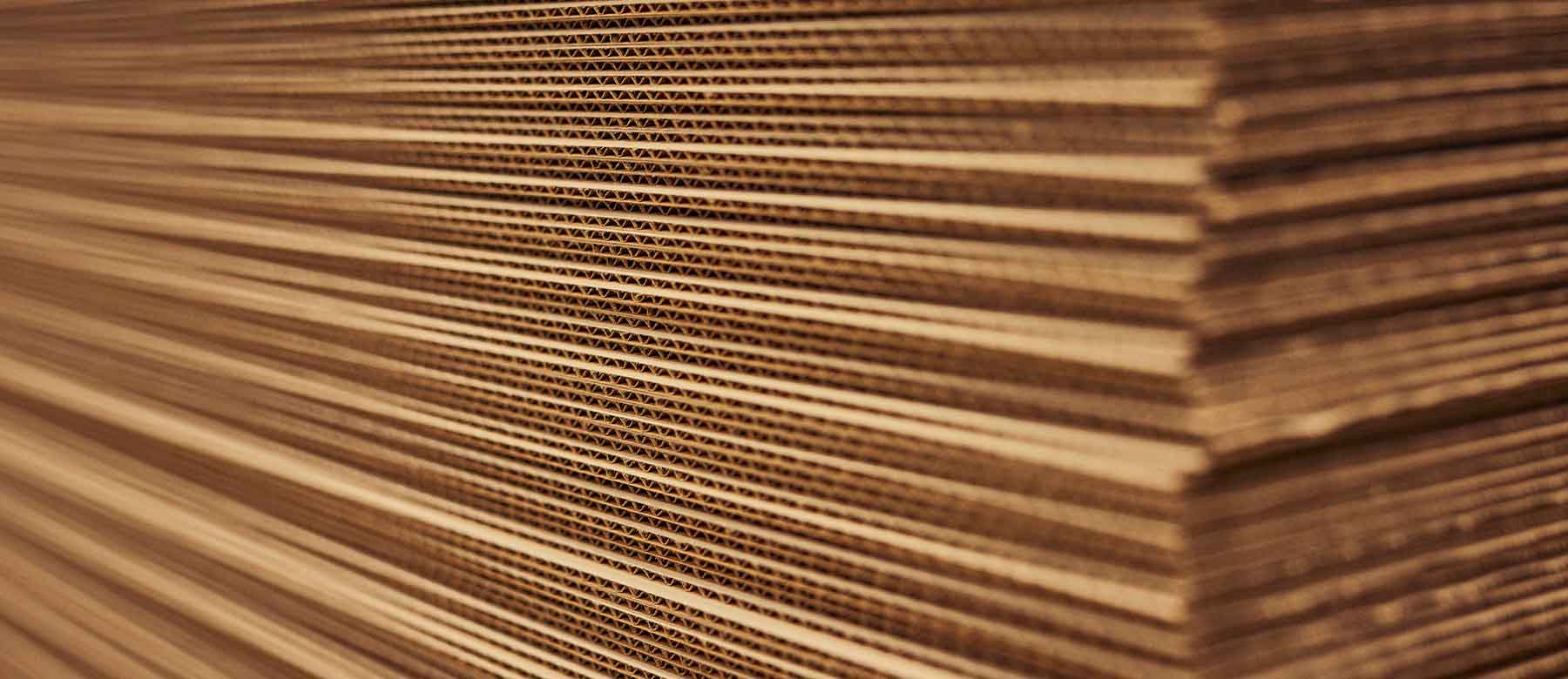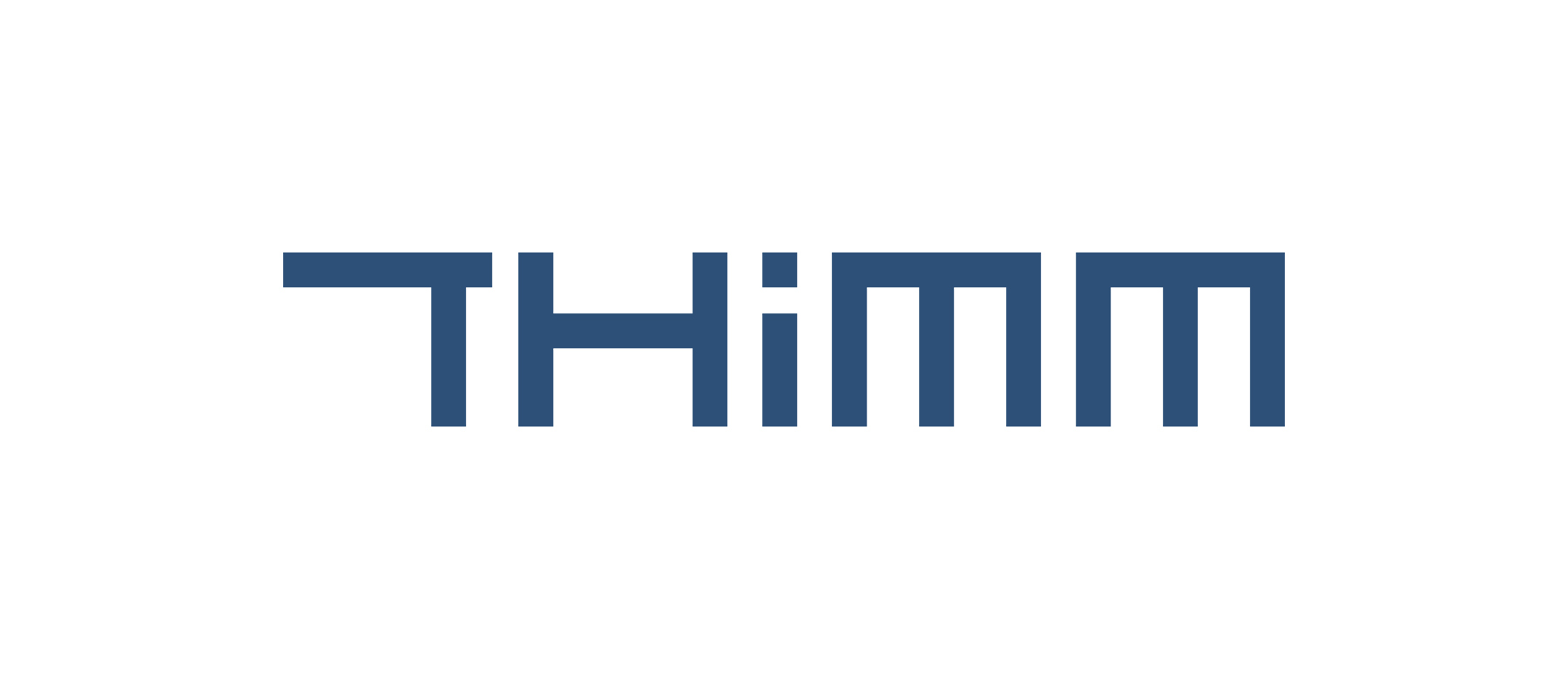 Press mailing list registration