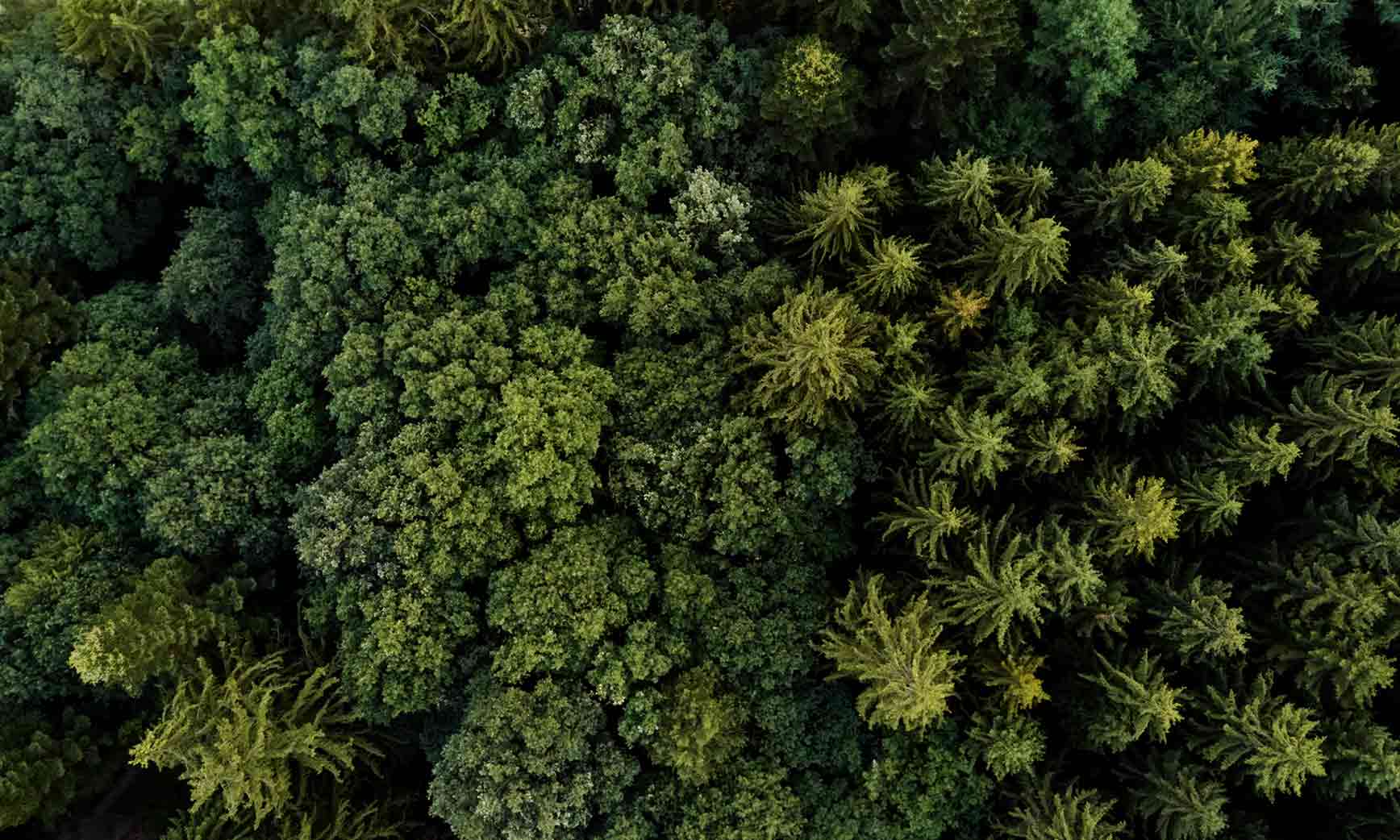 Sustainable packaging & displays for consumer goods
When simplicity feels good. It's THIMM time.
Packaging solutions for your products and sector
Why you should buy packaging and displays from THIMM:
To make your products successful

At THIMM you will find the simplest and best solution for your products and your brand.

To be sustainable

THIMM produces packaging made from sustainable corrugated cardboard – an ideal circular product.

To ensure quality

With a minimum of input factors we achieve maximum quality and sustainability.

To take advantage of digitalisation

THIMM turns your packaging and displays into digital multi-talents.

To save time

Short delivery times for packaging and displays thanks to the digital value chain.

To get the best price

Buy directly from the packaging manufacturer THIMM and secure the best price.
Perfect packaging solutions for all industries and products
Would you like some inspiration? You will find many packaging and displays here:
Our truly satisfied customers
CARTA Clothing

Shipping packaging for clothing

Vileda

POS displays for cleaning products

Ontex

Digitally-printed sales packaging for nappies

Duderstädter Gin Manufaktur

All-in-one packaging for spirits

Deli Reform

Display- and packaging concept with shelf-ready packaging for Deli Reform

Marbuger Traditionsmolkerei

Sustainable transport packaging

foodspring

Pallet displays for high-quality sports foods
Do you have any questions about packaging or displays?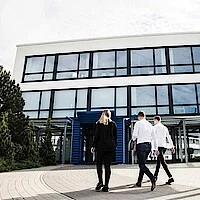 Find out about THIMM!
Get the simplest packaging solution for your products!
We look forward to your enquiry!
Then call us directly on +49 5551 703 0, send us an email at hallo(at)thimm(dot)de or fill out the contact form.
Digitalisation in the packaging sector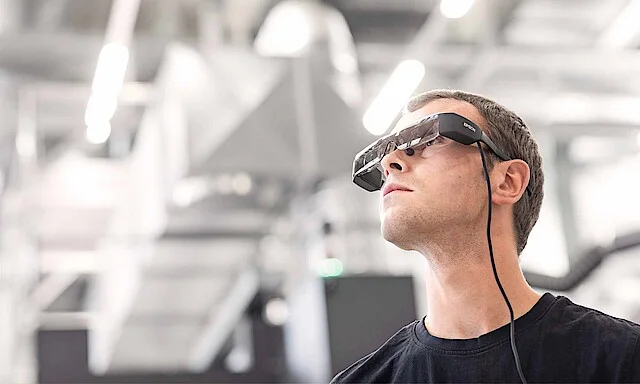 Internet of Packs
The Internet of Packs (IoP) combines real packaging with the virtual world by creating a completely networked and transparent supply chain. Digitally-printed packaging plays a particularly important role in this, as it enables seamless networking between the physical product and the digital world. Find out here about THIMM's digitalisation vision.
To The Internet of Packs
It's impressive what printing can achieve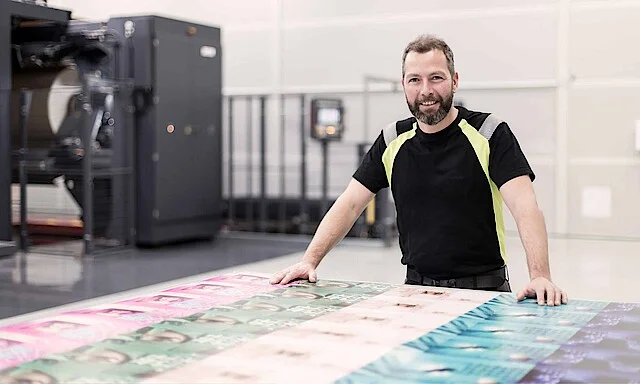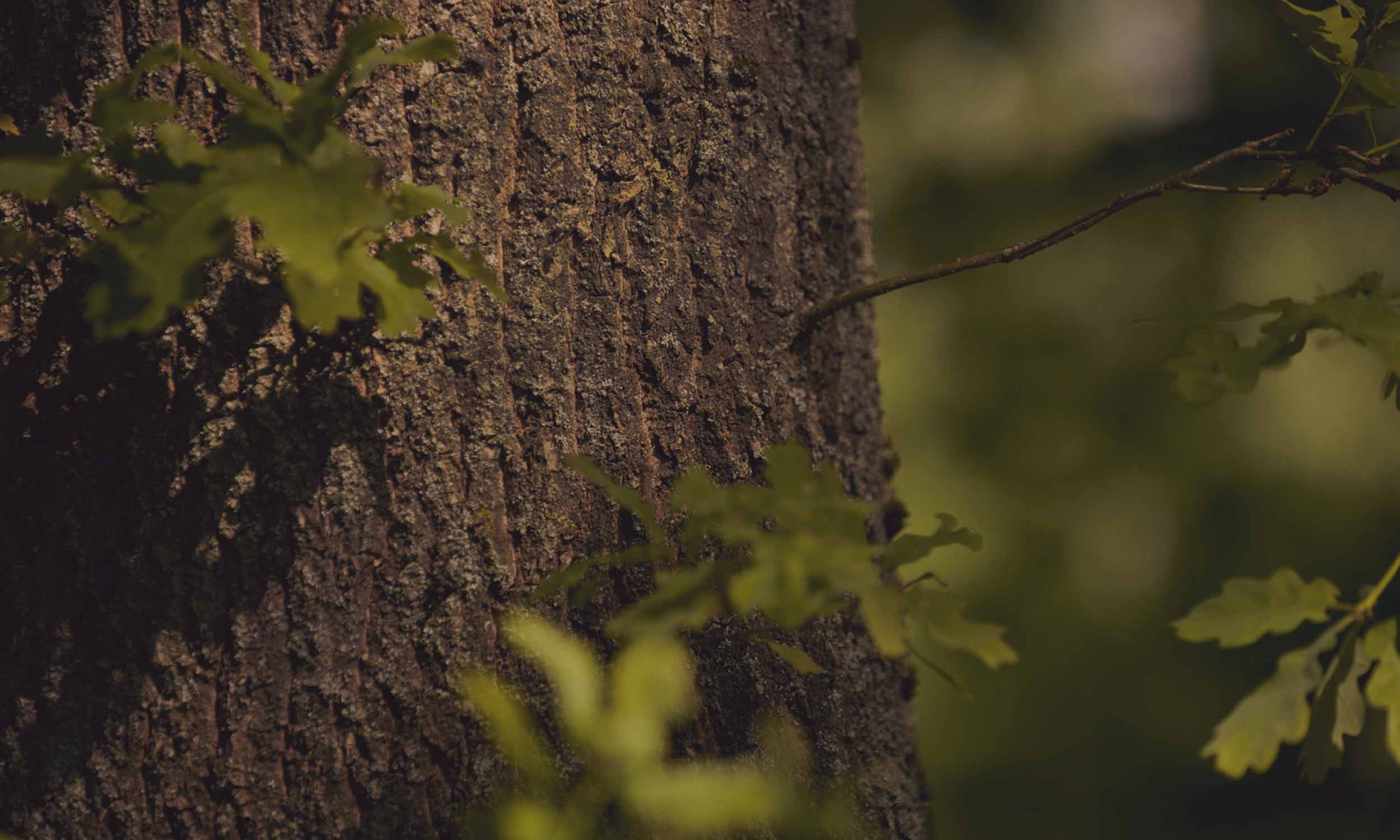 Sustainable packaging solutions from THIMM
With a minimum of input factors we achieve maximum quality and sustainability.
Find sustainable solutions
THIMM – Your sustainable packaging solutions provider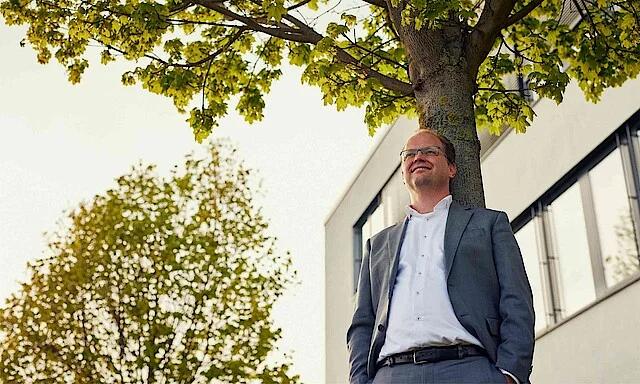 Packaging manufacturer for the consumer goods sector
Who is THIMM? We, the THIMM family business, have been the sustainable solutions provider for the packaging and distribution of consumer goods since 1949. Content is important to us. That's why we want to constantly improve the packaging of our customers' goods.
Surrounding the good with the better.
THIMM is an award-winner in the packaging sector
Quality and sustainability are important to us
Leading from the front with pioneering spirit and passion
Consulting

We take the time to understand you thoroughly.

Development

We develop the simplest and best solution for you.

Preprint

We print to showcase your products and brands.

Corrugated cardboard production

We produce with care and pioneering spirit.

Further processing

We use innovative technologies.

Deliverables

We deliver efficiently and quickly.

POS packaging

We give everything to give you an edge at the point of sale.
How can we help you?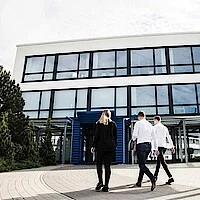 You can reach us via the contact form, by e-mail to info@thimm.de or by telephone on +49 5551 703 0. We look forward to hearing from you!
People at THIMM
Get to know our employees and their daily work at THIMM. At THIMM everyone can sense the spirit of a modern family business with its informal culture, mutual appreciation and pioneering attitude. The diversity of individual personalities, passions and experiences make working together at THIMM unique.
Get to know the people at THIMM
THIMM on social media
Still not found what you're looking for?