Counter displays
Counter displays are the eyecatchers at the POS. Directly positioned on the "front line" at the point of sale, they capture the attention of customers. Small merchandise-bearing counter displays are ideal for placement in a small space, but in no way suffer from a diminished impact.
Ask about counter displays today!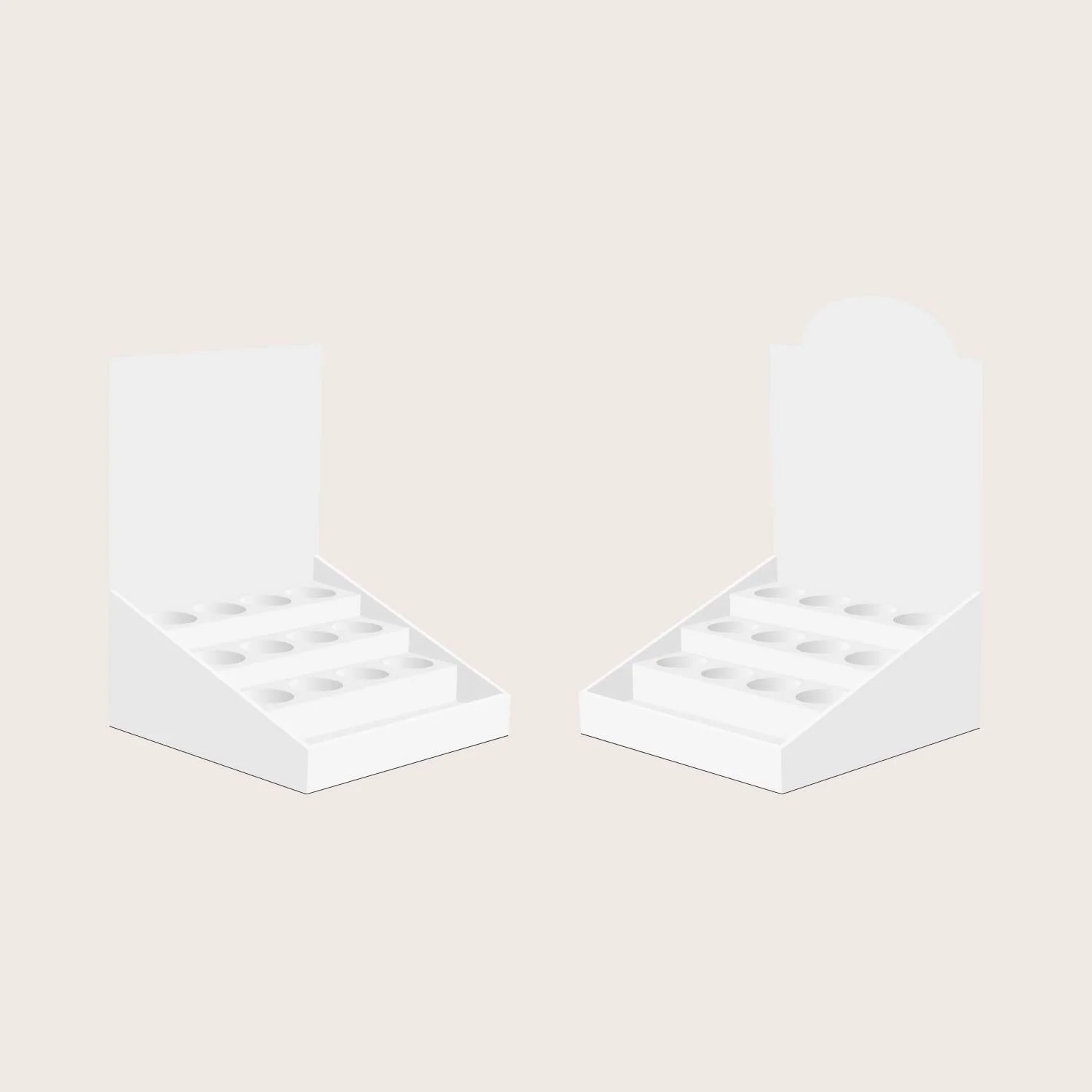 Counter displays, the little miracles at the POS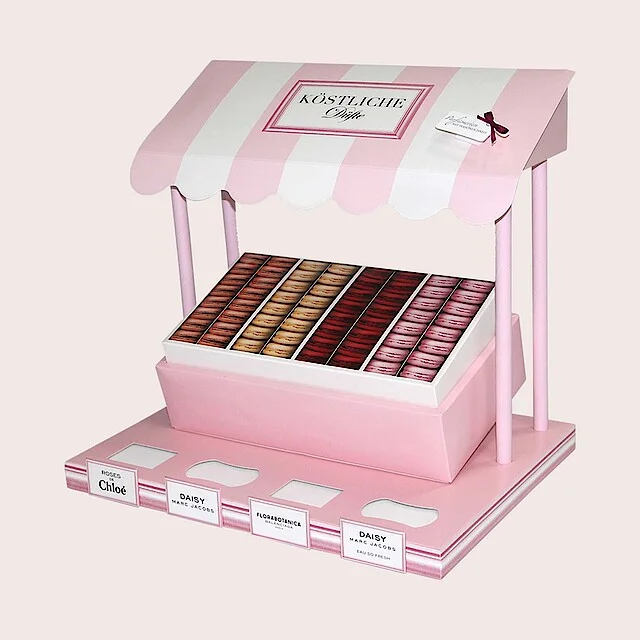 In direct proximity with the buyer, counter displays help convey a spontaneous shopping experience to consumers and also stimulate impulse buying. Various studies have shown that 80% of retail purchase decisions are made spontaneously.
THIMM helps you to make targeted use of these spontaneous purchases of your products and to design them visually through counter displays.
Counter displays in brand communication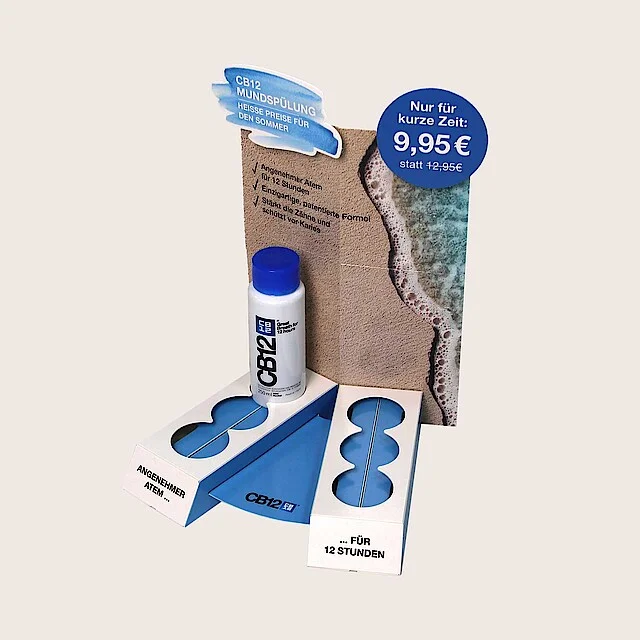 We are happy to support and advise you with our many years of industry expertise. In doing so, we take product and market-specific parameters into account and integrate the counter display perfectly into your brand communication.
The requirements for a counter display can be as individual as the products and markets for which they are used. This is because target groups act with the most varied purchasing behaviour in supermarkets, perfumeries or pharmacies. Therefore, highly-finished counter displays made of corrugated cardboard are used in perfumeries and pharmacies.
A counter display for a product launch
Product launches are preferably positioned directly in the cashier area and are an optimal addition to floor-standing displays. The use of sustainable materials and surface finishing highlights the value of your product. This ensures a high degree of product identification and the positive feeling of acquiring something of high quality.
Additional elements reinforce attention and in turn the impulse to buy. Because customers usually make planned purchases, especially in pharmacies and perfumeries, it is all the more important here to target attention towards other products.
Simple and flexible counter displays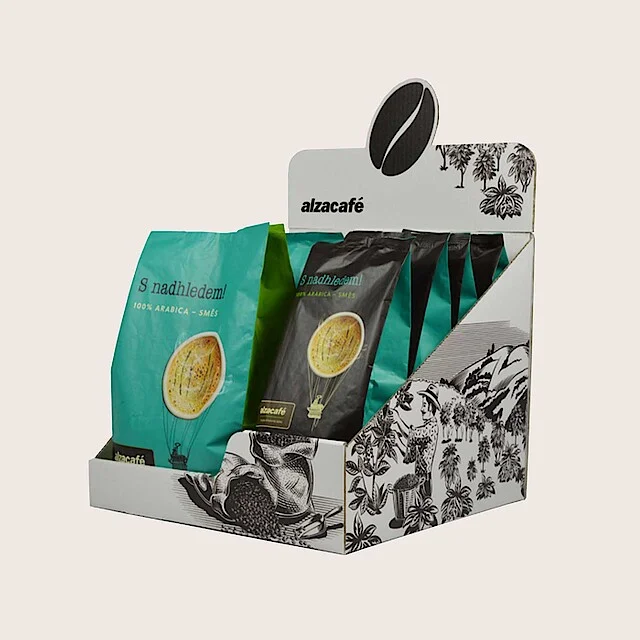 Counter displays must fulfil a variety of requirements.
Is the product presented optimally?
Is the desired attention being attracted?
How can own products be distinguished from those of competitors through the form and colouring of the display?
THIMM also offers you simple and flexible solutions in the standard counter display segment which we can provide you with affordably and quickly. Or are you looking for a customised design? Adapted to your marketing promotions, the counter display is developed and designed in keeping with your requirements.
Printing is a decisive feature for high quality and individuality at the POS both for standard displays and individual solutions. In order to adequately respond to this, THIMM works with state-of-the-art printing and finishing technologies.
Counter displays – flexible and customer-oriented
You decide whether you would like to have counter displays delivered packaged flat in individual parts or completely assembled and filled with products.
With our in-house co-packing and assembly department, and our specialised partner companies, we offer you a smooth process, from production to assembly and filling. Your guarantee of a successful presentation at the POS!
Do you have any questions about counter displays?