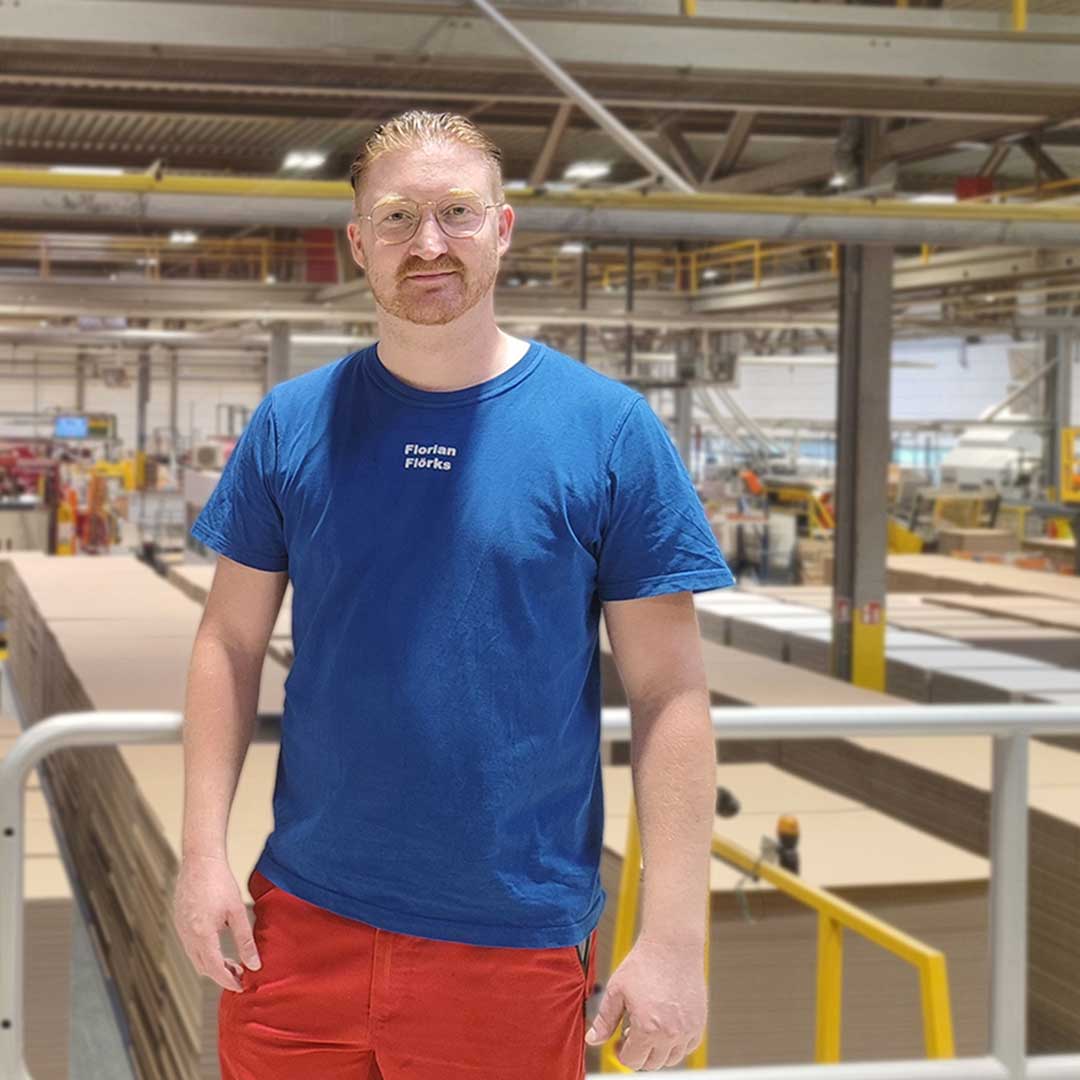 Florian Flörks
Job title:

Shift leader

Site:

Alzey, Germany
People at THIMM
Hello, I'm Florian!
I work as a shift leader in production at our Alzey site. I've been part of THIMM since 2007. Back then I was an apprentice packaging mechanic. Since then I have worked on my further development and now I'm an industrial supervisor and shift leader.
That's exactly what I like about THIMM: Everyone gets the opportunity here to achieve the best they possibly can.  There is also a good working environment and forward-looking and future-oriented corporate management. And of course our product: I am inspired by the variety of our corrugated cardboard packaging – from the different paper grades to the different flute types – there is simply the right packaging for every product.
In my leisure time I enjoy going on city breaks, taking long-distance travel trips and playing football. And in fact, that's how I came to THIMM: A football colleague in the club had completed his training as an electrician at THIMM and drew the company to my attention.
Does this sound like your dream job?
Then take a look at our current vacancies. We look forward to receiving your application!
To our current vacancies
More interviews with People at THIMM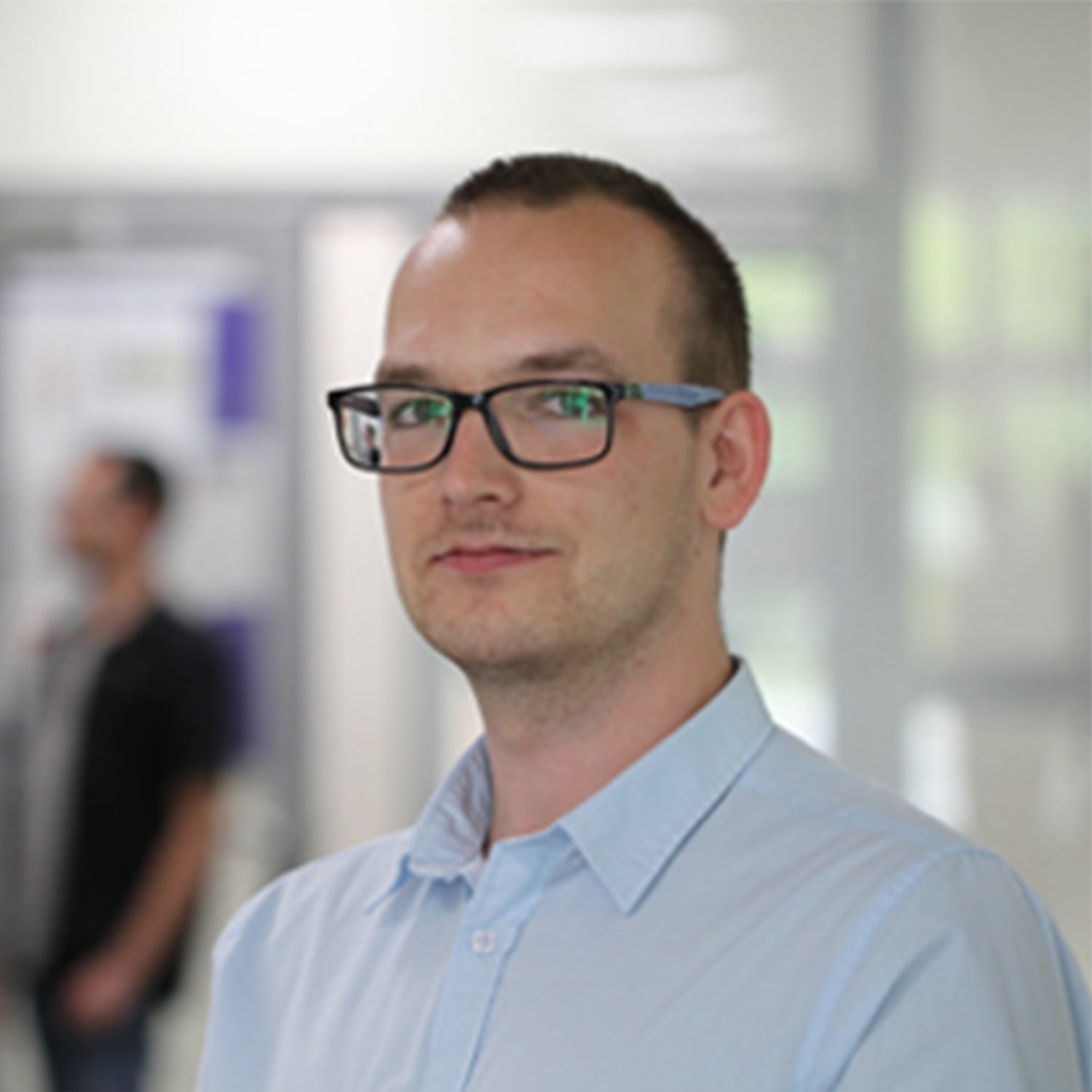 Print preparation team leader
Tomáš reports on his job in Všetaty.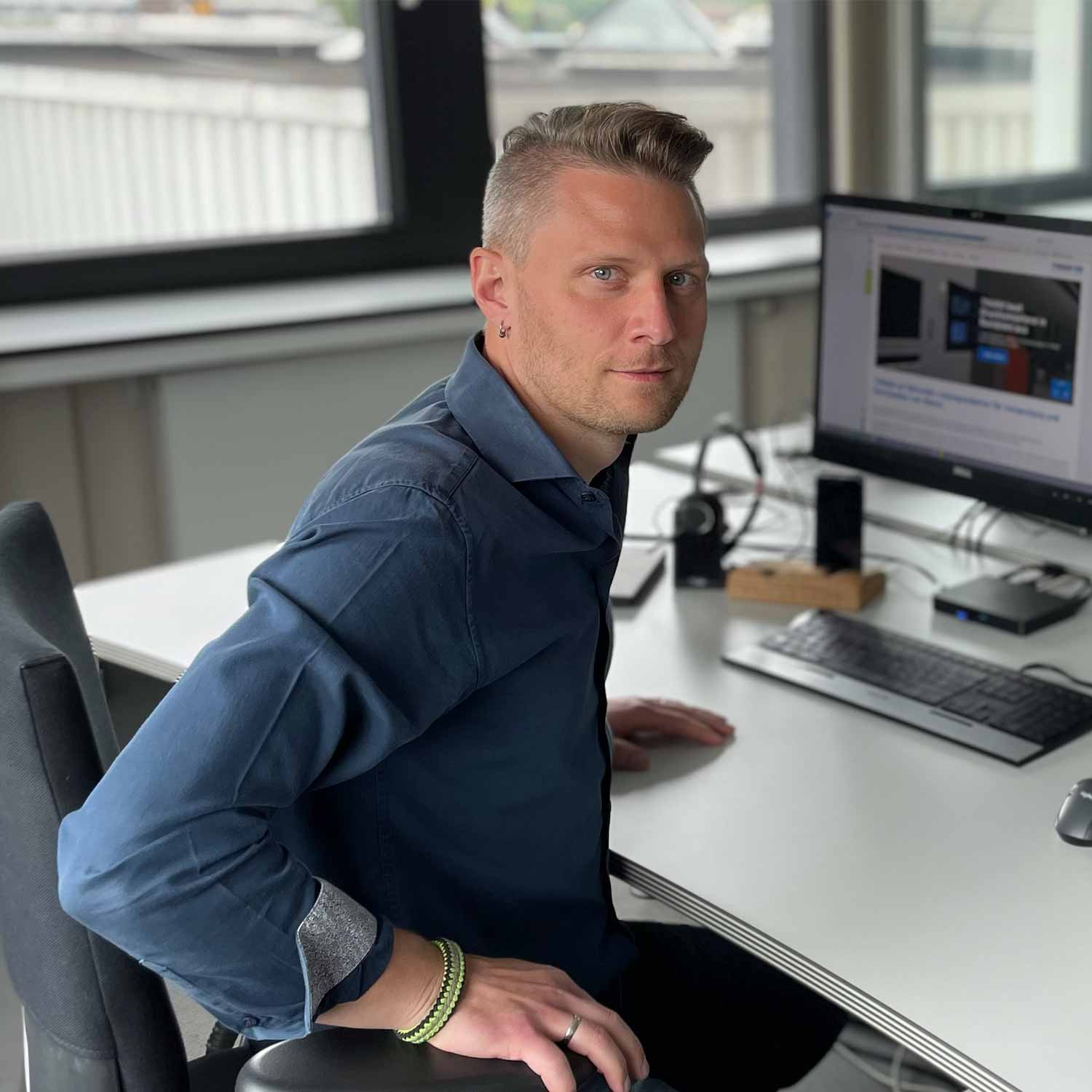 Lean production expert
Leif reports on his job in Northeim.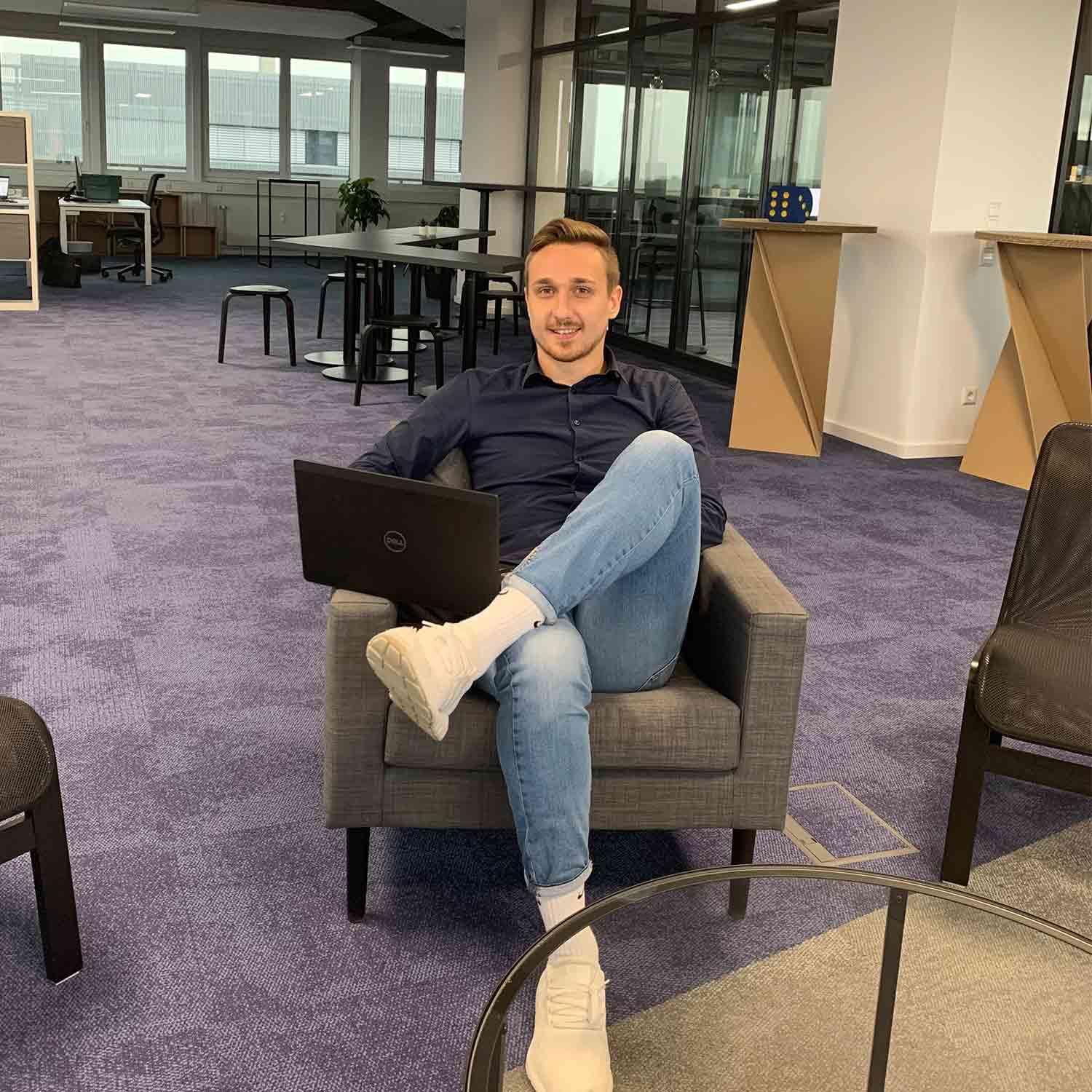 Business development
Maurice reports on his job in Göttingen.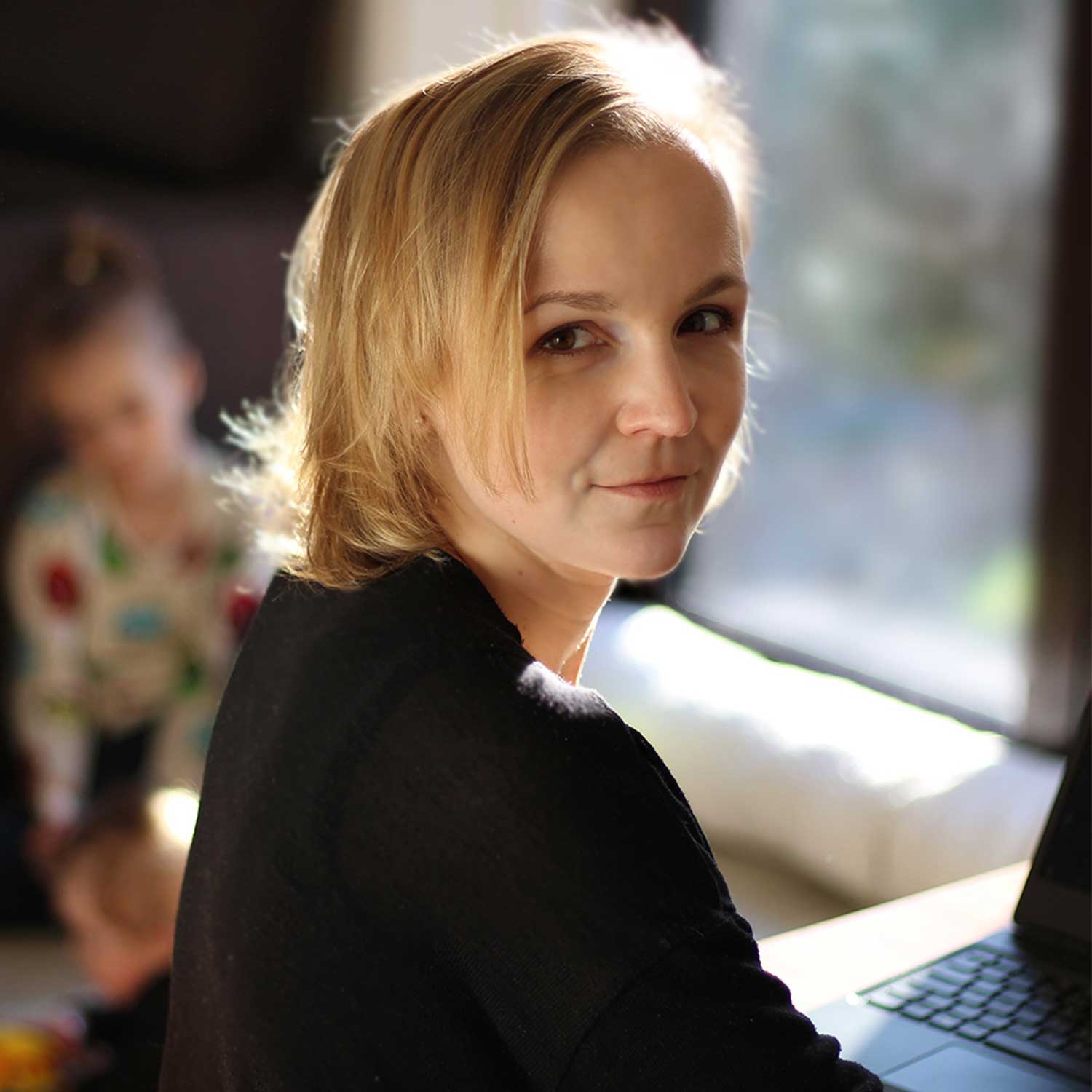 Developer & designer
Barbora reports on her job in Všetaty.