Services
relating to packaging and displays
Packaging development
Customised solutions from THIMM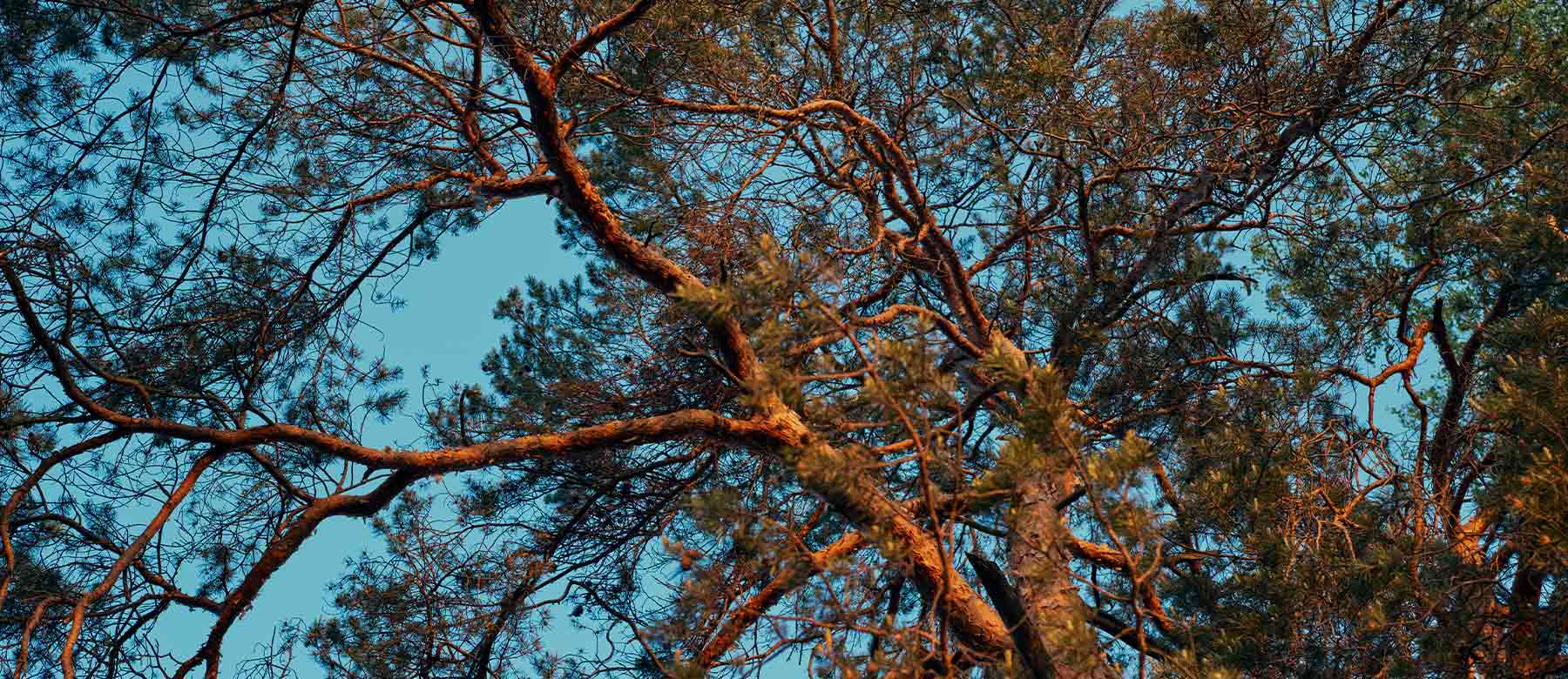 Packaging that makes a financial contribution towards the climate
Investment in climate action projects
Packaging optimisation by THIMM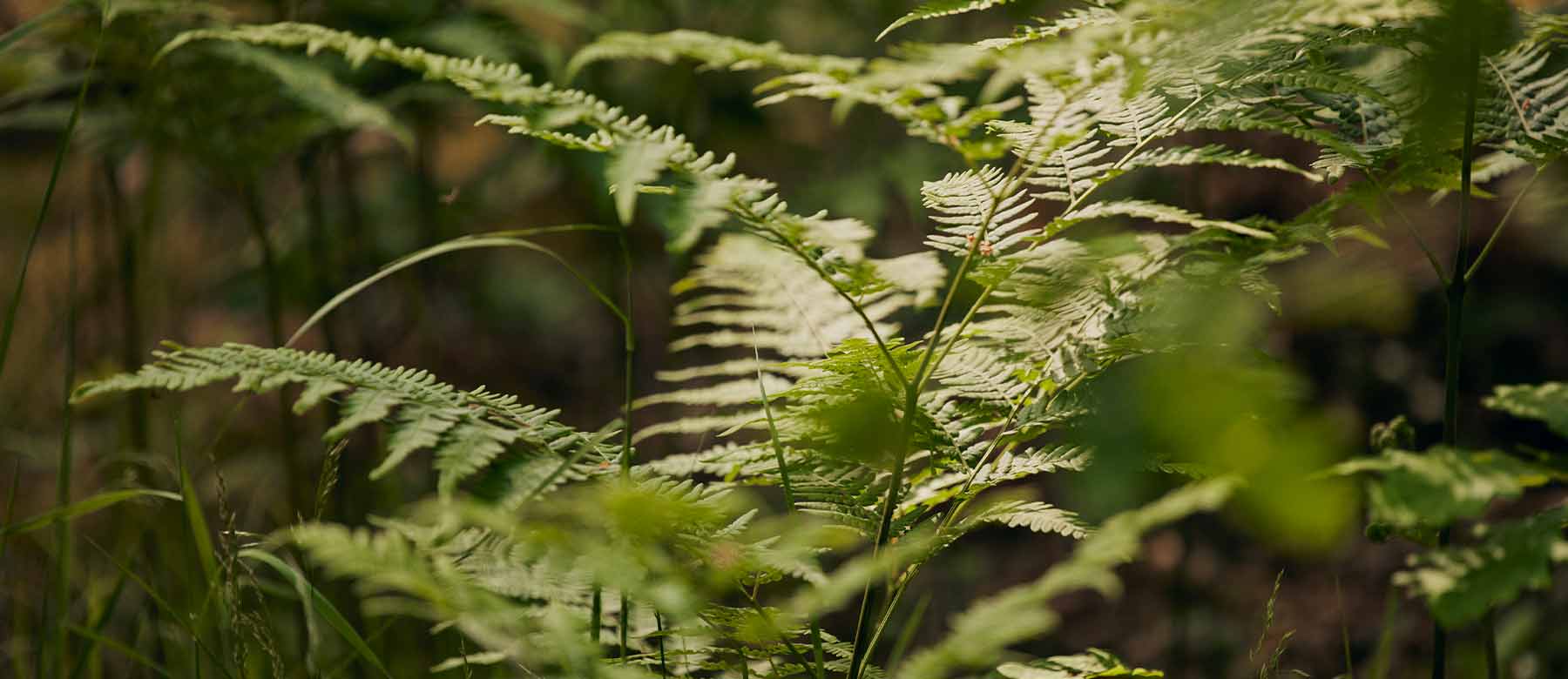 Calculating CO₂e
 for packaging and displays
Electronic Data Interchange (EDI)
THIMM services – sustainable, safe and straightforward.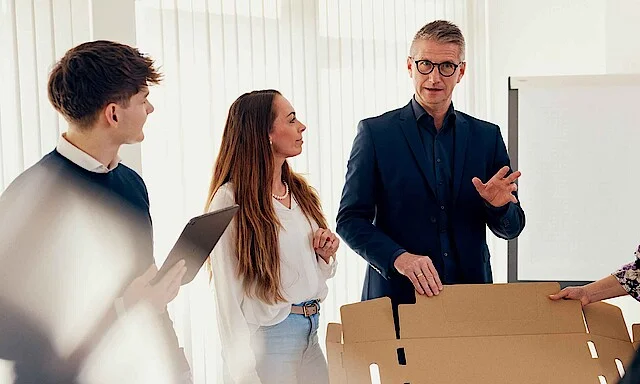 Our packaging and display services are the obvious solution for companies looking to save money and optimise their processes. We offer the opportunity to transport and present your products easily, safely and sustainably.
Our team is made up of experienced experts who support you every step of the way and provide you with tailored solutions. We believe our services will help you achieve your goals and take your business to the next level.
Choose our services and benefit from our expertise and experience. If you're looking to optimise your packaging and displays or simplify your processes, we're your go-to partner. 
Do you have any questions about our services?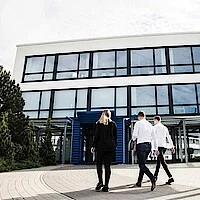 Contact us today and let's improve your packaging solutions together.
Still not found what you're looking for?