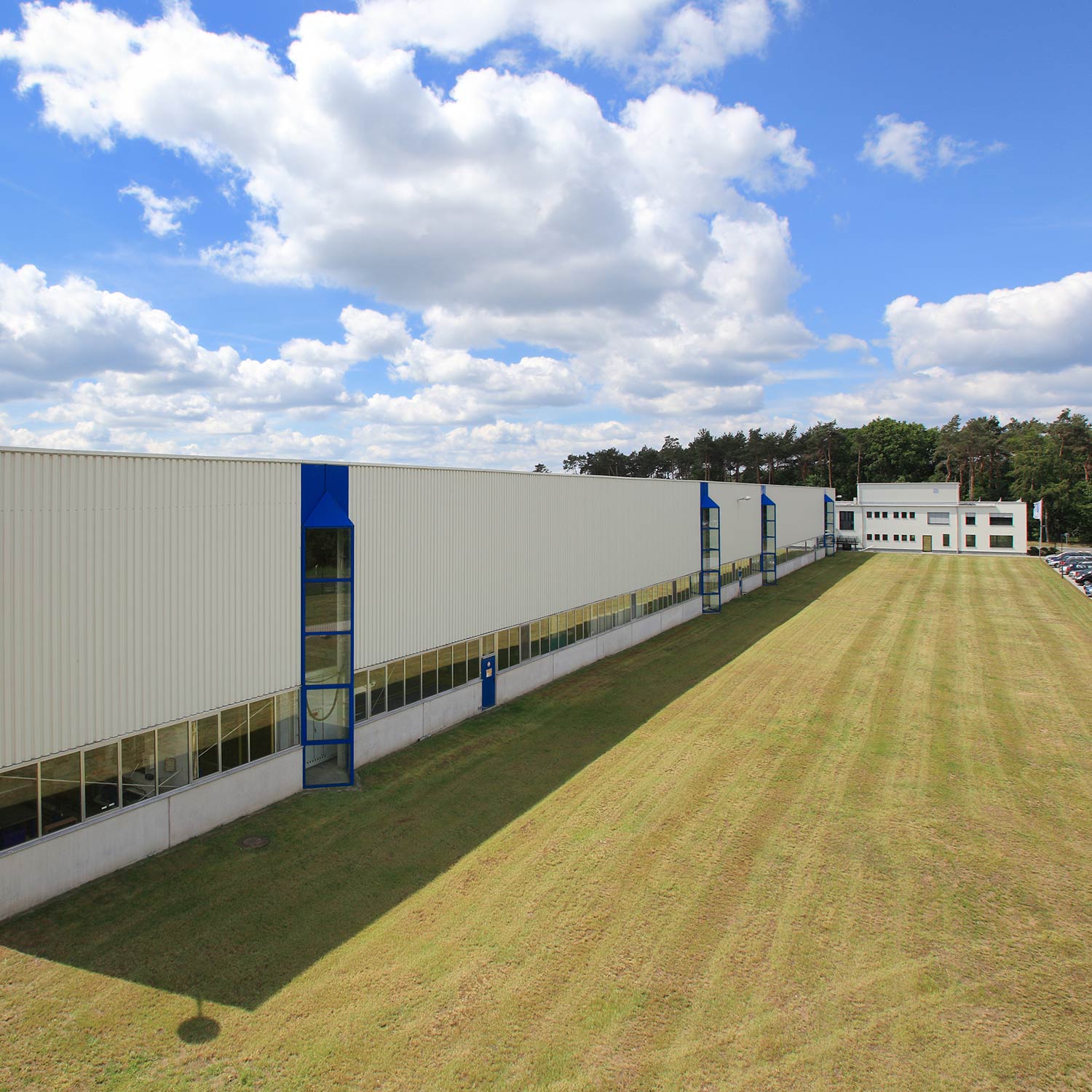 Eberswalde
History:

1991

Number of employees:

112
Purchase packaging from the packaging manufacturer in Eberswalde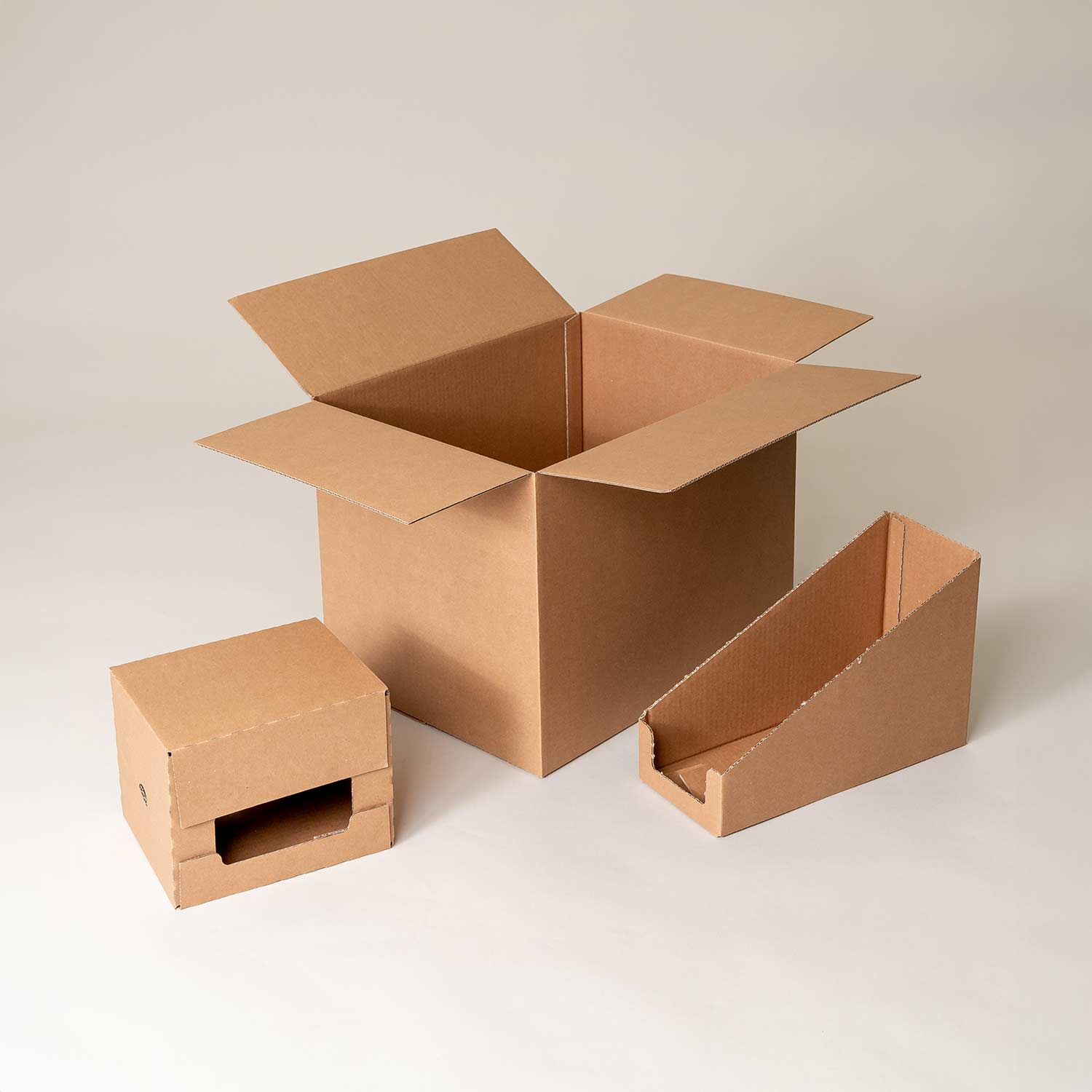 Retail packaging
For sales promotion and merchandise presentation in retail outlets.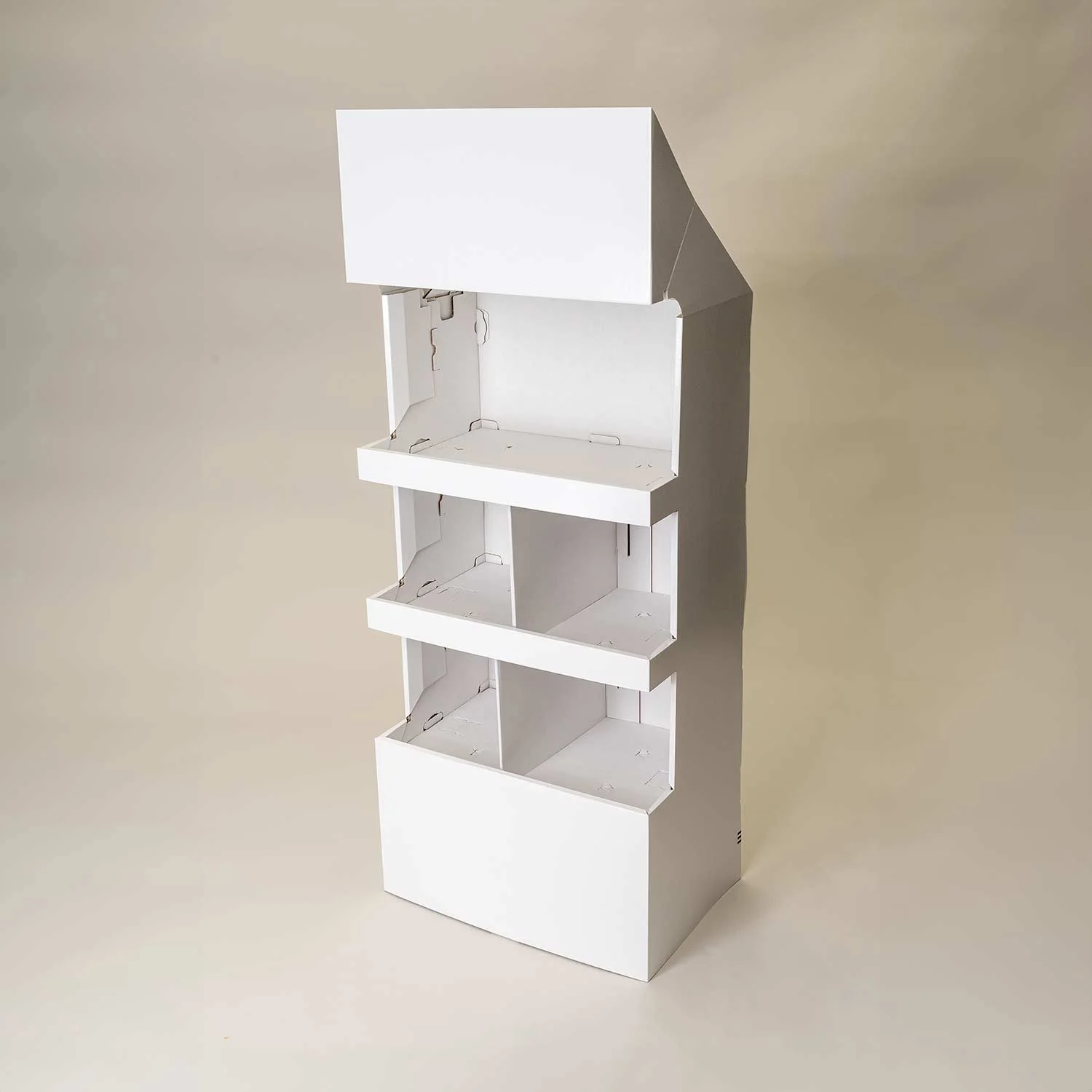 Standard displays
Modular display concept for flexible, fast implementation.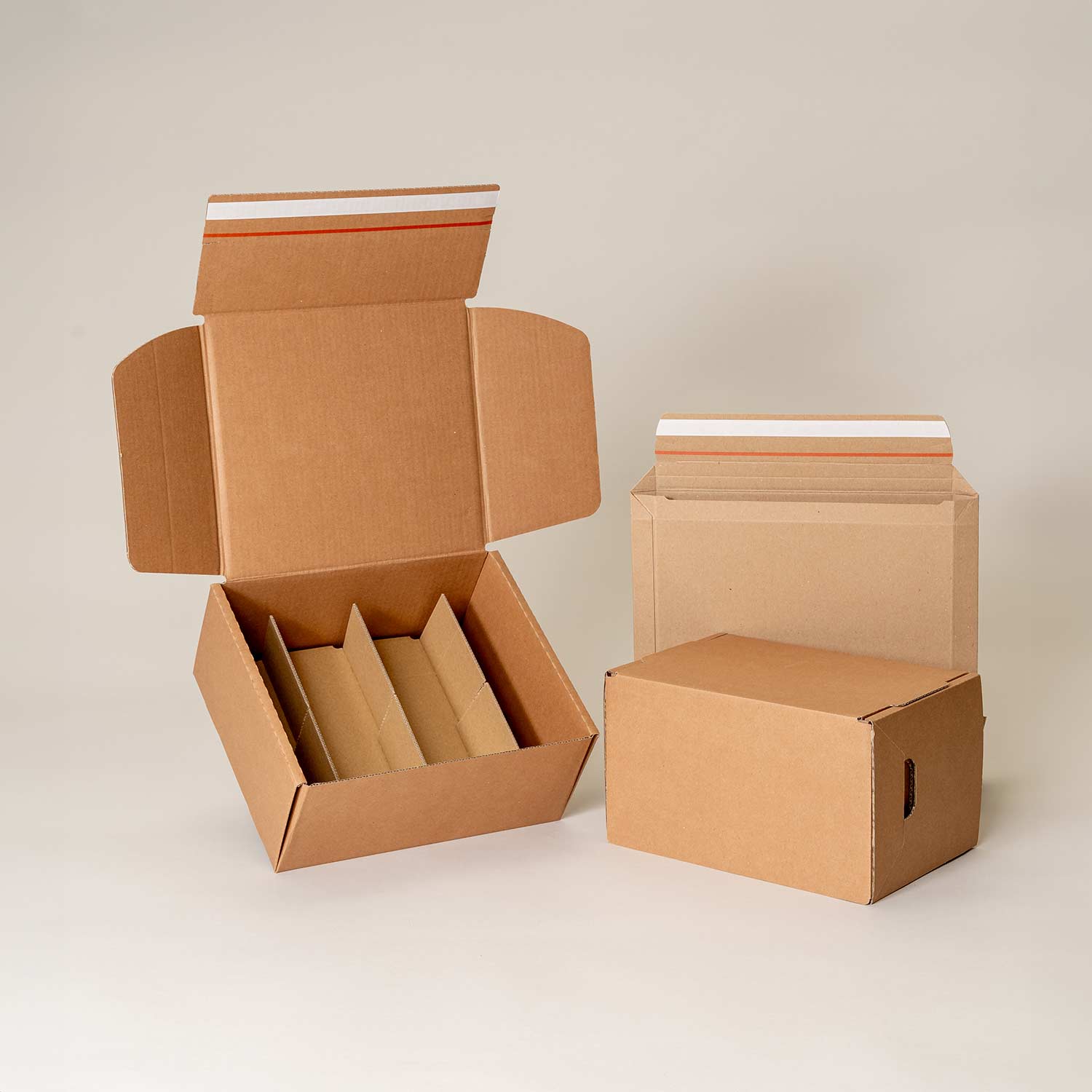 Shipping boxes
For shipping goods in e-commerce.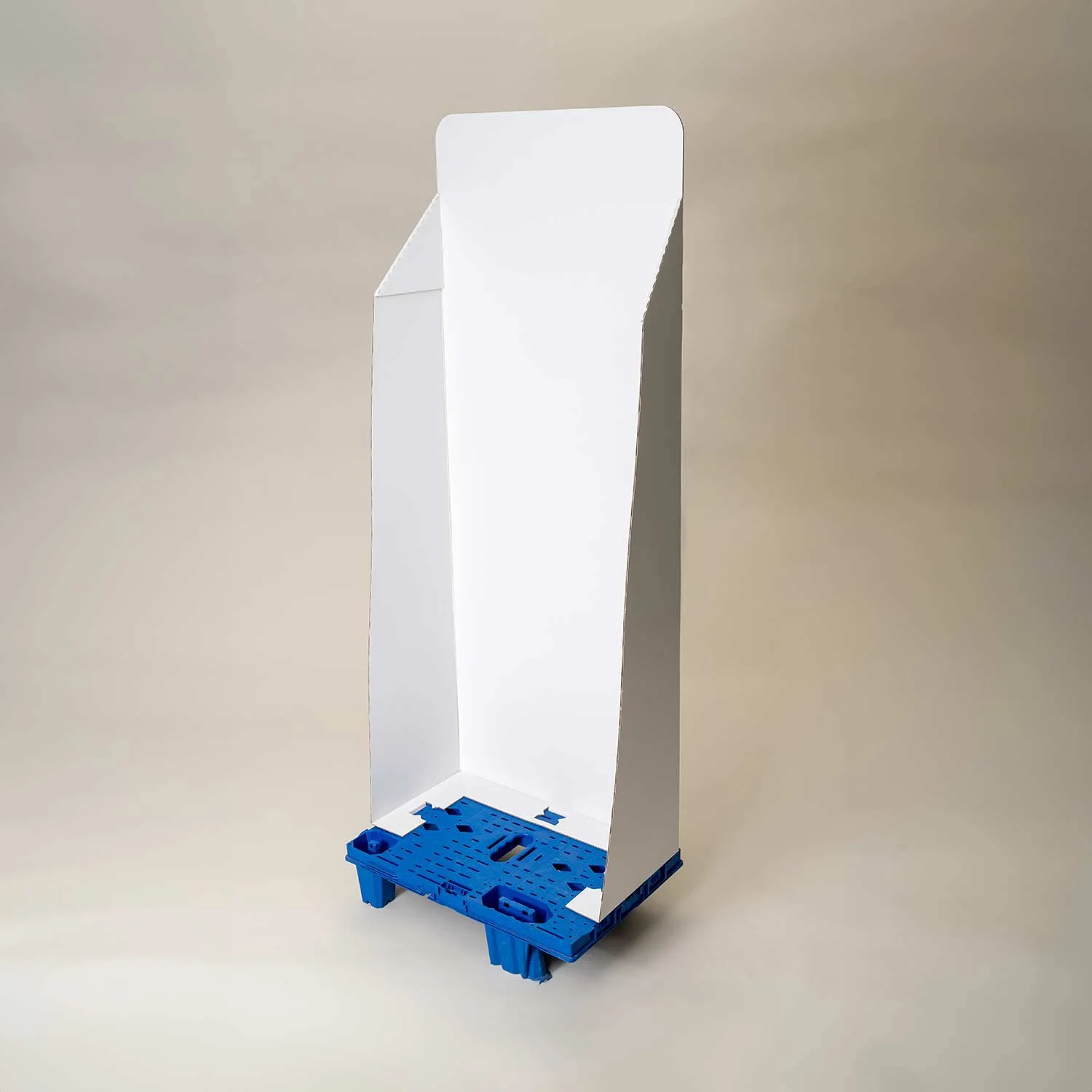 Pallet displays
Customised presentation of goods at the POS and transport unit in one.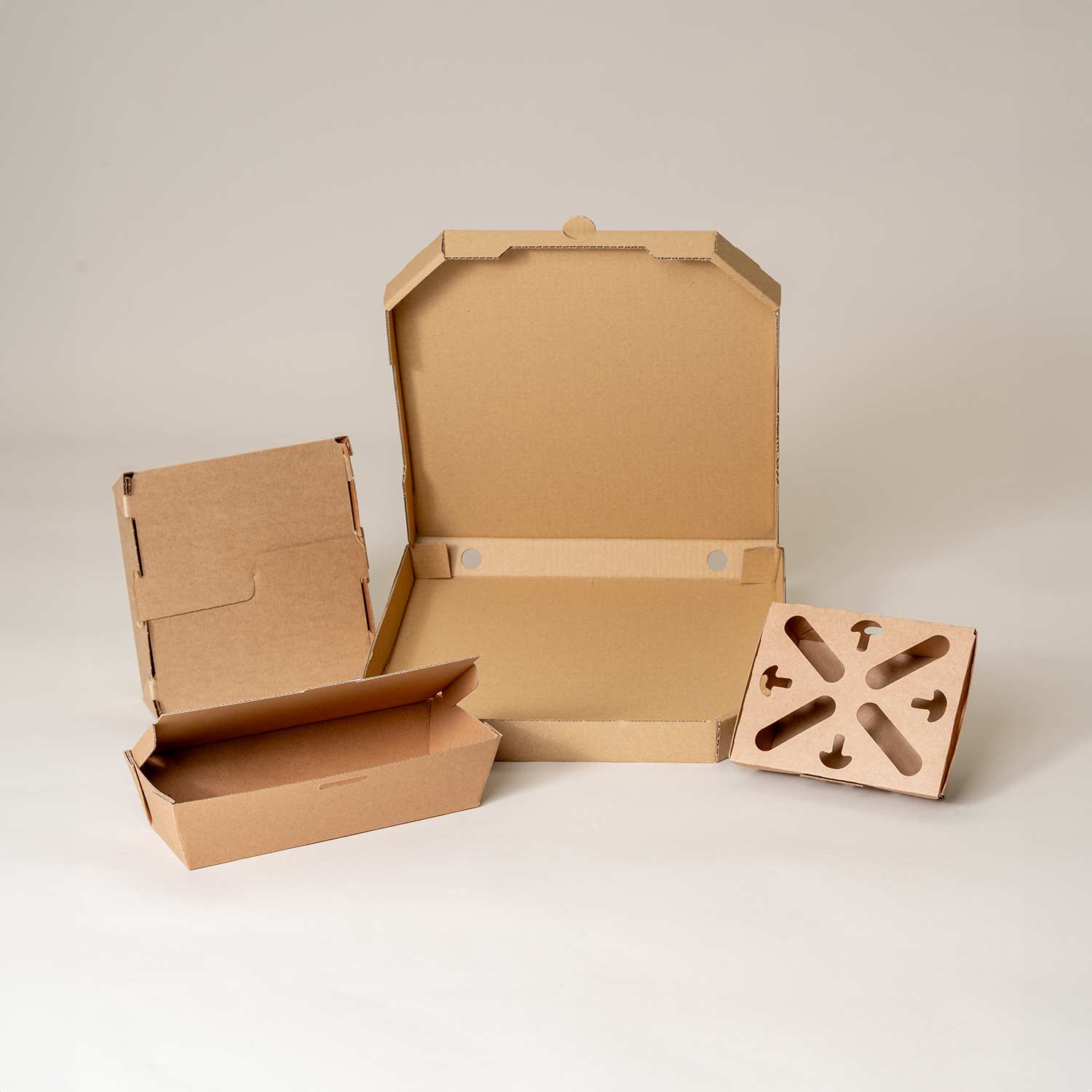 Food packaging
Certified for direct food contact.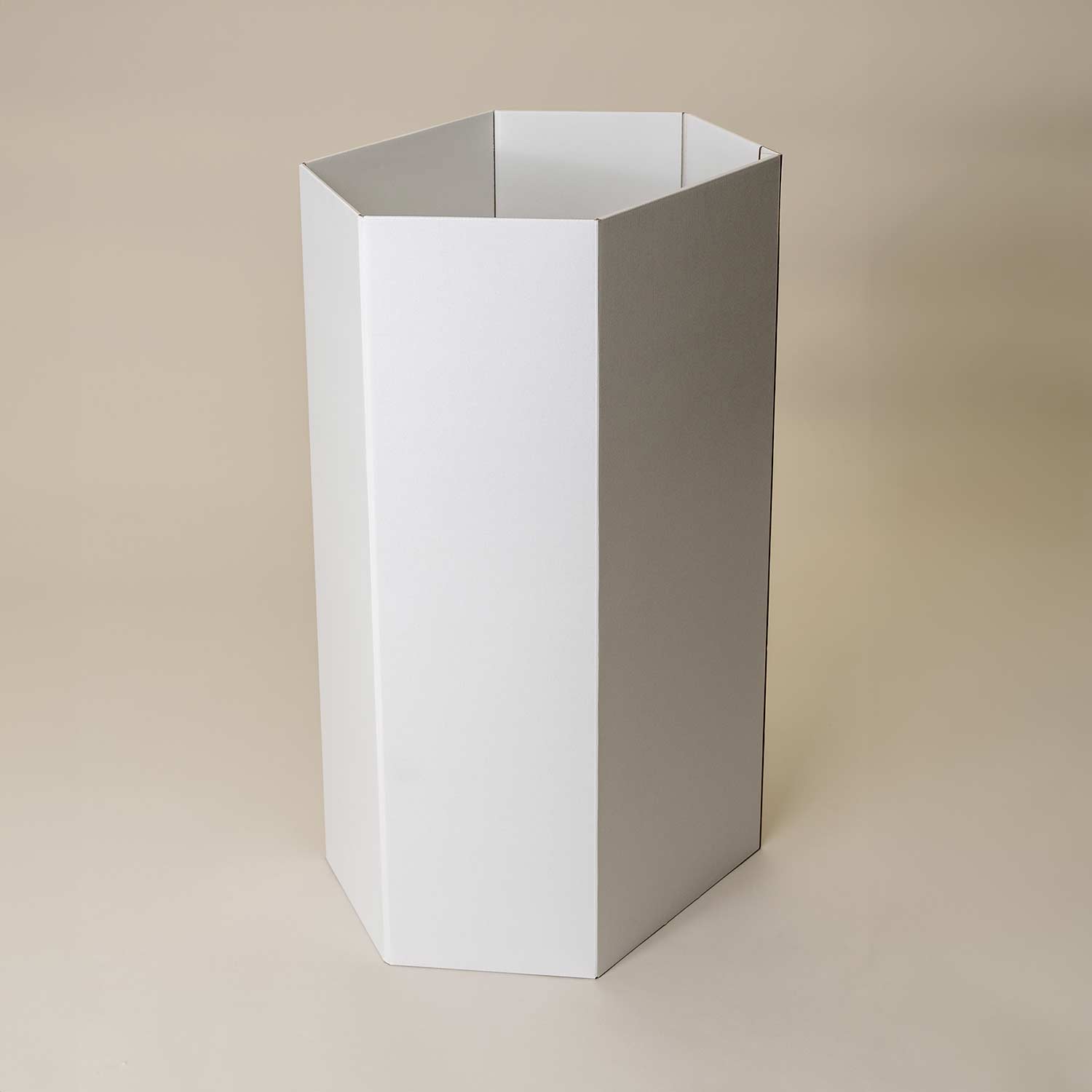 Floor-standing displays
Customised and eye-catching floor-standing displays for the POS.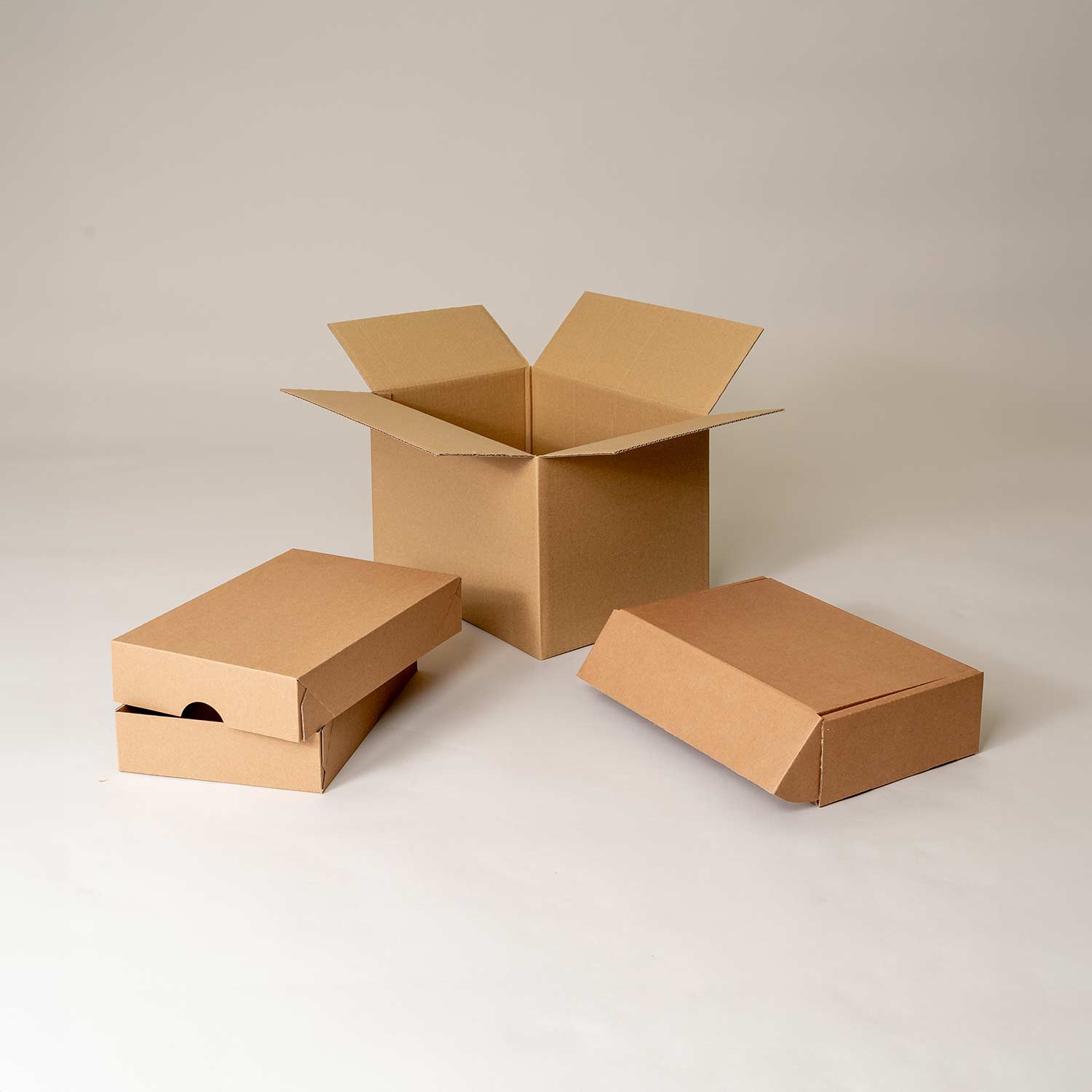 FEFCO standard packaging
Packaging according to the standardised, international FEFCO ESBO code.
Innovative packaging from Brandenburg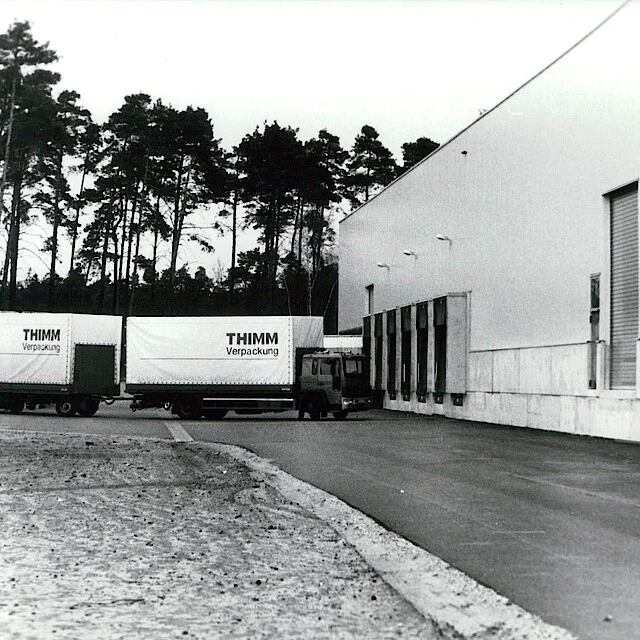 THIMM – the packaging manufacturer in Eberswalde
The Eberswalde plant was the fourth site established by packaging manufacturer THIMM. Just nine months passed between the ground-breaking ceremony in February 1991 and the start-up of the corrugated cardboard production line. Regular production began at the beginning of 1992. Since then, the packaging manufacturer in Eberswalde has continued to grow.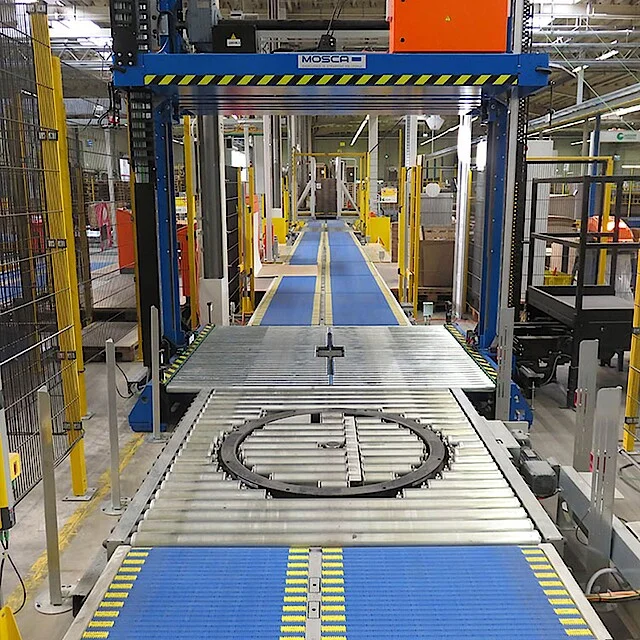 Continuous development of the site
In order to further digitalise the production processes at the Eberswalde site, the palleting centre was expanded in 2021 and equipped with a fully automated strapping system. This not only automates and simplifies transport processes in logistics, but also increases production capacities and relieves the processing lines of internal logistics processes. The site is currently being expanded with the construction of further logistics halls.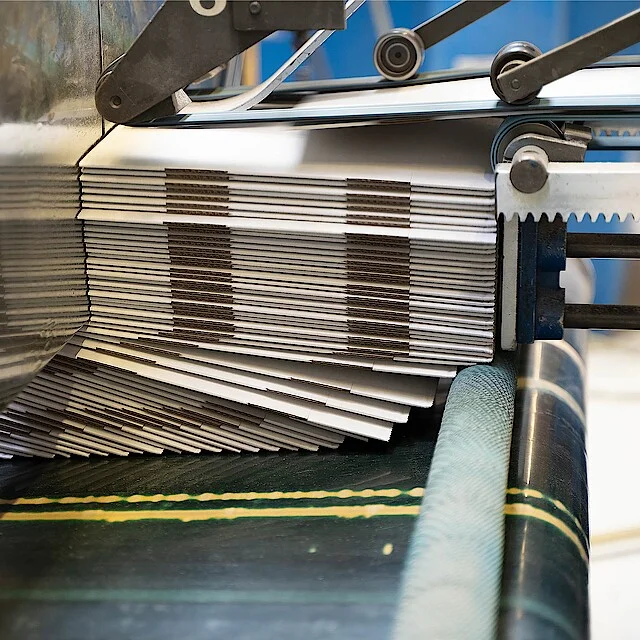 Sustainable packaging solutions from Eberswalde
In the Eberswald plant, around 120 million square metres of corrugated cardboard are produced each year. This results in sustainable packaging solutions for a wide range of industries, such as furniture, floor coverings and the food industry. In addition to the corrugator, the machinery includes two inline machines, two flat-bed die cutters and three rotary die cutters.
Certified premium quality from Eberswalde
Do you have a question or would you like to present a project to us?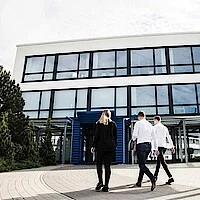 How to find your packaging manufacturer in Eberswalde
For visitors
THIMM Verpackung GmbH + Co. KG

Angermünder Str. 56
16225 Eberswalde
Germany
+49 3334 2132 0
info(at)thimm(dot)de

Parking spaces are available.
For suppliers
THIMM Verpackung GmbH + Co. KG

Angermünder Str. 56
16225 Eberswalde
Germany
+49 3334 2132 0
info(at)thimm(dot)de
Goods-in opening hours
Staffed 24/7
Deliveries until 17:00
Still not found what you're looking for?