Pizza boxes from THIMM: Sustainable and customised
As primary or transportation packaging | Made from environmentally friendly foodWave® | ISEGA certified
Request pizza boxes here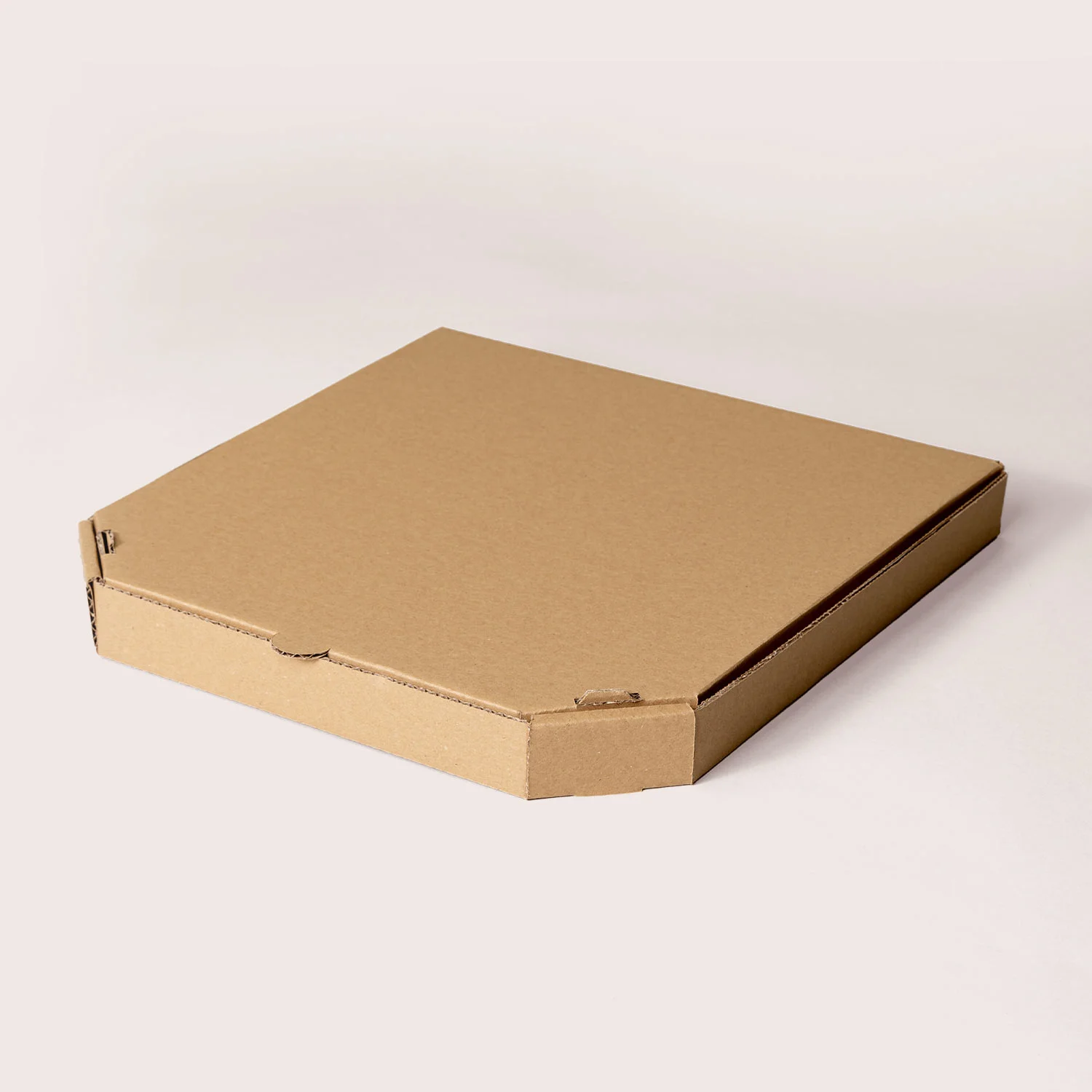 Sustainable corrugated cardboard packaging for pizzas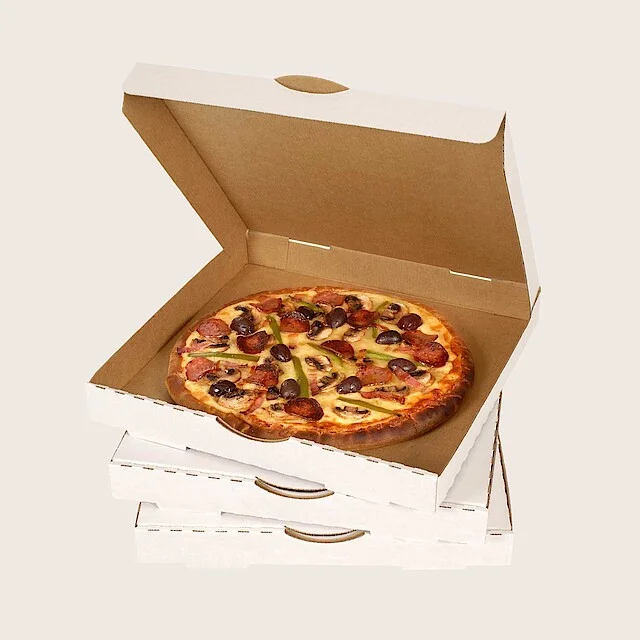 Packaging solutions from THIMM: Innovative and modern
Stable, recyclable and with customised printing on the lid and sides: Our pizza boxes are impressive at the POS and are available as primary and transportation variants. As primary packaging they are ideally suited for direct food contact.
Pizza boxes from THIMM: Benefits at a glance
Recyclable

Empty pizza boxes can be easily and conveniently disposed of in the wastepaper bin.

High-quality printing

Through our use of state-of-the-art digital printing technology, we guarantee outstanding print quality.

Stability

The robust boxes provide protection during transportation and prevent damage to the goods.

Coatings

The Comba coating ensures the boxes the boxes are leak-proof and ideal for oily dishes.

Direct food contact

Thanks to innovative foodWave® corrugated cardboard, the primary packaging is ideally suited for pizza to go.

Hygienic production

Our factory produces under strict hygienic conditions according to BRC standards.
Would you like to know more about our pizza boxes?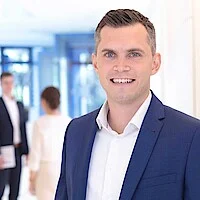 The optimum packaging solution for every requirement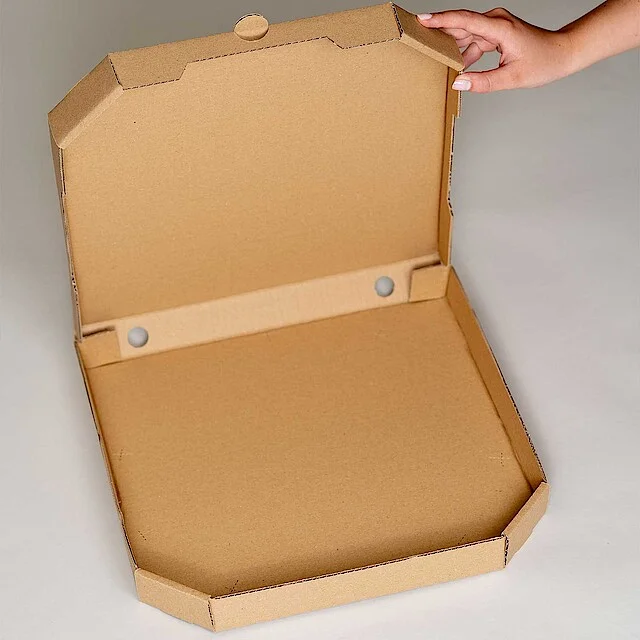 foodWave®: Combines comfort, hygiene and sustainability
Sustainable pizza boxes as primary packaging: Our innovative foodWave® corrugated cardboard is ideally suited for this. We produce the packaging for direct food contact according to BRC standards – naturally recyclable and mineral oil-free.
Pizza boxes for frozen products
THIMM produces pizza boxes for the new deep-frozen products at Northeim's cult pizzeria, Pizza Bauer. Sustainability is an important concern for the pizzeria. THIMM's corrugated cardboard packaging is made from 100 percent recycled paper and can be fully recycled after use.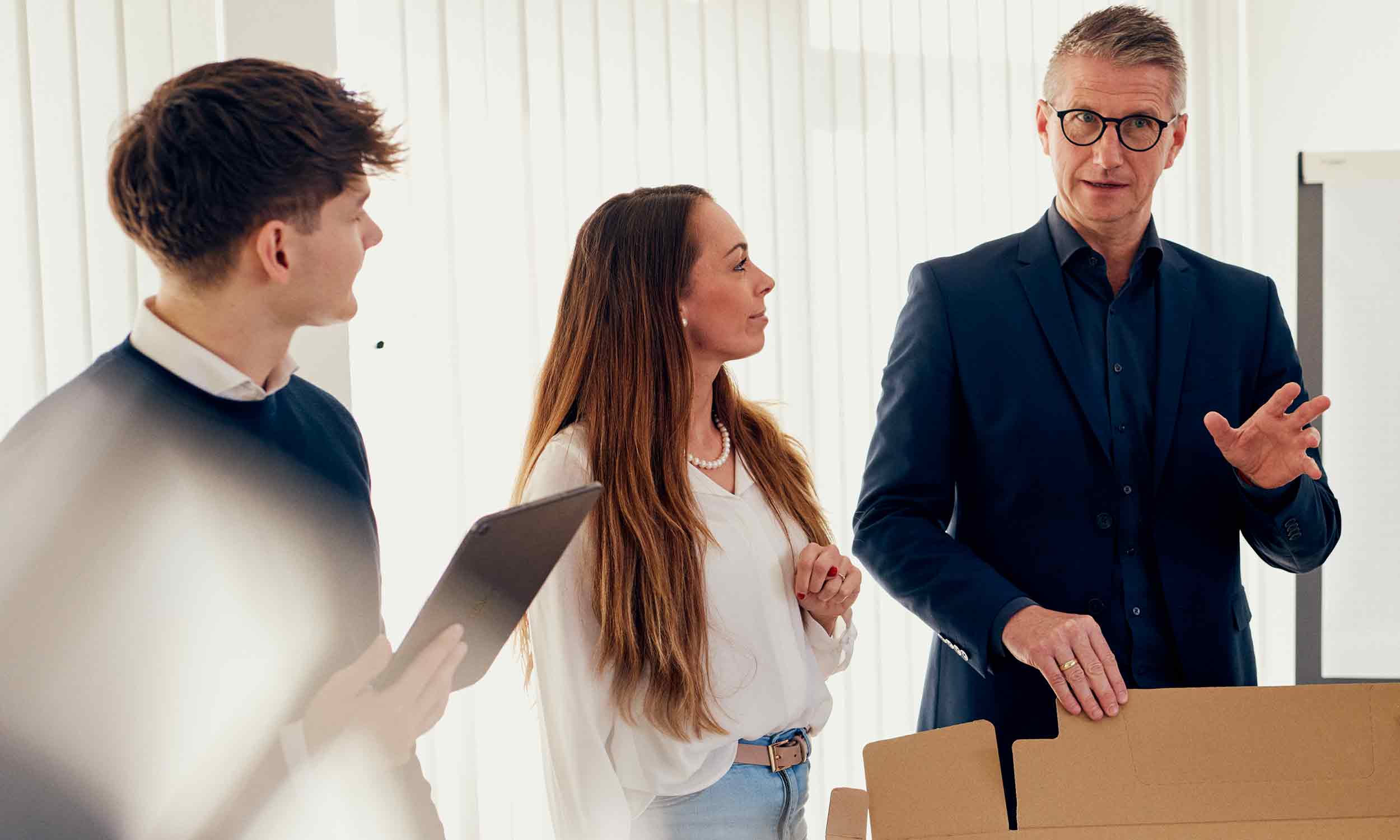 Service & consultancy
Consulting, development, packaging design: At THIMM everything comes from a single source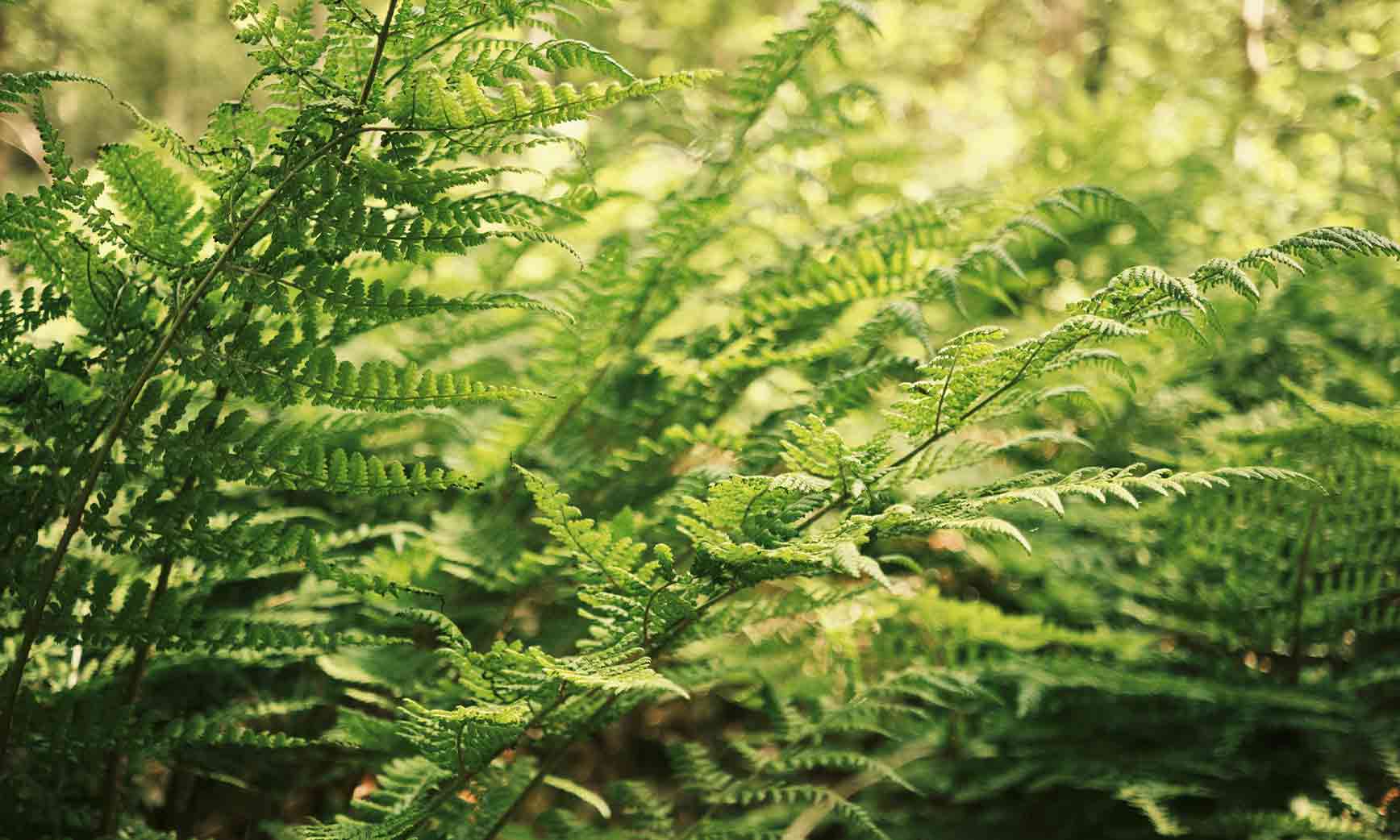 Sustainability
Smart, sustainable and recyclable packaging saves resources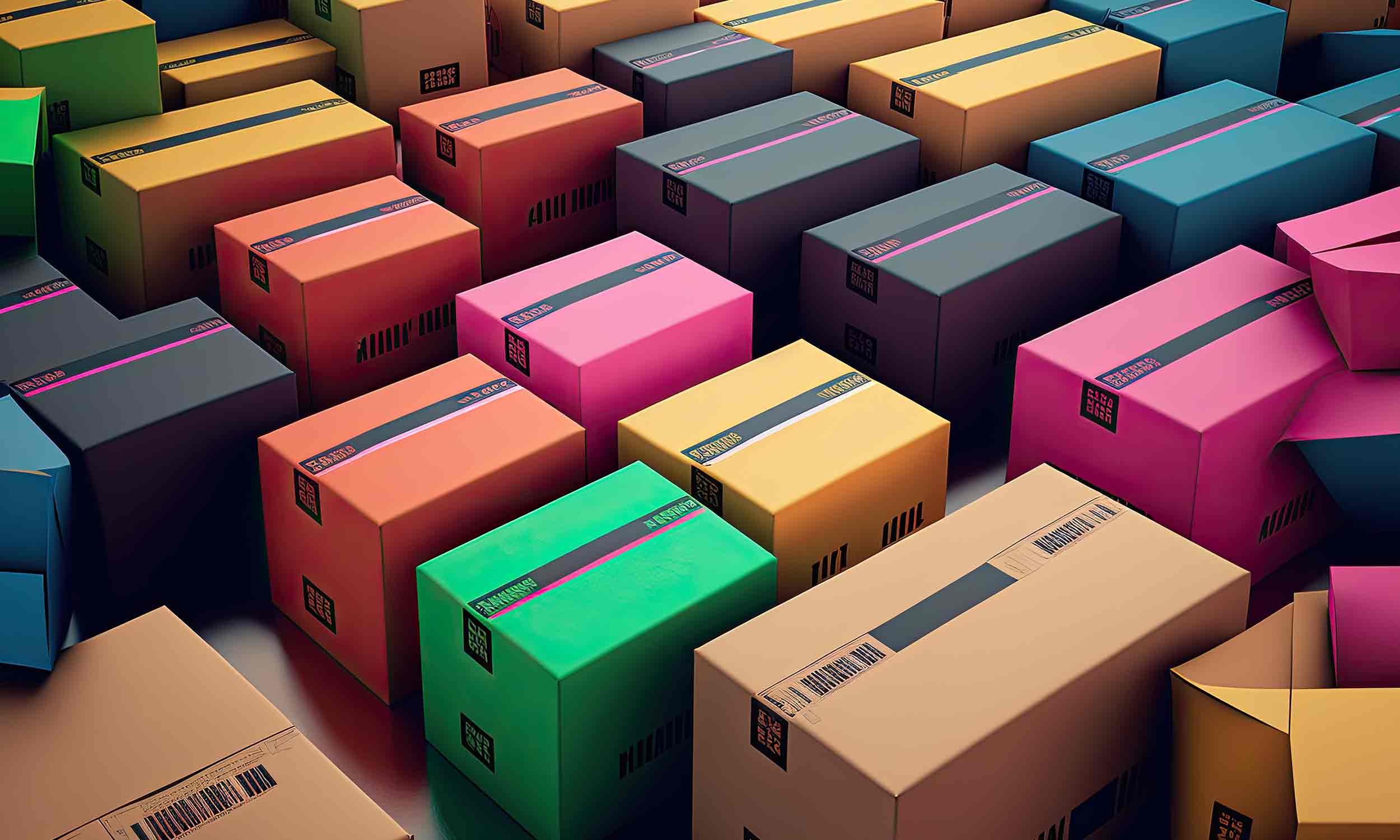 Digitalisation
We are working on the Internet of Packs and on the digitalisation of the entire supply chain.
Certificates
Quality, energy and environmental management: THIMM is multi-certified.
Custom-designed pizza boxes: We would be happy to advise you!
Just call us!