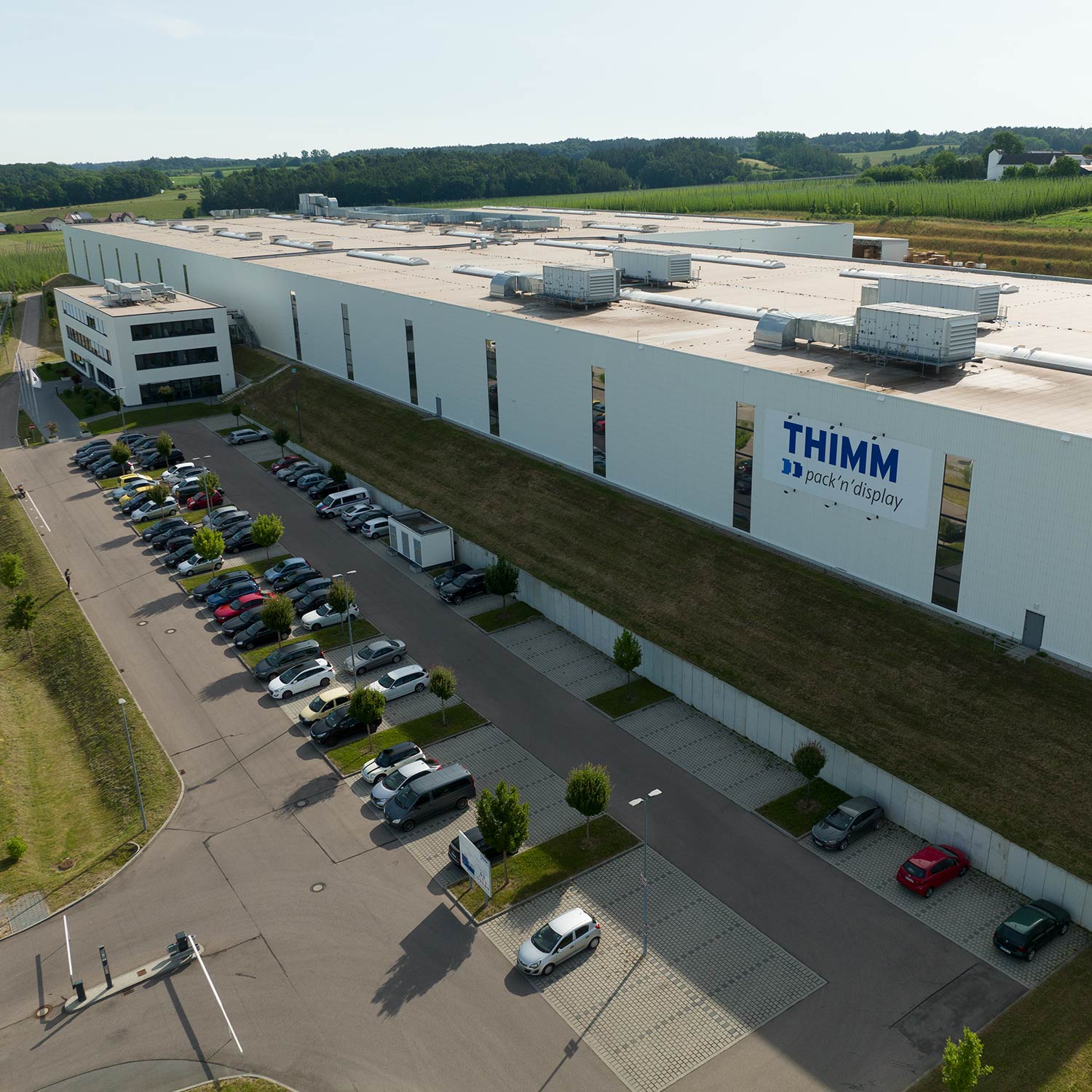 Wolnzach
History:

2017

Number of employees:

207

Services:

High Quality Post Print, Flexo Printing, Post Processing
Purchase packaging from the packaging manufacturer in Wolnzach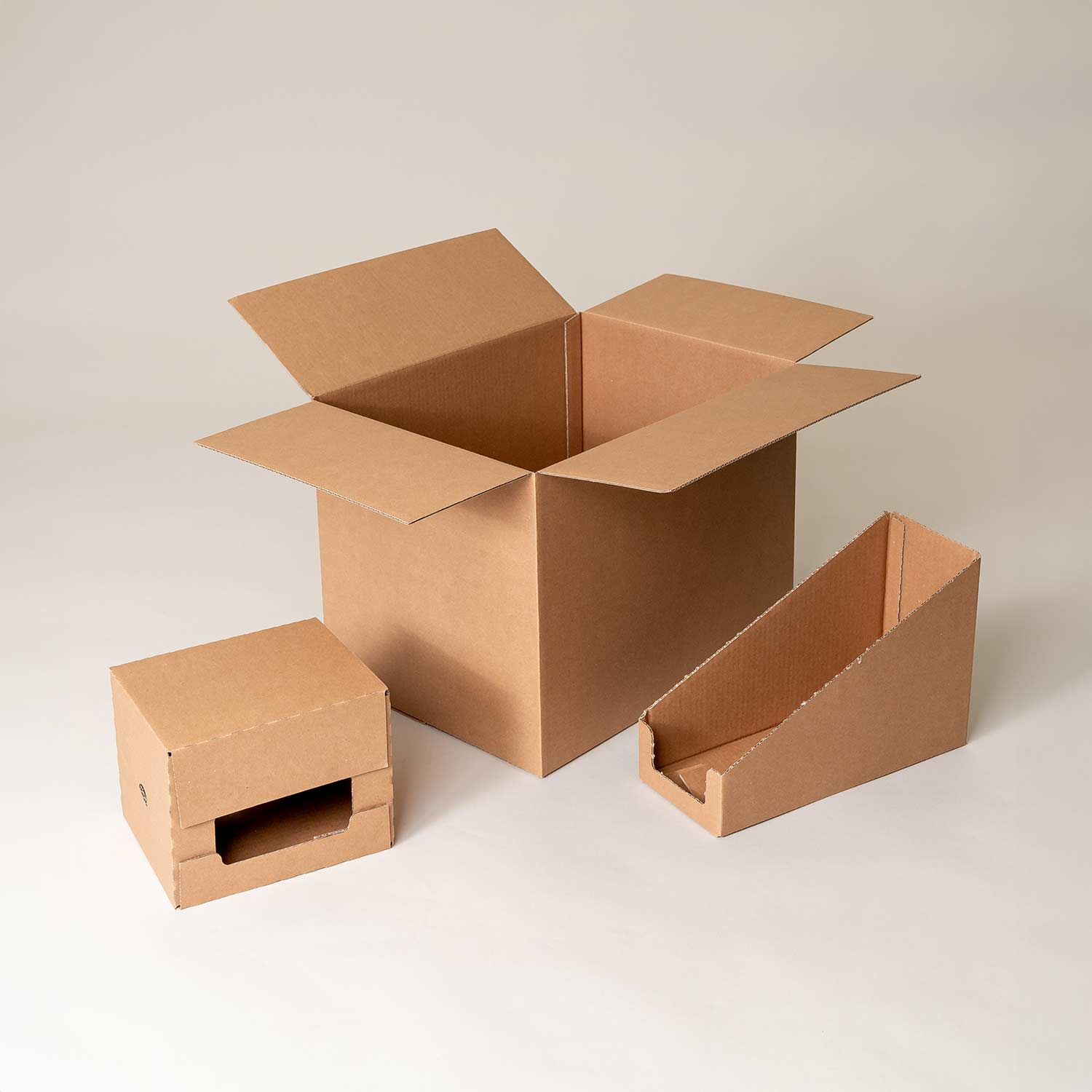 Retail packaging
For sales promotion and merchandise presentation in retail outlets.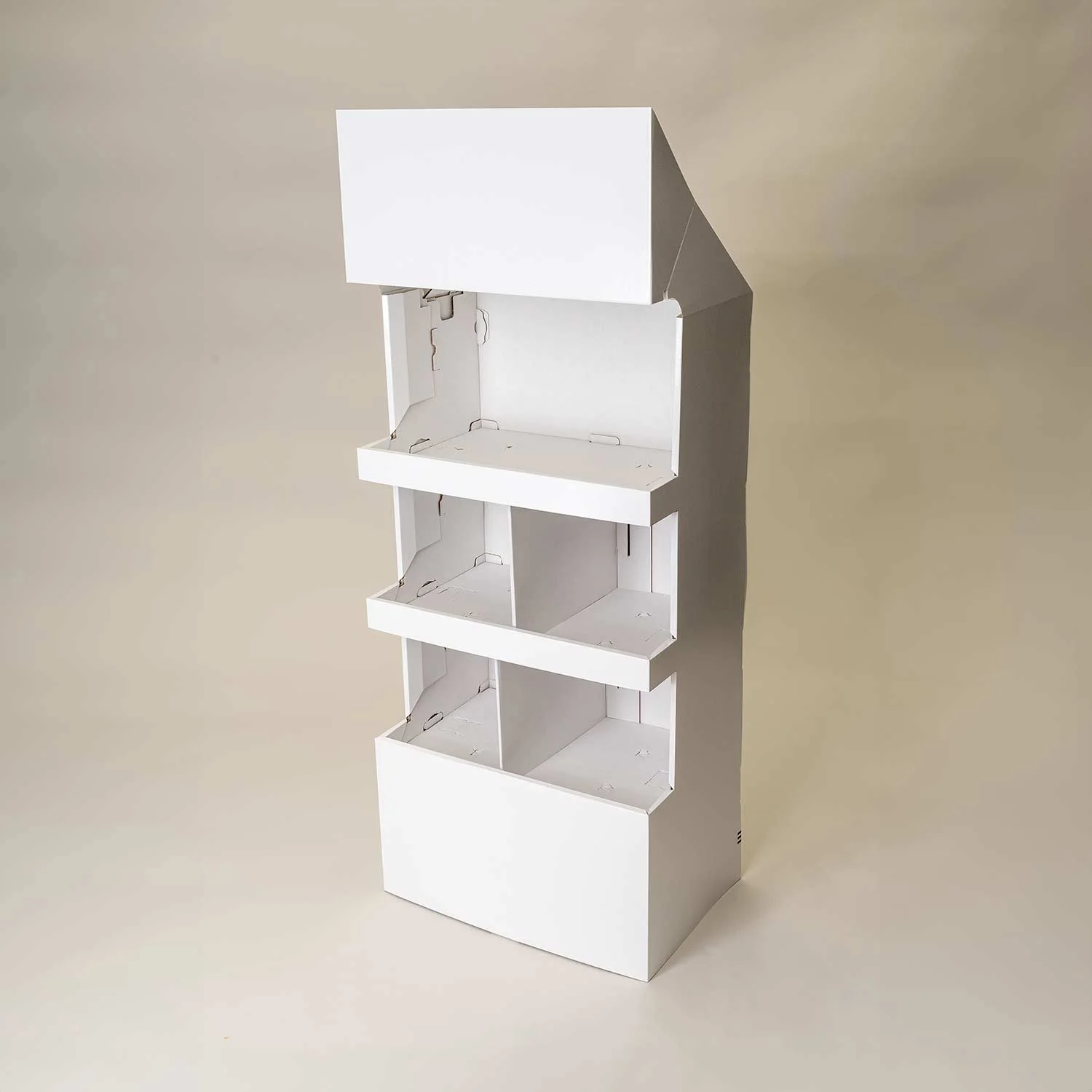 Standard displays
Modular display concept for flexible, fast implementation.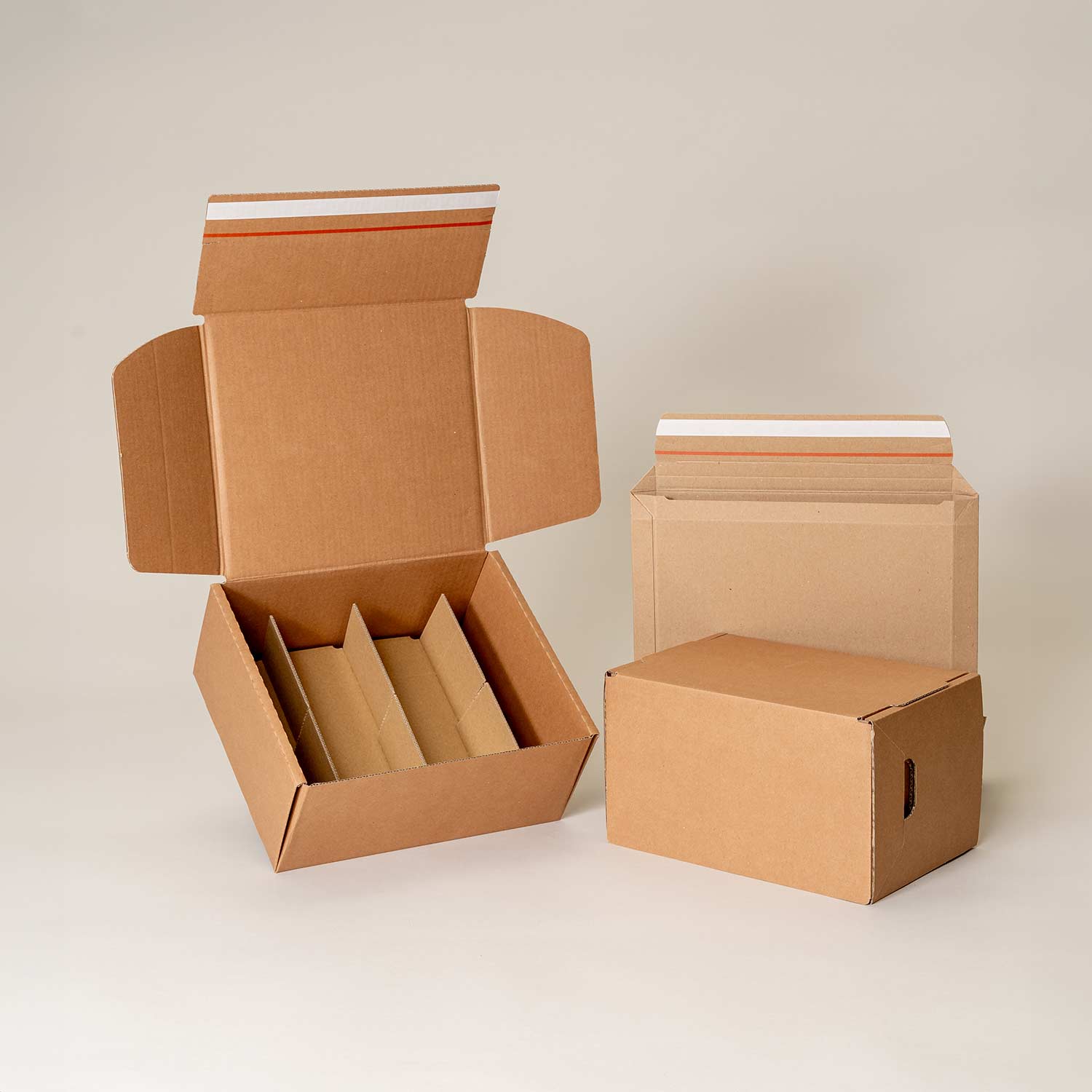 Shipping boxes
For shipping goods in e-commerce.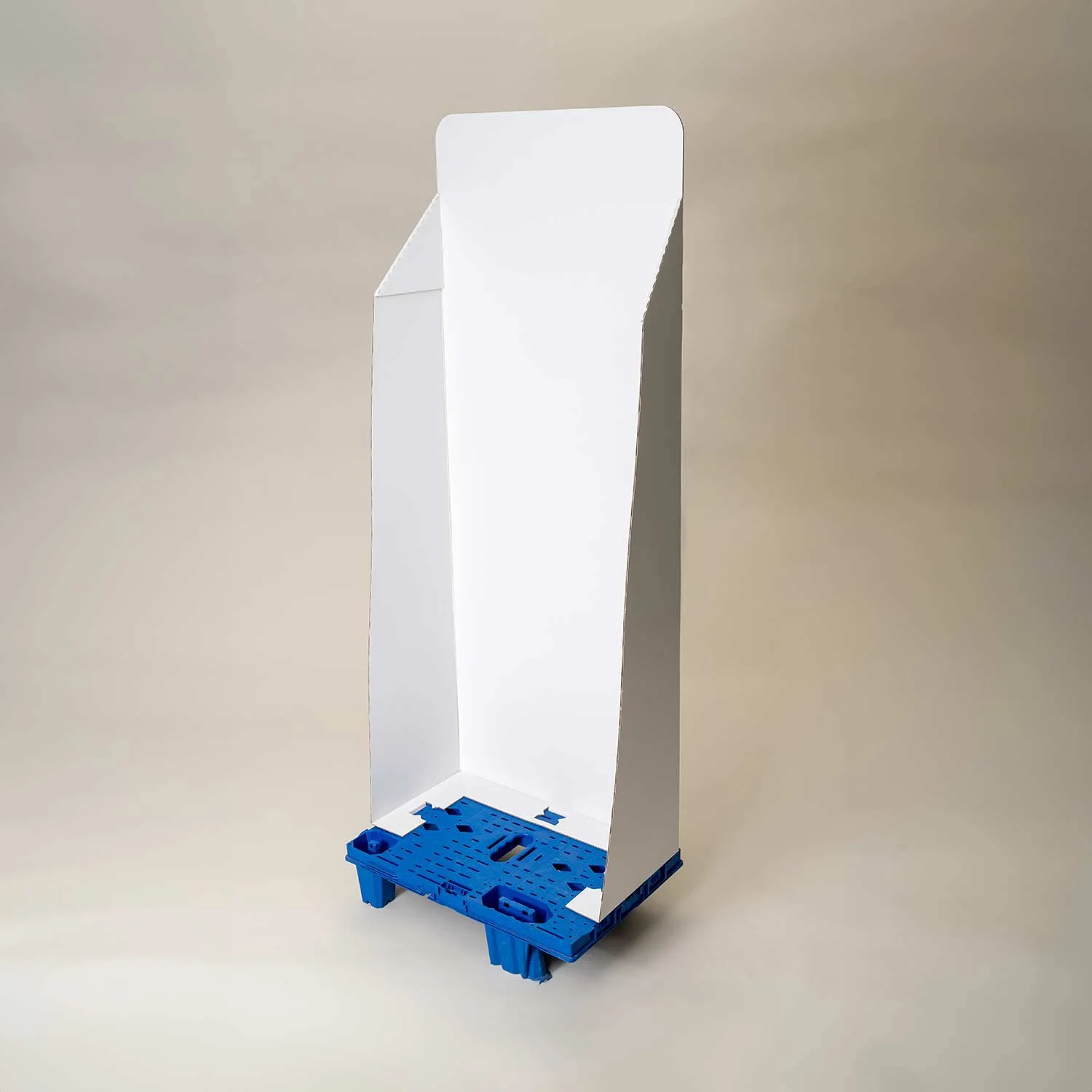 Pallet displays
Customised presentation of goods at the POS and transport unit in one.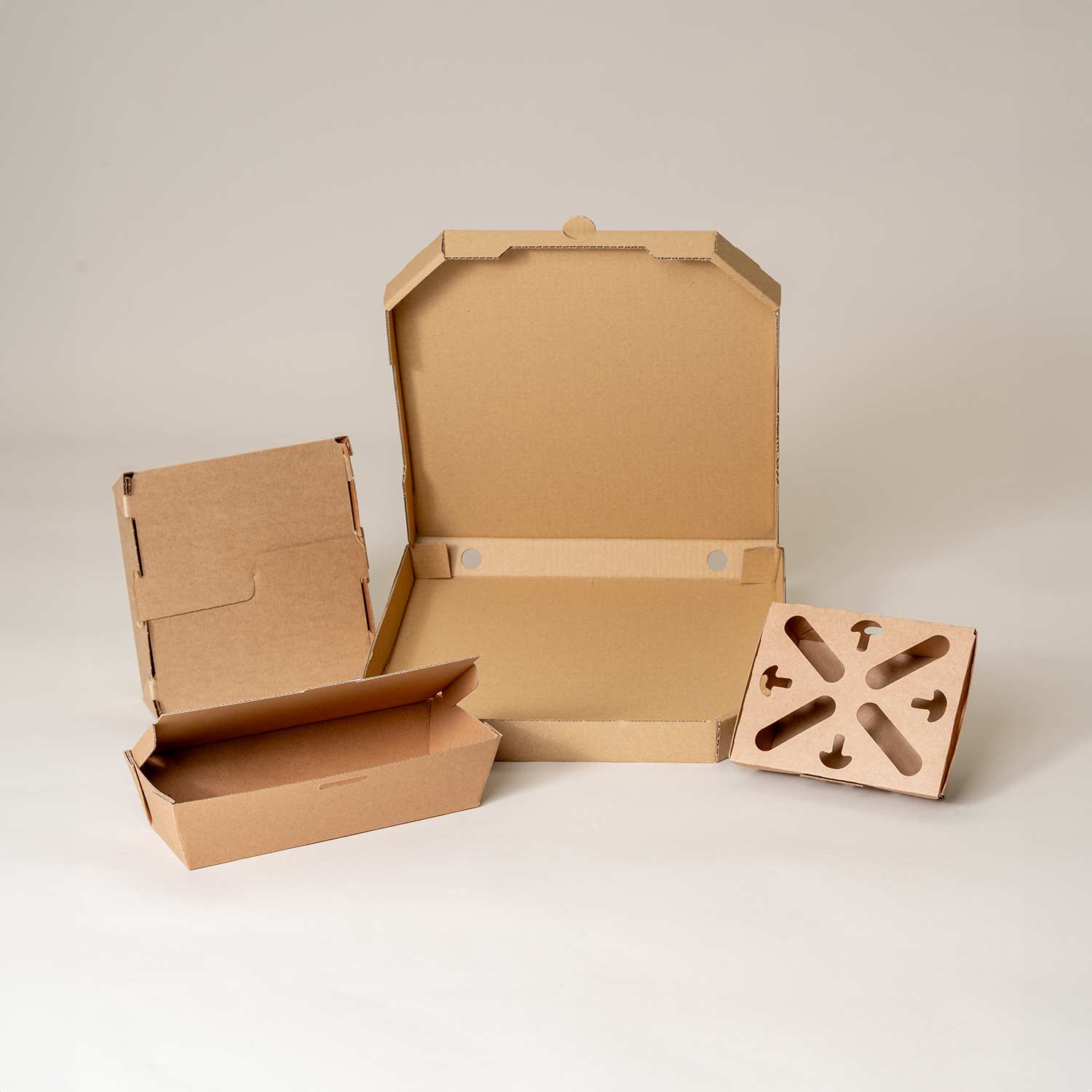 Food packaging
Certified for direct food contact.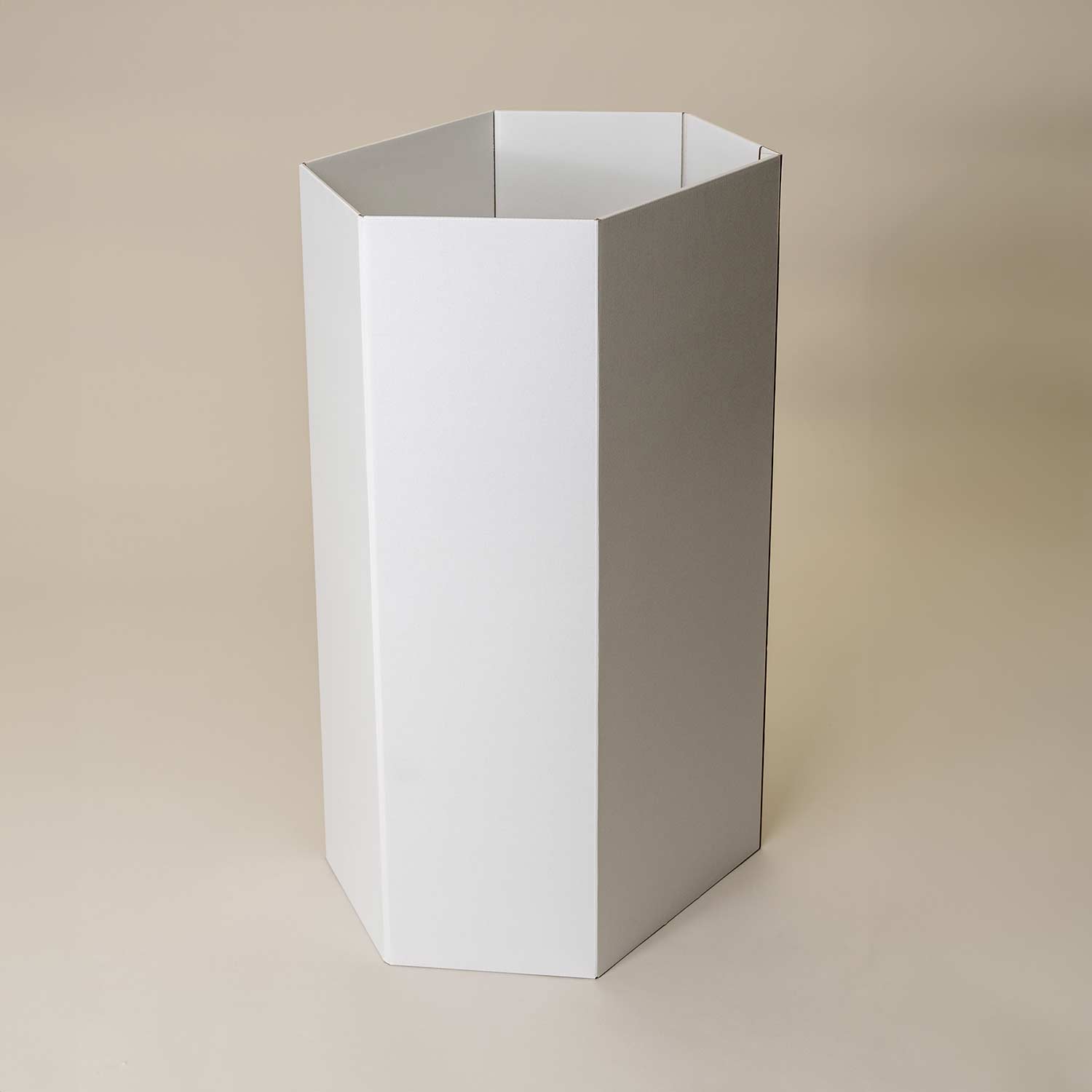 Floor-standing displays
Customised and eye-catching floor-standing displays for the POS.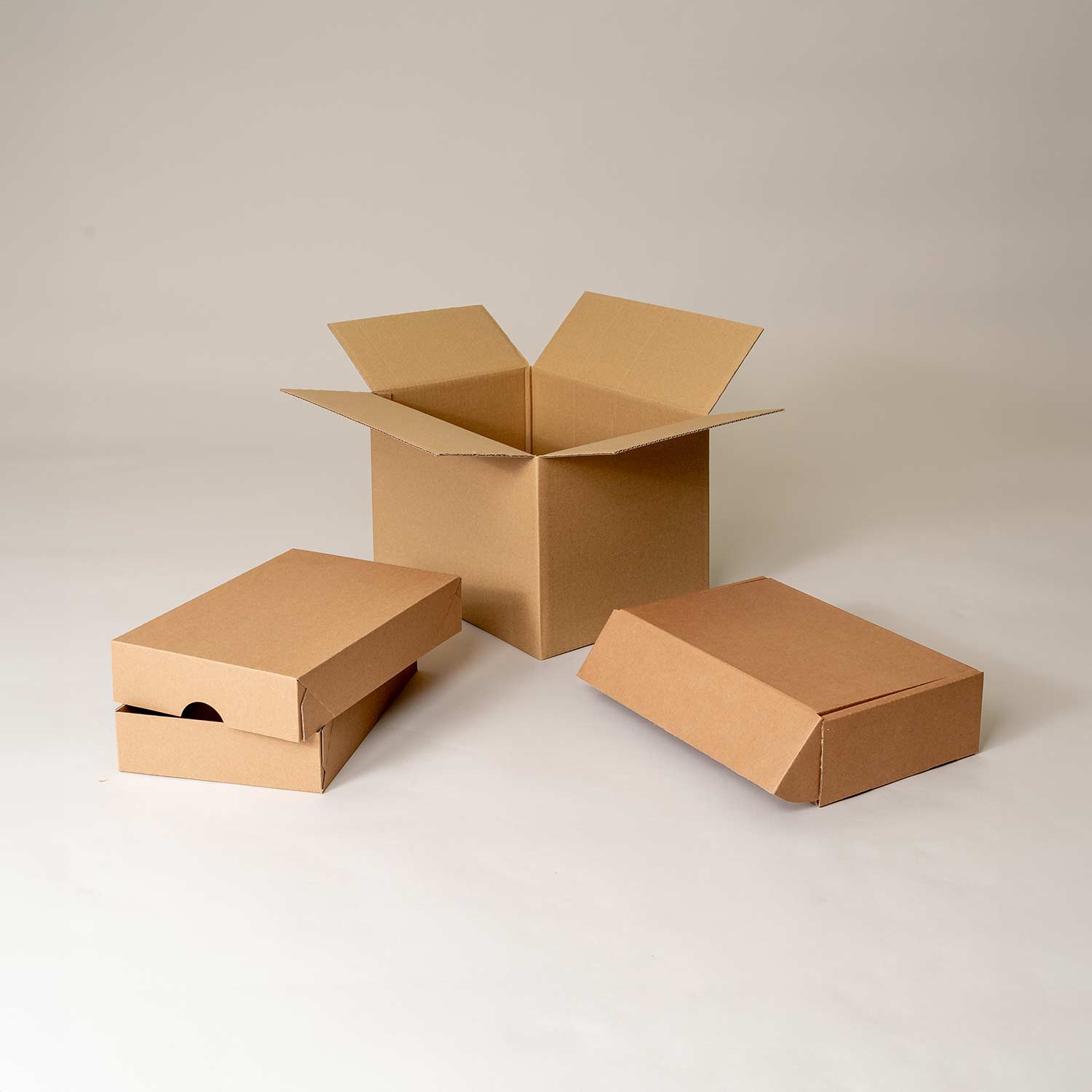 FEFCO standard packaging
Packaging according to the standardised, international FEFCO ESBO code.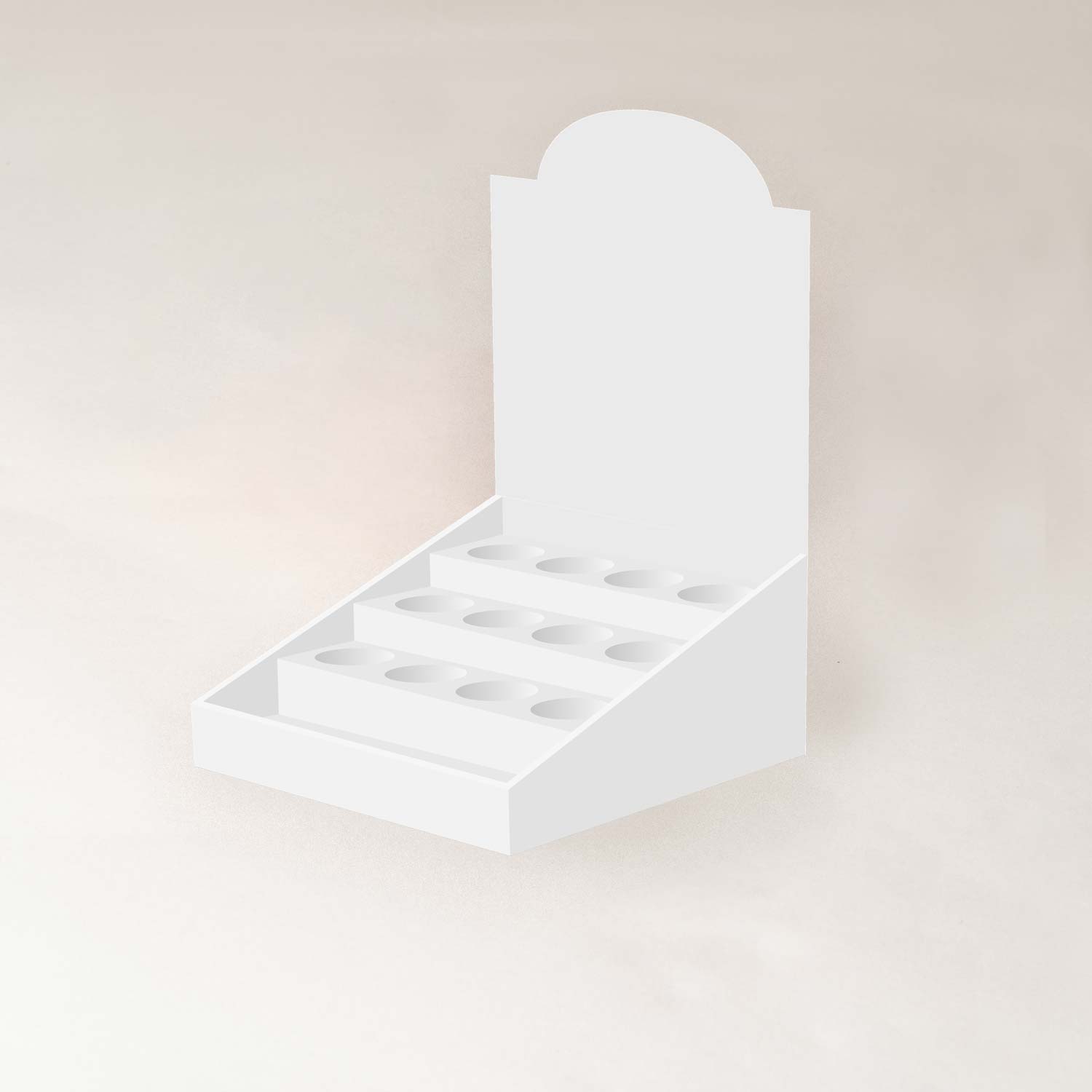 Counter displays
Effective POS displays and decorations.
Innovative packaging from Holledau in Bavaria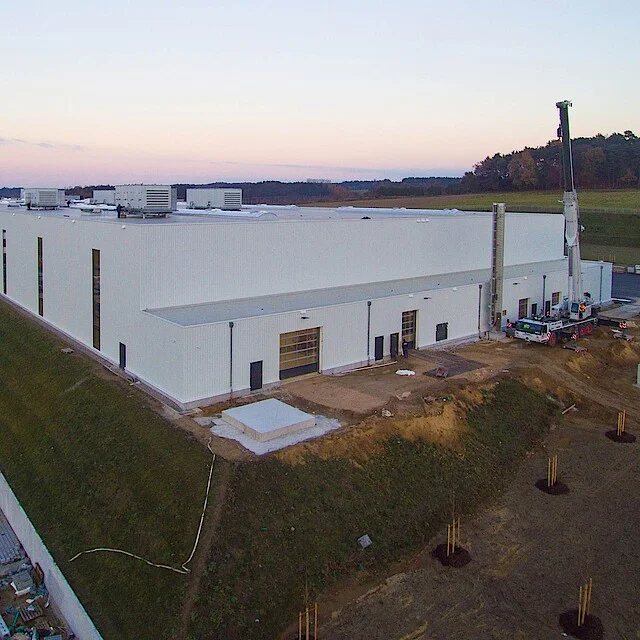 Plant construction in Wolnzach
Construction of one of Europe's most modern corrugated cardboard plants 
In September 2015 the packaging manufacturer THIMM celebrated the groundbreaking ceremony for the Bavarian corrugated cardboard plant in Wolnzach. Two years later, one of the most modern corrugated cardboard plants in Europe had been built on a green-field site where over 30,000 square metres of corrugated cardboard is now produced using state-of-the-art stitching.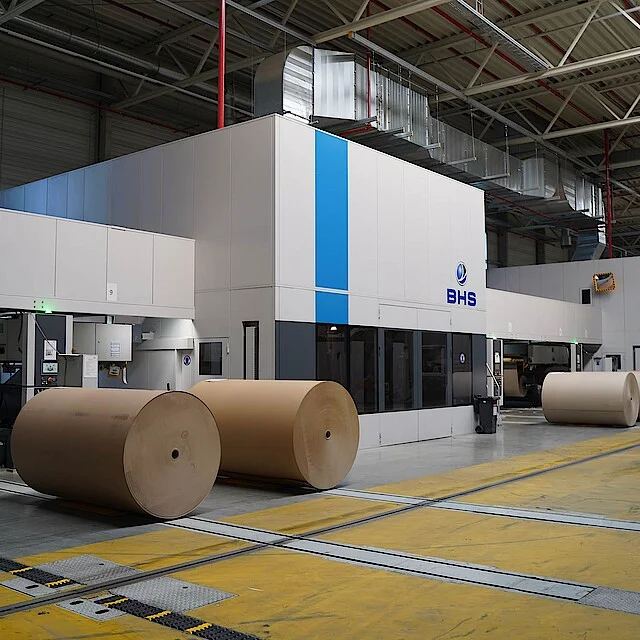 Corrugator at the site
Various printing technologies
In the production in Wolnzach we offer our customers a high level of customisation in packaging design through various printing processes: From flexo direct printing to high-quality post and flexo preprint to efficient digital printing, our experts will be happy to advise you to find the perfect solution for your packaging.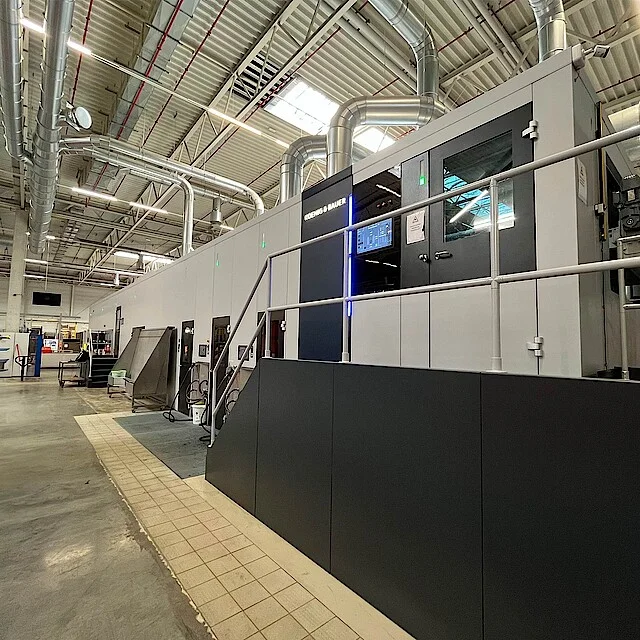 Rotary punch on site
Continuous expansion
We are also continuously investing and expanding our site in Bavaria: Recently in 2023 a modern CorruCUT rotary die cutter was installed to increase production capacity and shorten delivery times. This die-cutter is ideal for the further processing of digitally pre-printed sheets. This makes the rotary die cutter an important part of our digitalisation vision of the Internet of Packs.
Certified premium quality from Wolnzach
Do you have a question, or would you like to submit a project to us?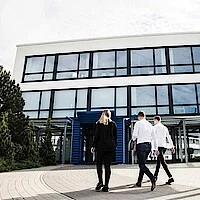 Find your packaging manufacturer in Wolnzach here
For visitors
THIMM Verpackung Süd GmbH + Co. KG

Bruckbach 15
85283 Wolnzach, Germany
Germany
+49 8442 9622 0
info(at)thimm(dot)de
Parking spaces are available.
For suppliers
THIMM Verpackung Süd GmbH + Co. KG

Bruckbach 15
85283 Wolnzach, Germany
Germany
+49 8442 9622 0
info(at)thimm(dot)de
Goods-in opening hours
Monday to Thursday: 8:00 – 16:00
Friday: 08:00 – 12:00
Still not found what you're looking for?