Speculative application
Send us your speculative application and secure your dream job today!
Did you not find a suitable position in our vacancies? No problem! We would like to get to know you anyway. We believe that you have individual skills and strengths that we would like to discover.
Send us your application or simply your CV today. Our Recruiting team will be happy to check if and where you can best use your skills with us. We look forward to meeting you!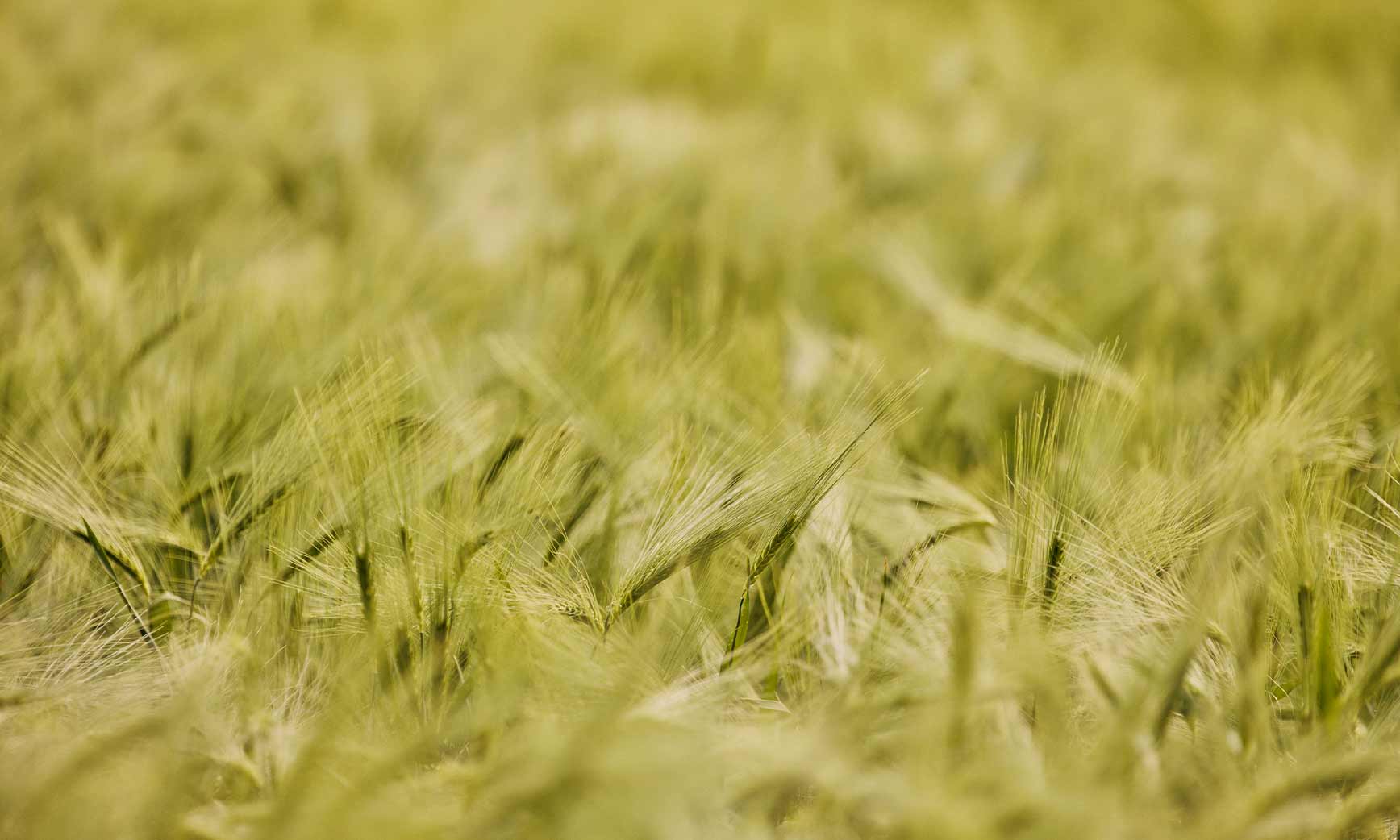 Are speculative applications worthwhile?
We take speculative applications just as seriously as applications for specific vacancies. A thorough check is a matter of course for us.
Is THIMM the right employer for you?