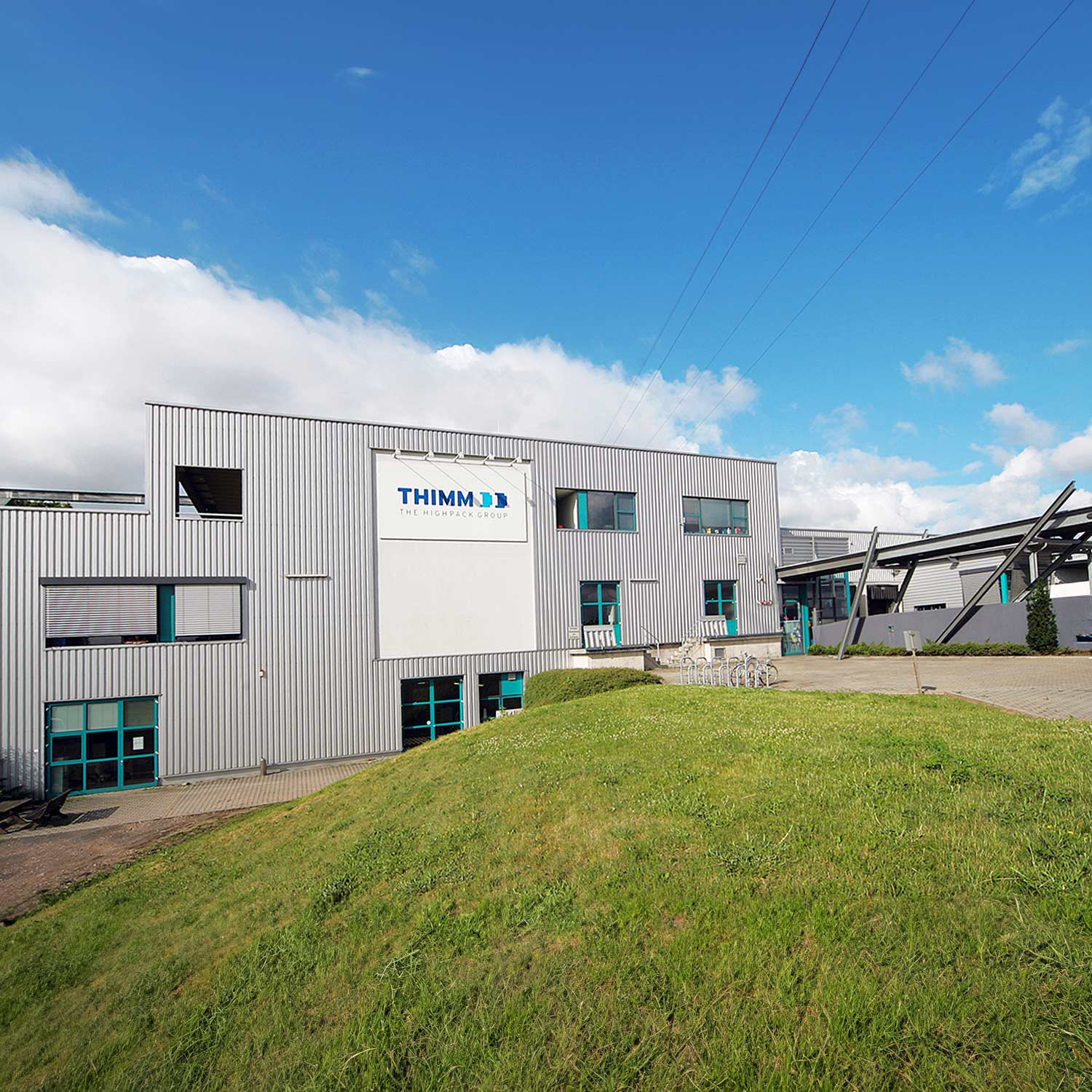 Wörrstadt
History:

1995

Number of employees:

129

Services:

Speciality site, e-commerce packaging, customised displays and POS solutions, gluing centre
Purchase packaging from the packaging manufacturer in Wörrstadt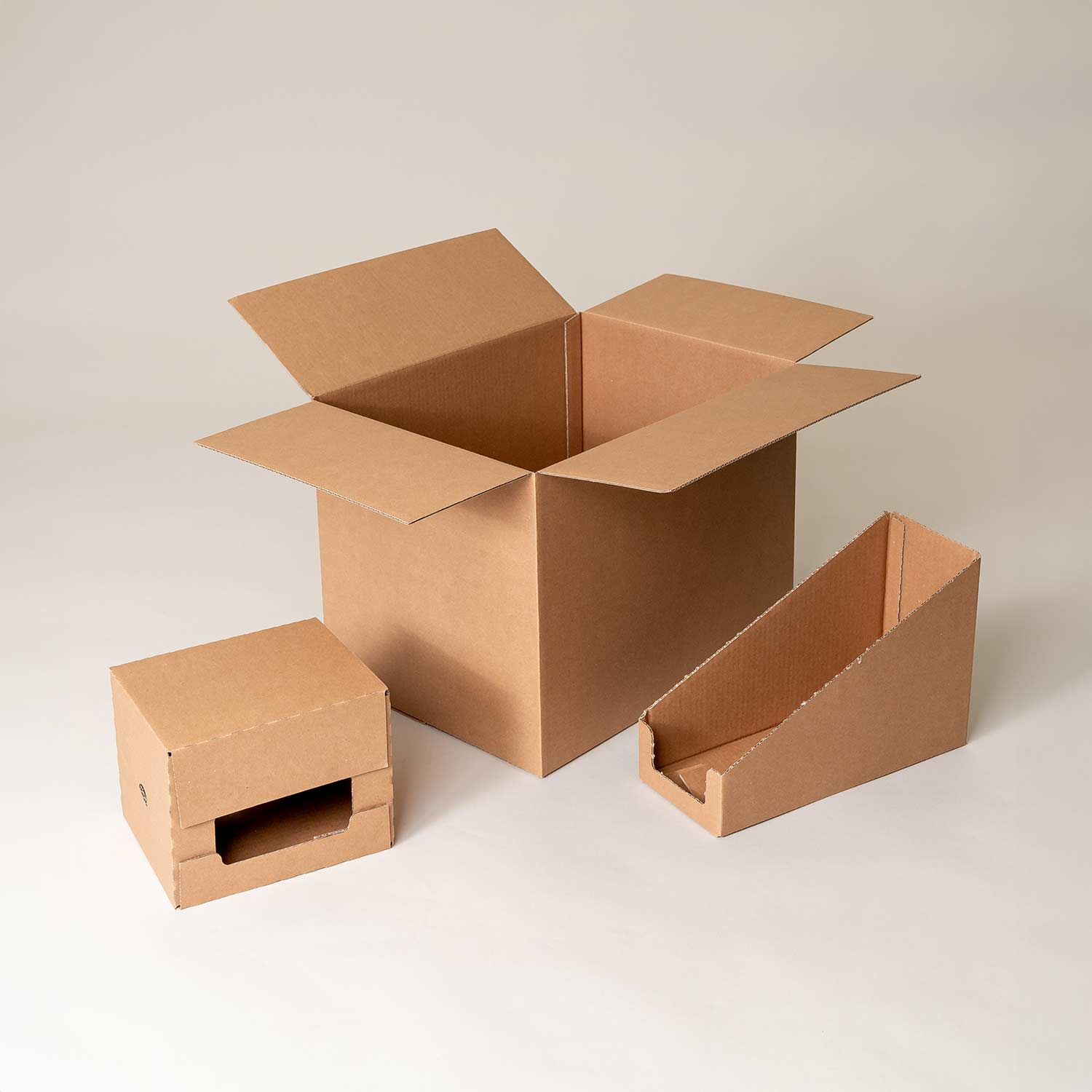 Retail packaging
For sales promotion and merchandise presentation in retail outlets.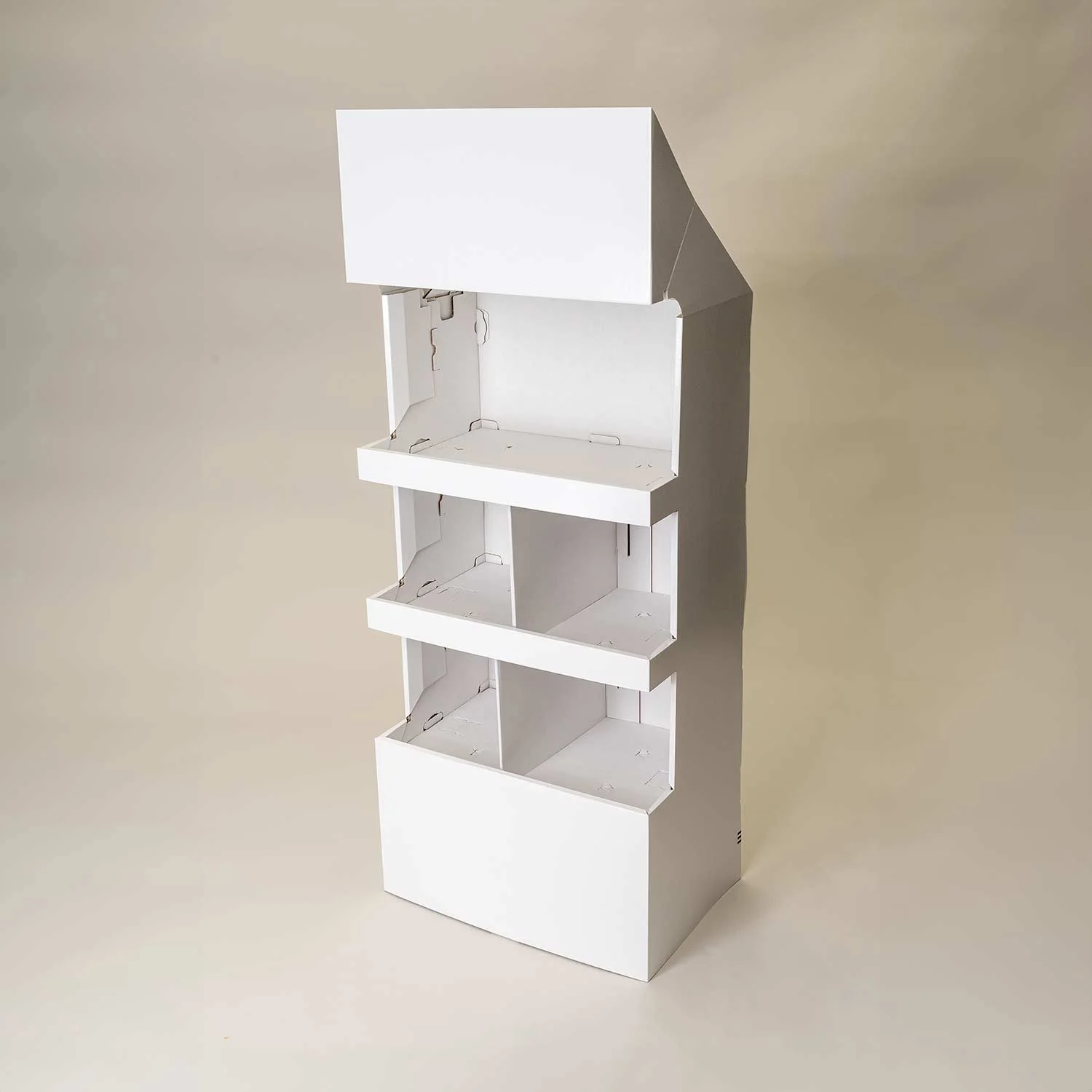 Standard displays
Modular display concept for flexible, fast implementation.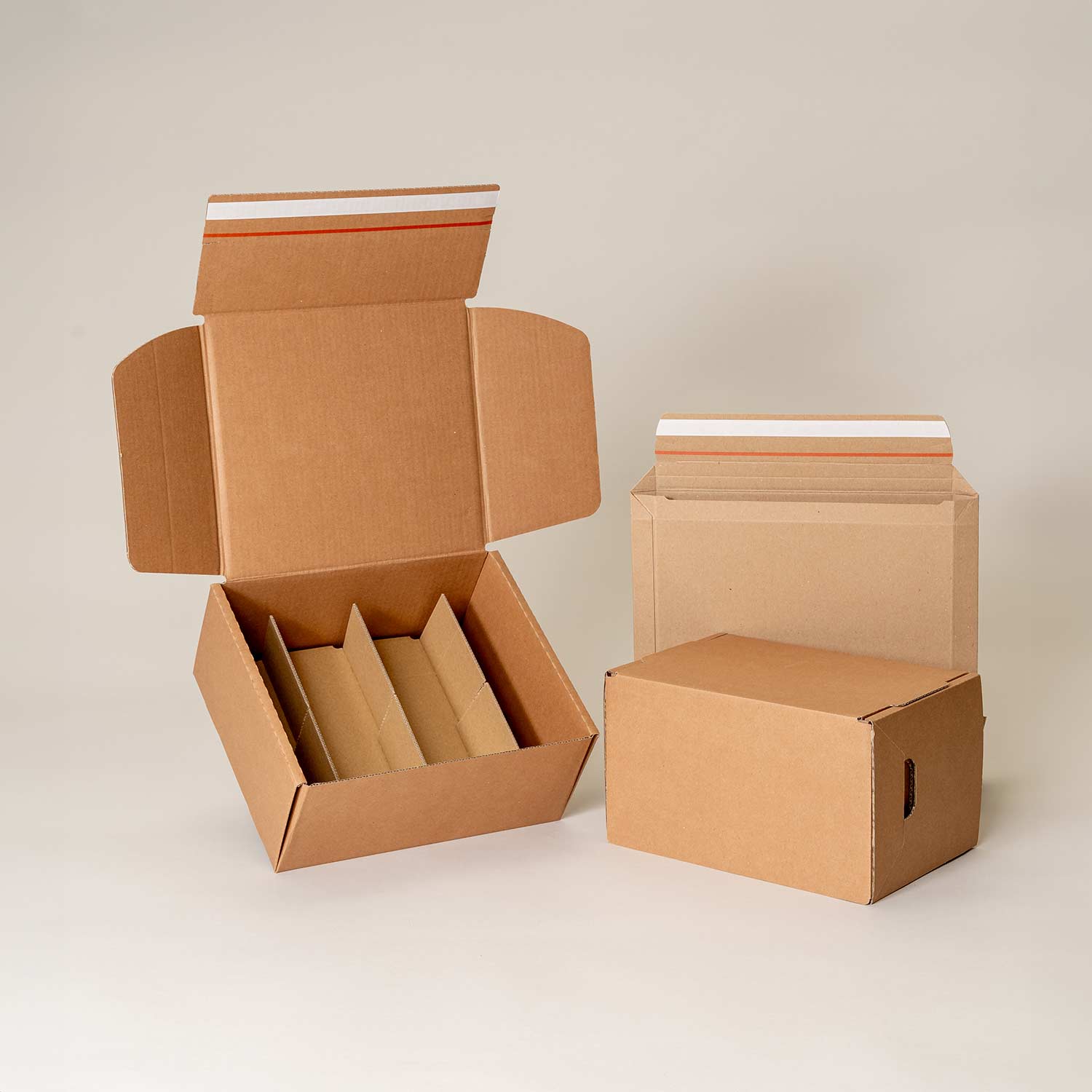 Shipping boxes
For shipping goods in e-commerce.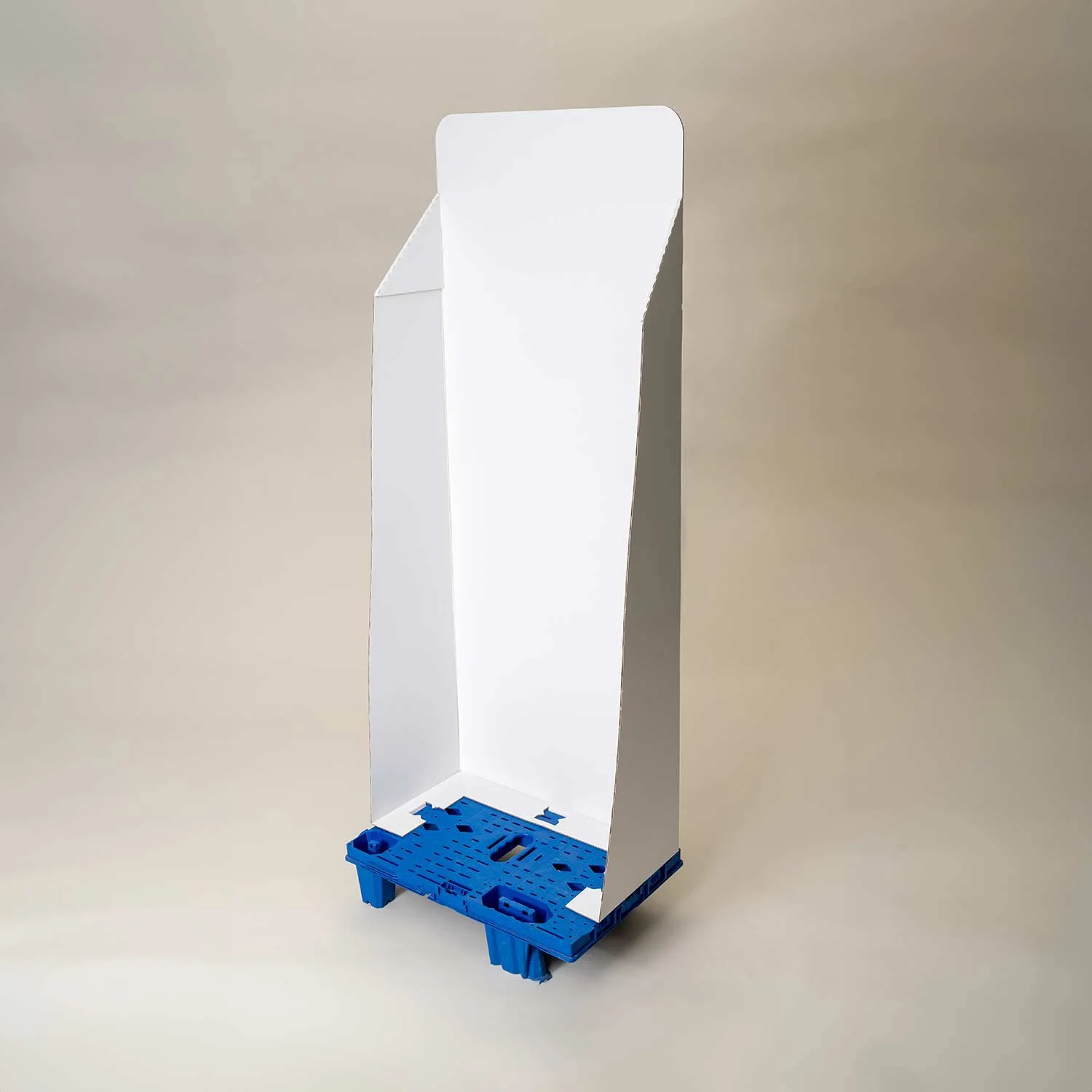 Pallet displays
Customised presentation of goods at the POS and transport unit in one.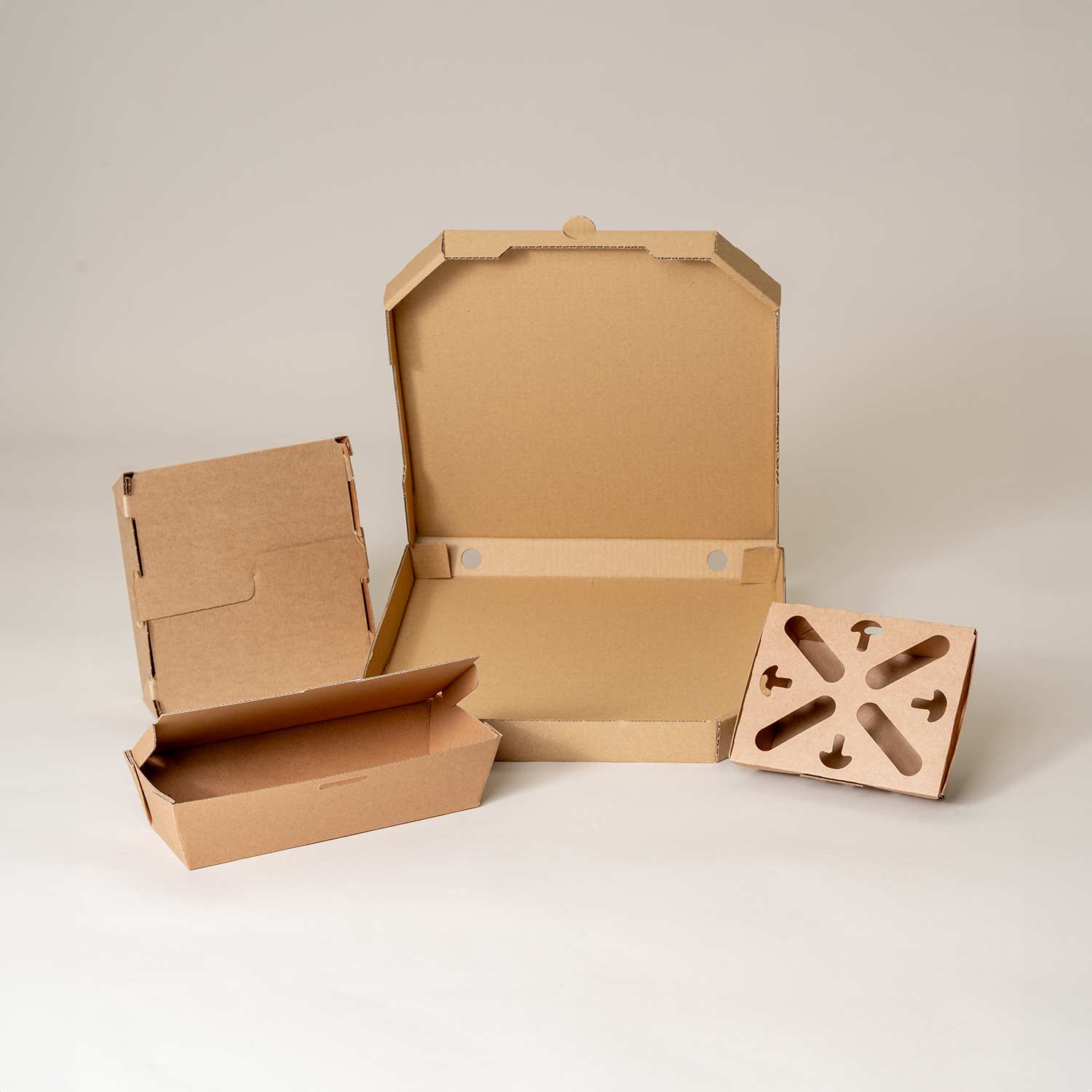 Food packaging
Certified for direct food contact.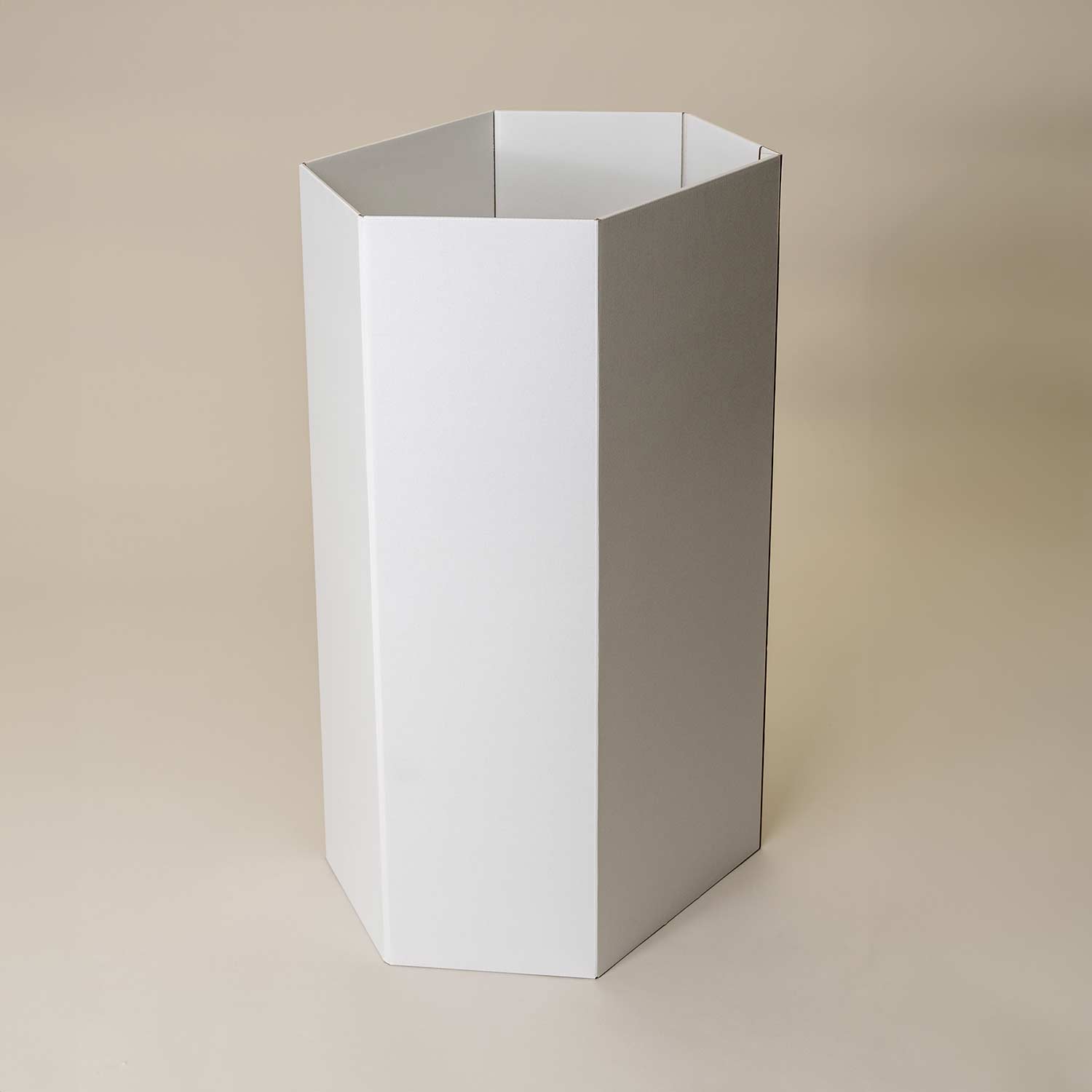 Floor-standing displays
Customised and eye-catching floor-standing displays for the POS.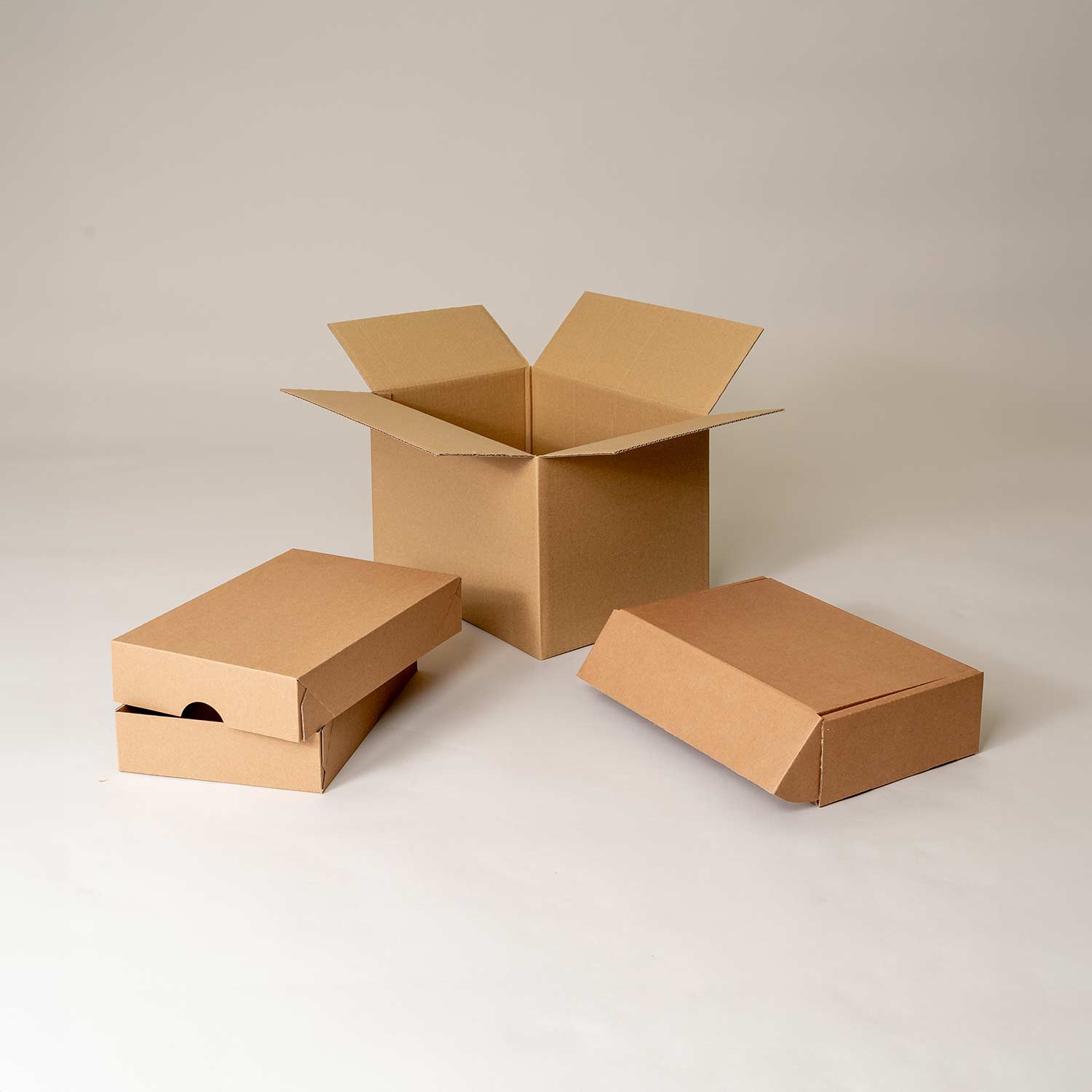 FEFCO standard packaging
Packaging according to the standardised, international FEFCO ESBO code.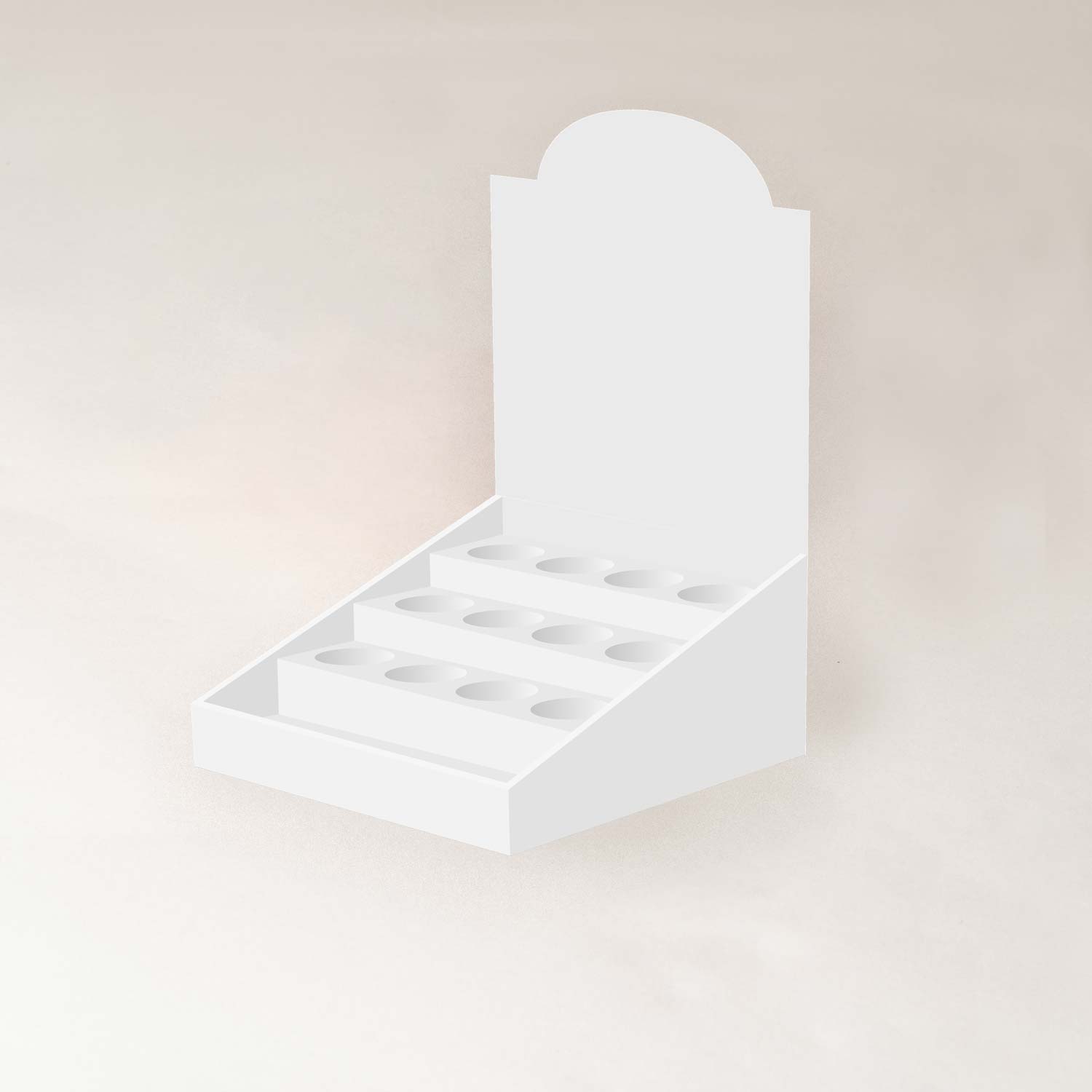 Counter displays
Effective POS displays and decorations.
Innovative packaging from Rhineland-Palatinate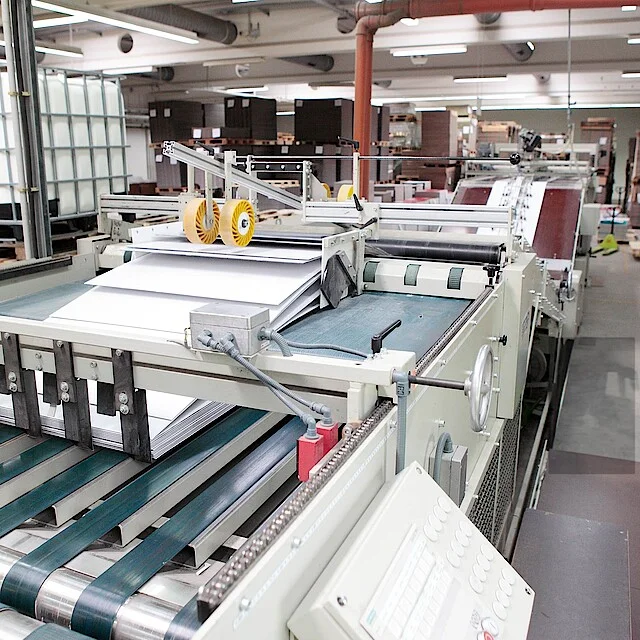 Further processing
THIMM – the display manufacturer in Wörrstadt
The display manufacturer THIMM in Wörrstadt has been producing displays over an area of over 18,000 square metres since 1995. It currently produces standard merchandise-carrying displays, individual POS solutions and large displays. We also produce special packaging for the e-commerce industry in Wörrstadt – even in small batch sizes.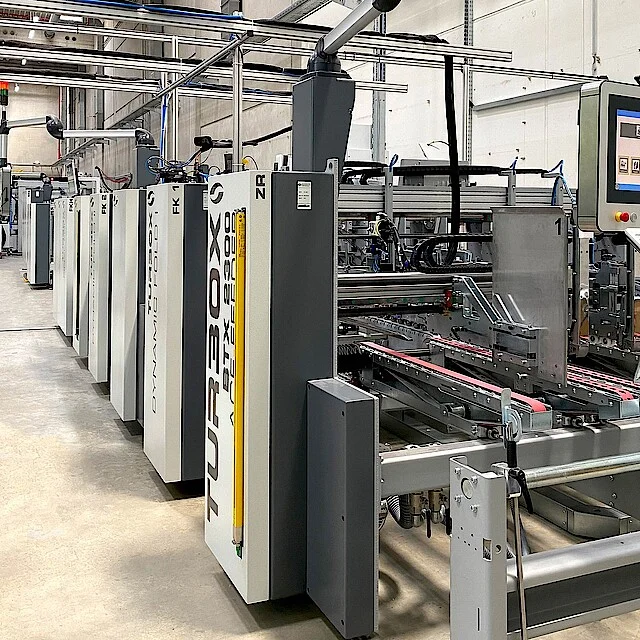 Folder-gluer
Expansion into a speciality site
In recent years at the Wörrstadt plant we have significantly expanded our production capacities, especially for e-commerce packaging. With the installation of state-of-the-art folding box gluing machines and associated peripherals, a new type of gluing centre for packaging in THIMM Group has been created in Wörrstadt. Equipped with state-of-the-art set-up concepts, a palletising robot and simplified operation, our goal is to offer our customers zero-error deliveries along with minimal production time.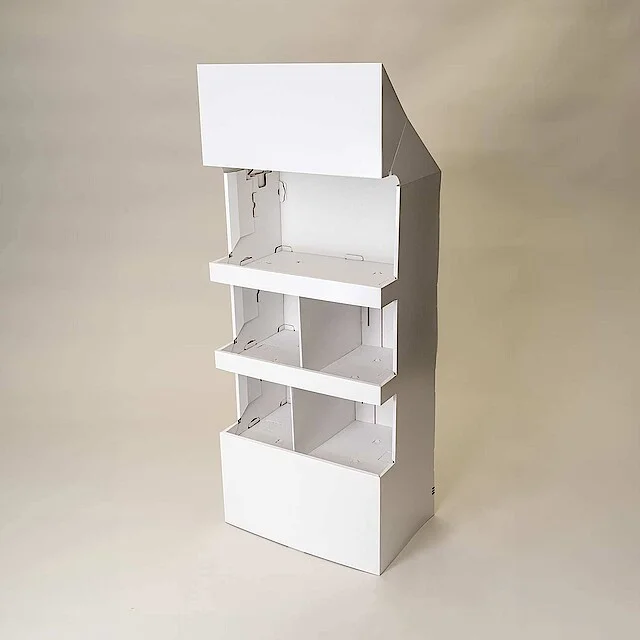 Displays and promotional displays from the experts
In Wörrstadt, we produce and assemble displays and promotional displays: We are a leading German manufacturer of displays and we develop tailor-made solutions for the point of sale (POS). Our goal is to present your products in the best possible way, to arouse emotions and to create purchase incentives.
Certified premium quality from Wörrstadt
Do you have a question, or would you like to submit a project to us?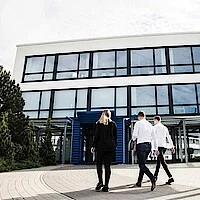 Find your packaging and display manufacturer in Wörrstadt here
For visitors
THIMM Display GmbH

Carl-Benz-Str. 4-8
55286 Wörrstadt (Rhh.)
Germany
+49 6732 606 0
info(at)thimm(dot)de
Parking spaces are available.
For suppliers
THIMM Display GmbH

Carl-Benz-Str. 4-8
55286 Wörrstadt (Rhh.)
Germany
+49 6732 606 0
info(at)thimm(dot)de
Opening hours for incoming goods
07:00 – 15:00
Still not found what you're looking for?