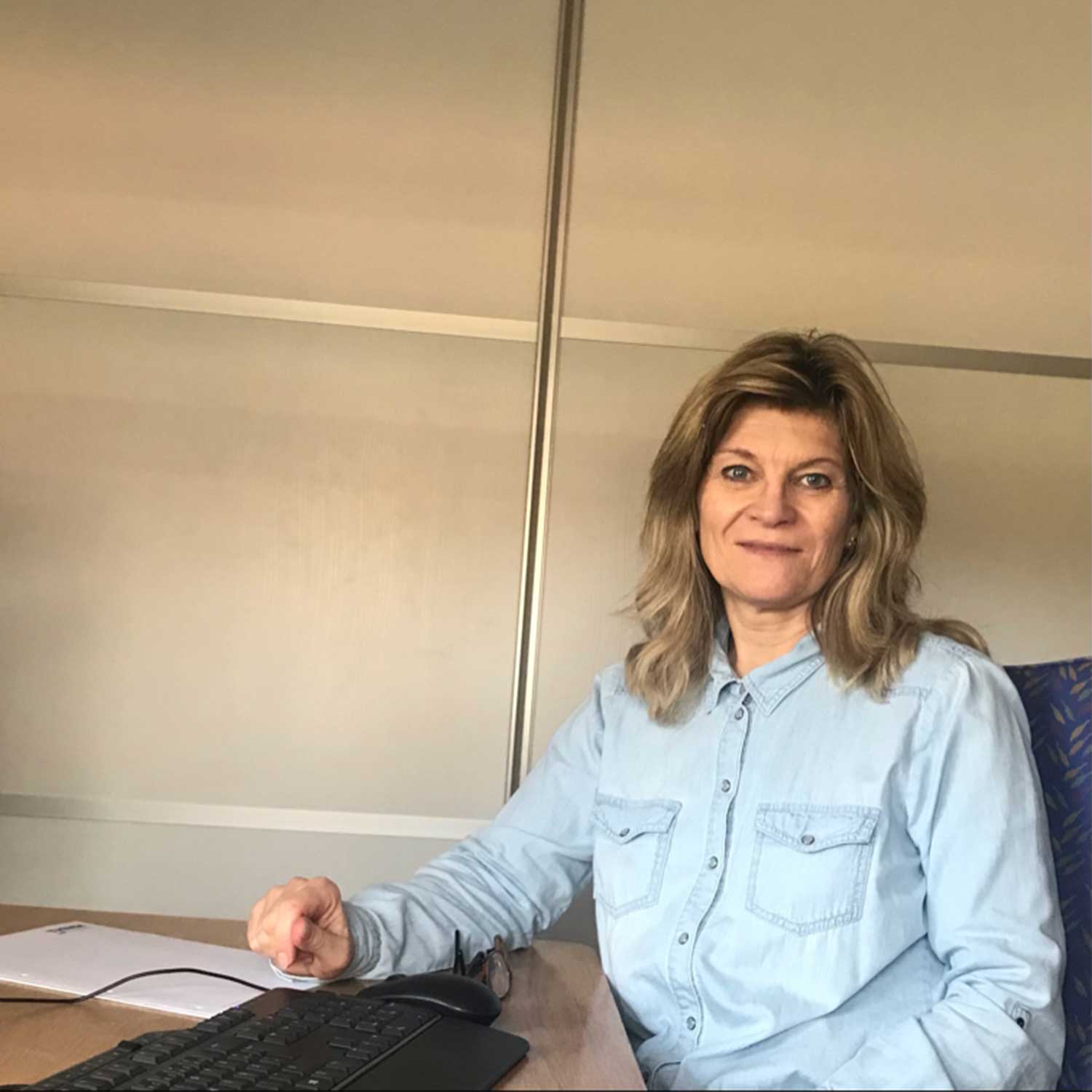 Tina Bonde
Job title:

Sales Manager

Site:

Denmark
People at THIMM
Hi, I'm Tina!
I work for THIMM in my home country of Denmark as a sales manager.
When I first travelled to Northeim for my interview at THIMM in 1993, I had no idea that this journey would be so essential for me, my career and my future. I left Denmark, moved to Germany and started working for THIMM in an internal sales role. After two years I had the opportunity to switch to an external sales role and I started working in Denmark again. Subsequently I wanted to try something new again and changed employer. But in 2013 I was drawn back as I wanted to be on the road again for THIMM. To my delight, I met many familiar faces again and after just a few hours I felt: "I'm home". I am particularly motivated by our product range. Corrugated cardboard is a versatile raw material and the possibilities of making packaging from it are much more colourful than you could imagine. I find it exciting to implement new ideas together with our customers and to constantly rethink the topic of packaging.
Does this sound like your dream job?
Then take a look at our current vacancies. We look forward to receiving your application!
To our current vacancies
More interviews with People at THIMM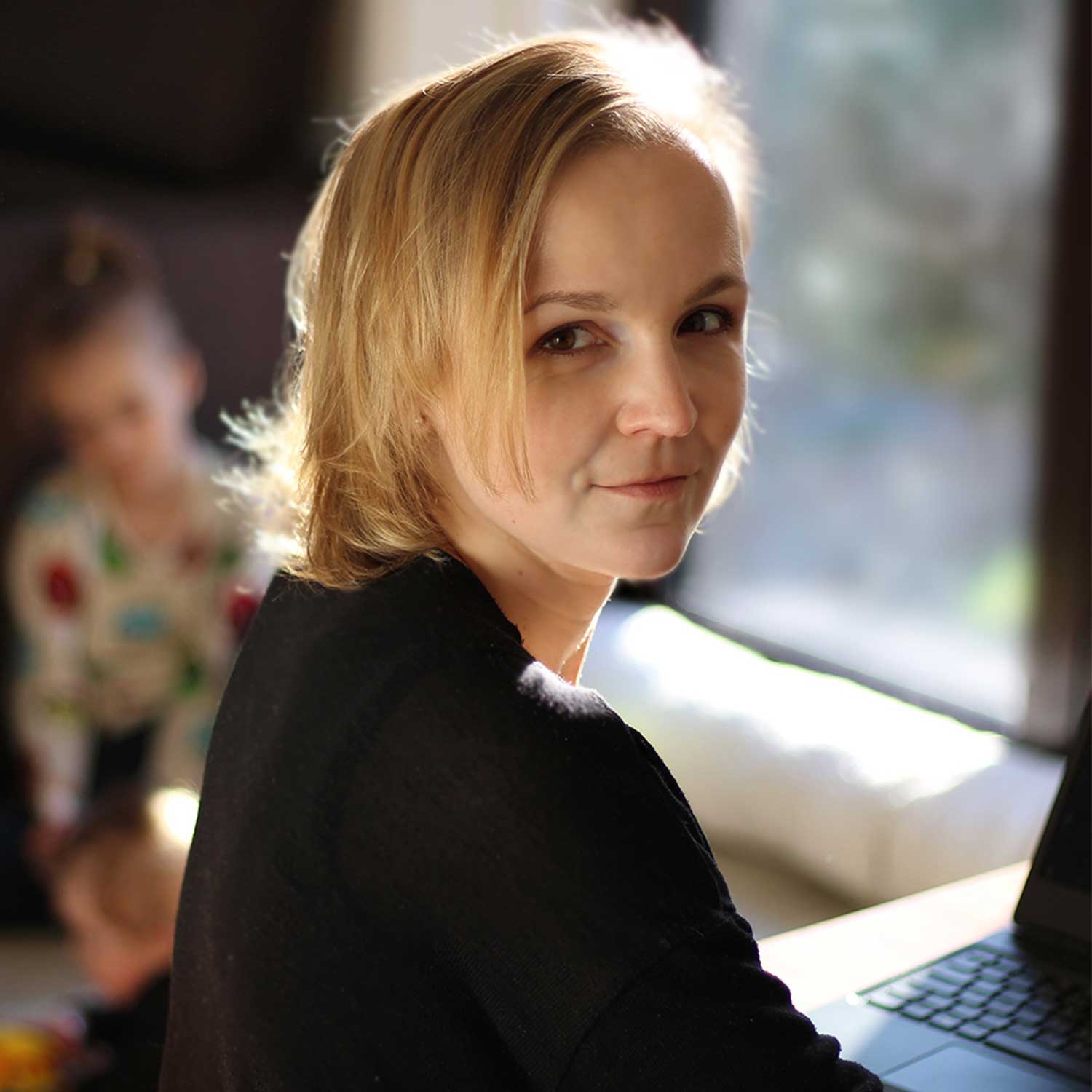 Developer & designer
Barbora reports on her job in Všetaty.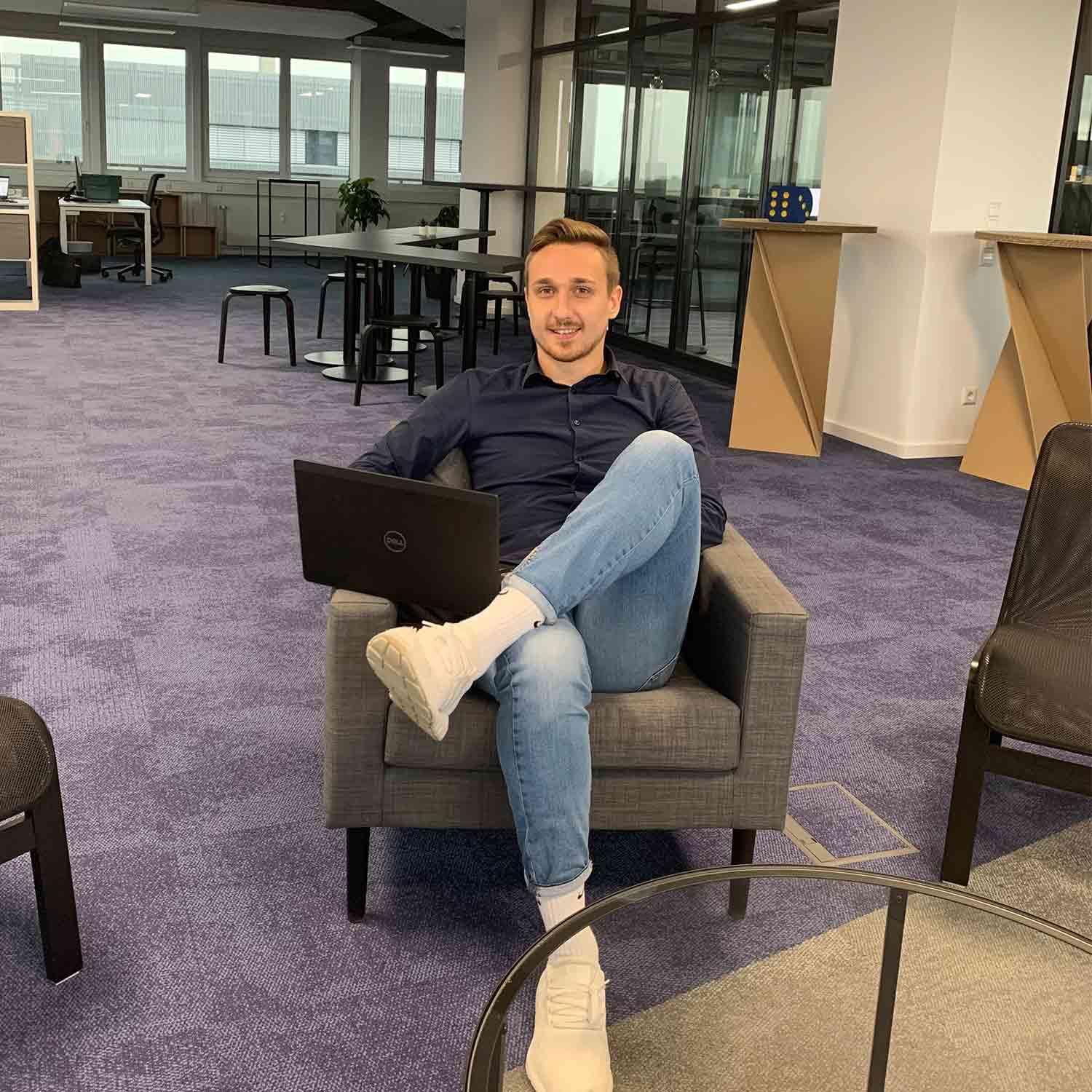 Business development
Maurice reports on his job in Göttingen.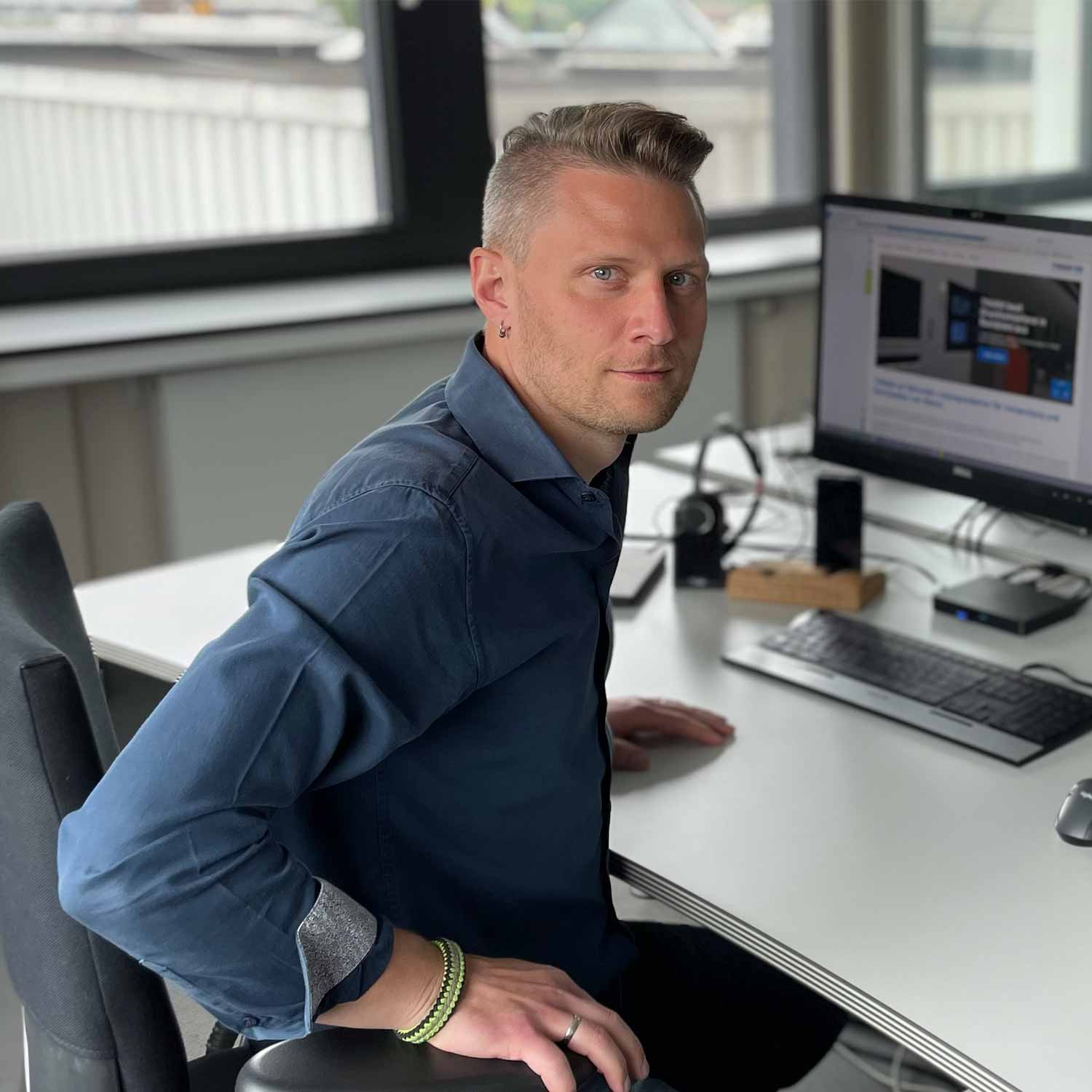 Lean production expert
Leif reports on his job in Northeim.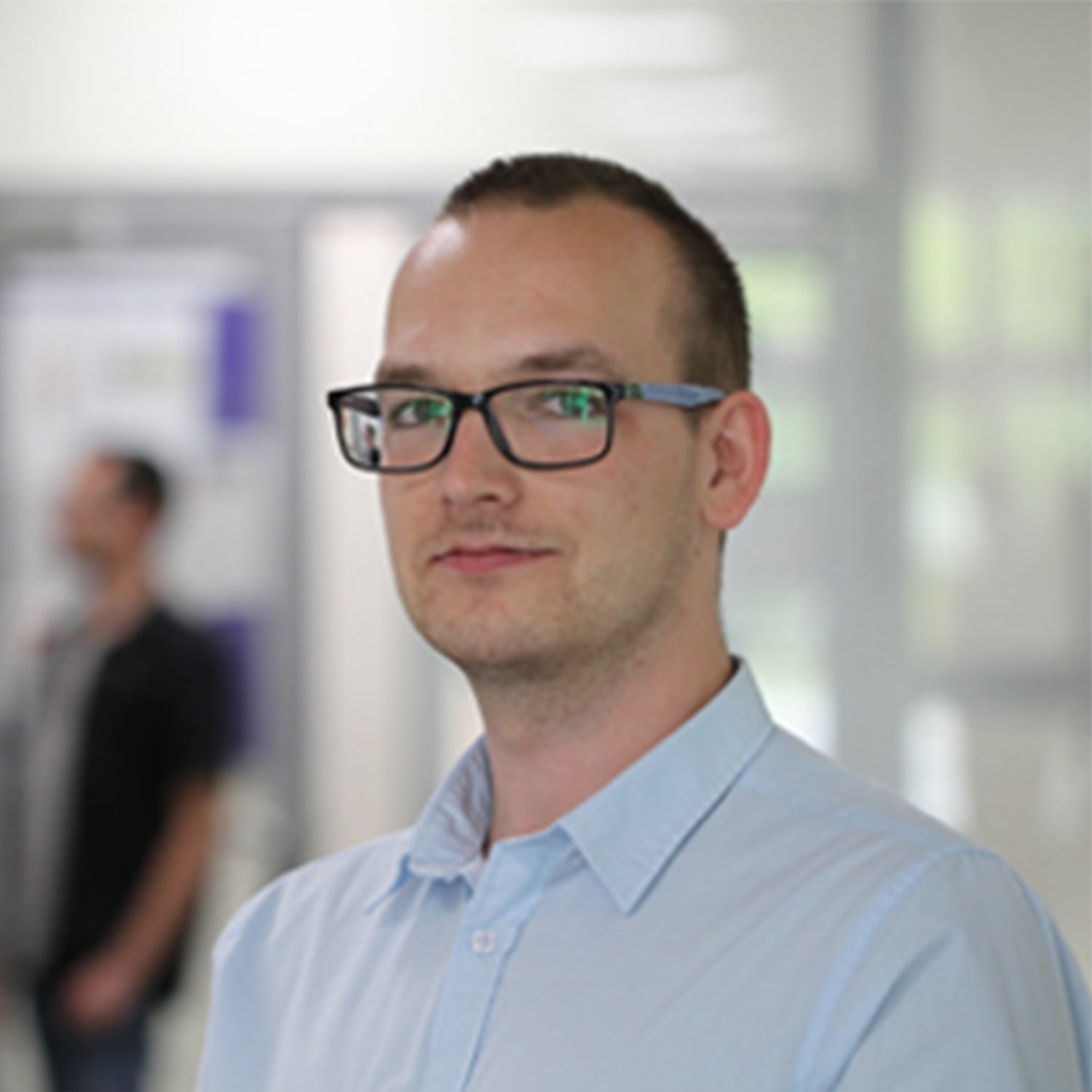 Print preparation team leader
Tomáš reports on his job in Všetaty.