History:

1972

Number of employees:

126
Purchase packaging from the packaging manufacturer in Castrop-Rauxel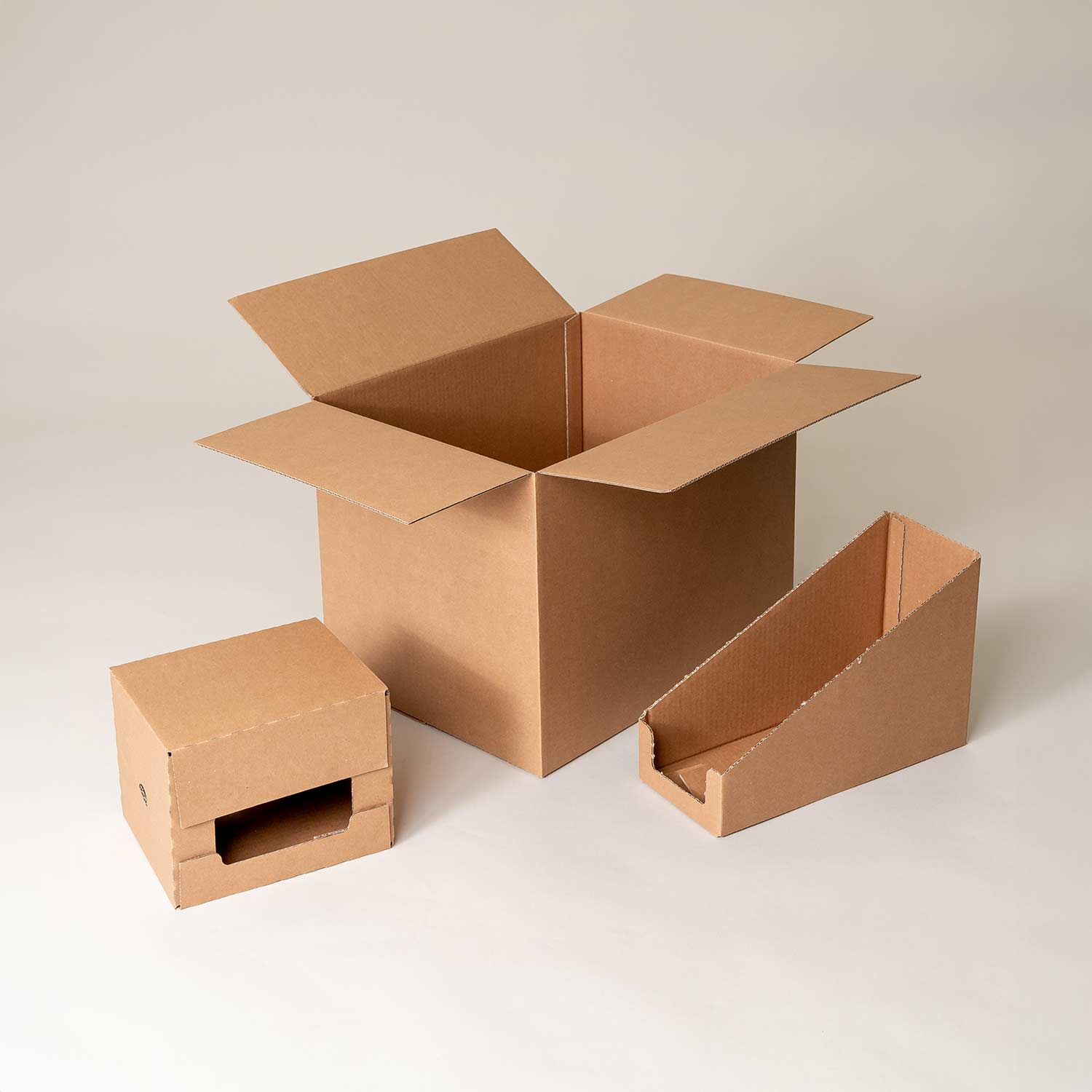 Retail packaging
For sales promotion and merchandise presentation in retail outlets.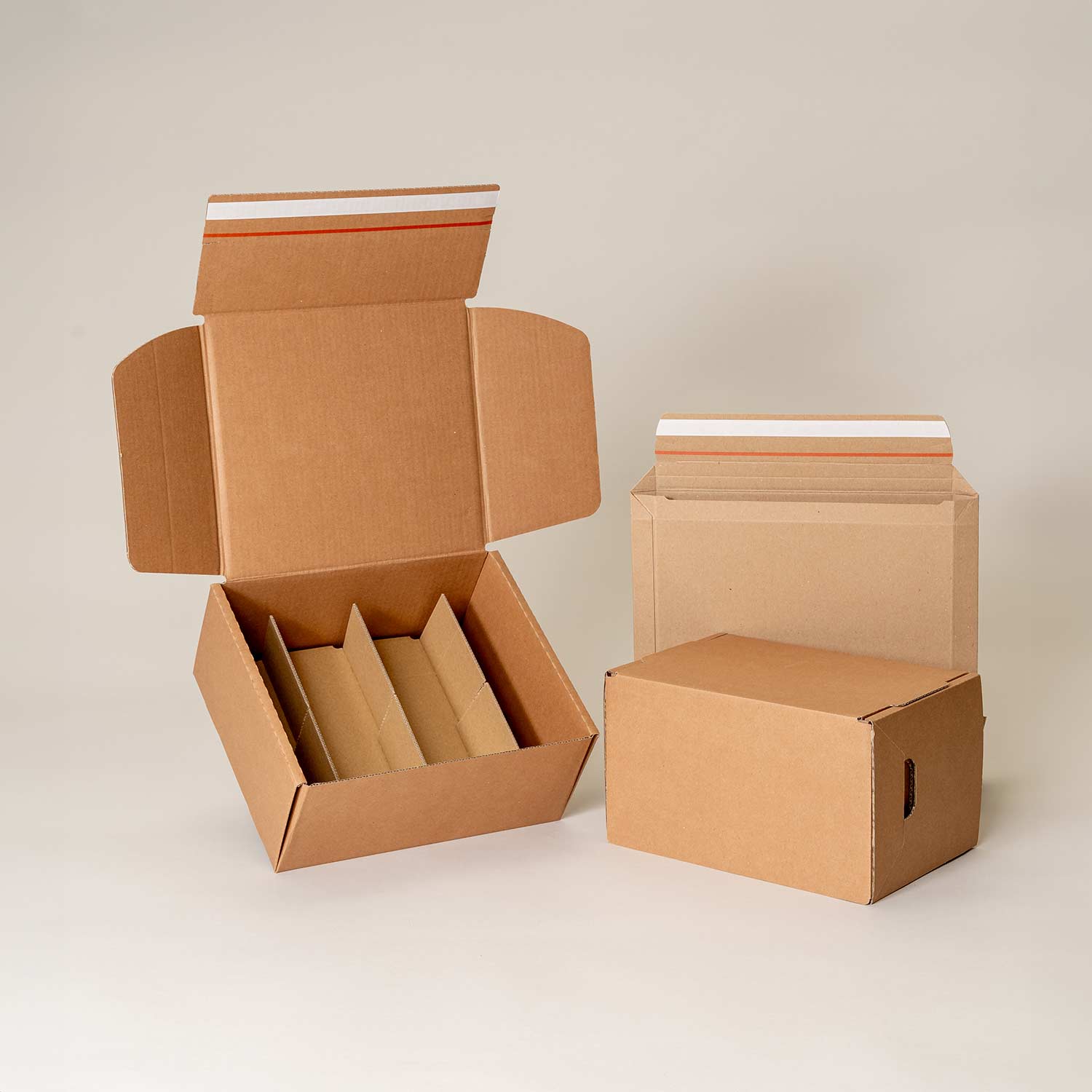 Shipping boxes
For shipping goods in e-commerce.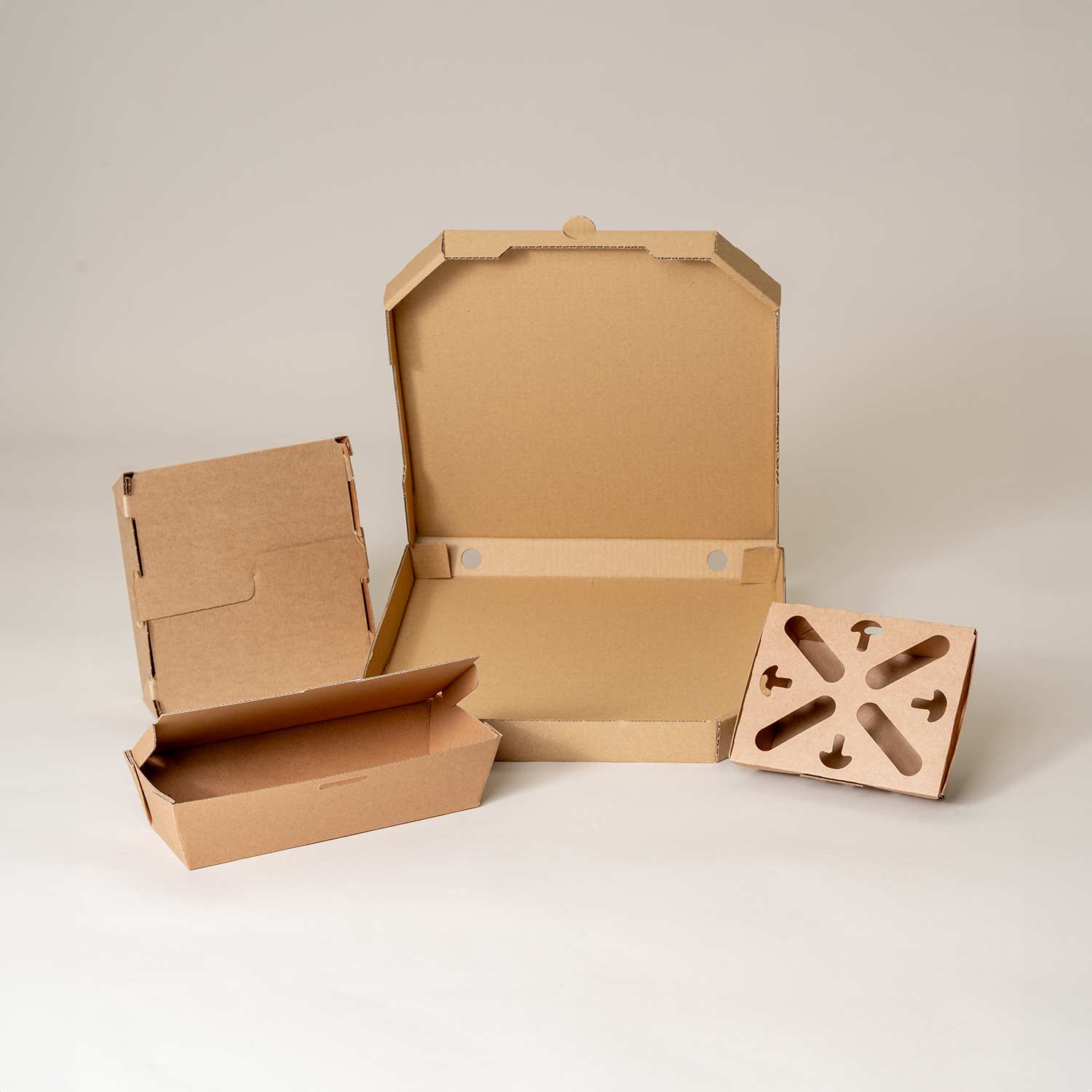 Food packaging
Certified for direct food contact.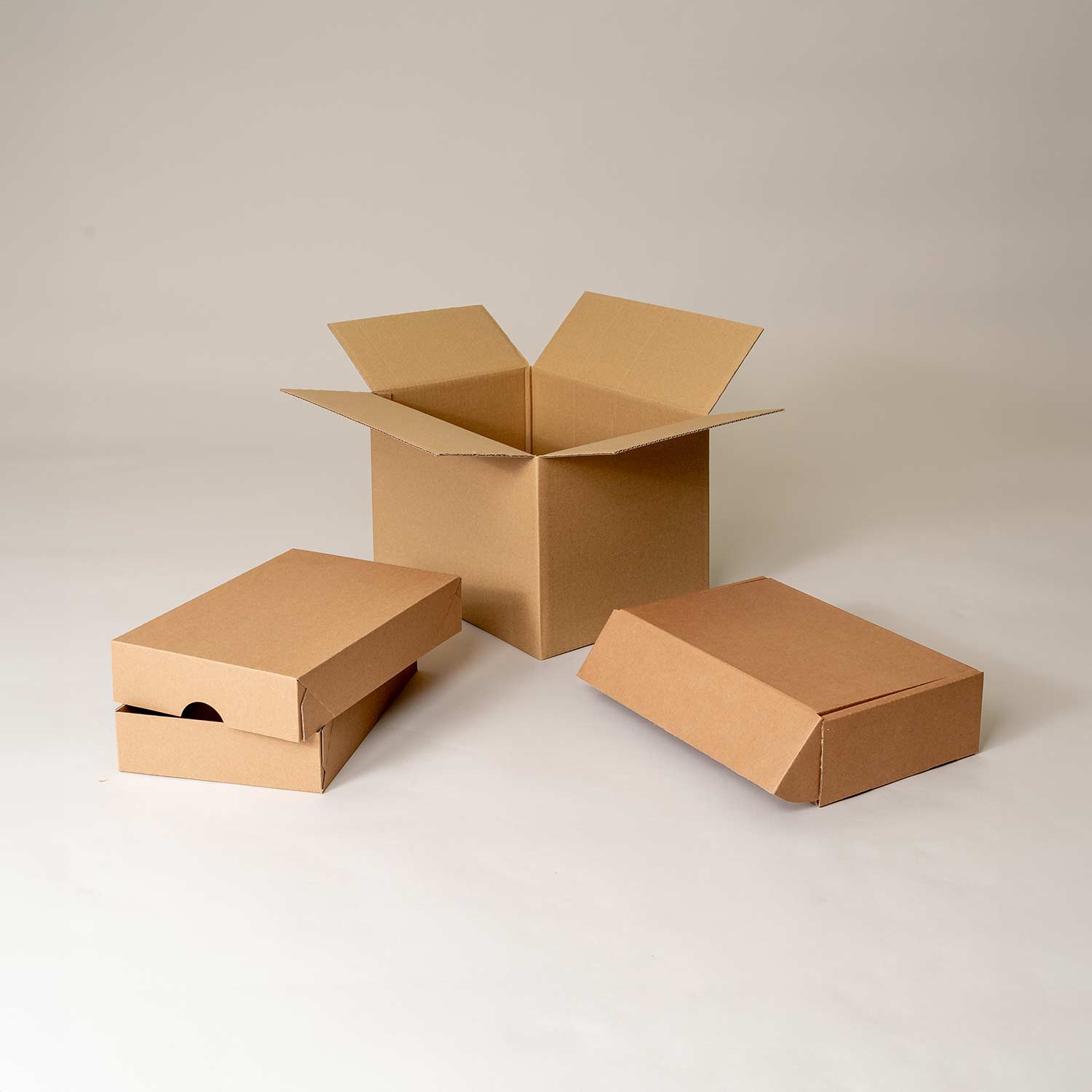 FEFCO standard packaging
Packaging according to the standardised, international FEFCO ESBO code.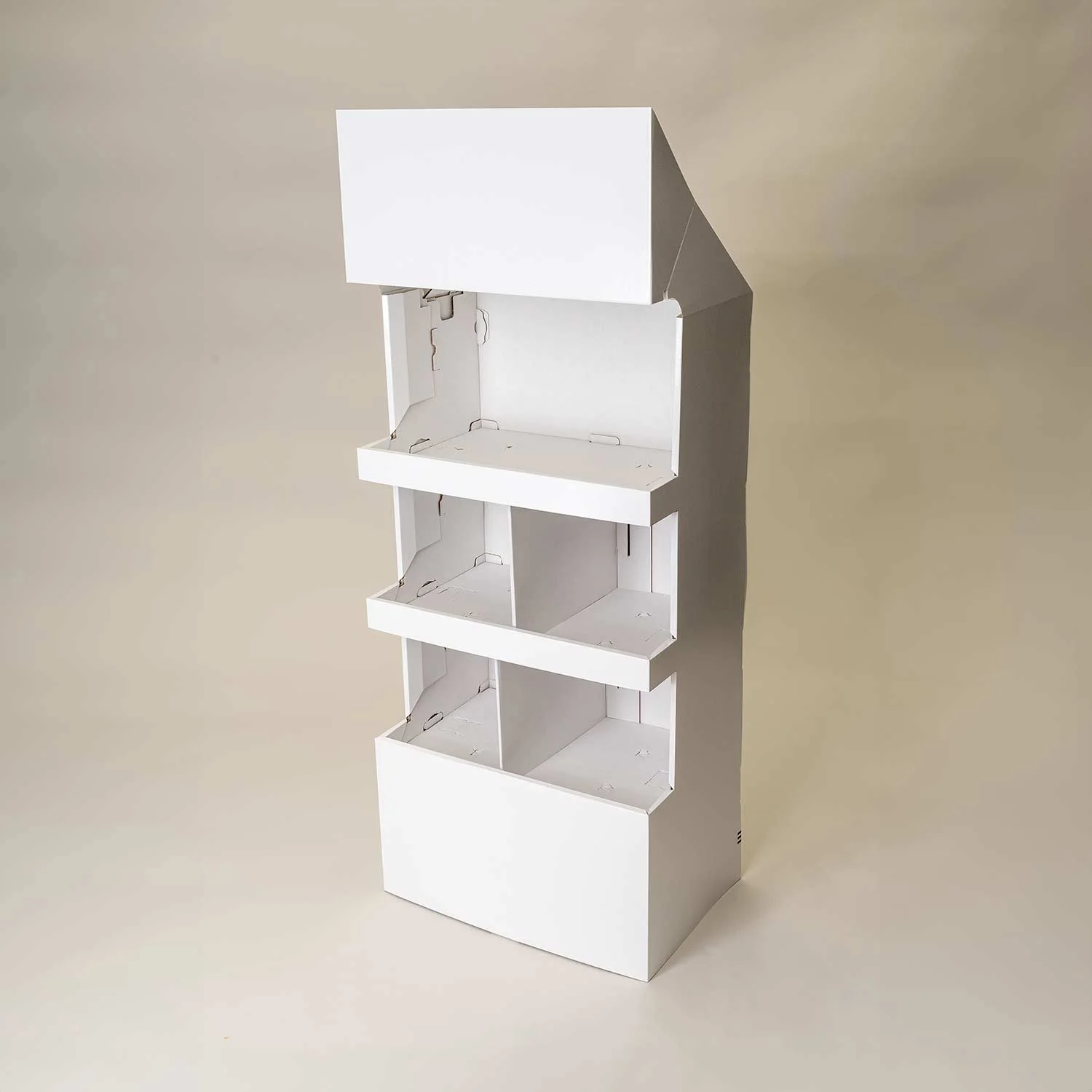 Standard displays
Modular display concept for flexible, fast implementation.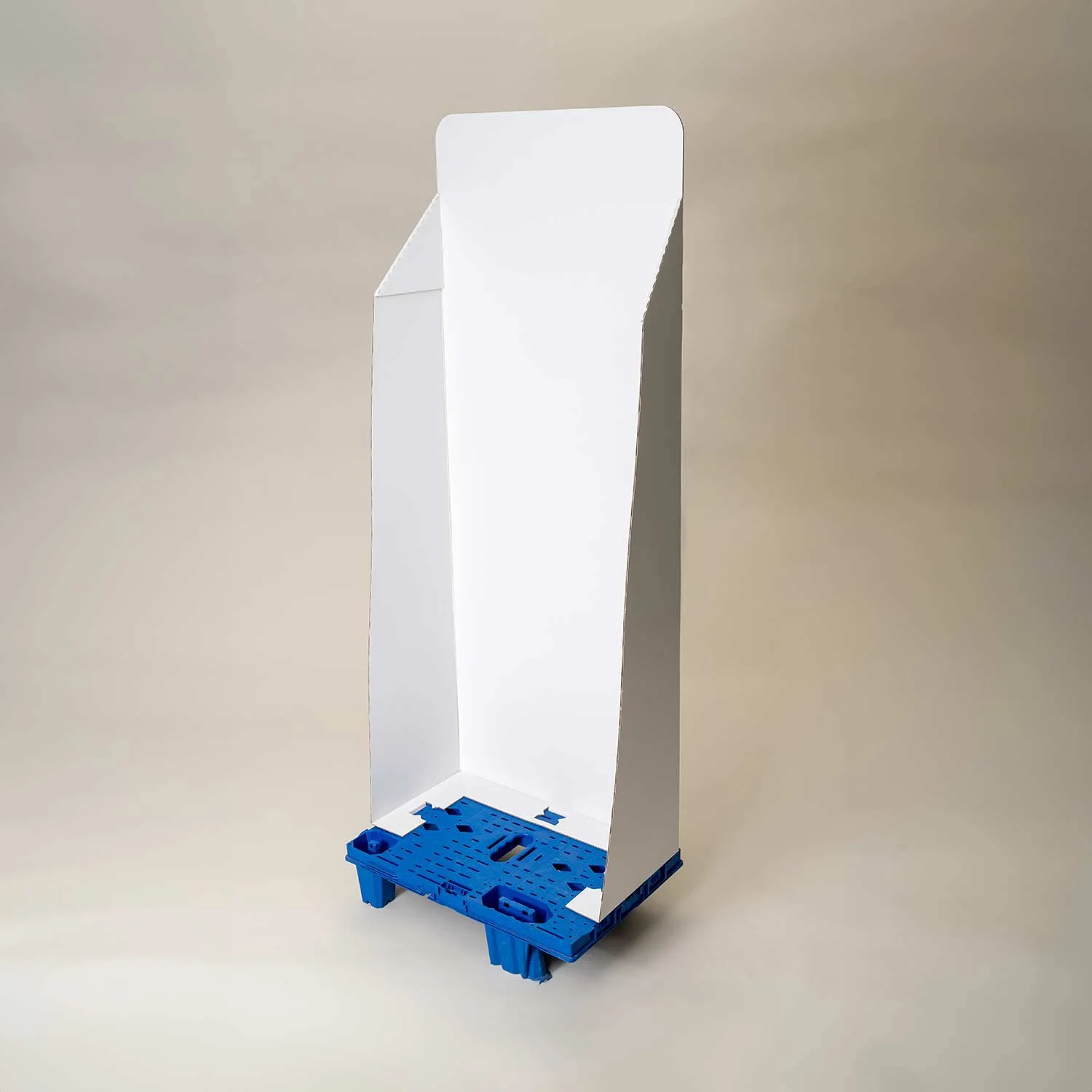 Pallet displays
Customised presentation of goods at the POS and transport unit in one.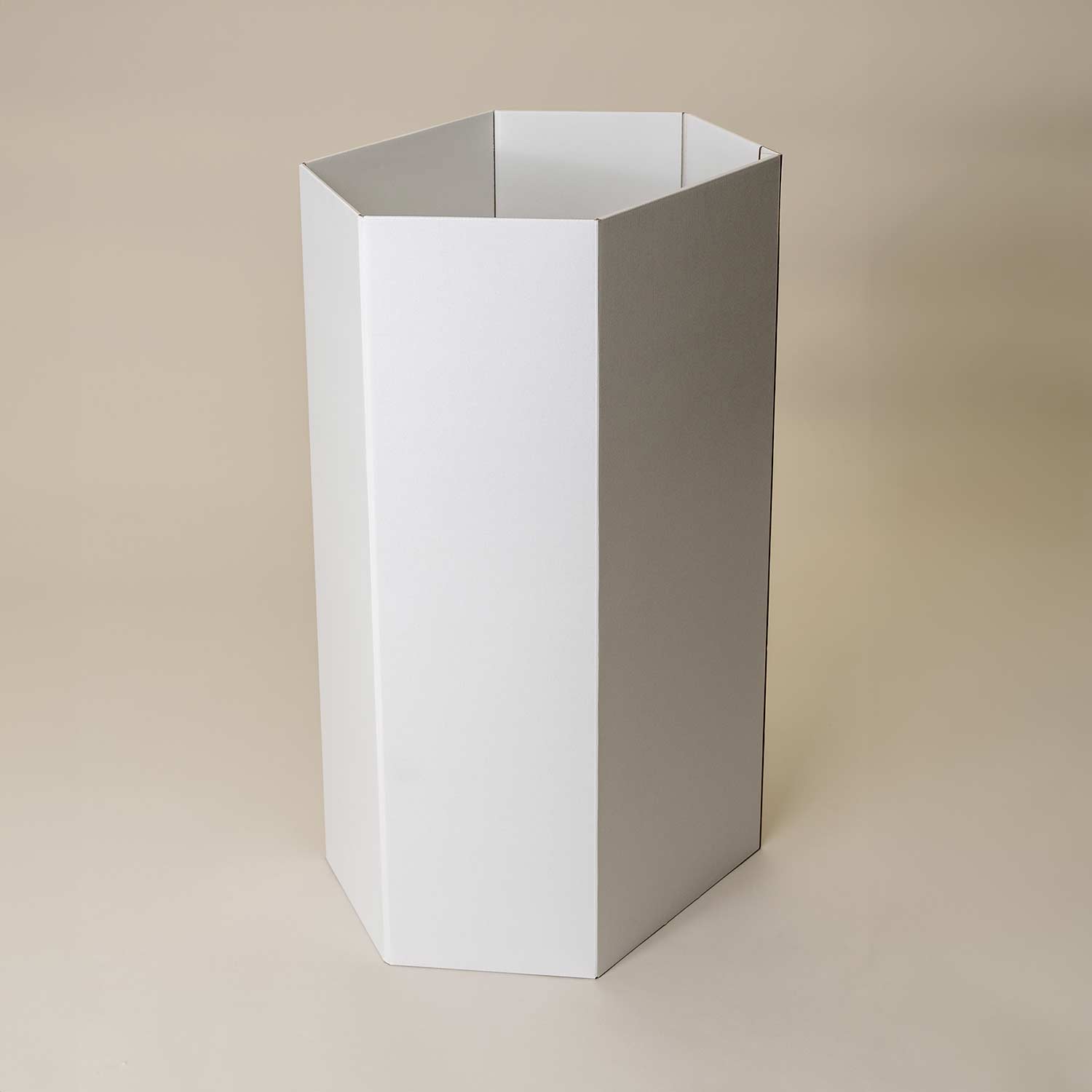 Floor displays
Customised and eye-catching floor displays for the POS.
Innovative packaging from North Rhine-Westphalia
The second THIMM Group site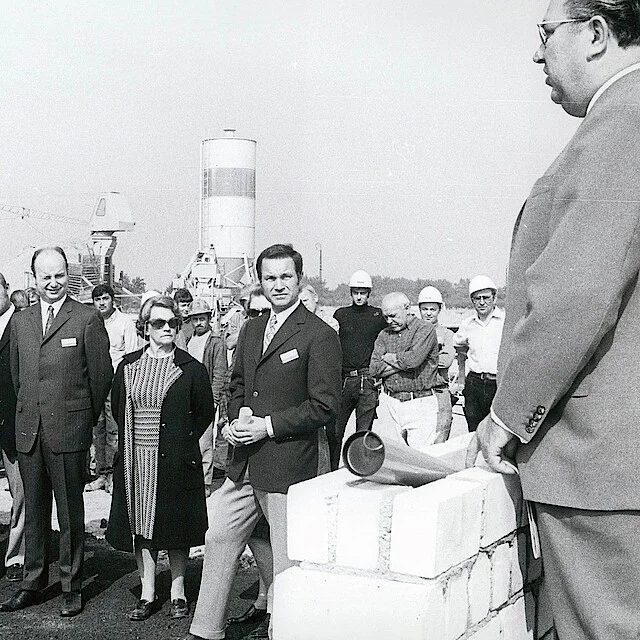 Grundsteinlegung 1971
Castrop-Rauxel has been producing high-quality corrugated cardboard packaging since 1972. The site is THIMM Group's first expansion site. When production started it covered 8,000 square metres. More than 20,000 square metres have now been built.
Modern production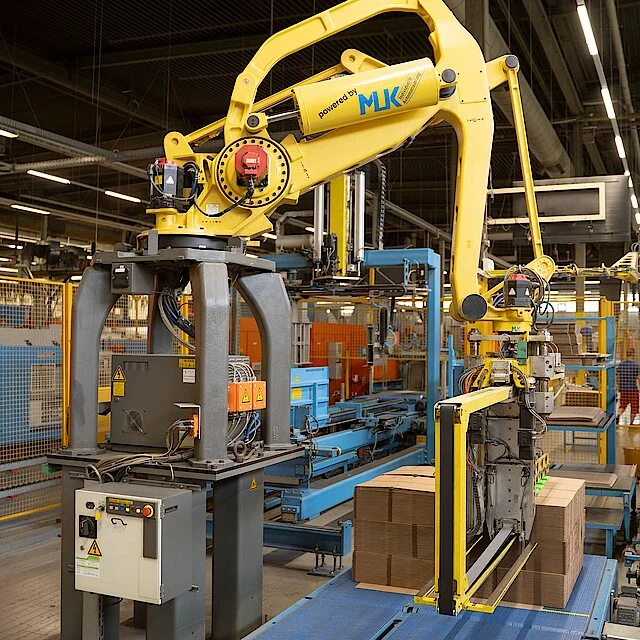 Roboterarm an Inline-Anlage
The Castrop-Rauxel plant focuses on smart processes and automation. The location in North Rhine-Westphalia has state-of-the-art production facilities and a high production capacity: Annually it produces around 150 million square metres of corrugated cardboard. The process for changing orders on the corrugator is fully automated. Modern packing robots support stack processing.
Certified Quality
Papierlager
Like all THIMM sites, the Castrop-Rauxel plant is also certified over and above the quality management system to other standards. These certifications also authorise the safe production of food packaging. Other industry sectors for which Castrop-Rauxel produces packaging include e-commerce and fast-moving consumer goods (FMCG).  
Certified premium quality from Castrop-Rauxel
Do you have a question or would you like to present a project to us?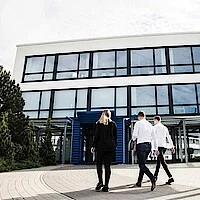 How to find your packaging manufacturer in Castrop-Rauxel
For visitors
THIMM Verpackung GmbH + Co. KG

Stahlbaustr. 9
44577 Castrop-Rauxel
Germany
+49 2305 6102 0
info(at)thimm(dot)de
Parking spaces are available.
For suppliers
THIMM Verpackung GmbH + Co. KG

Stahlbaustr. 9
44577 Castrop-Rauxel
Germany
+49 2305 6102 0
info(at)thimm(dot)de
Goods-in opening hours
08:00 to 16:00
Still not found what you're looking for?