E-Commerce
E-commerce packaging: Generating unpacking experiences for the recipient.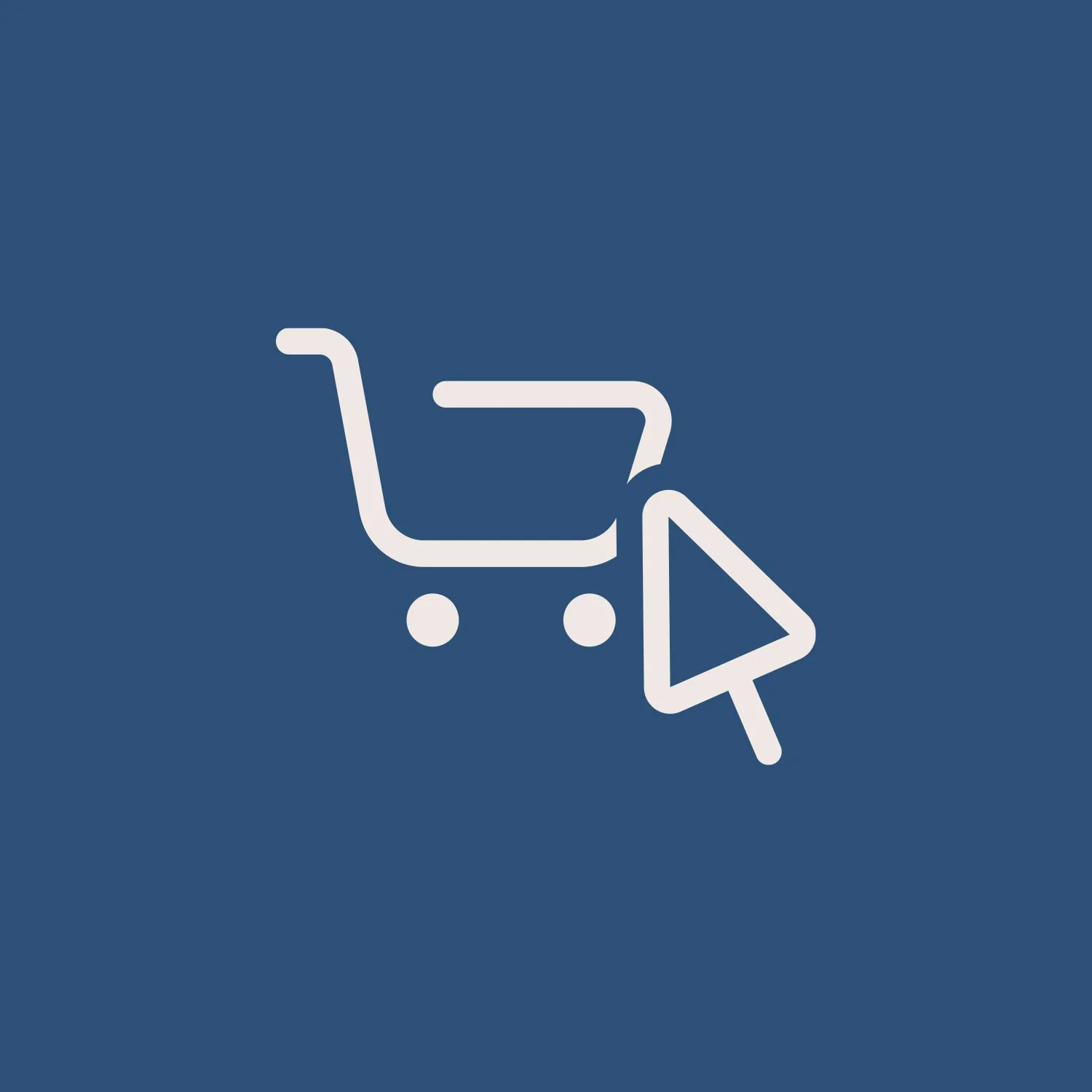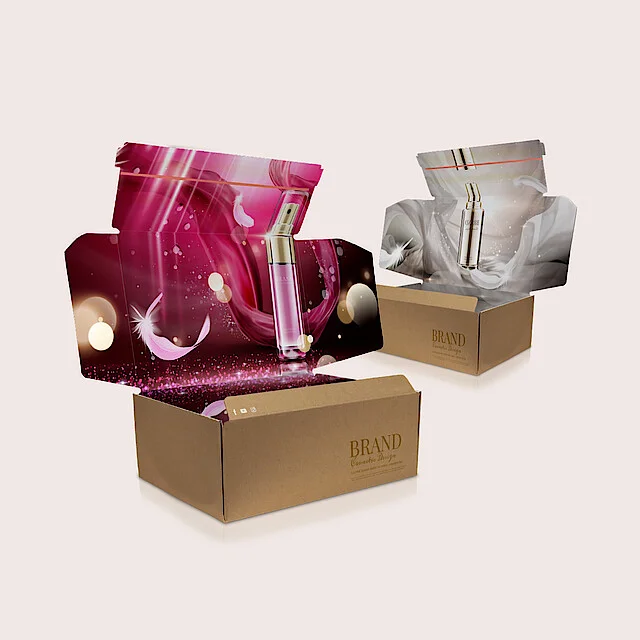 E-commerce-packaging: Provide the recipient with the unpacking experience
The e-commerce industry is continuing to grow steadily and strongly. There is great potential in a market enjoying such considerable growth. Buy packaging for e-commerce and logistics at THIMM and profit from solutions for your industry: Product protection, intelligent packaging, the unpacking experience, reduction of shipping volume, cushioning solutions, packaging as a brand ambassador, temperature protection and much more. Inform yourself here about pakaging for e-commerce and logistics.
The first touch point when delivering goods to recipients is the packaging. E-commerce packaging represents your company and your brand from the first moment on. The customer also associates the quality of the content with this. Besides product production and advertising effectiveness, with the right e-commerce packaging you also have the possibility to offer your customers an unforgettable unpacking experience. This is because a customer is seldom more willing to absorb brand messages than in the emotional moment when he happily receives his product. Attention-getting and individual design, top class printing quality, sustainable materials or personal address make an impression on the recipient. Use e-commerce packaging for enduring customer loyalty and branding. Do you want to positively influence the expectations of your customers?
E-commerce packaging with product Fixation
You can send products safe and protected with integrated fixation in e-commerce packaging. Such innovative fixation functions of corrugated cardboard or multi-materials adapt flexibly and safely to your products. Thanks to their design, these can be variably used for different product sizes and shapes. This increases the material efficiency and the degree of volume usage of your e-commerce packaging, which in turn means cost savings for you.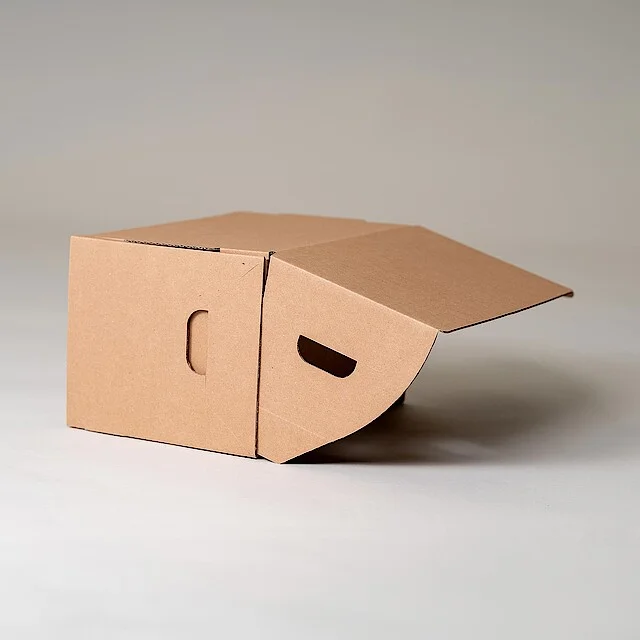 Securely closing packages in the e-commerce sector
The e-commerce sector has become increasingly important over time and there is a lot of potential in a market with such considerable growth. It is therefore all the more important that the goods ordered arrive with the packaging intact and, above all, securely sealed at the end customer. To ensure this, THIMM offers various secure closure options for packaging. THIMM's packaging with security closure guarantees a secure initial opening and protects against plagiarism or tampering. Since the closure is visibly destroyed when the packaging is opened, the end customer can immediately see whether unauthorized third parties have gained access to the product.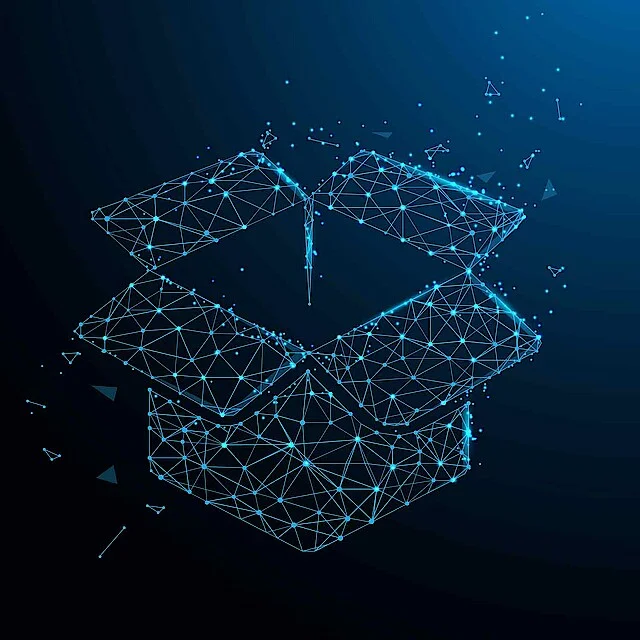 Intelligent digital packaging in e-commerce
With microchips, electronic app-based codes or printed electronics, there are endless possibilities for making packaging intelligent and digital. For example, intelligent e-commerce packaging makes a gap-free track and trace of delivery chains in real time possible. Because each code is only available once, anti-tampering protection is also provided.
Or you can use e-commerce packaging to establish digital storytelling for effective customer address. In this way you can establish a unique and new digital world around your brand: from virtually expanded product simulations or links to similar or complementary products. Forwarding to digital communities offers possibilities for an intensive exchange of experience.
With digitalised e-commerce packaging, you create innovative differentiation and at the same time offer recipients unique added value:
The e-commerce packaging becomes a highlight
Provide target group-oriented, unique information and make products digitally experienceable
To process and communicate unlimited possibilities revolving around brand Information
Virtual perception is an essential factor influencing the intake and processing of Information
Simple and quick realisation of marketing strategies, cross-selling activities, communication of new products, etc.
Do you already know our vision of the Internet of Packs?
Learn more about Internet of Packs
Checks and tests for e-commerce packaging
In order to simulate realistic conditions during shipping, there is the drop test for e-commerce packaging. This test simulates the free fall of an e-commerce package on edges, corners and surfaces. Filled with products, the e-commerce package is dropped from a defined height.
Transport simulations under climatic conditions are used to test braking and handling loads. Handling and shipping by truck, ship, train or plane are simulated with the e-commerce packaging. A vertical vibration test, for example, provides information about the stresses on the e-commerce packaging and the product.
Digitally printed e-commerce packaging
E-commerce packaging is a central element of brand communication. It is part of brand staging, promotes brand retention and contributes to brand loyalty.
This makes e-commerce packaging a strong communications channel with the recipient. With an attractive packaging design in top printing quality, the packaging transports your brand and increases the value of your products.
Digital printing also offers you the best advantages for extracting the greatest potential from your e-commerce packaging:
Different packaging designs for individual series products
Total flexibility for product launches, test runs or seasonal campaigns
Unpacking experience and brand loyalty through personal customer address on the e-commerce packaging
Cost-effective even for small runs
Quick change of printing image with shorter delivery times in comparison with conventional printing processes
Security and anti-tampering features on the e-commerce packaging, which can be integrated into the printed image or be invisible upon request, protect against misuse
Through the use of water-based inks, digitally-printed, paper-based e-commerce packaging is ideally suited for FMCG industries (also food shipping)
Are you looking for the best solution for your products?
Melden Sie sich gerne. Ich freue mich auf Ihre Anfrage
Julia Pflugbeil
Marketing Specialist
+49 5551 703 894
julia.pflugbeil@thimm.de