References
Find our really satisfied customers here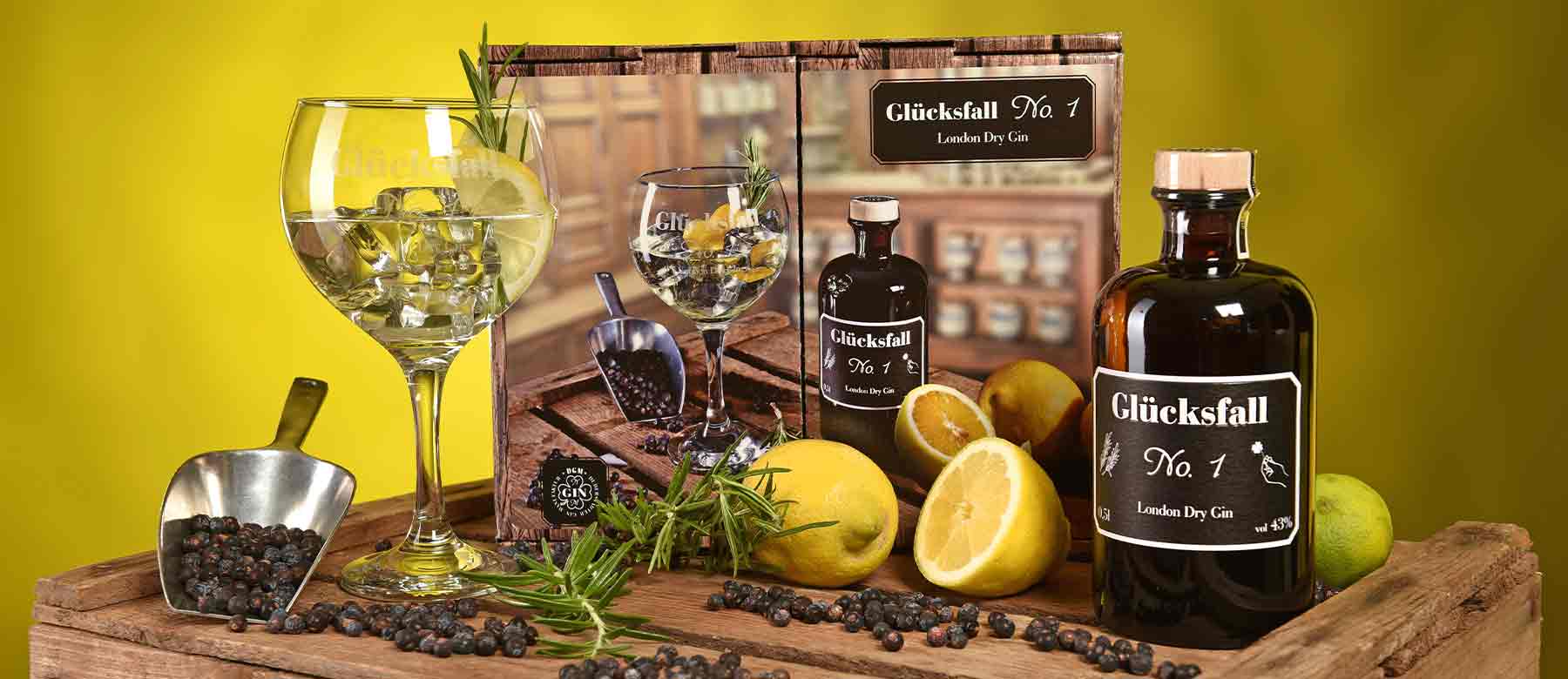 Duderstädter Gin Manufaktur
Special and digitally-printed gin packaging: Duderstädter Gin Manufaktur and THIMM.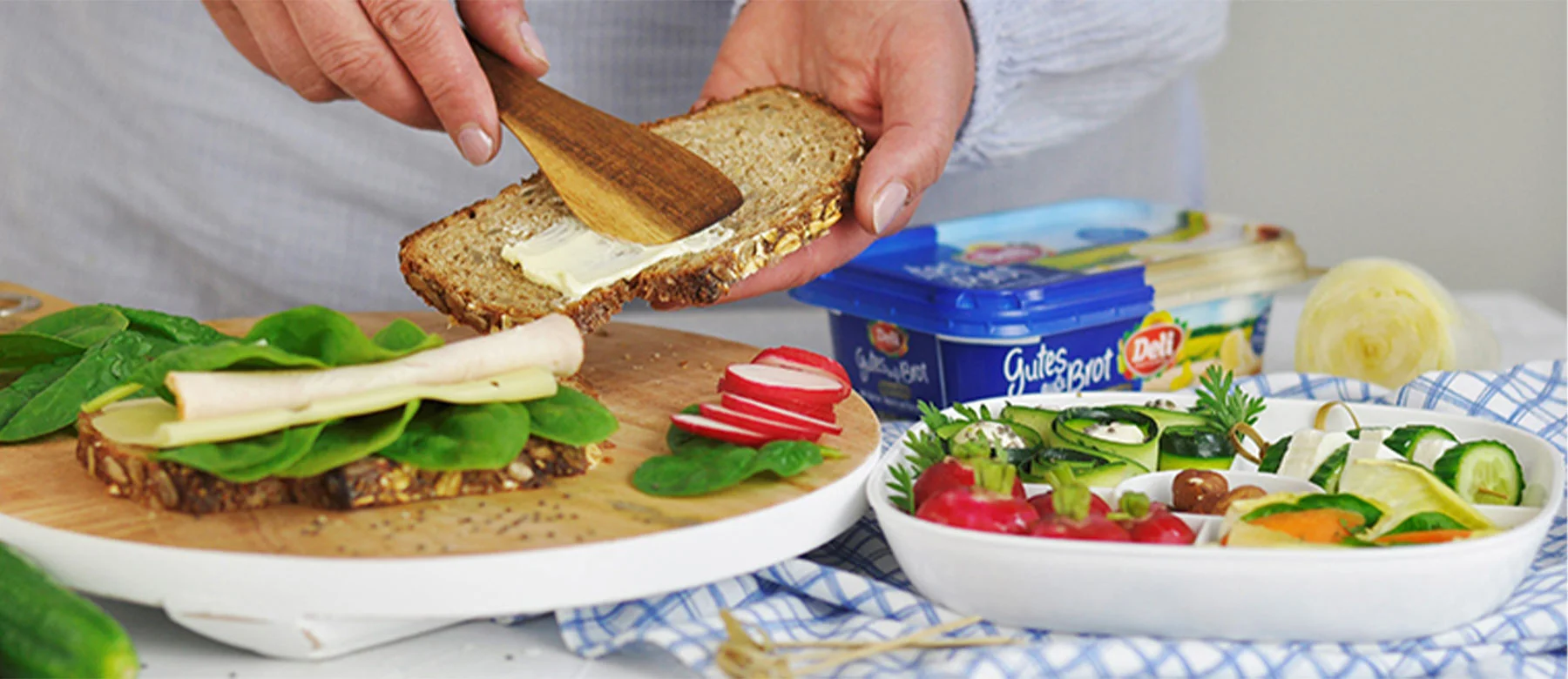 Deli Reform
Display and packaging concept with shelf-ready packaging: Deli Reform and THIMM.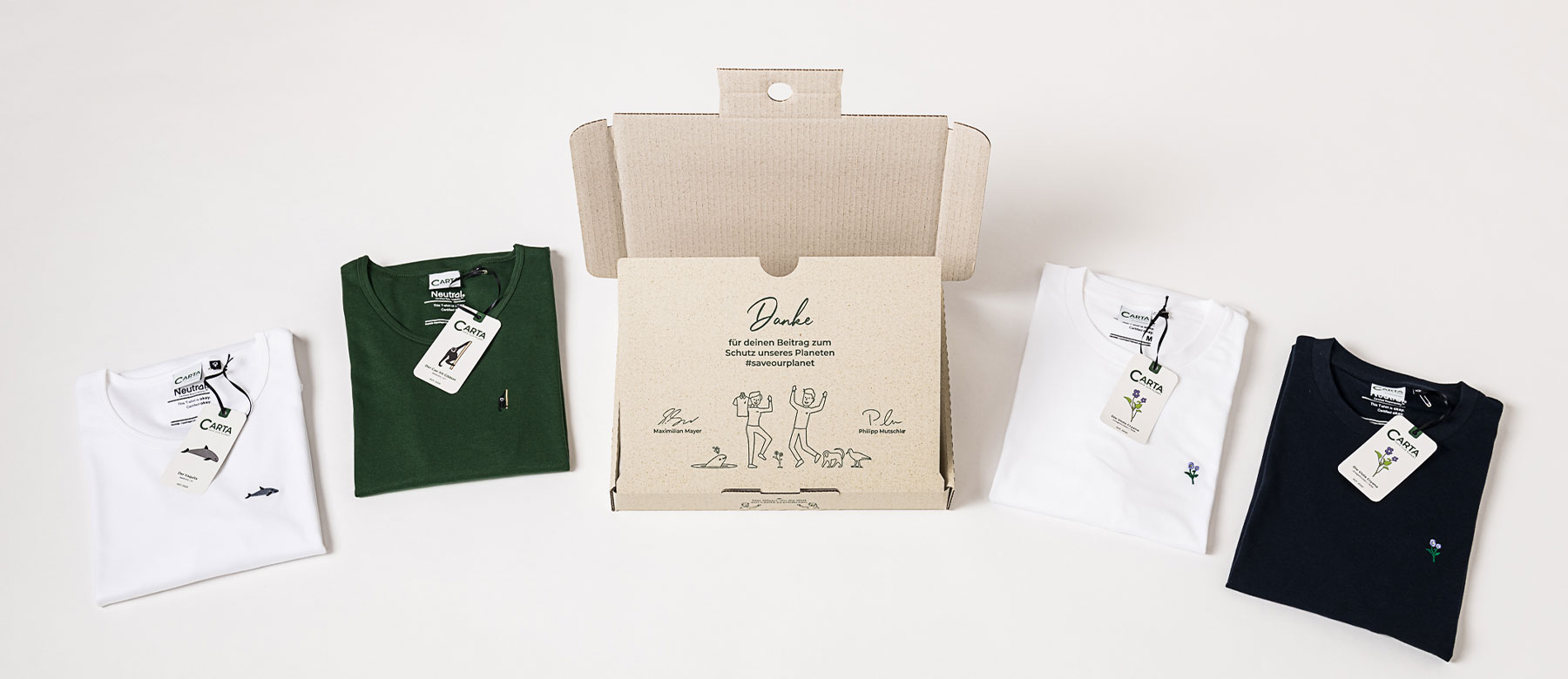 CARTA Clothing
Sustainable shipping for clothing packaging: CARTA Clothing and THIMM.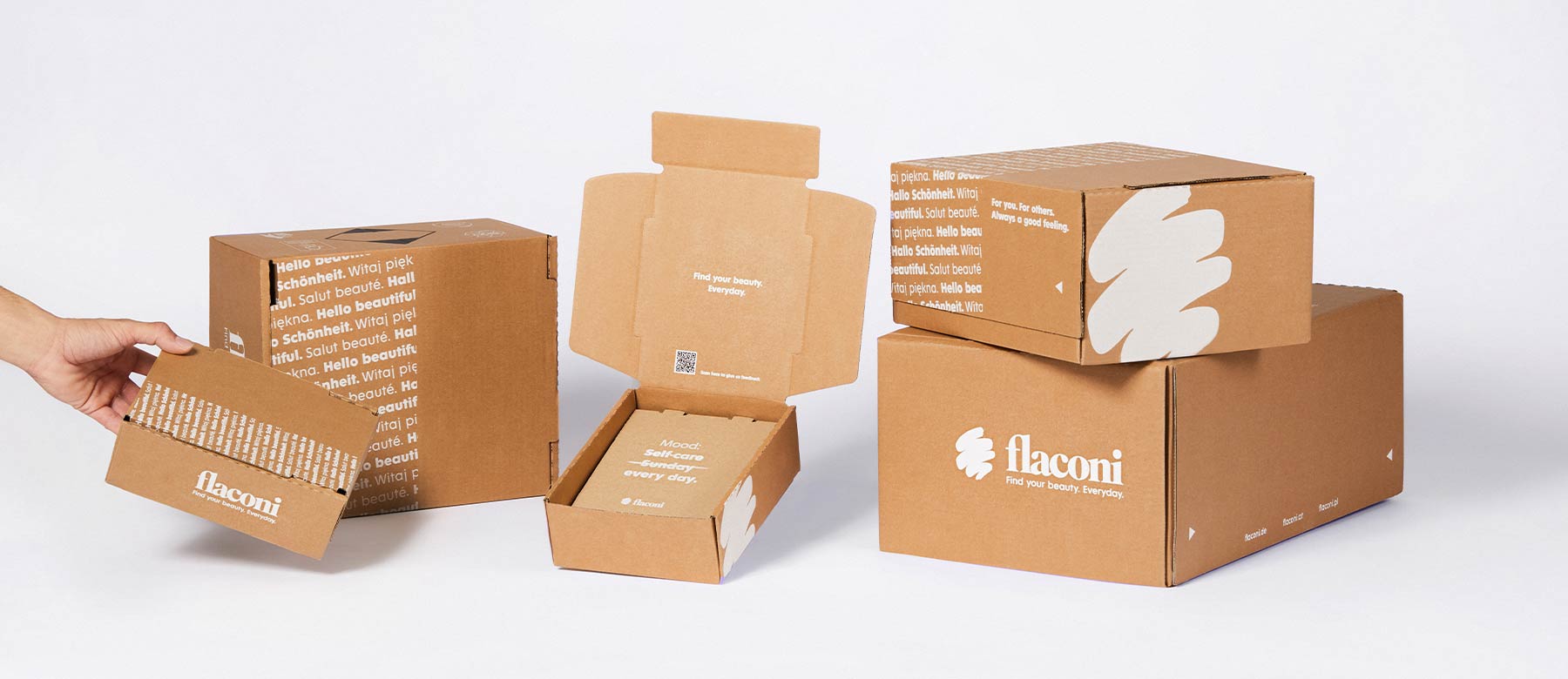 flaconi
flaconi and THIMM create exclusive shipping packaging with an unboxing experience.
Nakamoto Forestry
Presentation packaging with digital laser cutting: Nakamoto Forestry and THIMM.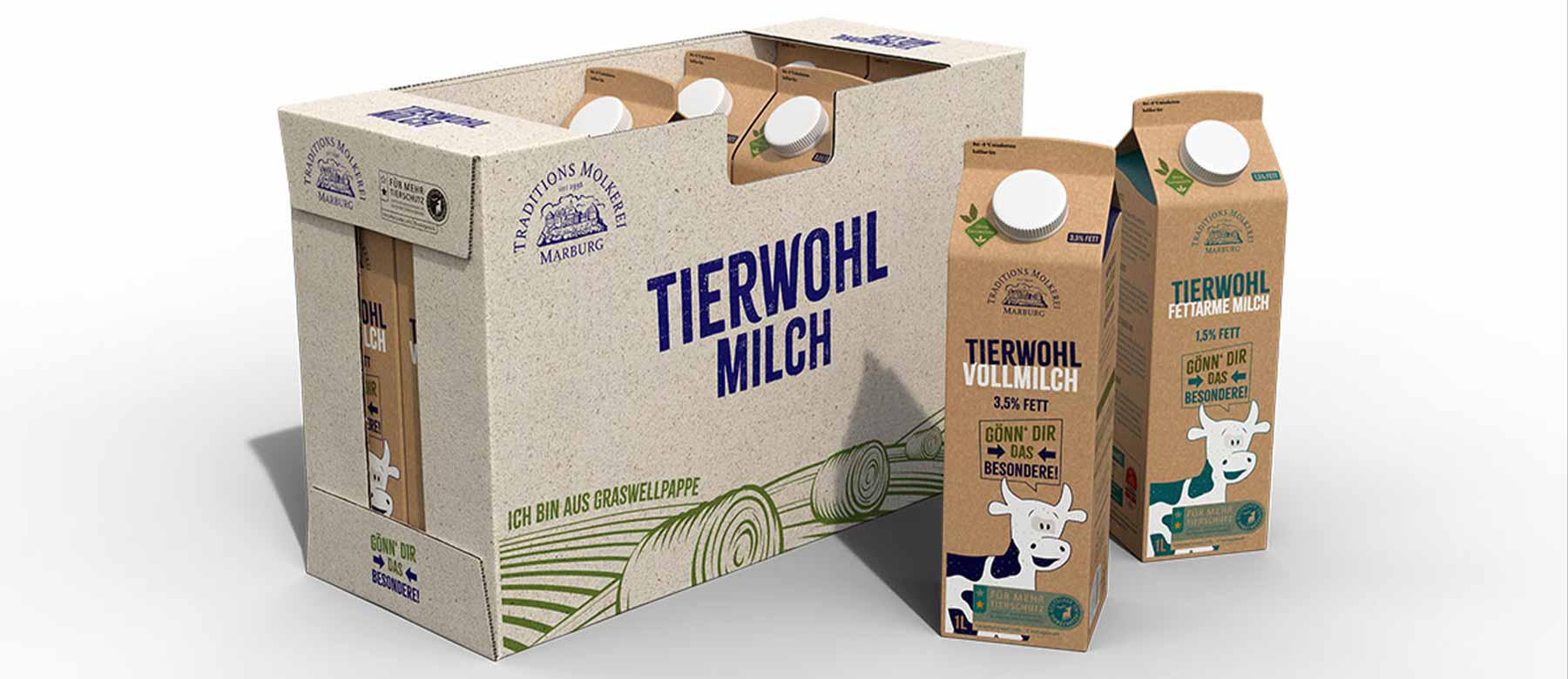 Marburger Traditionsmolkerei
Sustainable transport packaging for the Marburg traditional dairy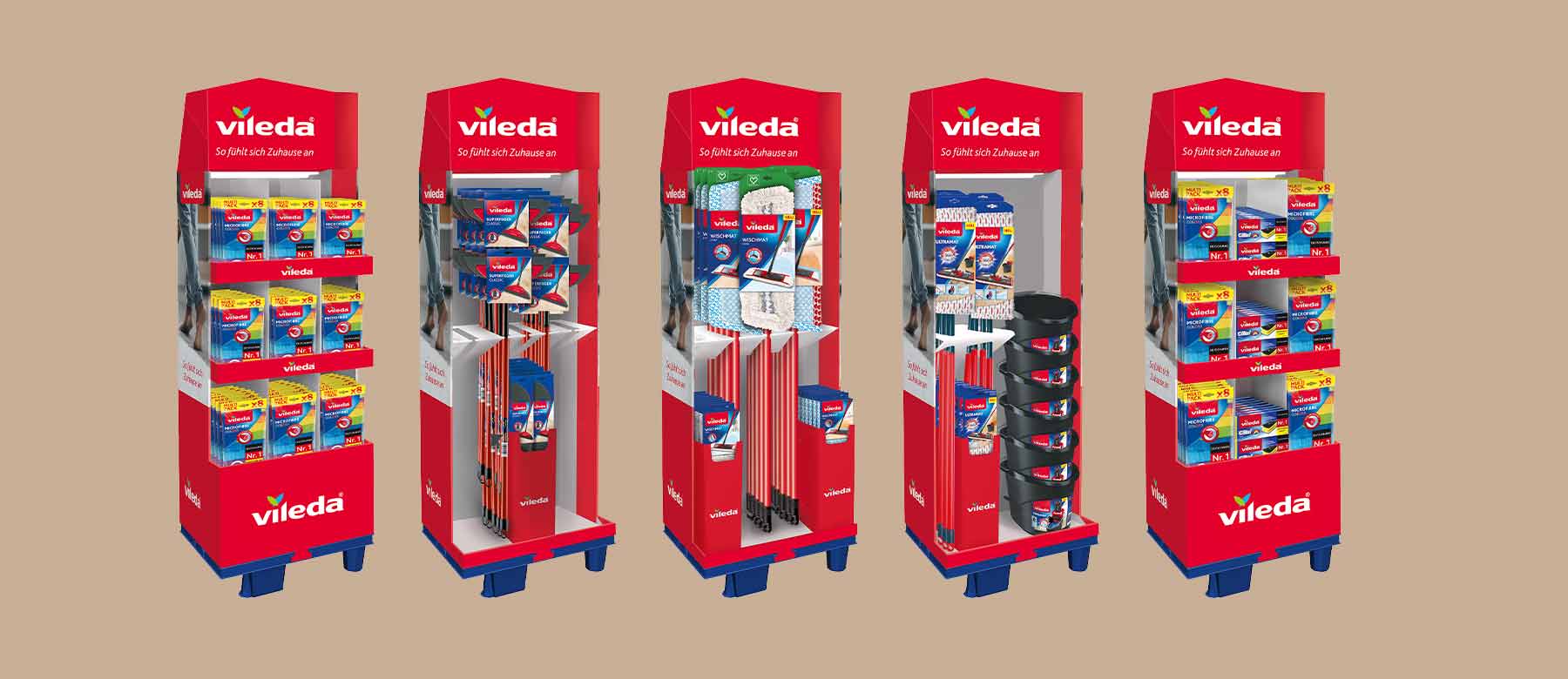 Vileda
Sales displays for cleaning products as a standard solution for different display variants: Vileda and THIMM.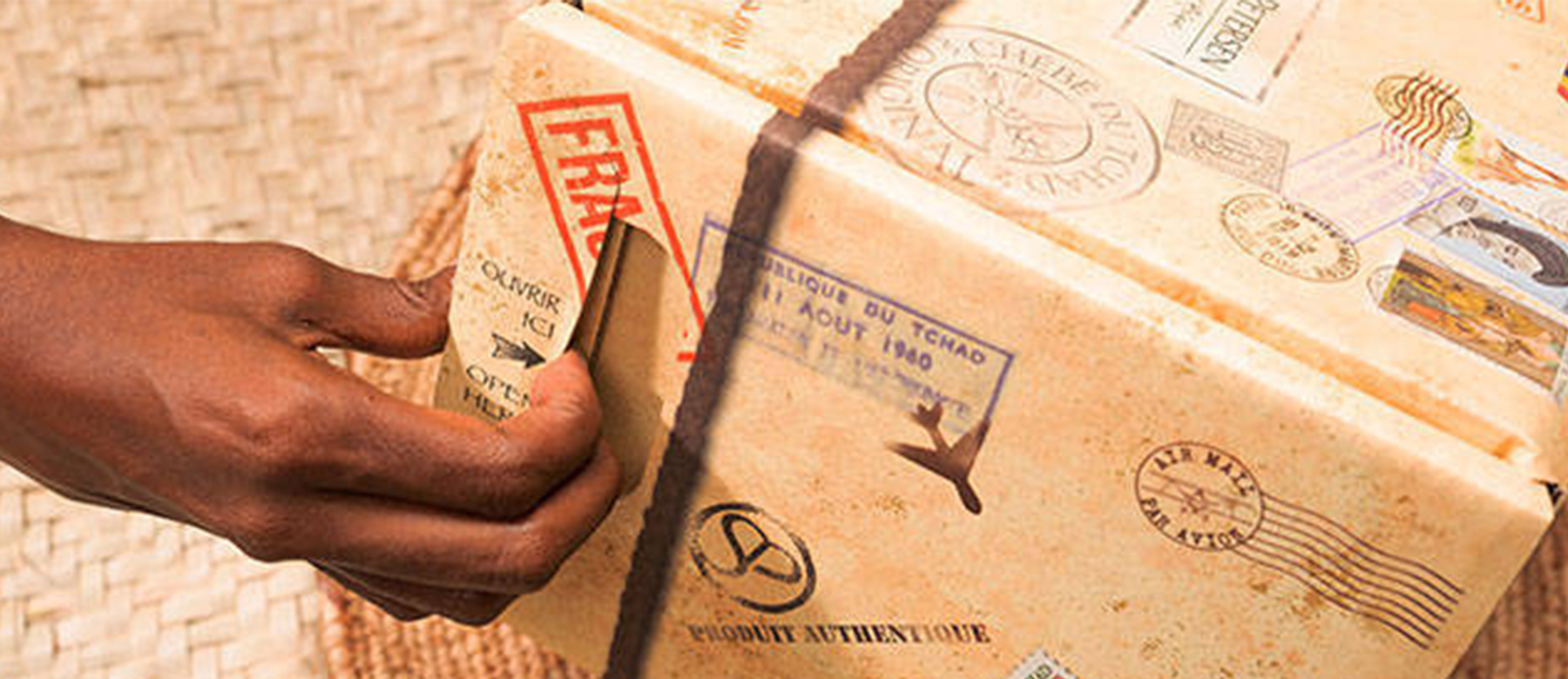 Salwa Petersen
E-commerce packaging for hair care cream with a tamper-proof lock as a high-quality shipping solution from Salwa Petersen and THIMM.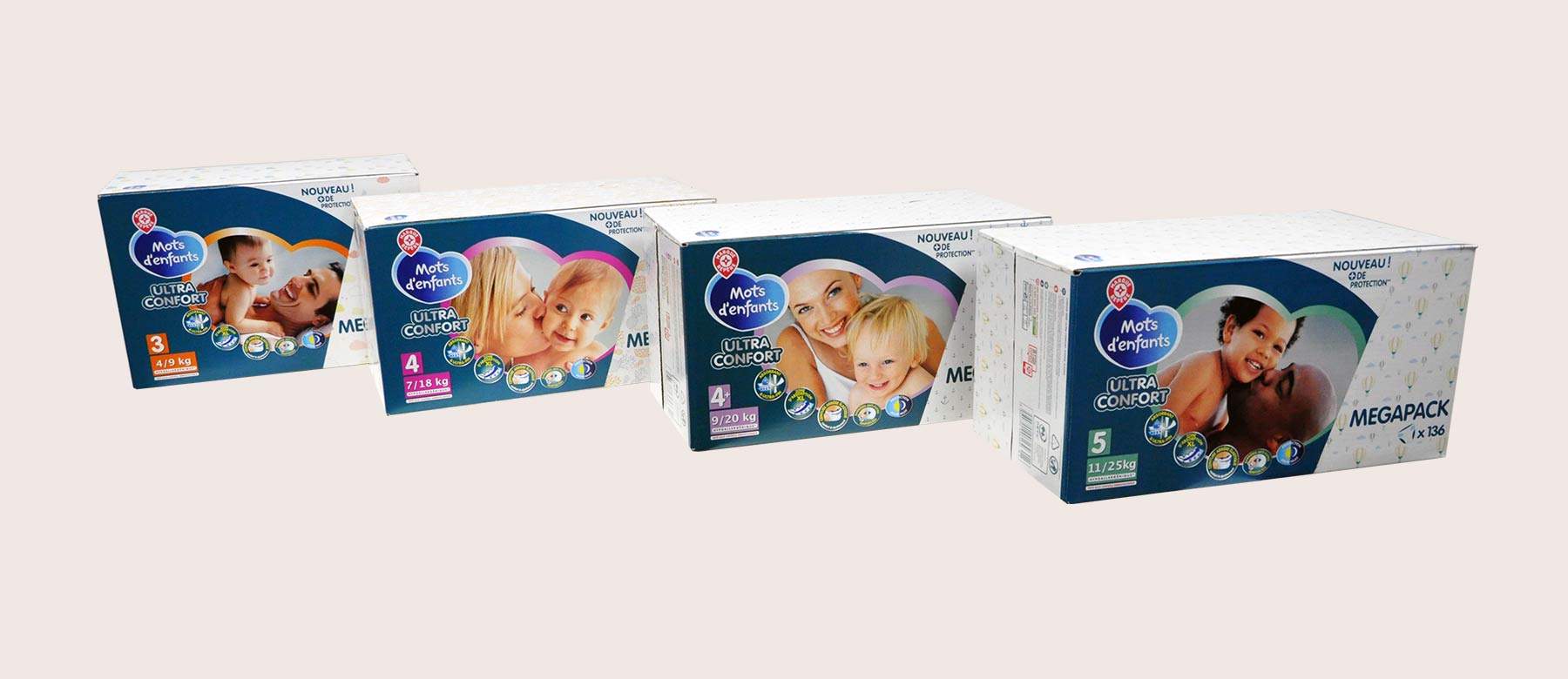 Ontex
High-impact digitally-printed sales packaging for customer delight at the POS: Ontex and THIMM.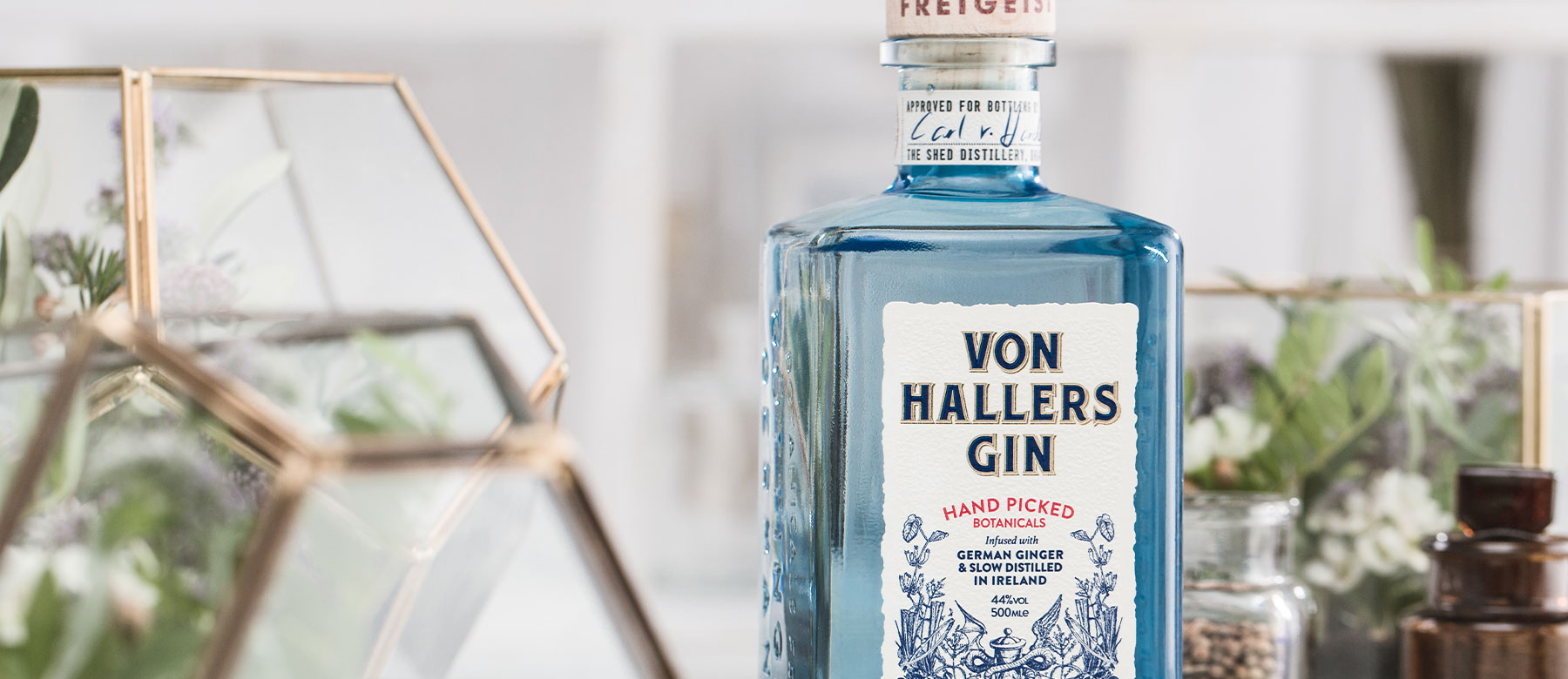 Hardenberg-Wilthen AG
Exclusive floor display for VON HALLERS GIN: Hardenberg-Wilthen AG and THIMM.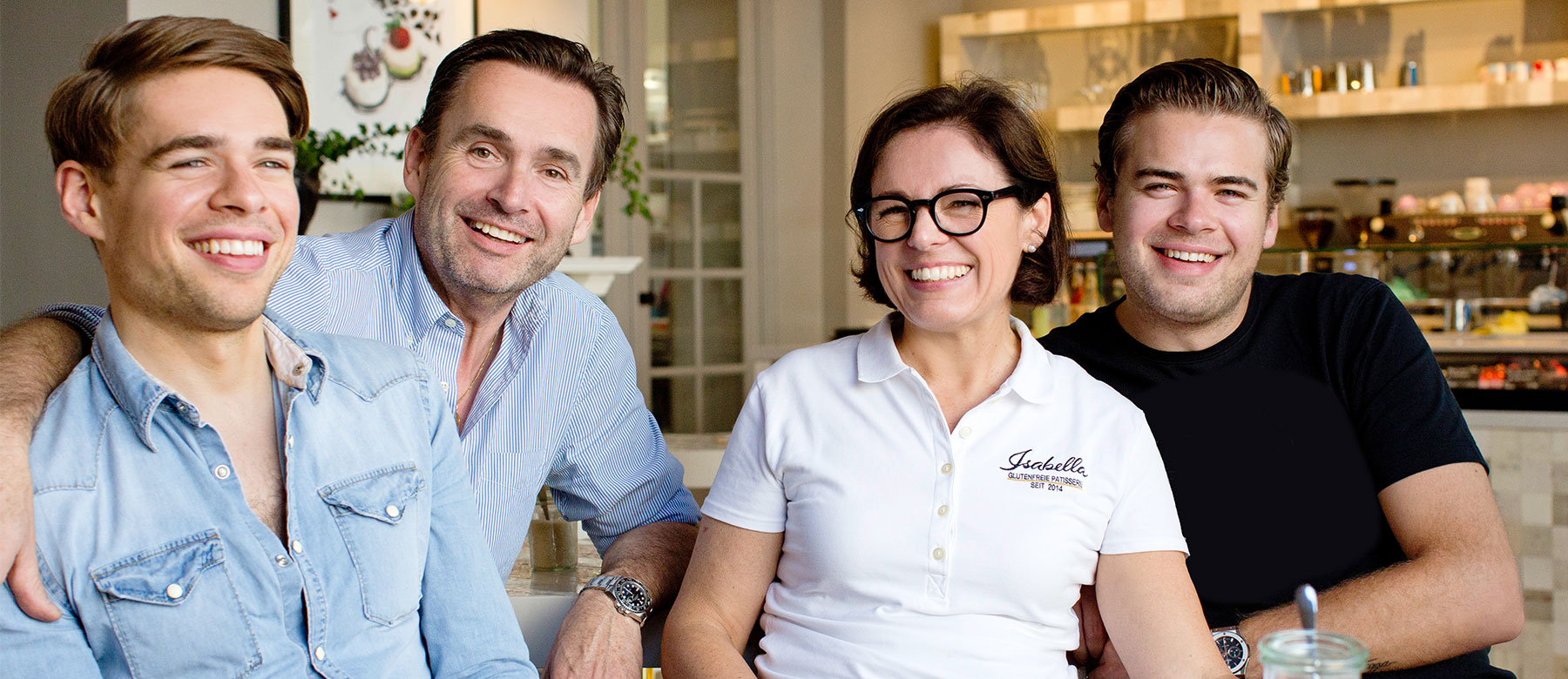 Isabella Glutenfreie Pâtisserie
Digitally printed shipping box with security seal: Isabella Gluten Free Pâtisserie and THIMM.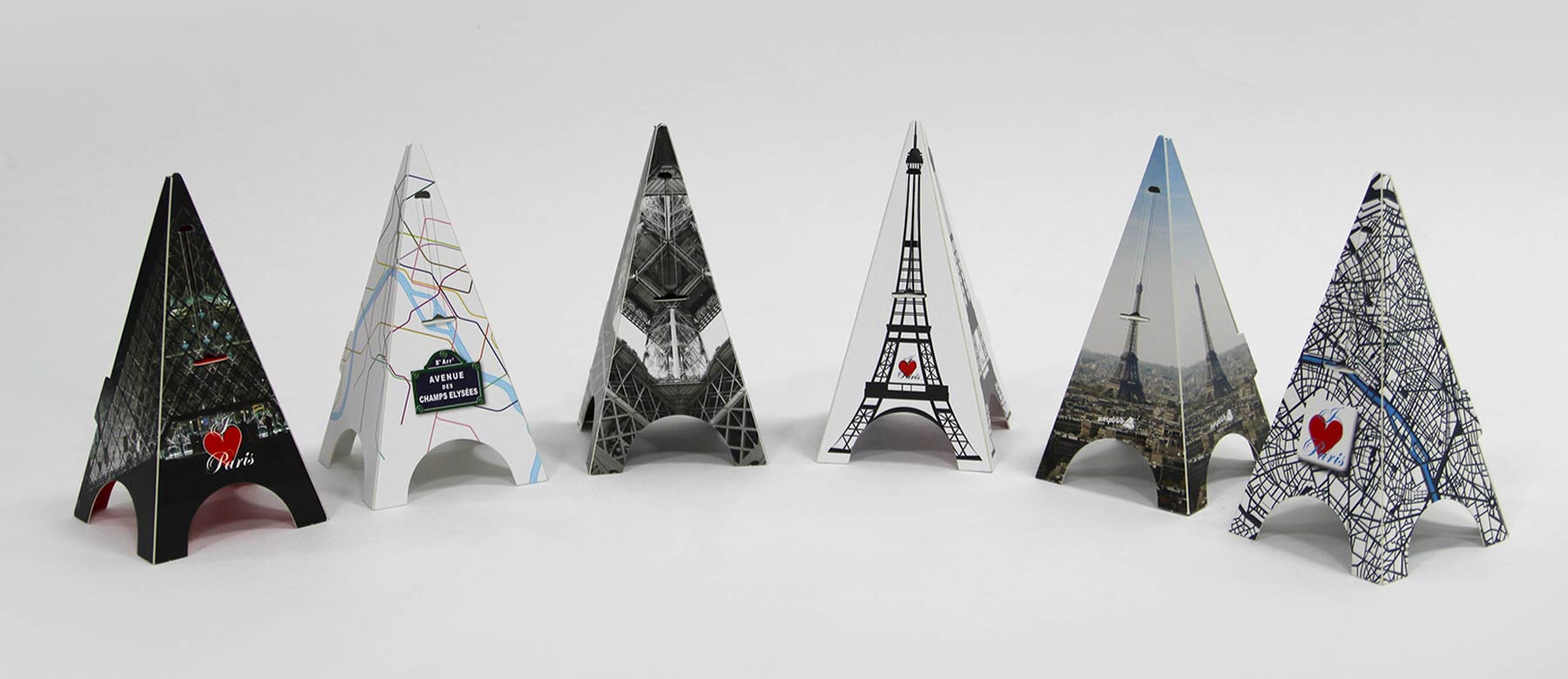 Lucy SAS
Sound amplifier "Amplilib" made of cardboard: Lucy SAS and THIMM.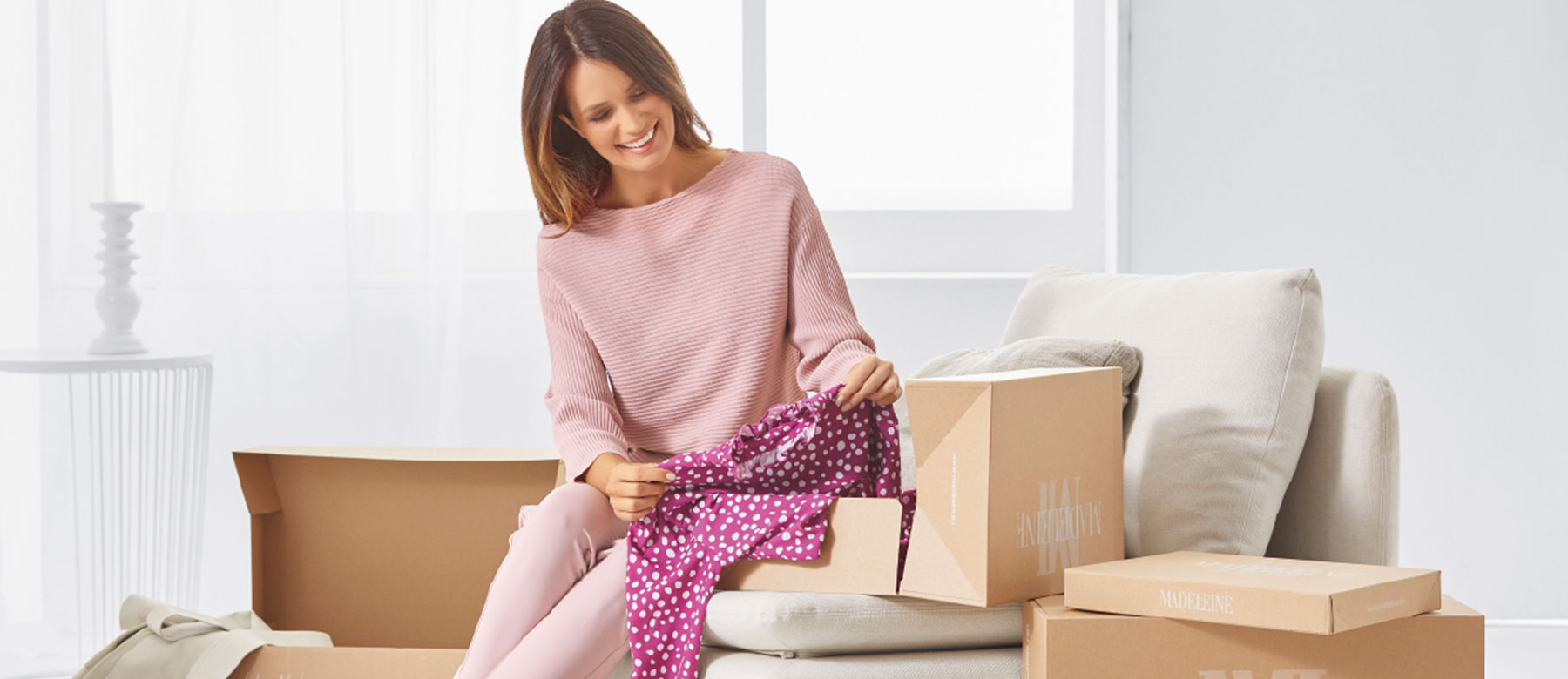 MADELEINE
Appealing women's fashion meets sustainable shipping package: MADELEINE and THIMM.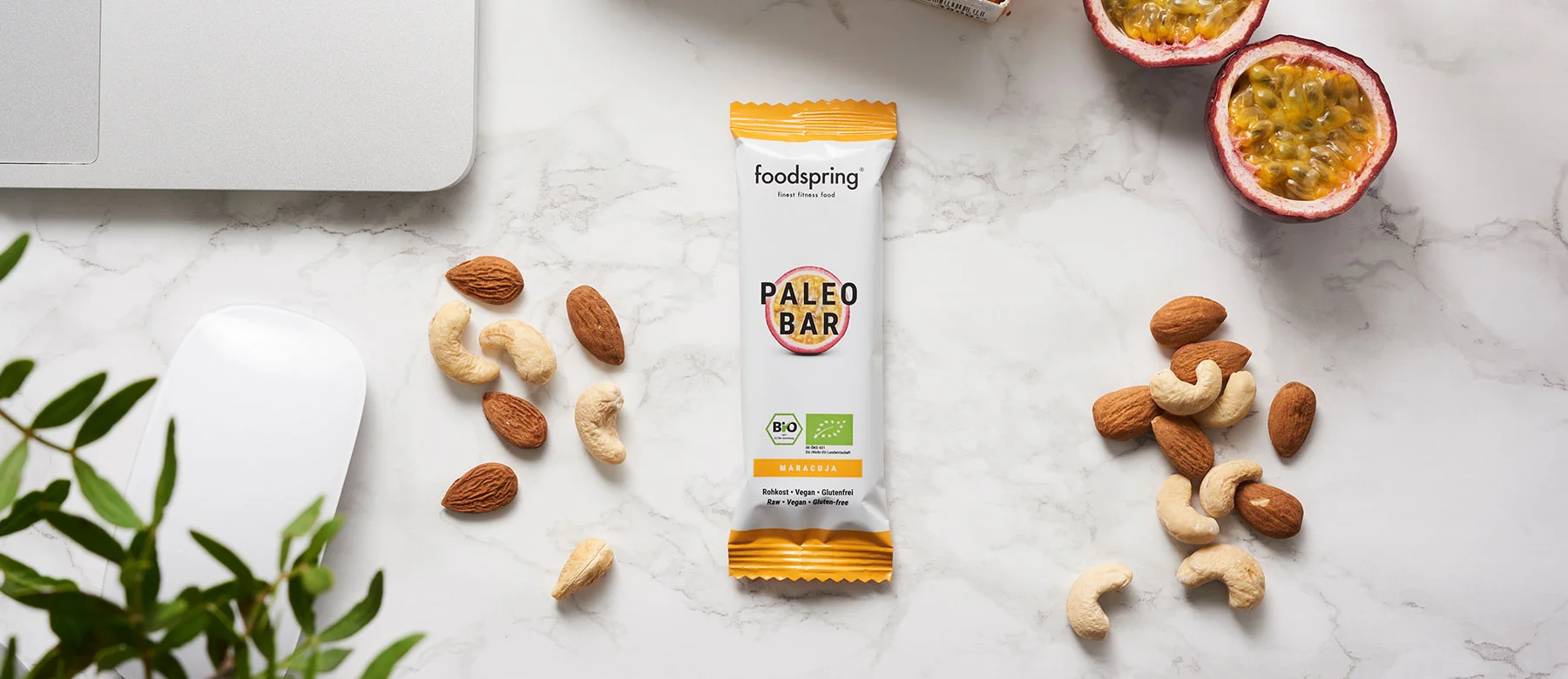 foodspring
Pallet displays for high-quality sports food: foodspring and THIMM.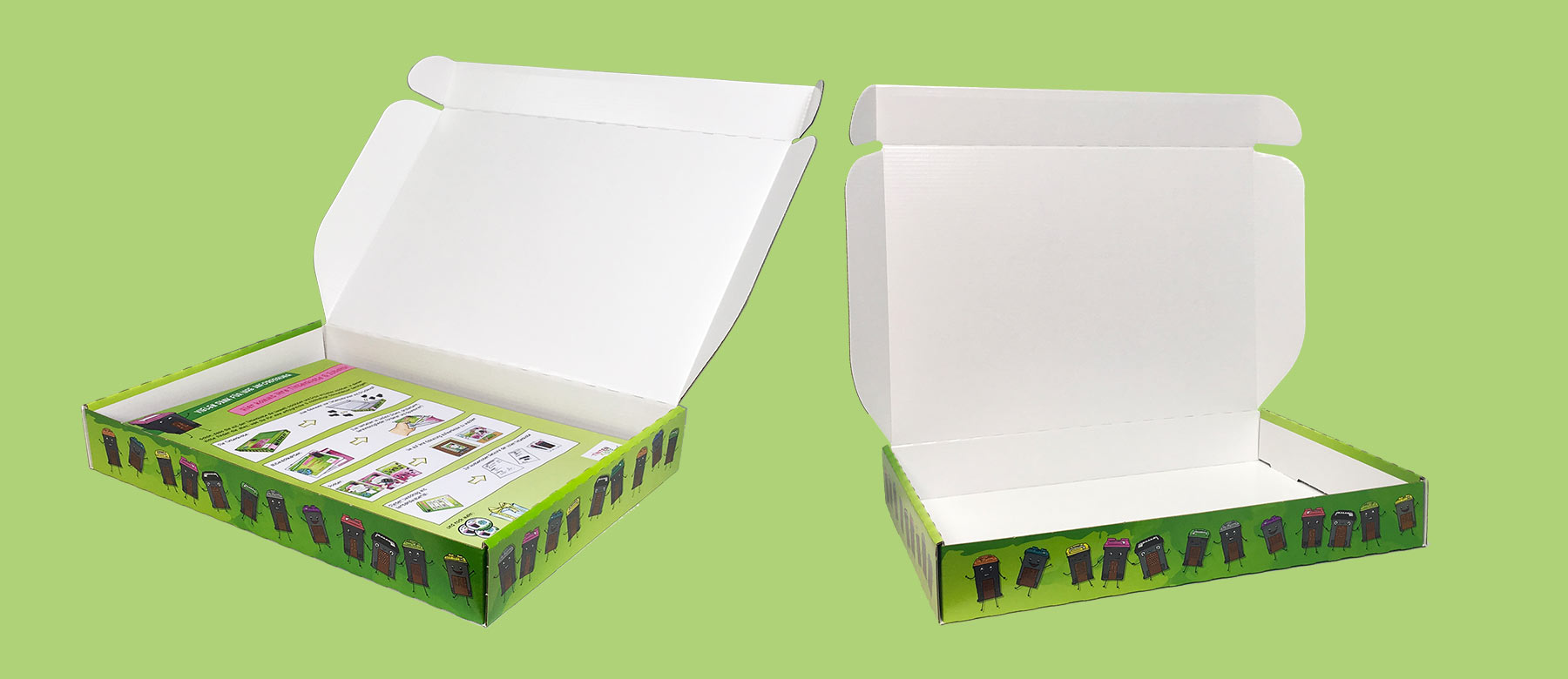 SAMMEL MIT
Environmentally friendly packaging for printer cartridges: SAMMEL MIT and THIMM.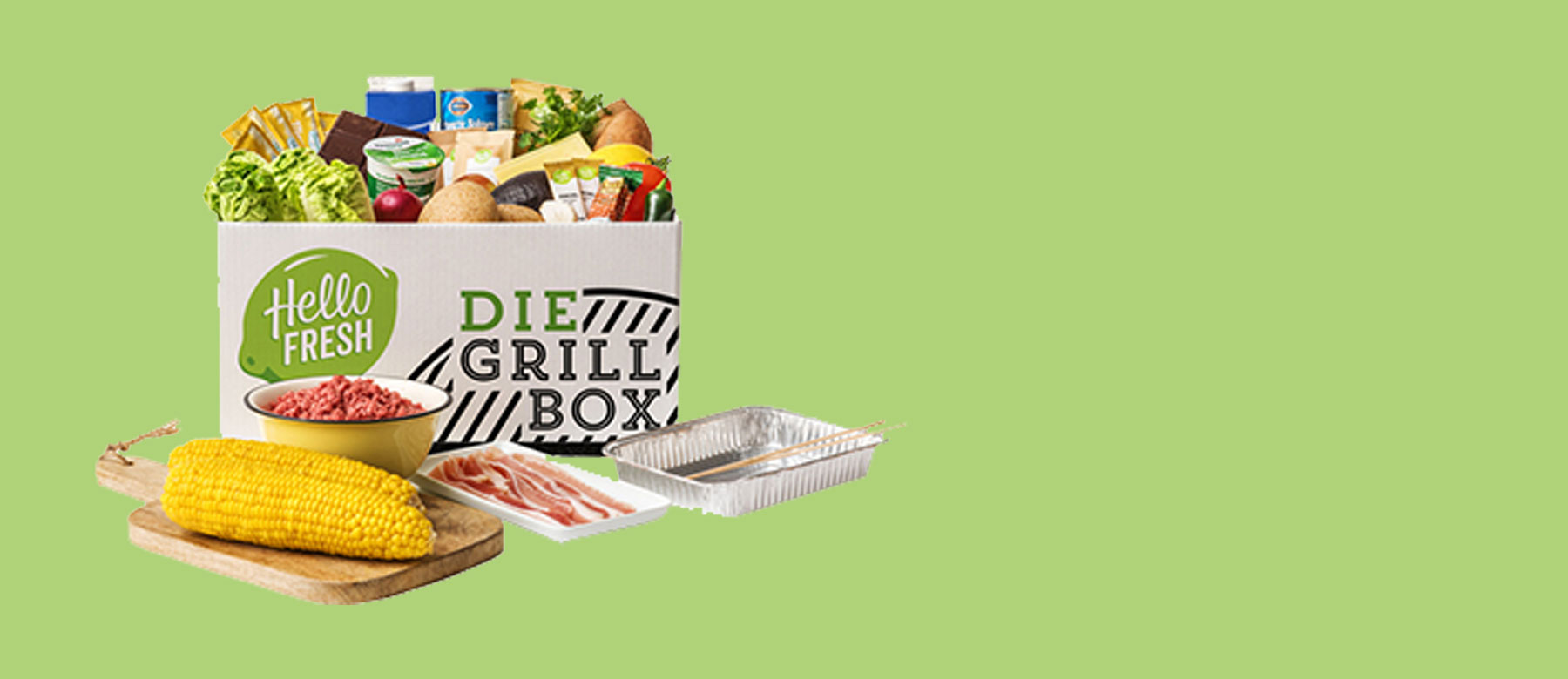 HelloFresh
Digitally printed shipping packaging for indirect food contact: HelloFresh and THIMM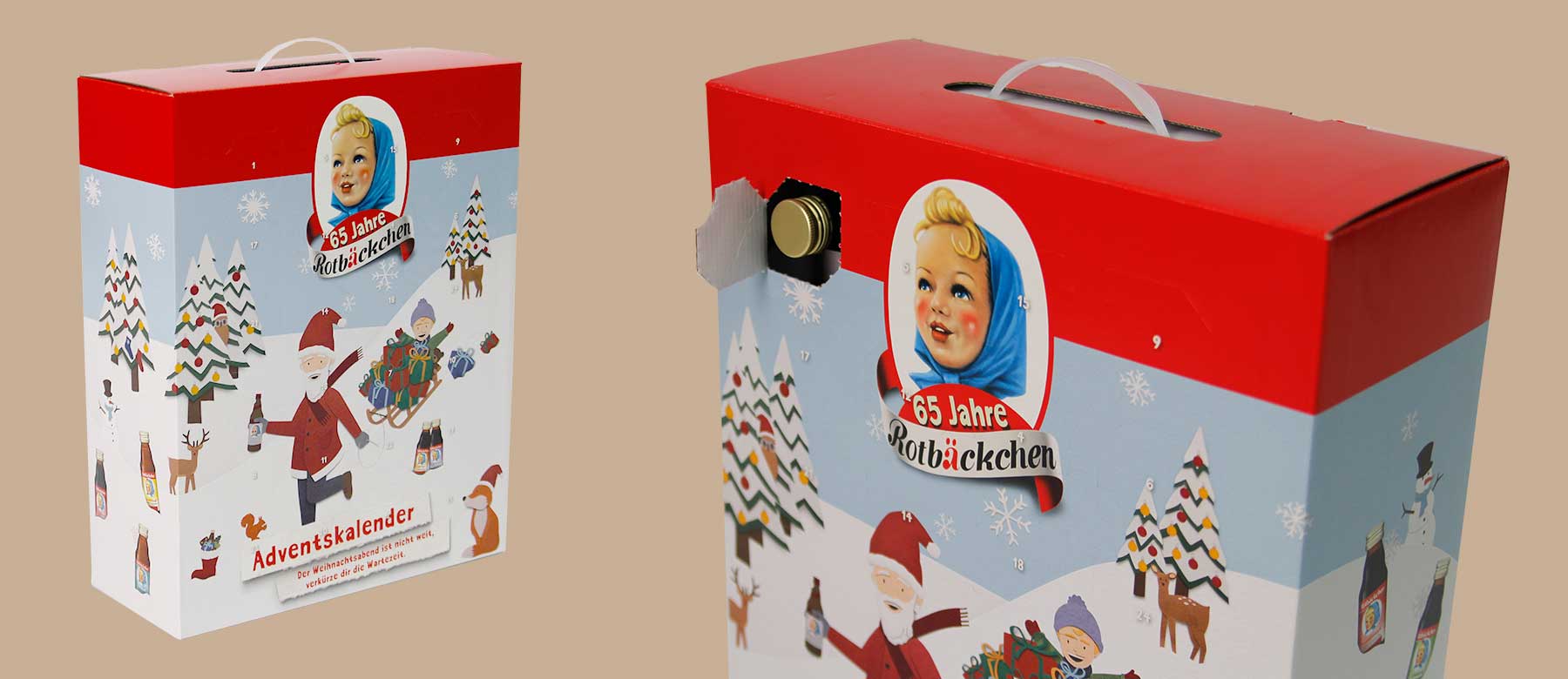 Haus Rabenhorst
Healthy Advent calendars for the Christmas season: Haus Rabenhorst and THIMM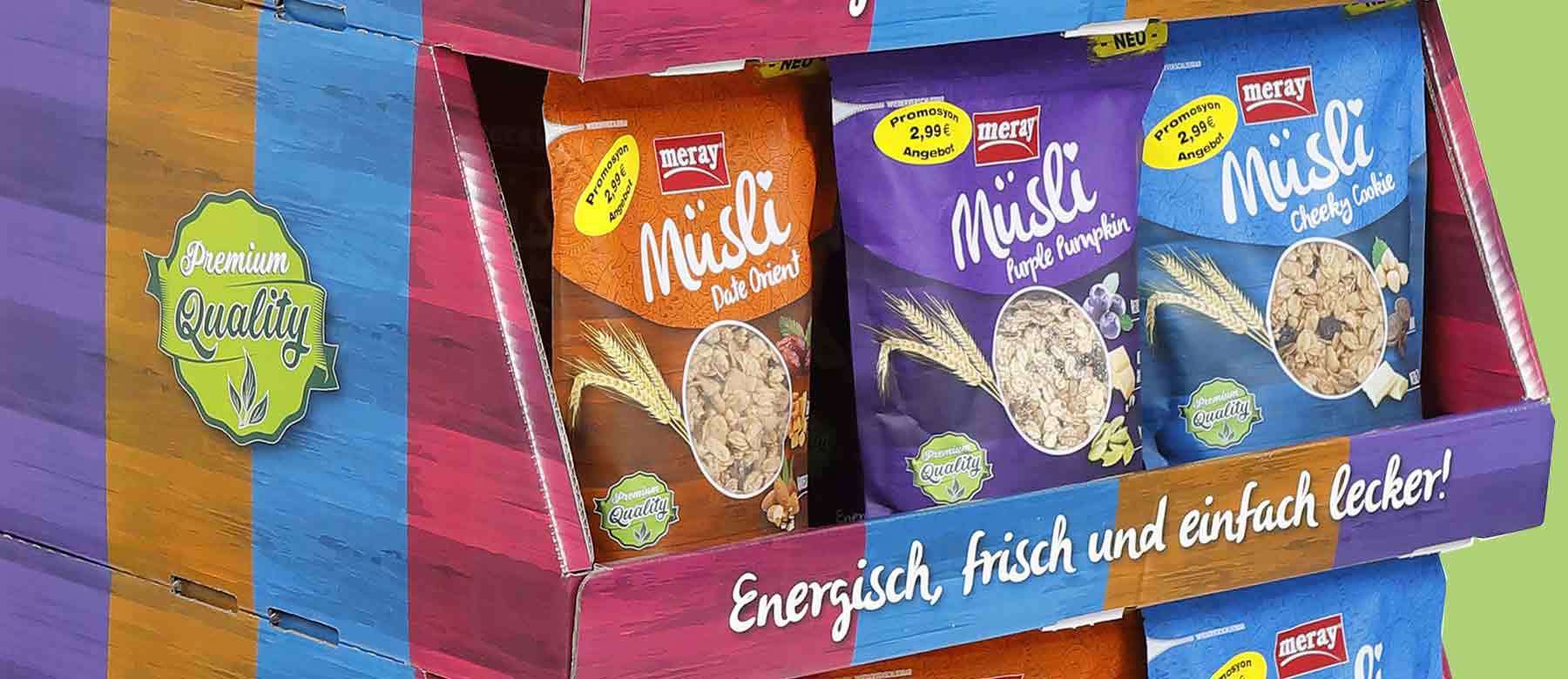 Fresh Nuts
Intelligent sales display with digital print image: Fresh Nuts and THIMM.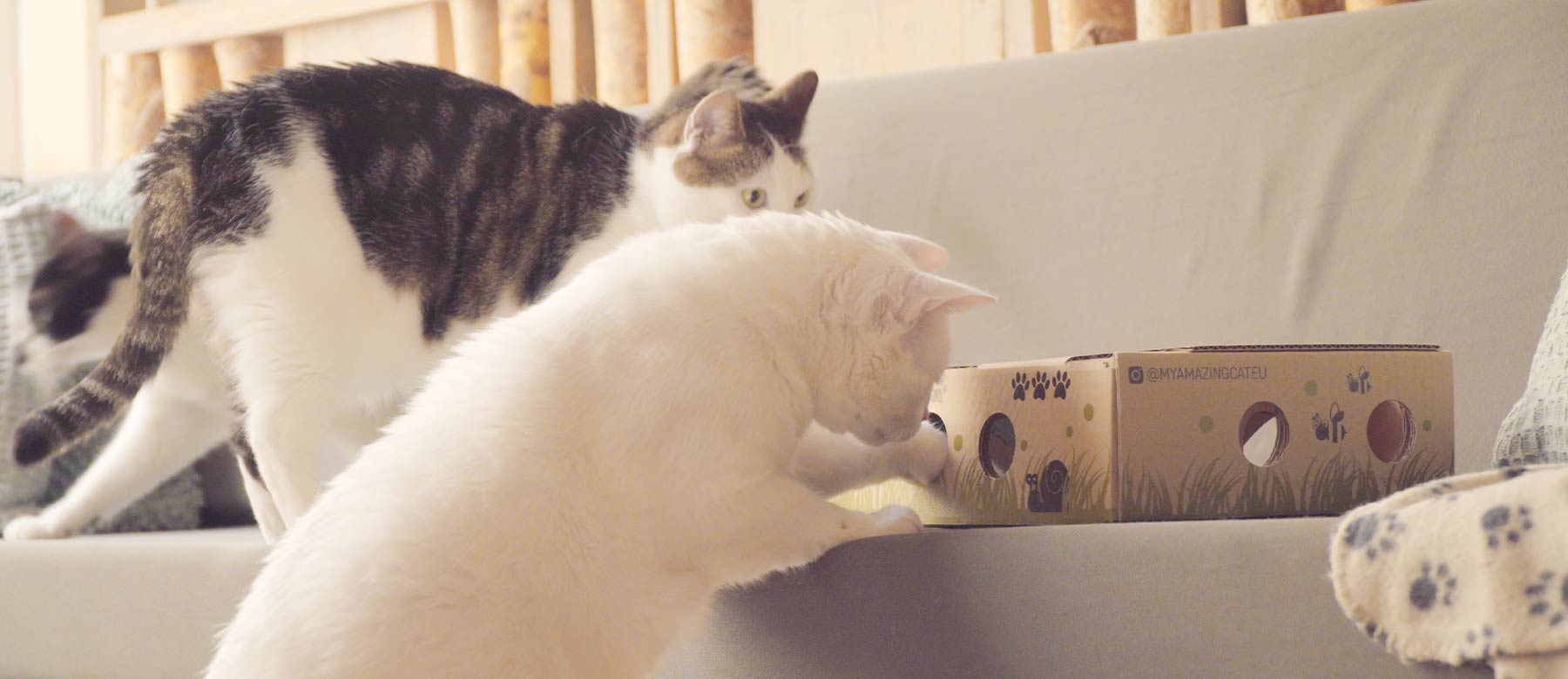 My Amazing Cat
Sustainable cat toys made of corrugated cardboard: My Amazing Cat and THIMM.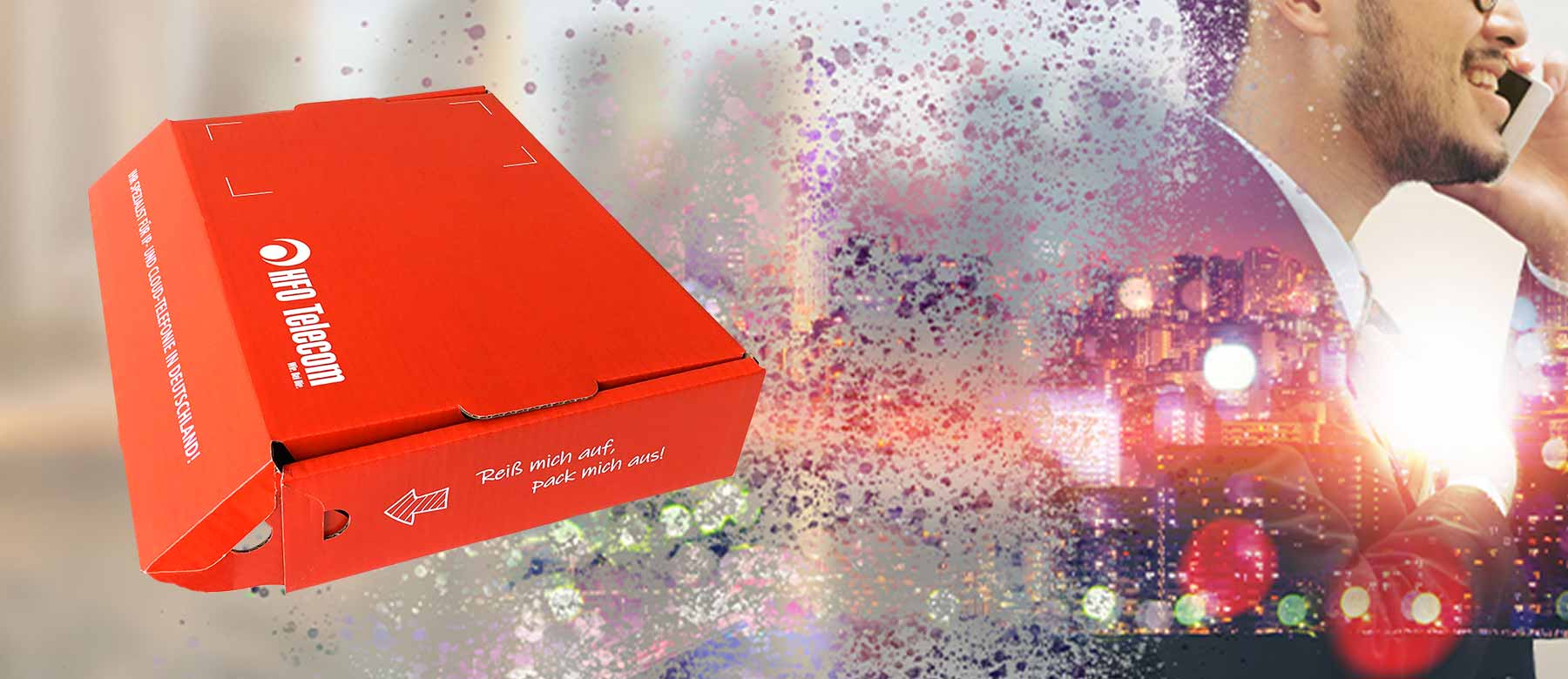 HFO Telecom
Shipping box with anti-theft protection made of corrugated board: HFO Telecom and THIMM.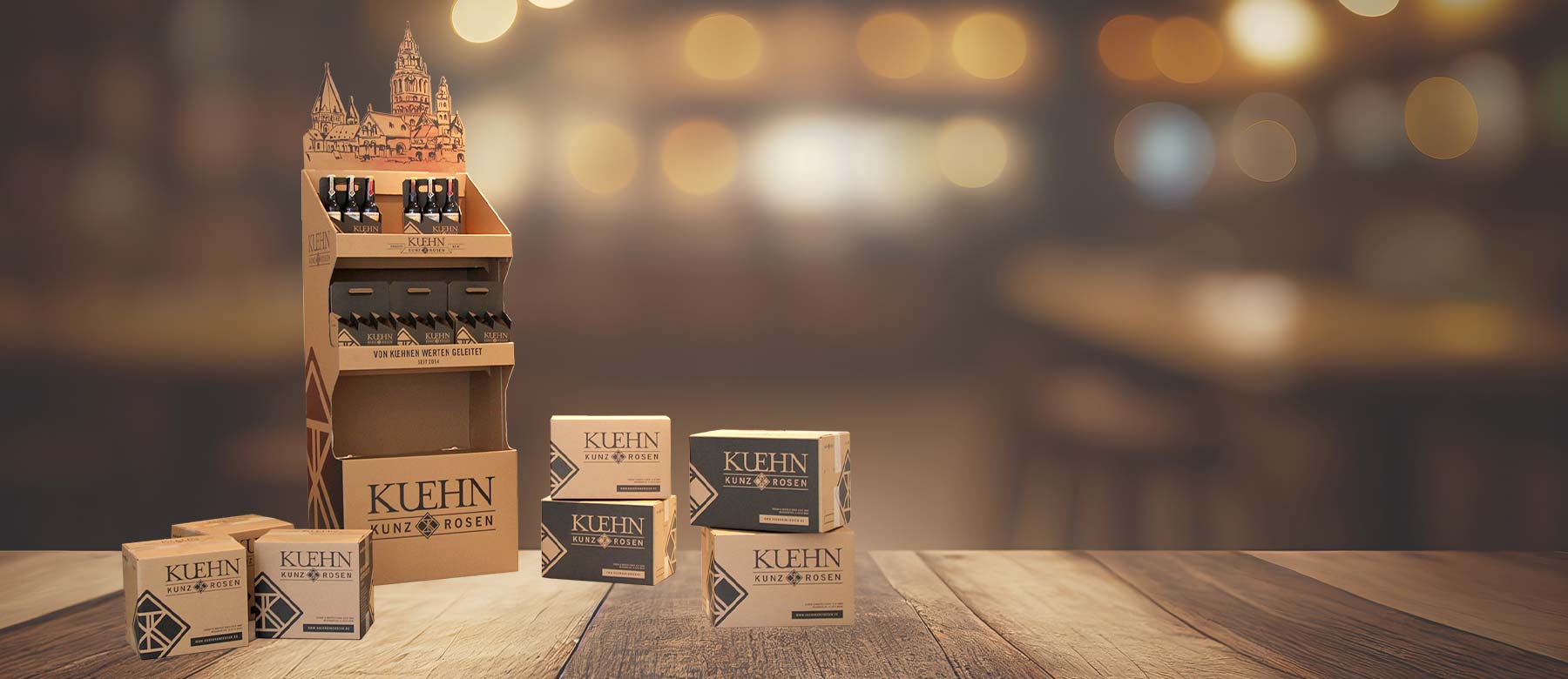 Kuehn Kunz Rosen
Holistic product marketing for beer brewery: Kuehn Kunz Rosen and THIMM.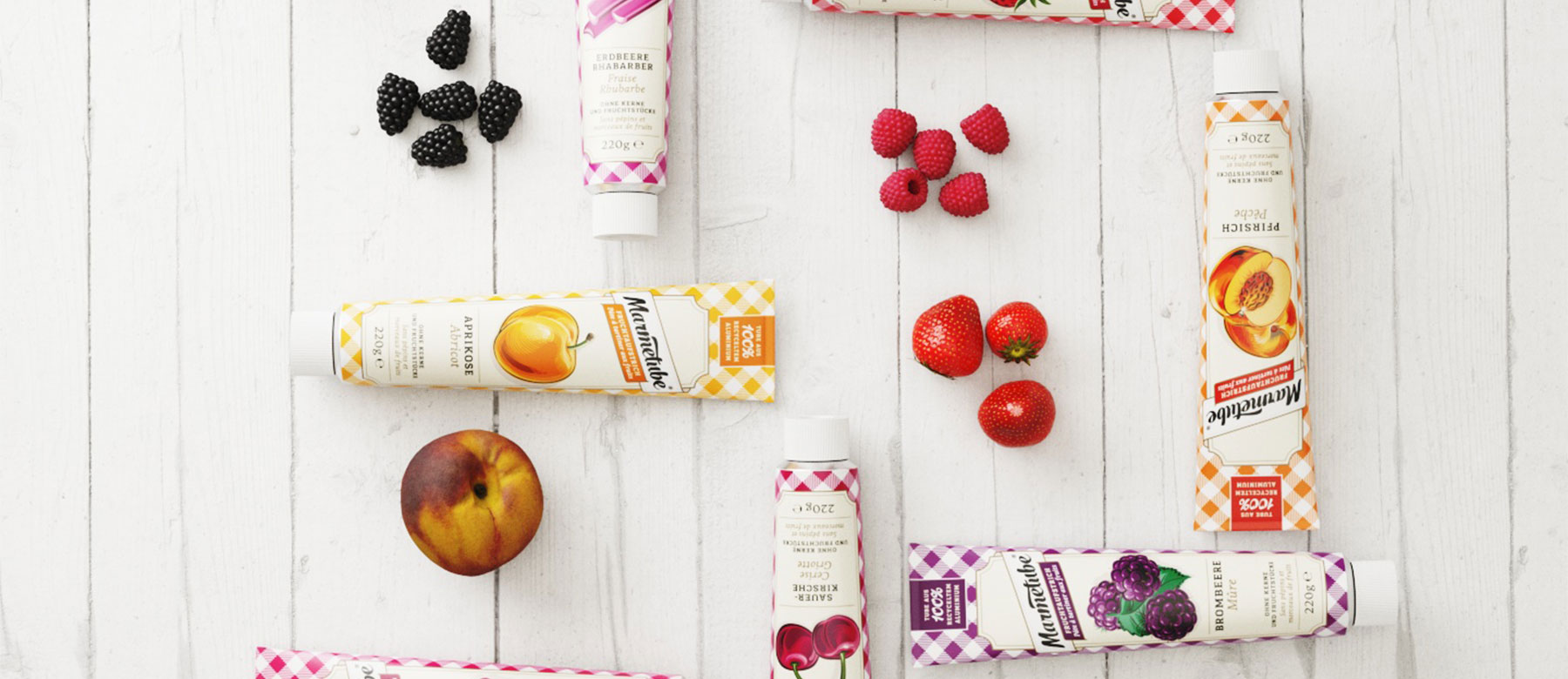 Marmetube
Corrugated cardboard packaging and displays for food start-up: Marmetube and THIMM.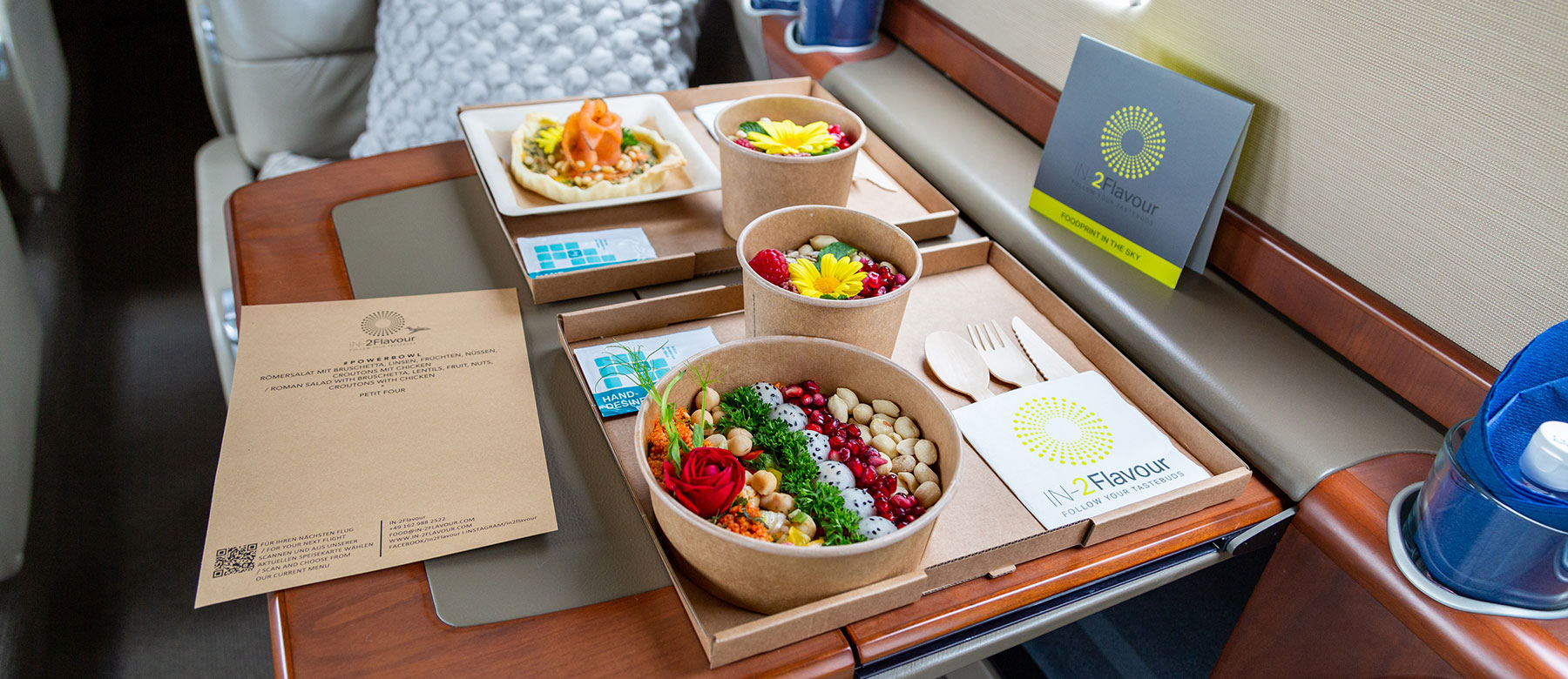 IN-2Flavour
Nachhaltige Lebensmittelbox für Business Catering: IN-2Flavour und THIMM.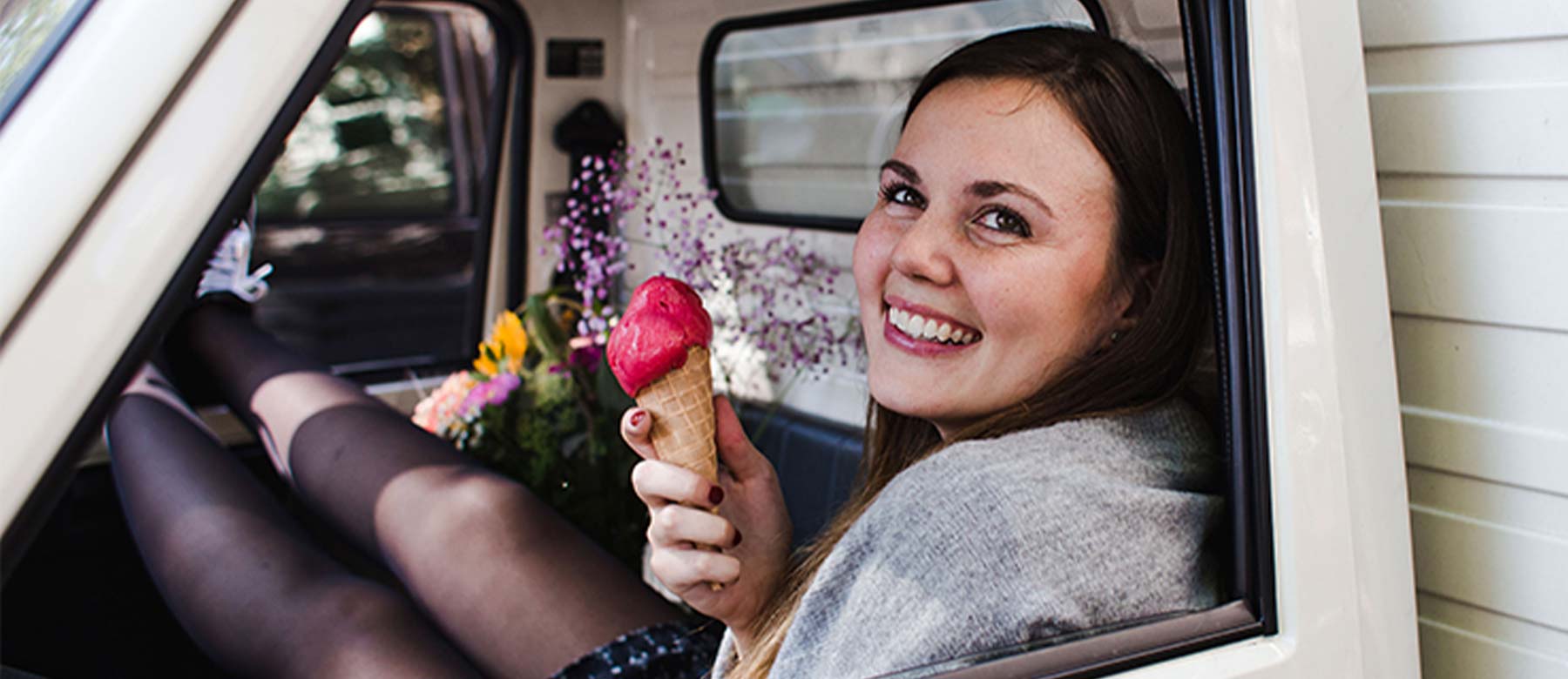 Luicella's Ice Cream
Shipping packaging for ice cream powder and accessories: Luicella's Ice Cream and THIMM.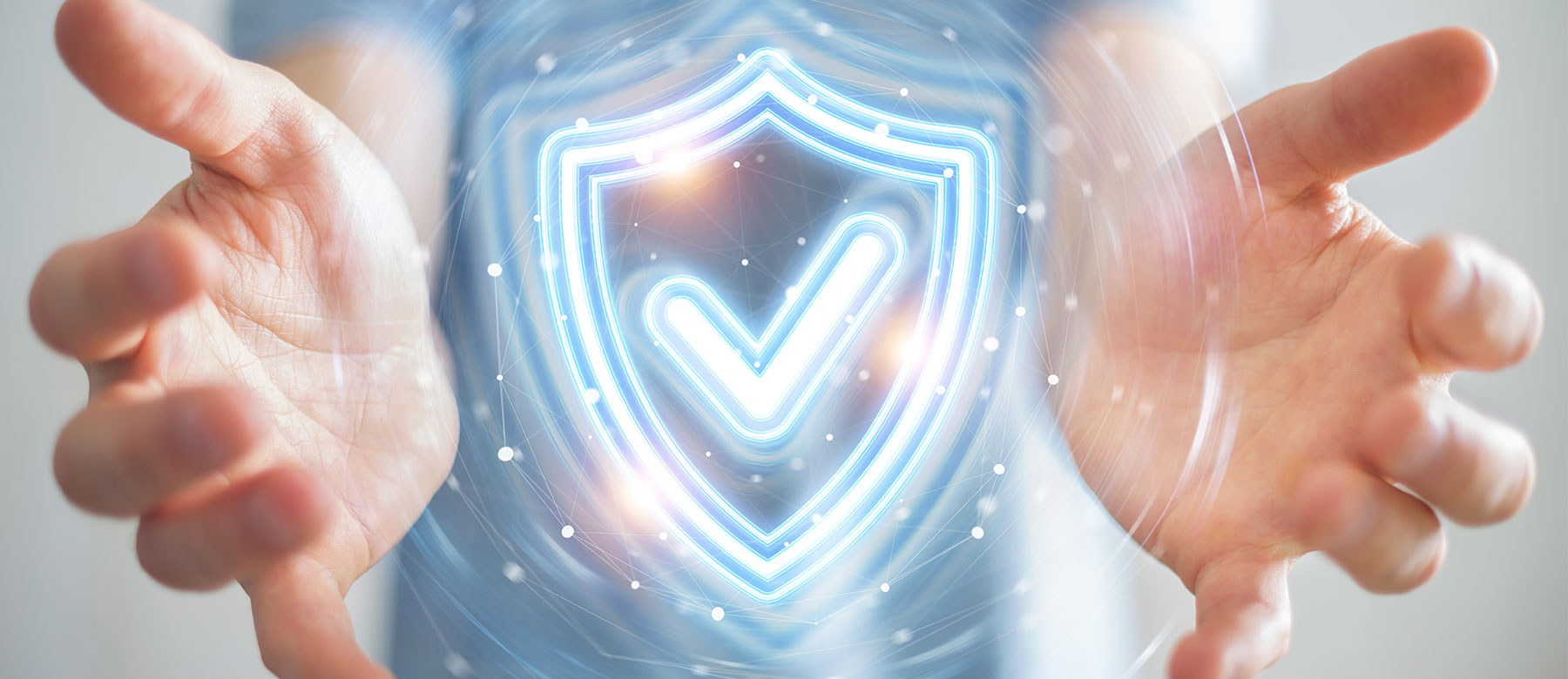 Hahnemühle
Sales display with dispenser packaging for mouth and nose coverings: Hahnemühle and THIMM.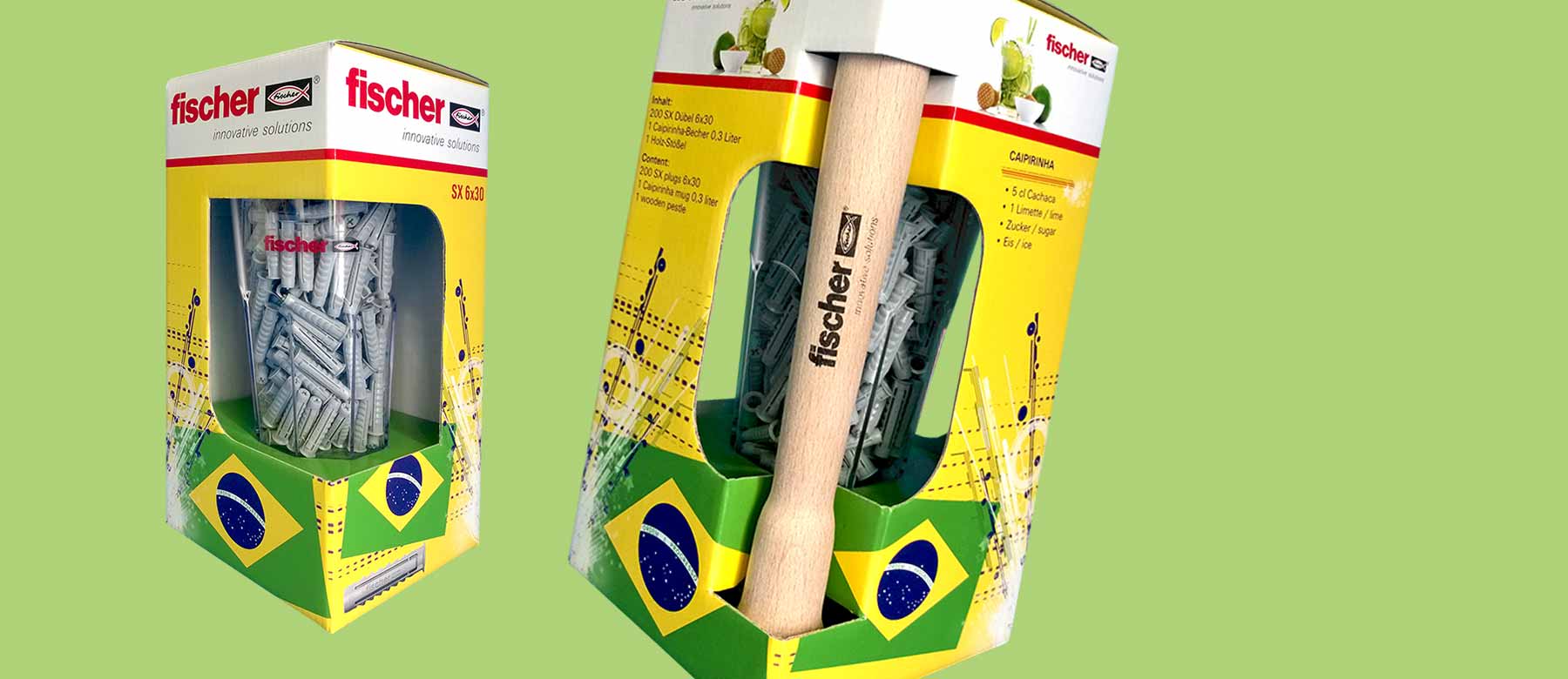 fischerwerke
Promotional packaging for World Cup: fischerwerke and THIMM
Do you have any questions about our references?