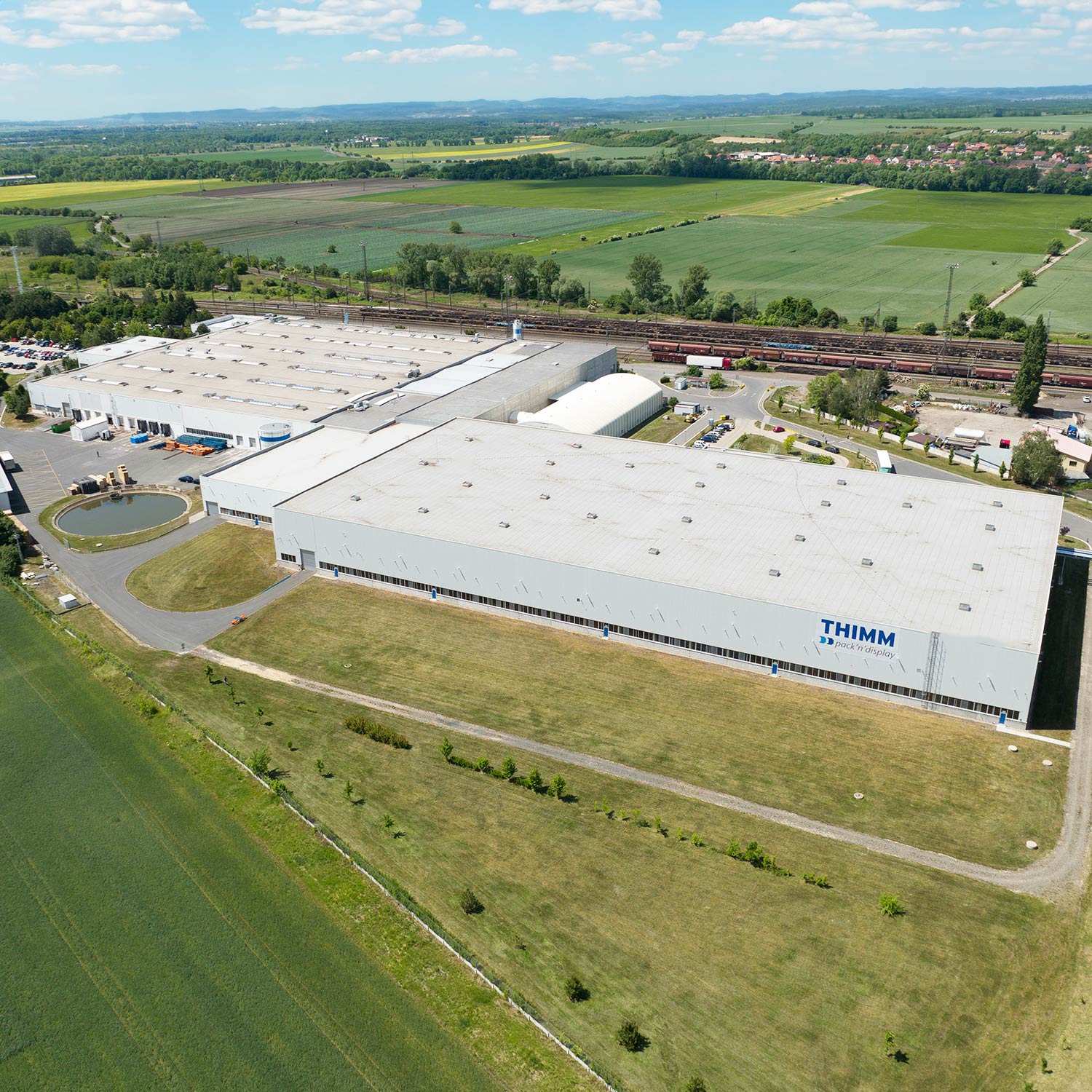 Všetaty
History:

1994

Number of employees:

373
Purchase packaging from the packaging manufacturer in Všetaty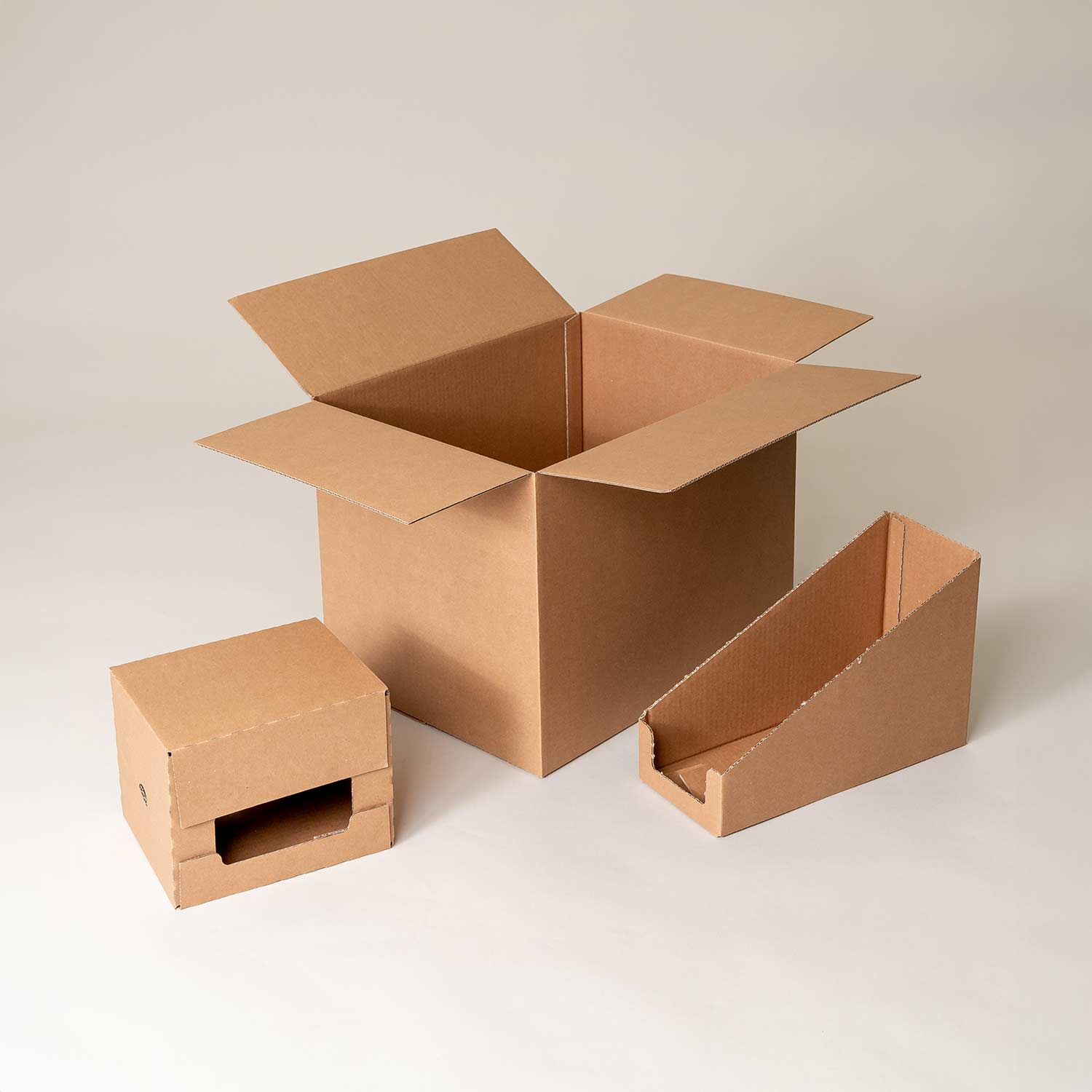 Retailverpackungen
Zur Verkaufsförderung und Warenpräsentation im Einzelhandel.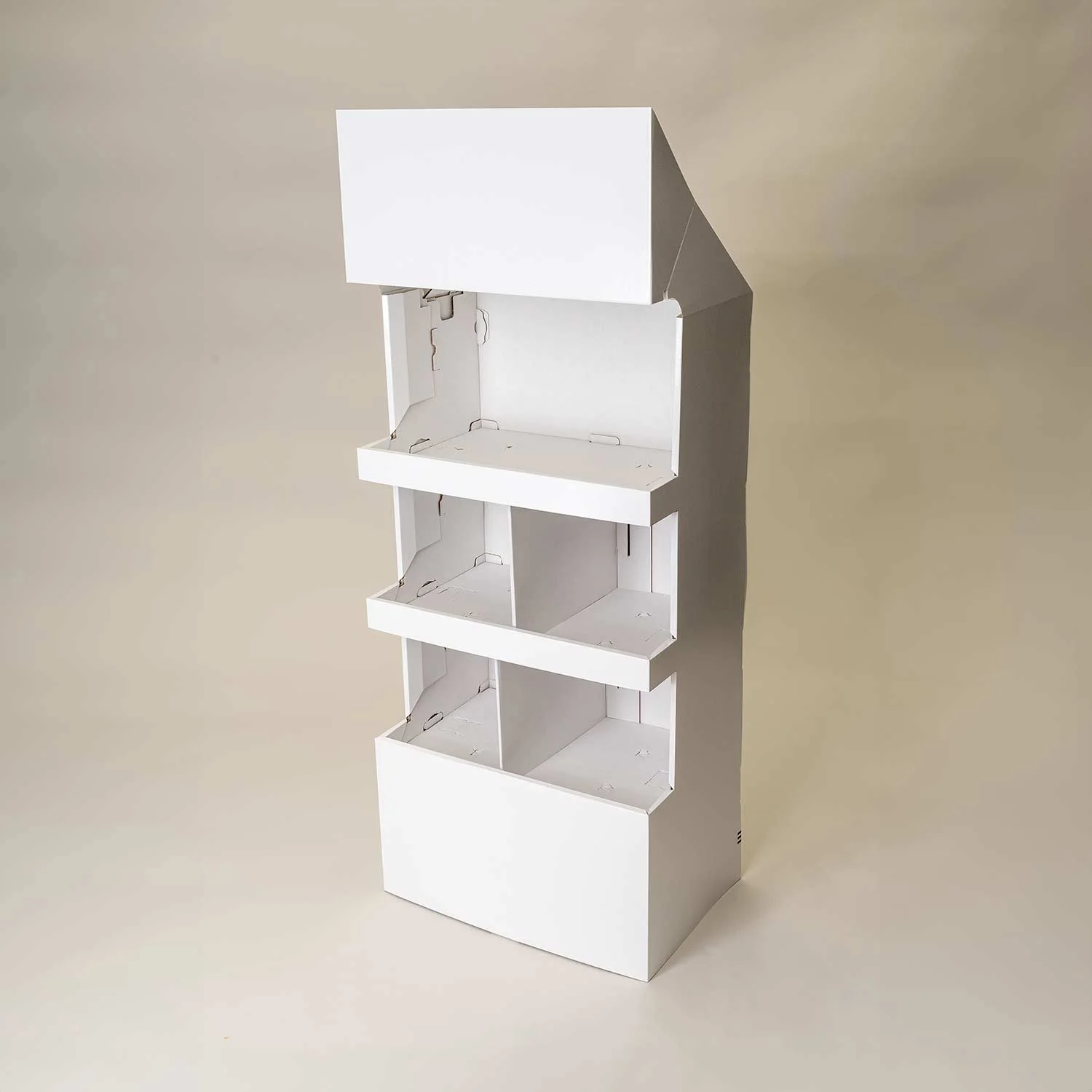 Standarddisplays
Modulares Displaykonzept für eine flexible, schnelle Umsetzung.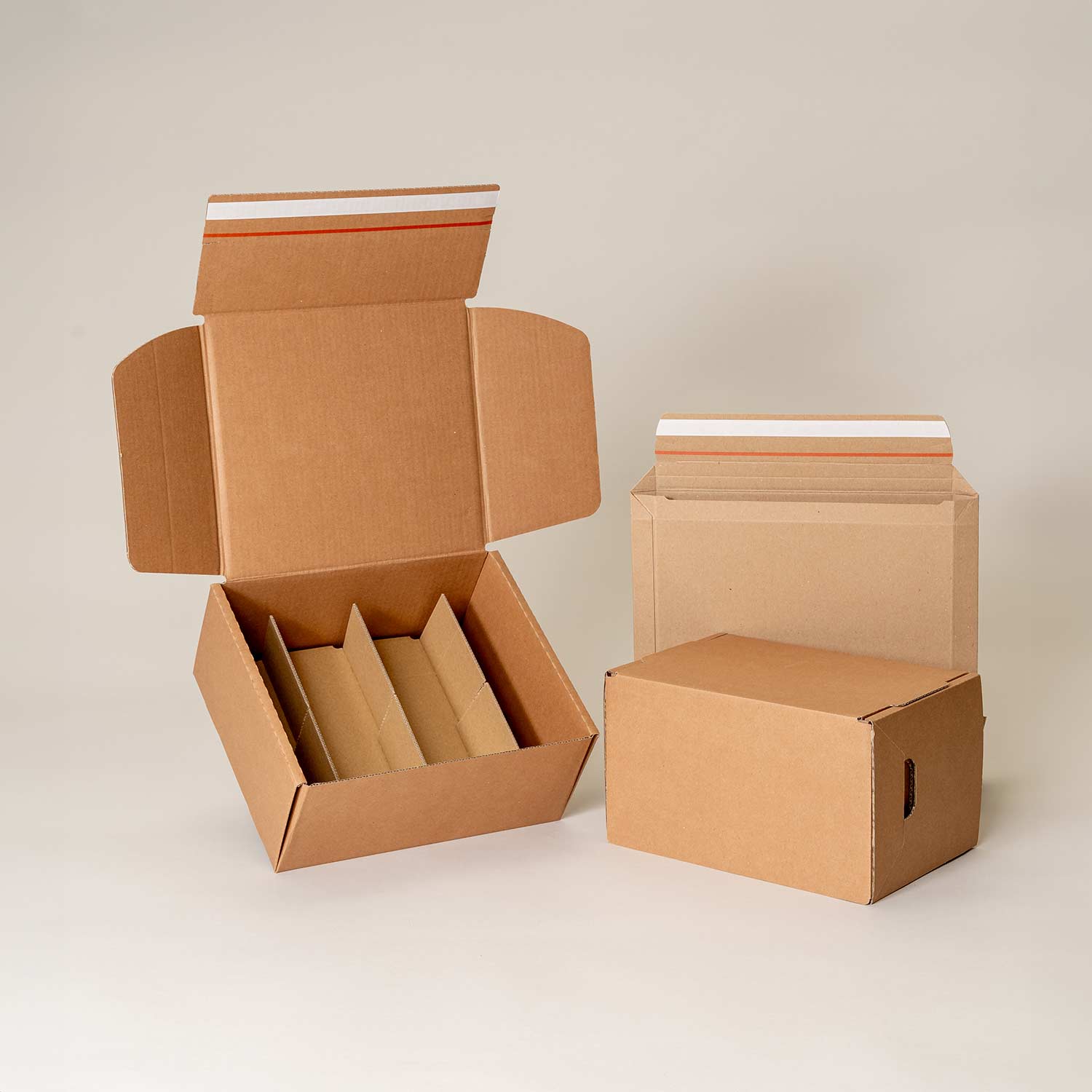 Versandkartons
Für den Versand von Waren im E-Commerce.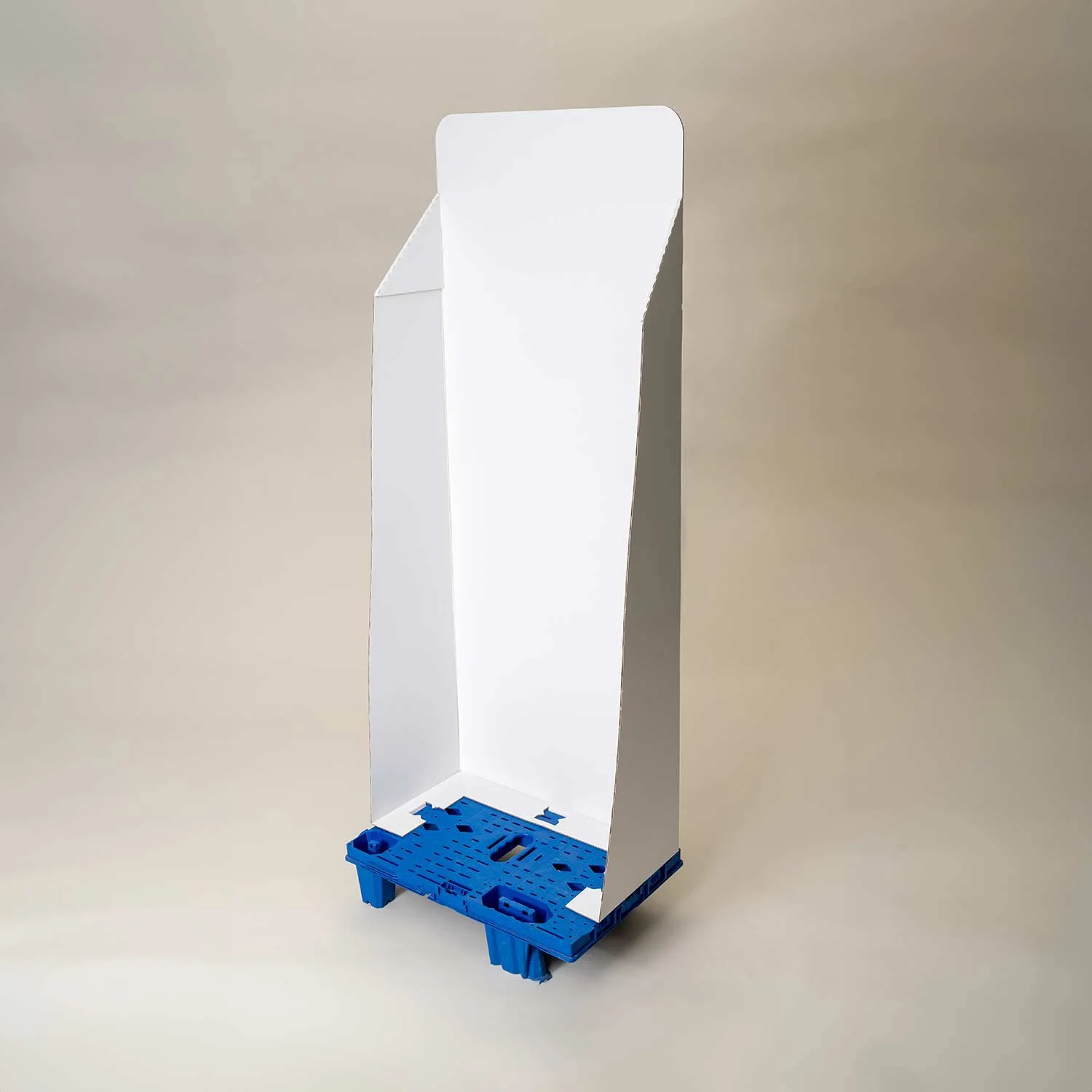 Palettendisplays
Individuelle Warenpräsentation am POS und Transporteinheit in einem.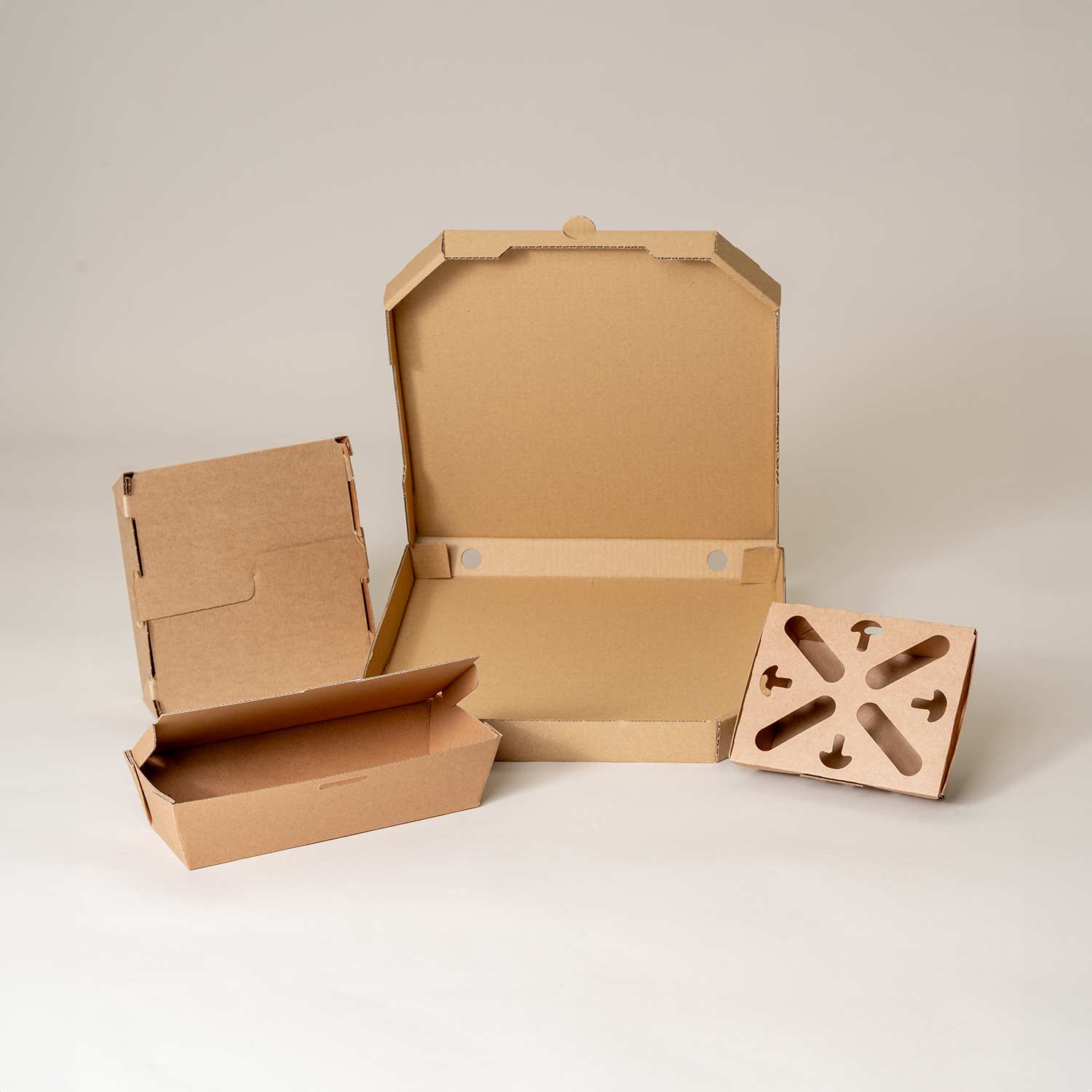 Lebensmittelverpackungen
Zertifiziert für den Lebensmitteldirektkontakt.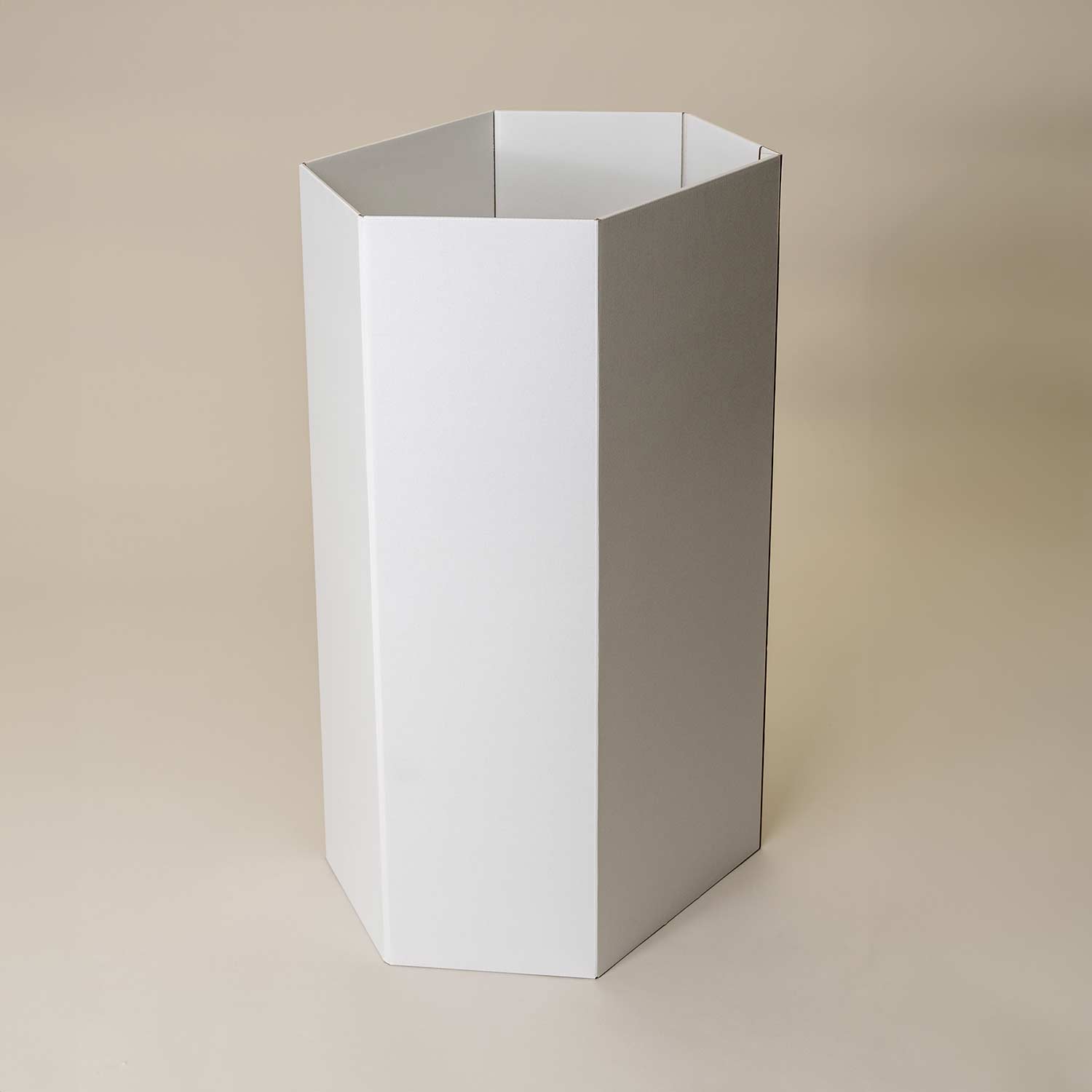 Bodendisplays
Individuelle und aufmerksamkeitsstarke Bodenaufsteller für den POS.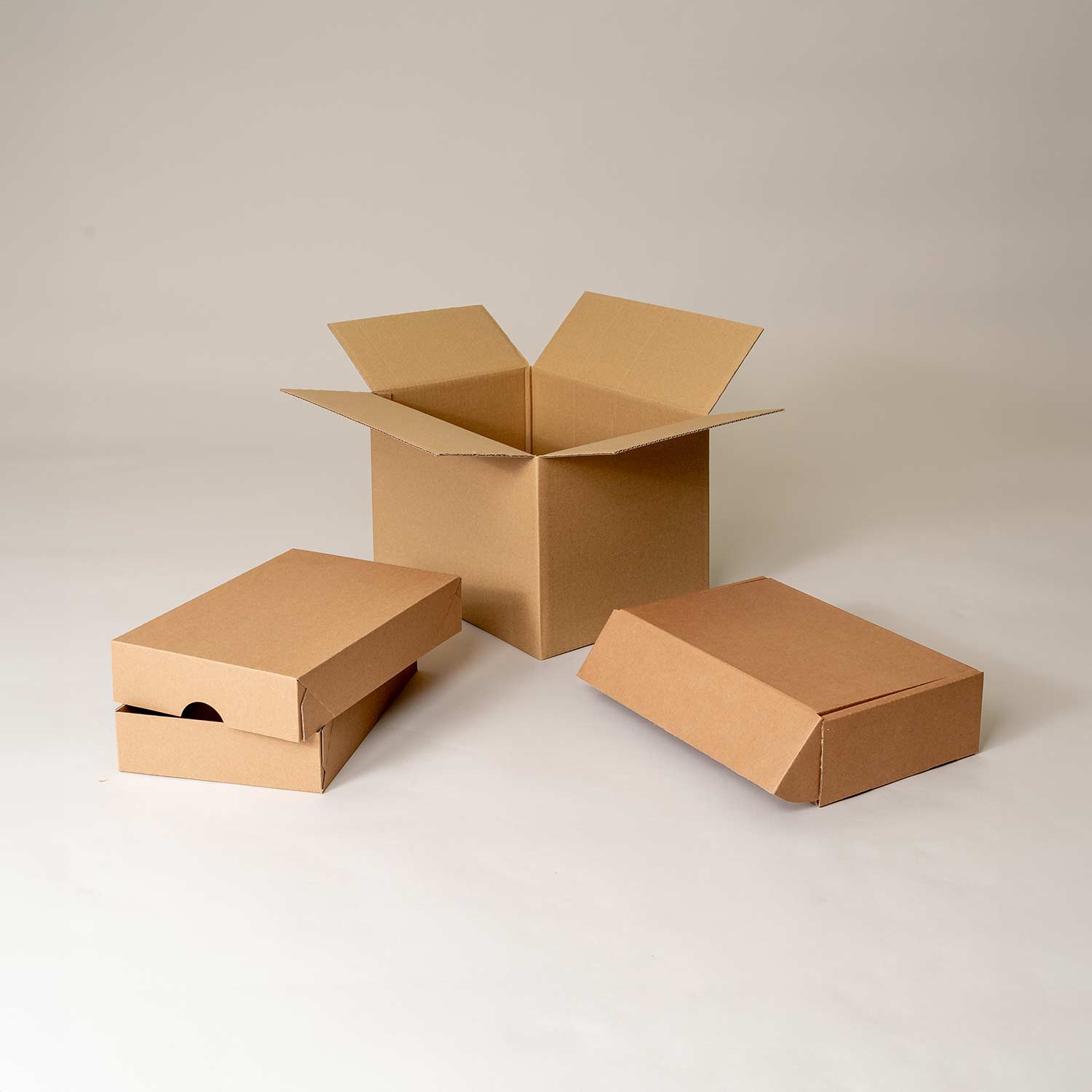 FEFCO-Standardverpackungen
Verpackungen nach standardisiertem, internationalem FEFCO-ESBO-Code.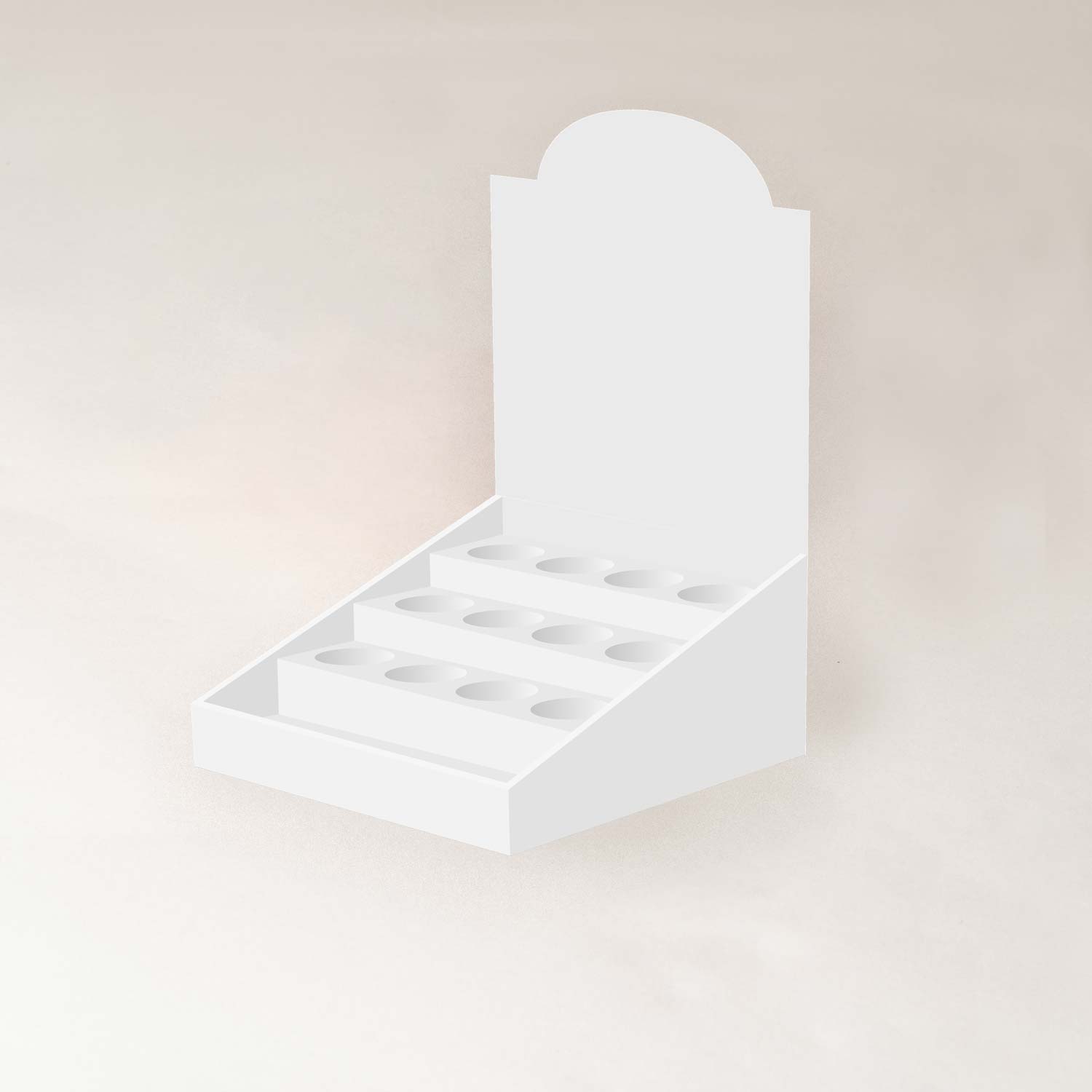 Thekendisplays
Effektive Aufsteller und Dekorationen für den POS.
Innovative packaging from the Czech Republic, Všetaty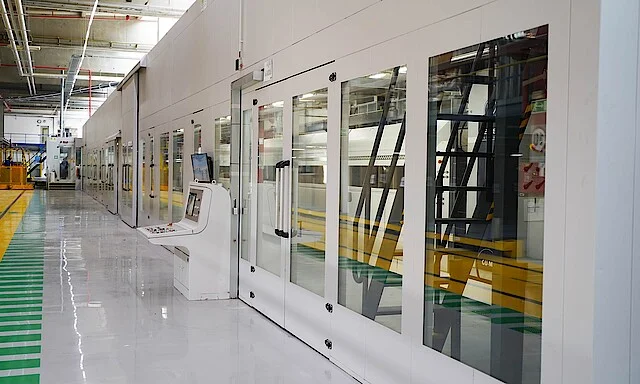 THIMM – Packaging manufacturer in Všetaty
The plant in Všetaty near Prague in the Czech Republic has been part of THIMM since 1994. On a site of more than 36,000 square metres, various flute types are produced here in single and double wall corrugated cardboard – around 160 million square metres per year. The location is continuously being expanded and modernised. The modern machinery in Všetaty is an important building block in enhancing our packaging portfolio for the consumer goods industry and meeting regional market demand even more effectively.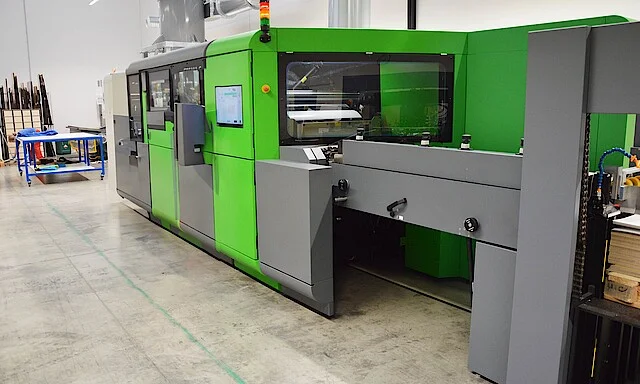 Modern laser cutting technology from Všetaty
The Highcon Beam 2C is a state-of-the-art machine for digital finishing and further processing of packaging and printed products. The laser cutter cuts and engraves corrugated cardboard with absolute precision and offers our customers completely new design options for customised packaging.
Expansion with a focus on consumer goods
At the site of packaging manufacturer THIMM in Všetaty, we have also expanded and modernised the area surrounding the folding box gluing machine. In addition to complex shipping packaging for the e-commerce industry or shelf-ready packaging for the consumer goods industry, standard packaging can also be produced in high volumes. The increased degree of machine automation relieves the strain on employees and at the same time increases productivity.
Certified premium quality from Všetaty
Do you have a question or would you like to present a project to us?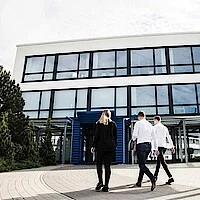 How to find your packaging manufacturer in Všetaty
For visitors
THIMM Obaly, k.s.

U Nádraží 498
27716 Všetaty
Czech Republic

+420 315 617 111
info(at)thimm(dot)de
Parking spaces are available.
For suppliers
THIMM Obaly, k.s.

U Nádraží 498
27716 Všetaty
Czech Republic

+420 315 617 111
info(at)thimm(dot)de
Goods-in opening hours
06:00 to 21:00
Still not found what you're looking for?