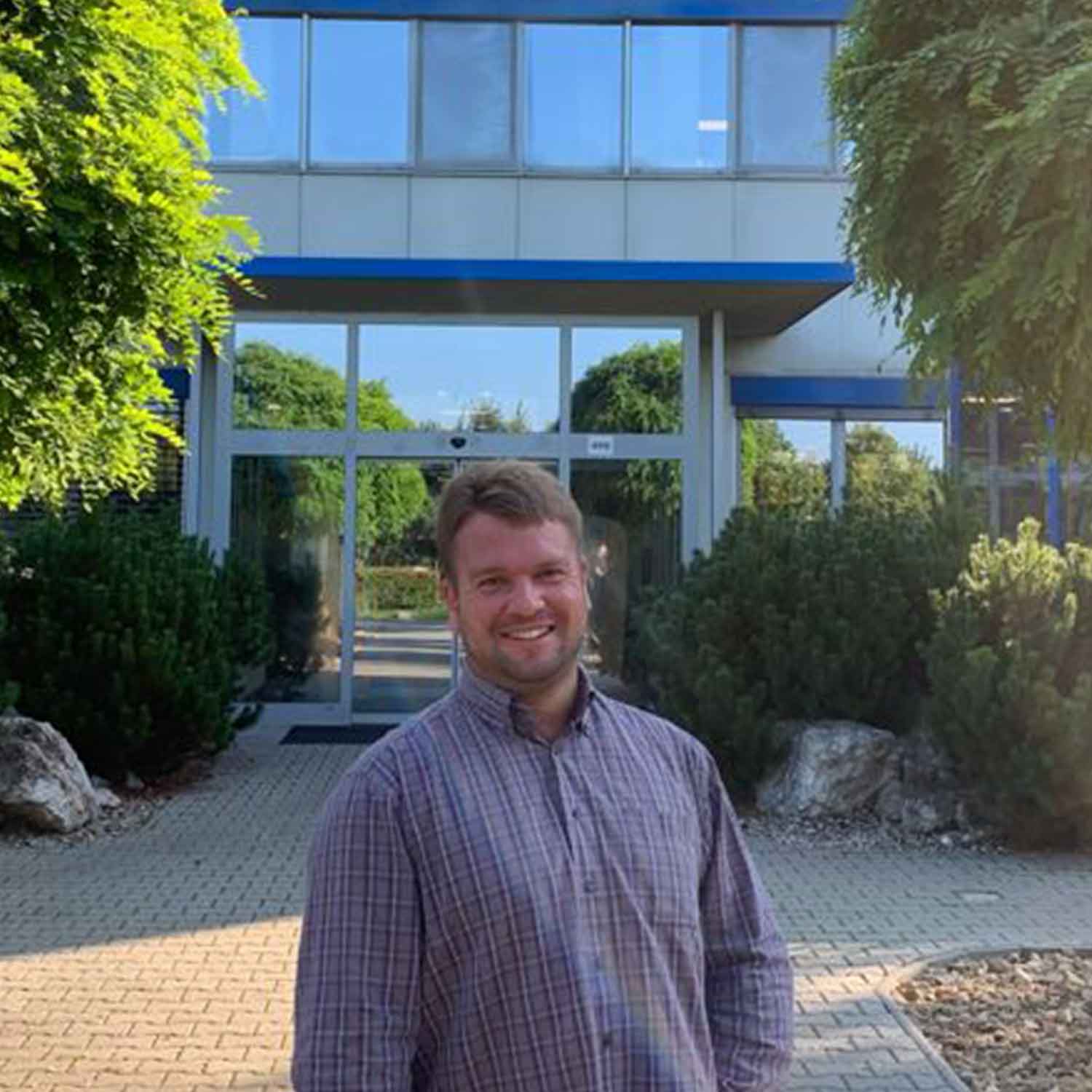 Carsten Reuter
Job title:

Order coordinator

Site:

Všetaty, Czech Republic
People at THIMM
Ahoj, or dobrý den, as they say so politely when greeting you at our plant in Všetaty.
My name is Carsten and I have been part of the THIMM family since 2004. When working in sales at the Northeim site in the early days, I made some initial contacts with my Czech colleagues. In 2007, I had the opportunity to get to know the Czech plant directly on-site as part of a holiday stand-in and I embarked on an exciting journey. After pure sales activities, I was now the order coordinator and interface between the sites – a big responsibility! My varied and exciting activities led me to find my second home and I have remained in the Czech Republic. I also like to explore the world, new countries and cultures in my private life. Professionally, I have just decided on the next step on my journey where I will be in charge of the Saxony region sales force based out of Všetaty. I'm looking forward to it! 
Does this sound like your dream job?
Then take a look at our current vacancies. We look forward to receiving your application!
To our current vacancies
More interviews with People at THIMM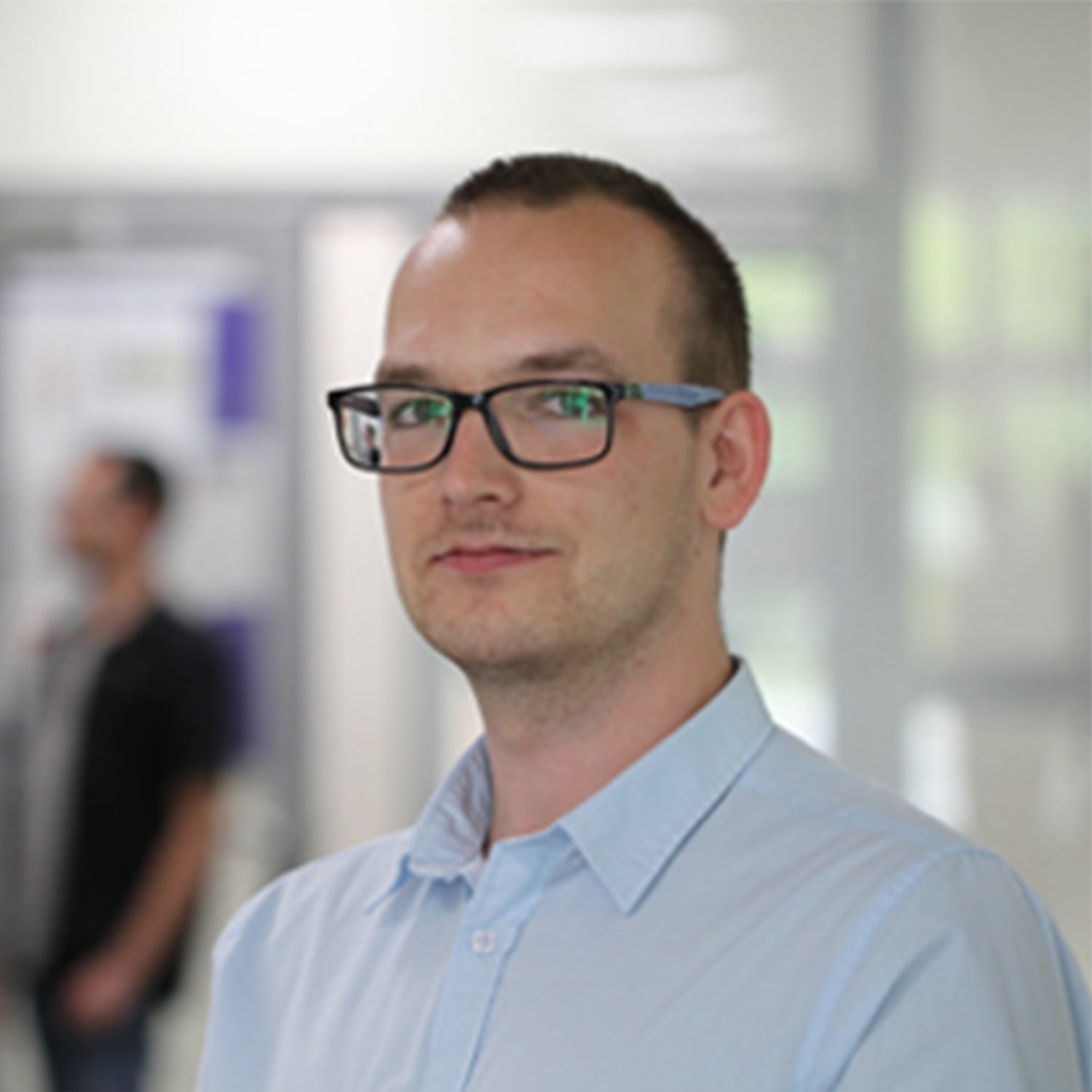 Print preparation team leader
Tomáš reports on his job in Všetaty.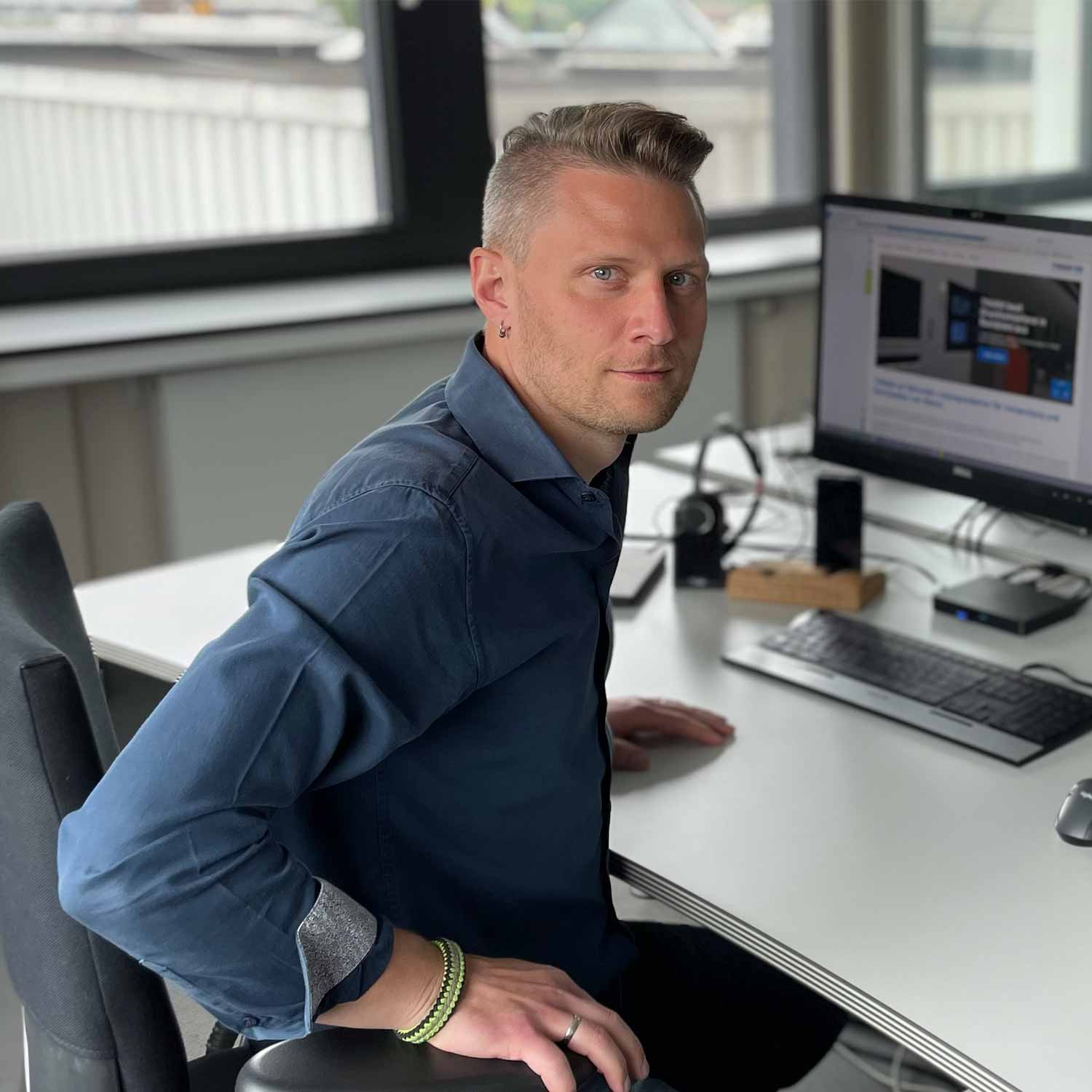 Lean production expert
Leif reports on his job in Northeim.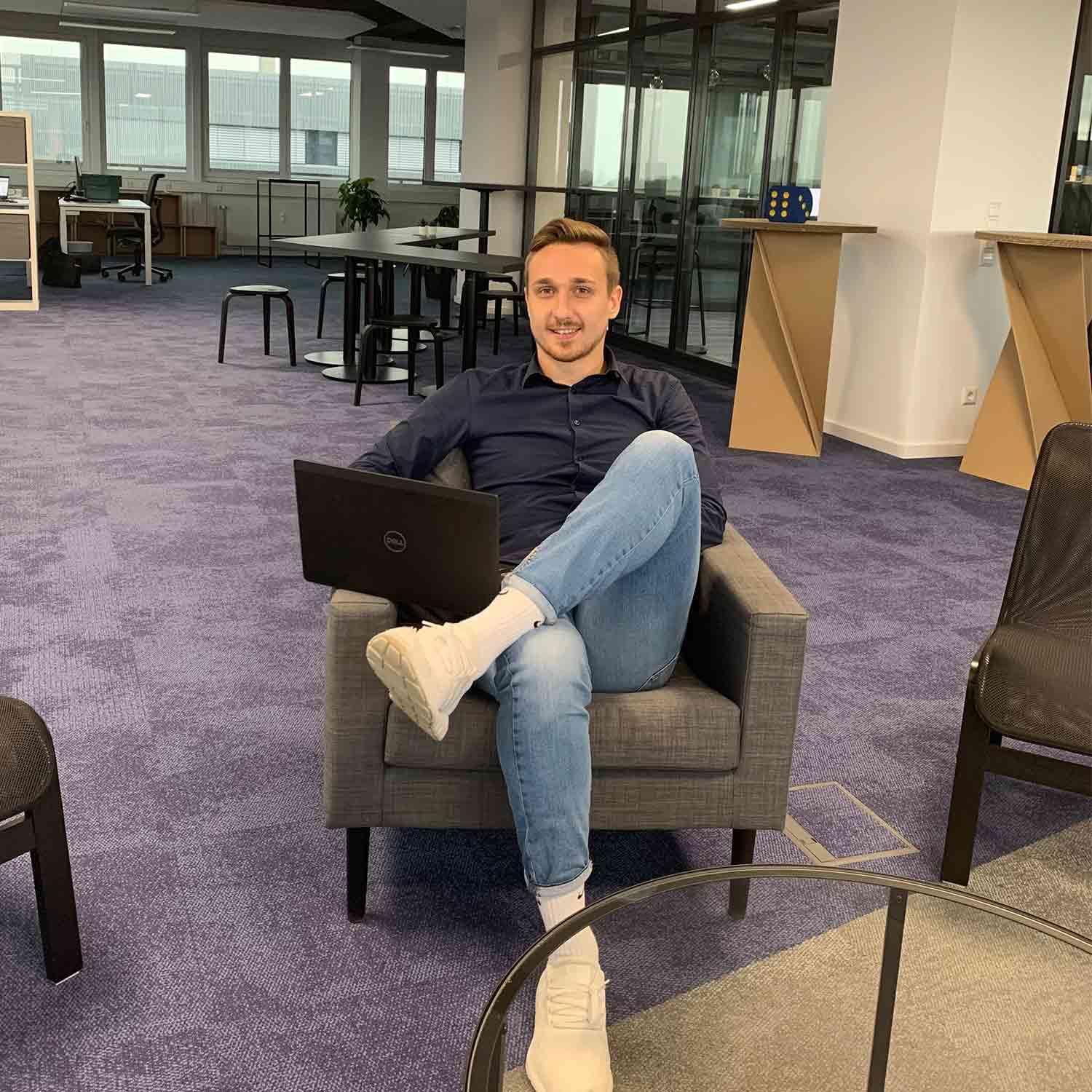 Business development
Maurice reports on his job in Göttingen.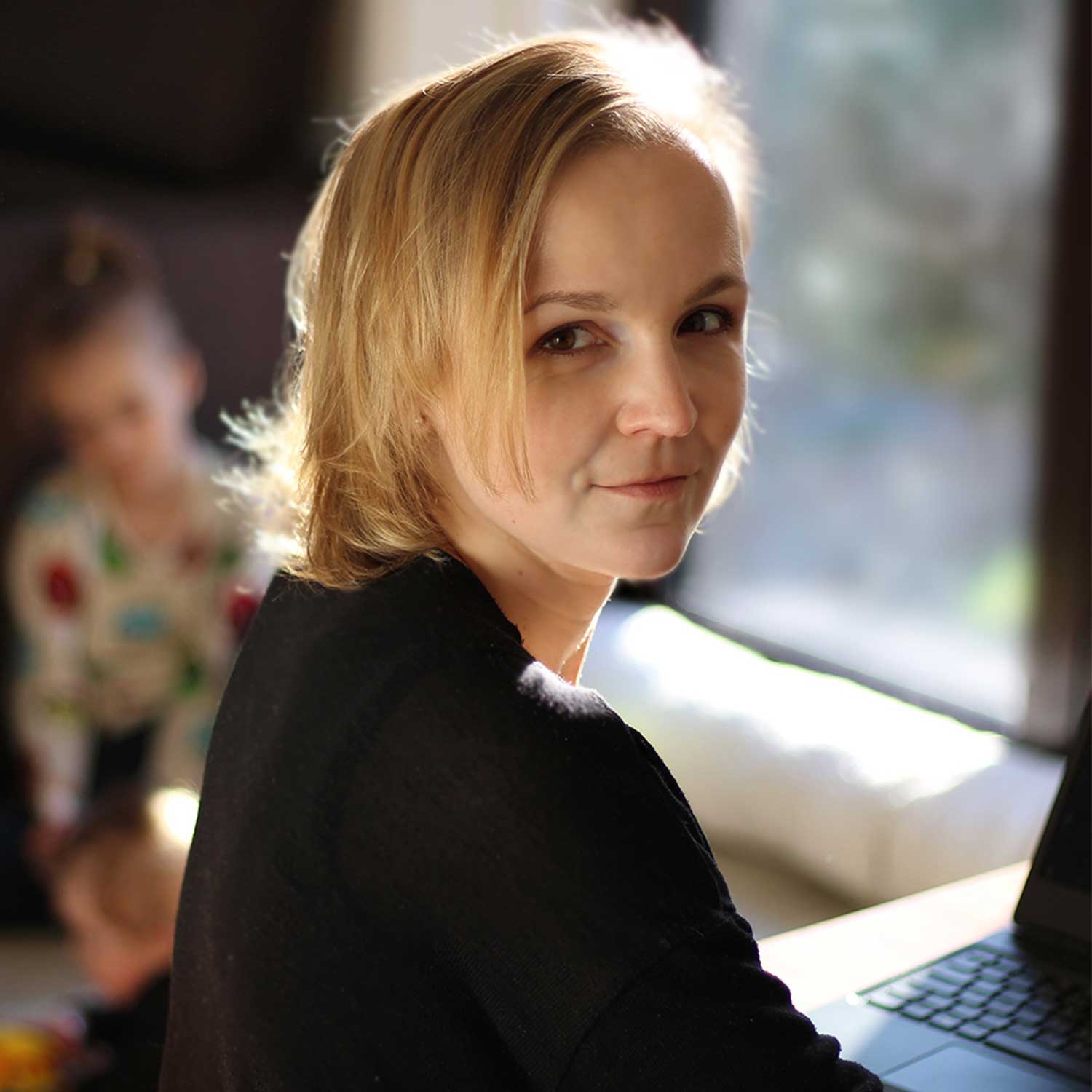 Developer & designer
Barbora reports on her job in Všetaty.