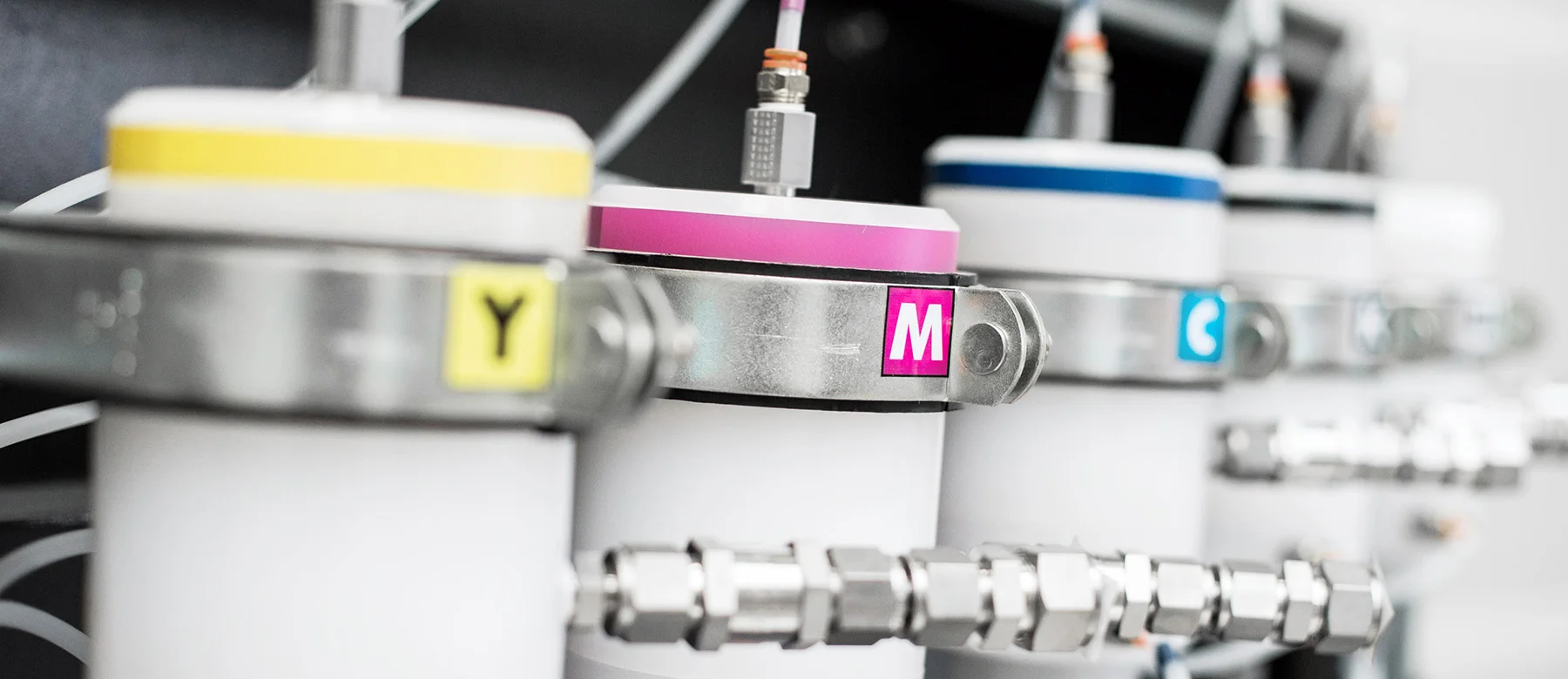 Digital Printing


What is digital printing?
Digital printing is an contactless print process. This means that no separate print media are required because the print image is transferred directly to the printing press via computer. In comparison to other printing processes, such as offset or flexo-printing, the laborious press set-up is no longer required.

In terms of resolution, digital printing is comparable to offset printing. Digital printing is therefore ideal for high-quality packaging and displays. For printed matter such as business cards, letterhead, stickers & labels, brochures & flyers, posters & billboards, etc., digital printing has already established itself.
The advantages of digital printing
Quality

Print in constant quality - whether one or an infinite number of print images.

Advance

Always be one step ahead of the competition - shortened delivery times thanks to low time-to-market.

Efficiency

Digitalised and modern production processes increase the efficiency of your orders.

Sustainability

Both the use of resources and production planning are sustainably oriented.

Availability

By eliminating minimum order quantities and lead times, your orders can be implemented as quickly as possible.

Versatility

Act flexibly - Implement trends, promotions and other actions without printing plates in the shortest possible time.
Endless possibilities with the digital press HP PageWide T1100S
With advanced technology and precision, the HP PageWide T1100S is the ideal solution for all your printing needs. It offers you a wide range of options to bring your creative and product ideas to life.
Learn more about the digital press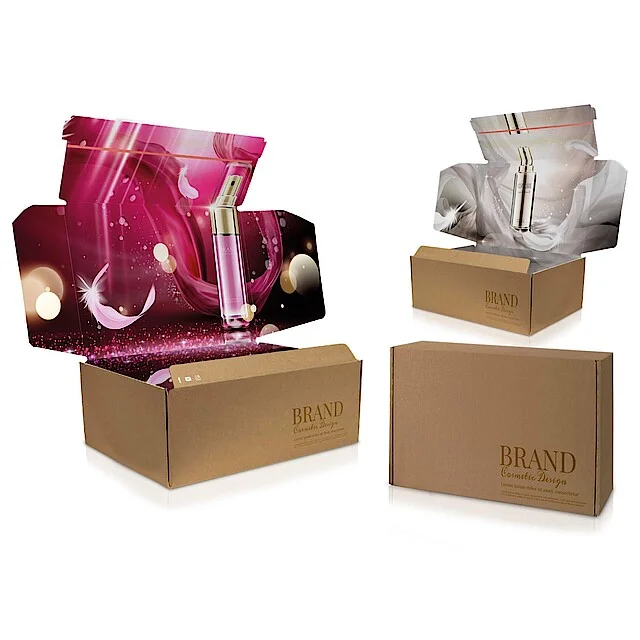 Internal Printing
Retain your customers through customised packaging for special campaigns or seasonal packaging. In addition to a beautifully printed external cover of a corrugated cardboard packaging unit, digital printing can also enhance the interior surface of packaging with internal printing. This is how special customer experiences are created. Whether for seasonal campaigns with direct and personalised customer targeting, customised slogans or many other ideas – internal printing offers countless possibilities for creating a real brand experience. Generate a WOW effect to create customer engagement through the internal surface of displays, sales and shipping packaging and food trays.
You can't watch the video? You have probably deactivated cookies, which are unfortunately technically necessary for this. You can change your cookie settings here.
Digital printing as a driver of digitalisation – Internet of Packs.
The vision of the Internet of Packs is to make every package traceable by means of digital print codes along the entire supply chain and to provide information at many points to enable more autonomous processes.
Learn more about the Internet of Packs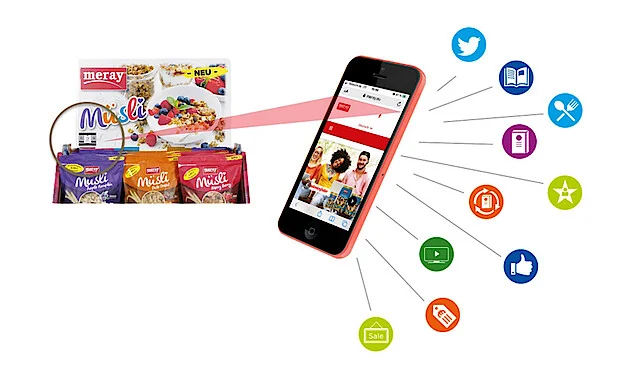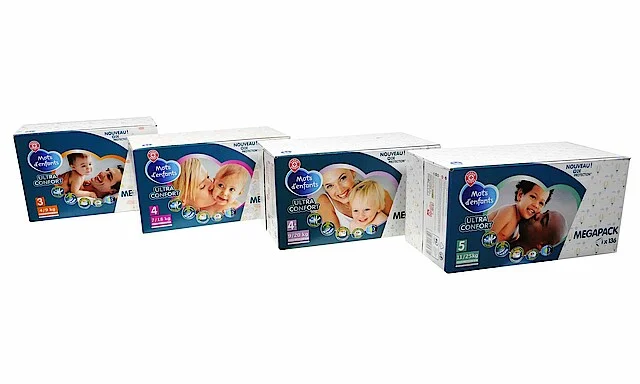 Digitally printed packaging for hygiene products
THIMM produced the diaper packaging in digital printing for Ontex. The highlight were three different background designs for all four diaper sizes. The twelve individual printed images created a clear differentiation on the retail shelf. This enables customers to directly identify the required diaper size.  
Benefit from the ultimate advantages of digital printing
Digital printed cartons and displays: Made by THIMM