Saving resources: Packaging optimisation by THIMM
Detailed packaging analysis, including project plan
Reliable process and cost optimisation
Packaging strategy and branding
Request a quote now
THIMM packaging optimisation: Innovative solutions.
Find your optimal packaging. Look at the entire value chain. 
Packaging, processes, logistics and materials all have a significant effect on cost. Our packaging optimisation service significantly reduces your outlay on resources. Comprehensive analysis identifies all untapped potential and cost drivers.
The benefits of our packaging optimisation
Cost reduction

Our recommendations for action can reduce your packaging-related costs.

Increased efficiency

We assess the current situation and show how you can streamline processes and boost your efficiency.

Stronger branding

With our expertise, you can consolidate your brand and ensure a coherent market presence.

Sustainability

Optimised volume utilisation increases your sustainability through material savings.

Customer loyalty

As part of our service, we devise customer loyalty measures based on our findings.

Optimising logistics

Standard packaging adapted to pallet dimensions improves the use of storage space and increases efficiency in logistics.
Optimised packaging costs: the THIMM method
Analysis

Identifying problems, pinpointing causes, and incorporating ideas and approaches.

Discover

Interviews with employees provide information about potential.

Initiate

We draw up a project plan from the findings.

Implementation

You specify the order, we implement the concept together.
Rethink your packaging options and logistics.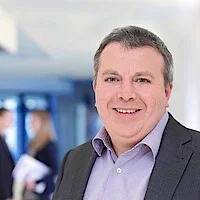 Reducing multiplicity and streamlining range
Reducing multiplicity and streamlining range
Reducing multiplicity the smart way reduces excessive packaging options that have built up over time. This gets in the way of lean, cost-optimised processes. THIMM develops a concept for you to optimise your complete packaging range. 
More about THIMM packaging
Optimising the volume utilisation rate
The volume utilisation rate is important for the efficiency and sustainability of logistics processes. By working with us, you can benefit from a reduction in packaging material, leaner storage and significant cost savings in logistics.
Coherent logistics thanks to optimal packaging
Standard packaging adapted to pallet dimensions optimises the utilisation of your storage space. We use modern technologies to streamline your logistics process and develop packing and palletising suggestions for your products.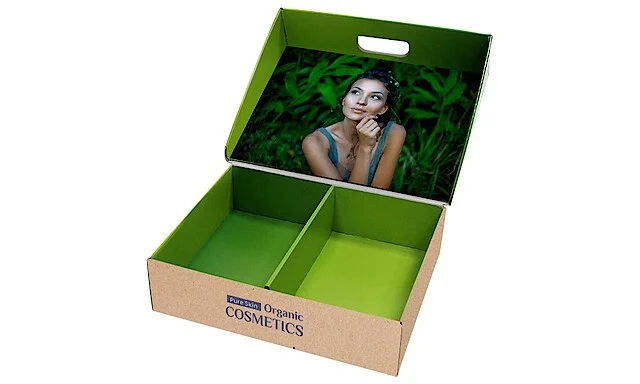 Packaging strategy for your corporate identity
Don't just use packaging to protect your goods. Consolidate your branding with a packaging strategy developed in partnership with THIMM. We place particular emphasis on value, uniformity, impact and image.
Want to optimise your packaging solutions and logistics?
Make the most of our expertise in shipping optimisation or benefit from individual products with our shipping development service.
Request a quote now