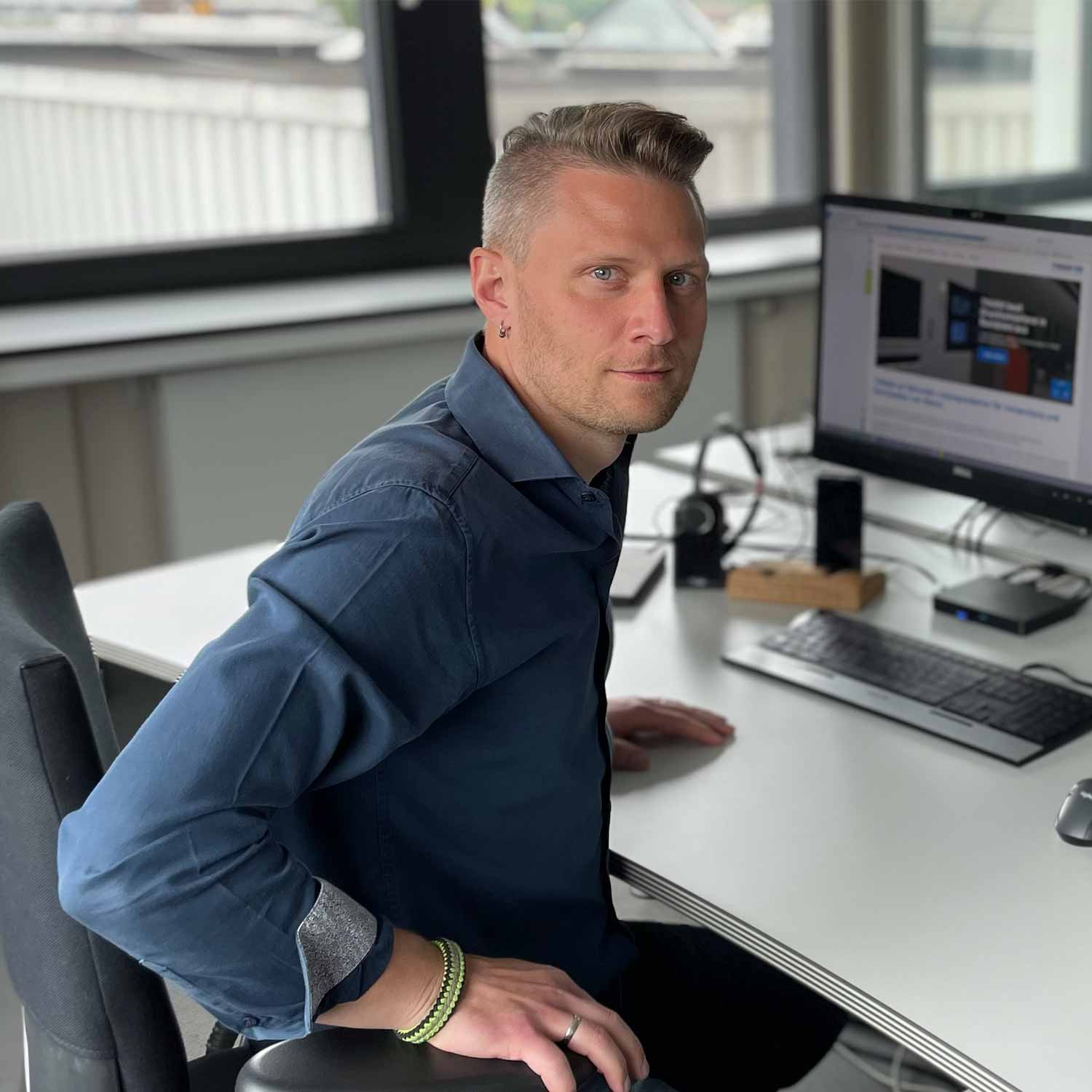 Leif Sönksen
Job title:

Lean production expert at THIMM

Site:

Northeim, Germany
People at THIMM
Moin, I'm Leif!
This ranges from small optimisations to our systems, sometimes including technical design through to complex processes. These can then also extend far into administration. This means that my work is very varied and my daily routine is never boring. It also brings me into contact with other or new colleagues throughout the company. In addition, as head of the part-time plant fire brigade, I have the pleasure of directly combining my hobby with my job. Therefore, during working hours I am also available for volunteer fire brigade assignments and can contribute the training and experience I have gained there to the company. Being able to help or support and then to leave a situation in a better state than it was found, whether in action or in a lean project, is the motivation that drives me.
Does this sound like your dream job?
Then take a look at our current vacancies. We look forward to receiving your application!
To our current vacancies
More interviews with People at THIMM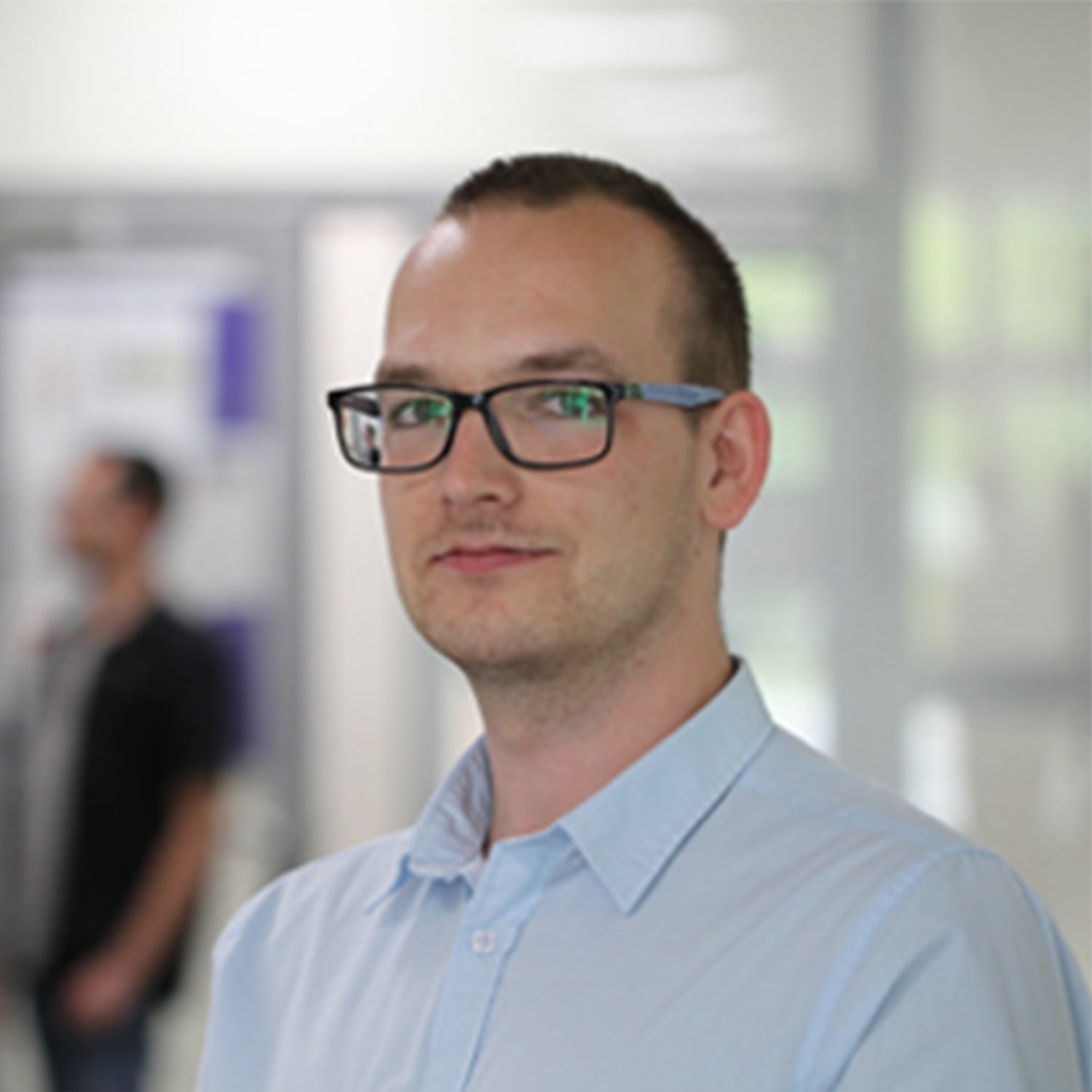 Print preparation team leader
Tomáš reports on his job in Všetaty.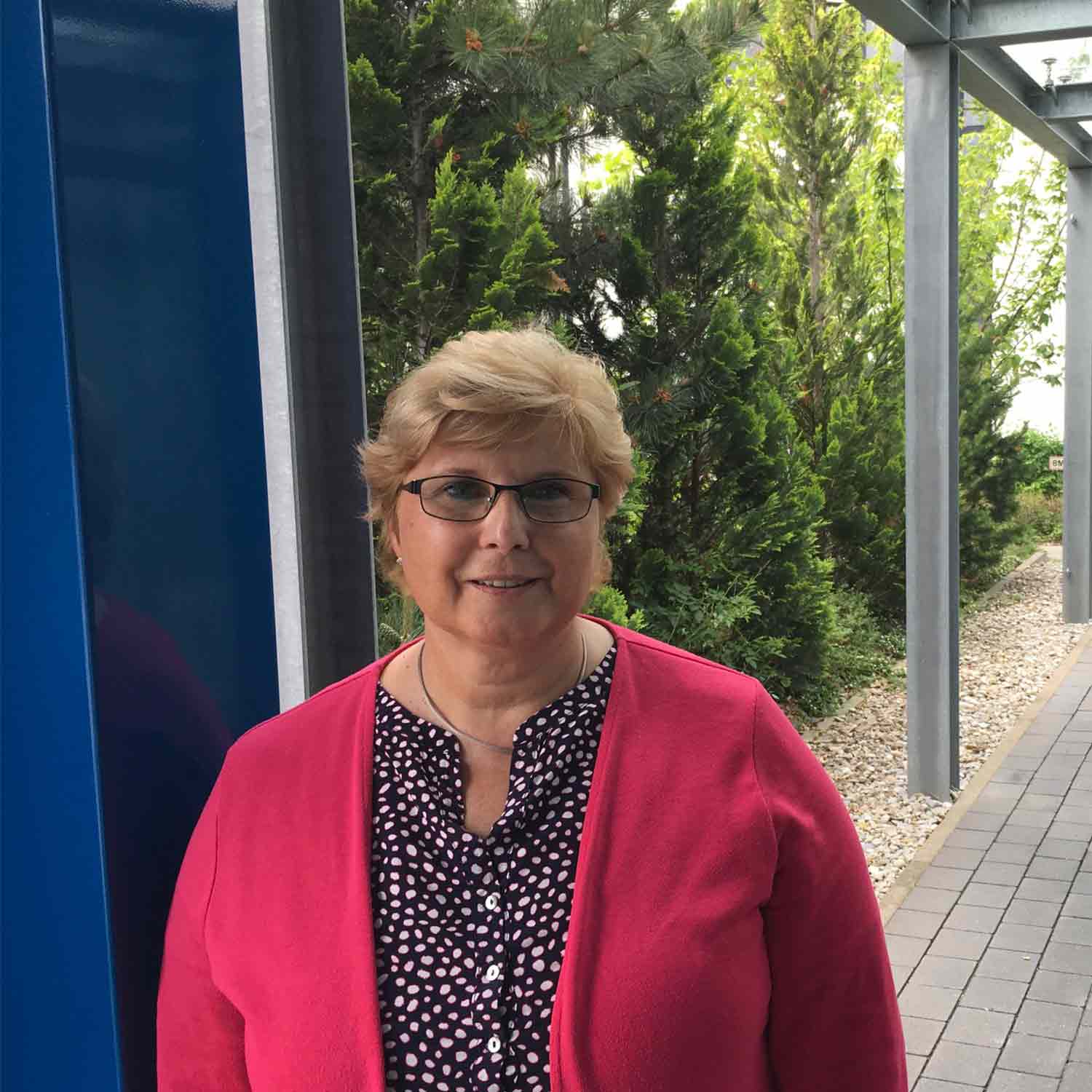 PEOPLE manager international
Barbara reports on her job in Northeim.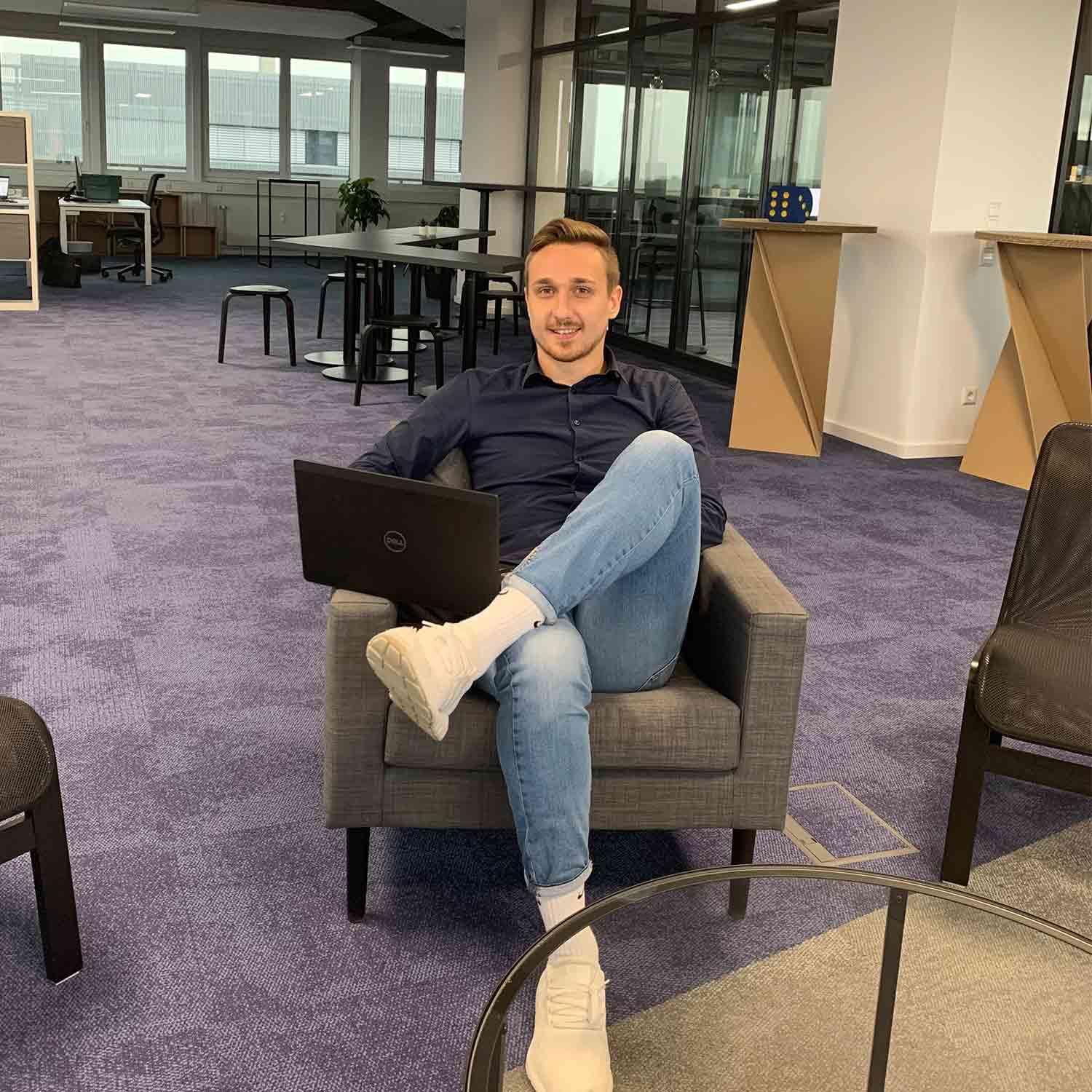 Business development
Maurice reports on his job in Göttingen.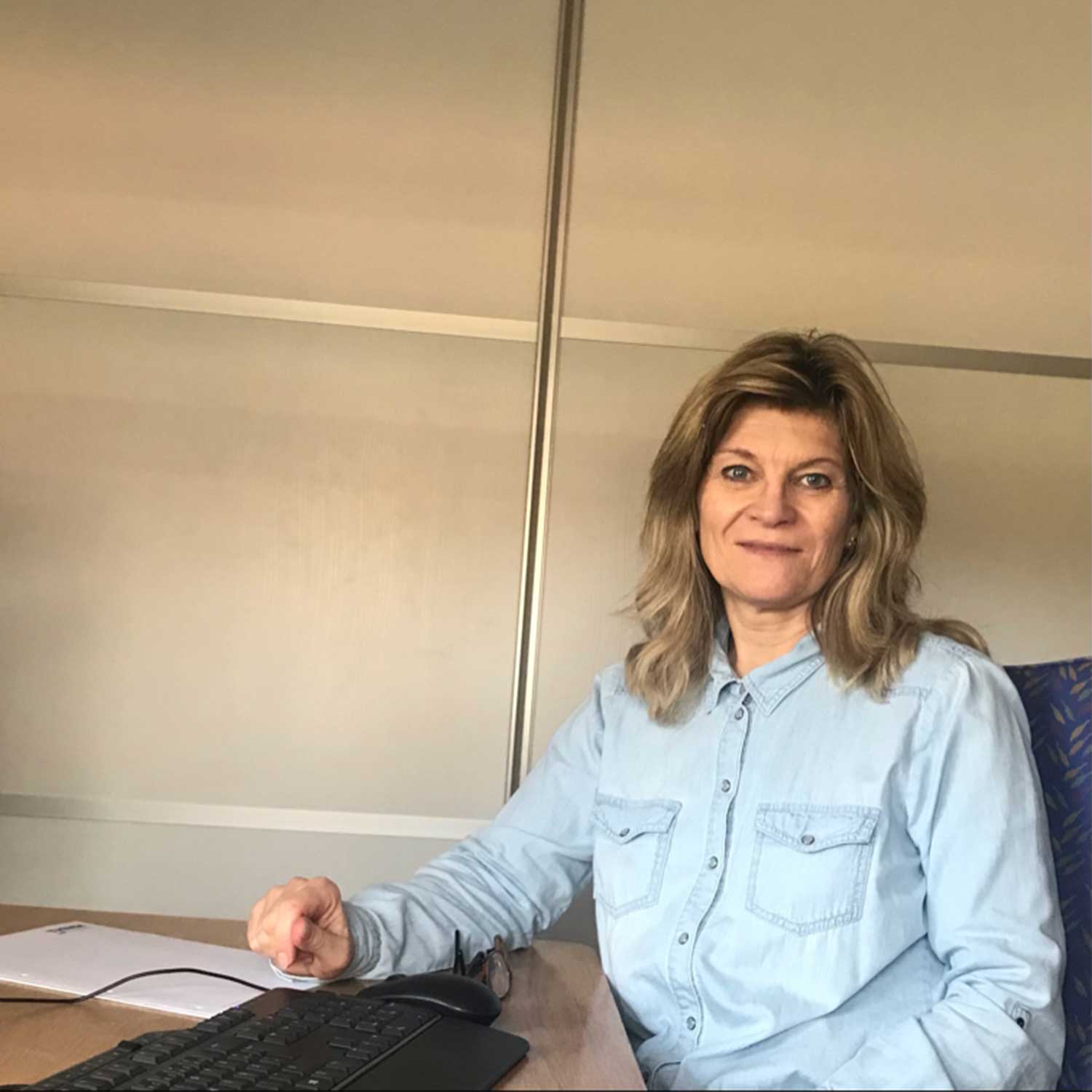 THIMM sales manager
Tina reports on her job in Denmark.