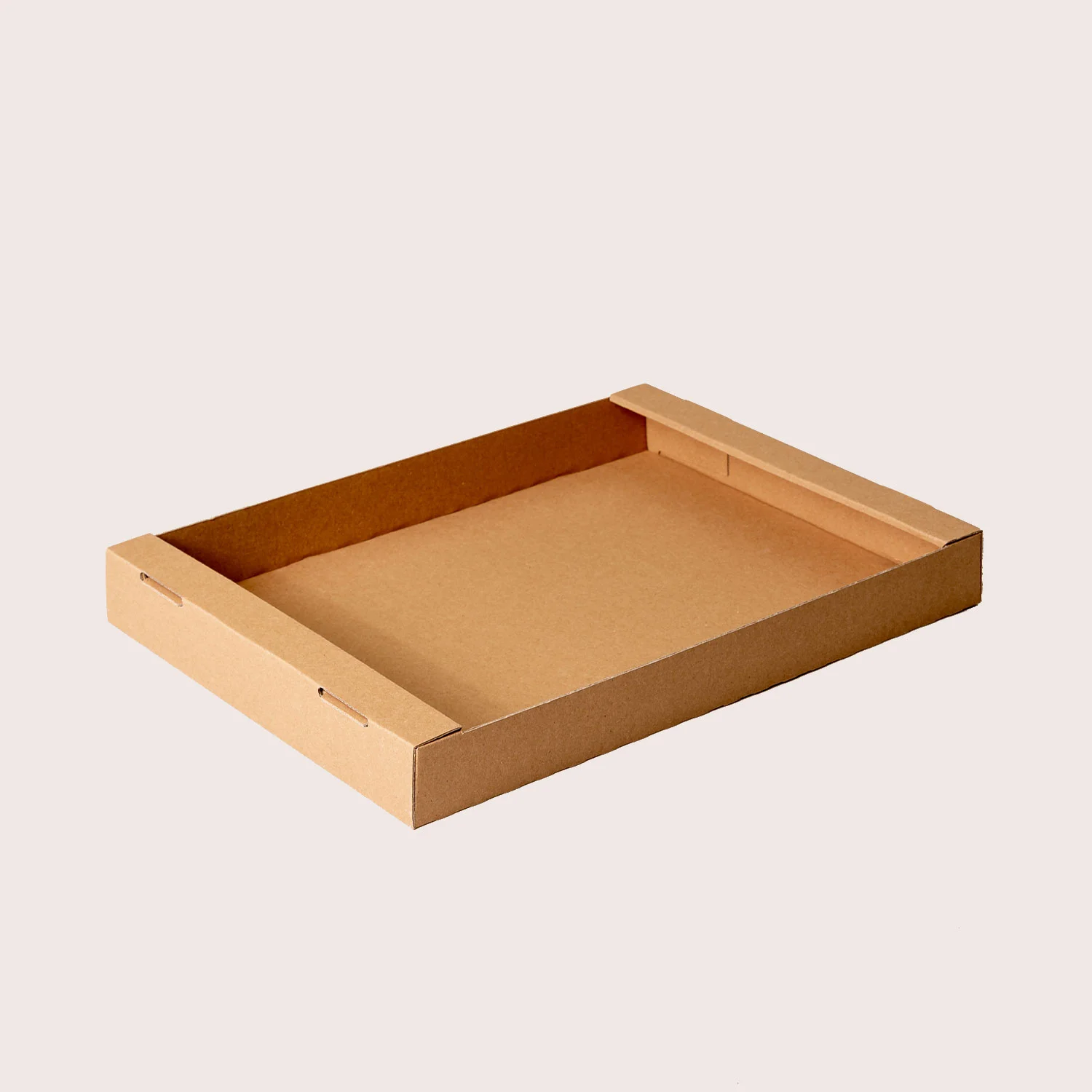 Baking trays: The perfect solution for transportation and sales 
Our baking trays can be used as both transportation and sales packaging. We produce the baking trays from our foodWave® corrugated cardboard which is suitable for direct contact with food and is made from 100% fresh fibres. When combined with our special coating they are even grease and oil-resistant. The baking trays are therefore suitable for use with all bread, baked goods and pasta.
Perfect sizes for all types of baked goods – find out about our customised baking trays!
The baking trays are available in a range of customised sizes making them the right fit for all baked goods. Whether for professional use in bakeries and confectioneries or for in-store supermarket bakeries – our baking trays are the ideal support tool for everyone who values safe transportation and optimum product presentation.
Your benefits of a baking tray
Customised construction

Our developers have designed the packaging to meet individual requirements.

100% recyclable

All corrugated cardboard packaging is fully recyclable – an ideal circular product.

Easy recycling

Our sustainable packaging is easy to recycle via the waste paper bin.

Sustainable packaging

Corrugated cardboard consists entirely of renewable raw materials.

Customised design

Our printing technologies open up countless design possibilities for you.

Extremely rigid

Corrugated cardboard packaging is lightweight yet sturdy.

ISEGA certified

Our packaging is certified by ISEGA and comes with a Declaration of Conformity.

Stackable inside each other

Save space and costs in your merchandise transportation with stackable packaging.

Secure stacking

Stacking lugs increase stability in transportation and in retail outlets.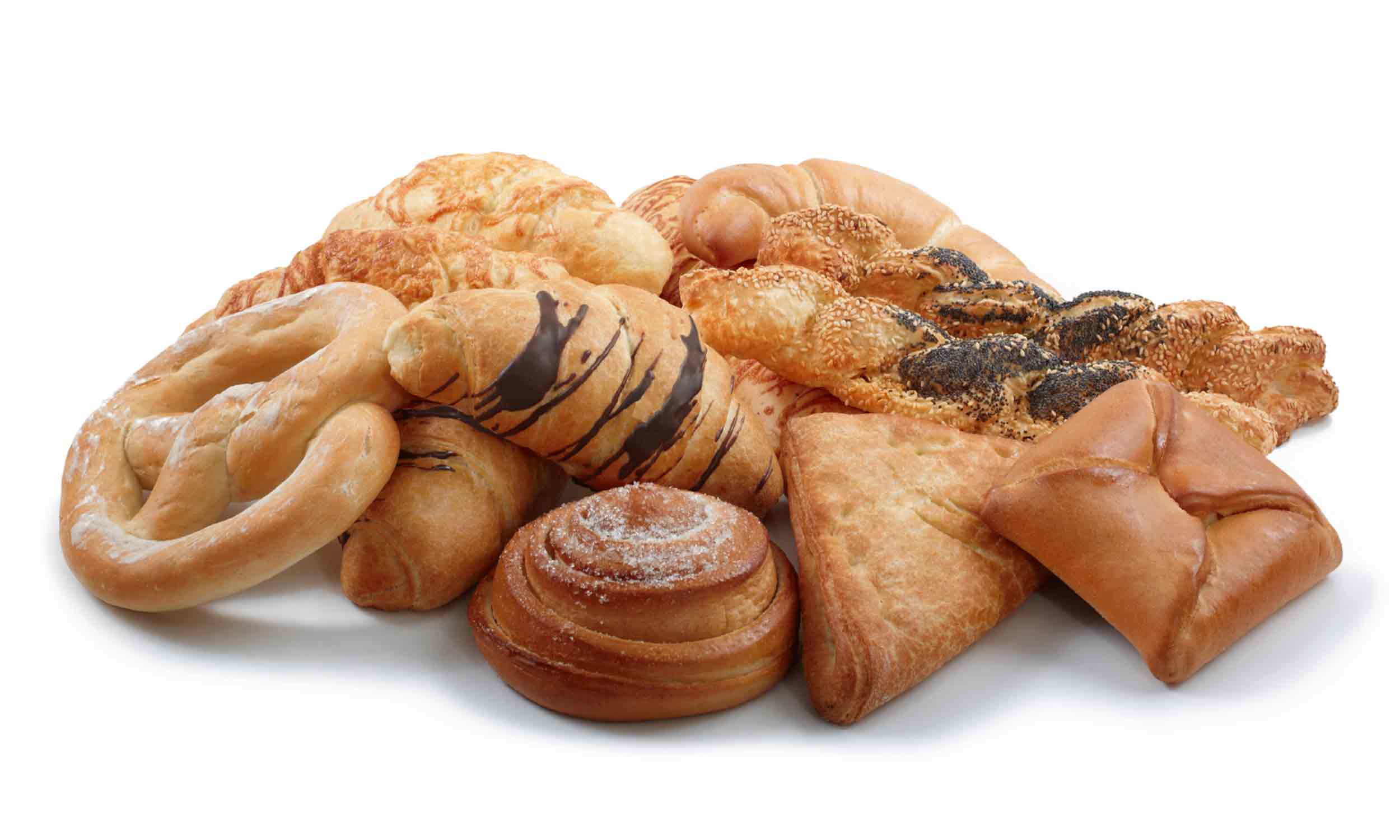 Stackable baking trays: Reliable protection for your baked goods
Our stackable baking trays keep your baked goods intact and ready for safe transport, every time. Whether bread, buns, cakes or pasta – our baking trays are sized right to protect your delicacies.
Thanks to the integrated grooves, multiple baking trays can be stacked on top of each other, saving space and ensuring safe transport. The top baking tray is fitted with a lid so that your bread, baked goods or pasta remains intact.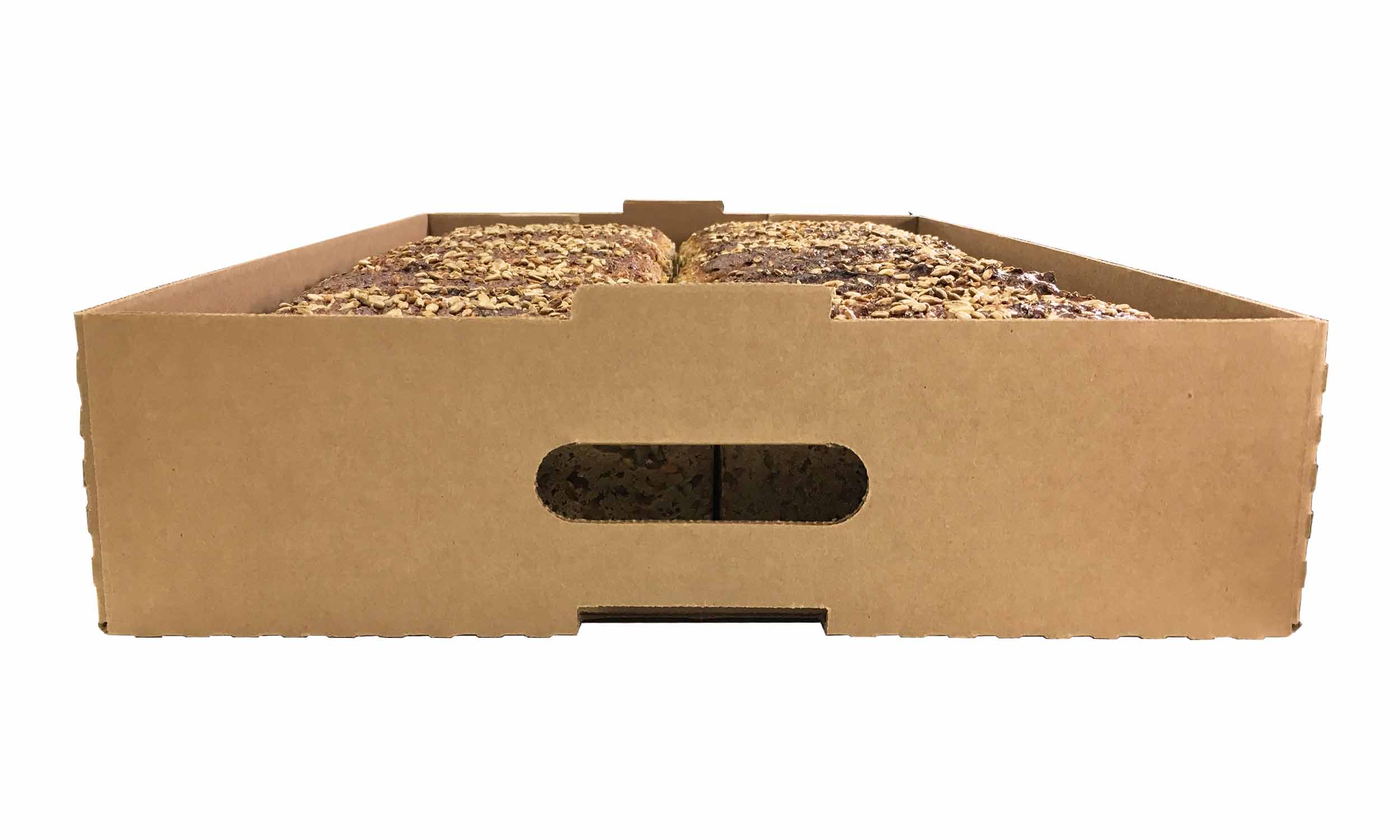 Put your trust in our baking trays – ISEGA certified
Our baking trays are produced under strict hygienic conditions in our BRC IoP Standard certified factories. We use environmentally friendly starch glue in the production of corrugated cardboard. This not only ensures that your baked goods are prepared hygienically and safely, but also helps to protect the environment.
Thanks to the ISEGA certification, you can be sure that the baking trays are safe for direct contact with food. We will be happy to provide you with a declaration of conformity on request.
See the quality of our baking trays for yourself and buy today!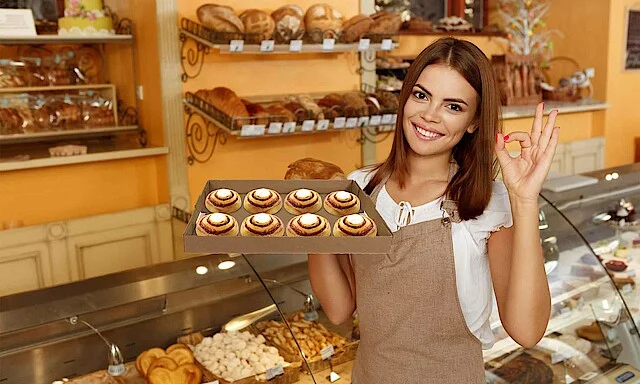 Baking trays increase sales at the POS
Save time and money with the innovative baking trays! In just a few simple steps, you can attractively position your food at the point of sale and thus ensure rapid availability. 
The baking trays are the perfect solution for anyone who wants to present their food quickly and easily. Thanks to the easy handling, you can place your products attractively on the shelf or in the counter in no time at all, thus ensuring rapid availability. This not only saves time, but also money, as you can present your products optimally and thus sell faster.
Perfection in every size: Our baking trays adjust to your needs.
Our baking trays are available in different sizes, ensuring that they adapt perfectly to your needs. Whether for small bread rolls or large cakes – we have the right baking tray for you.
Request baking trays now!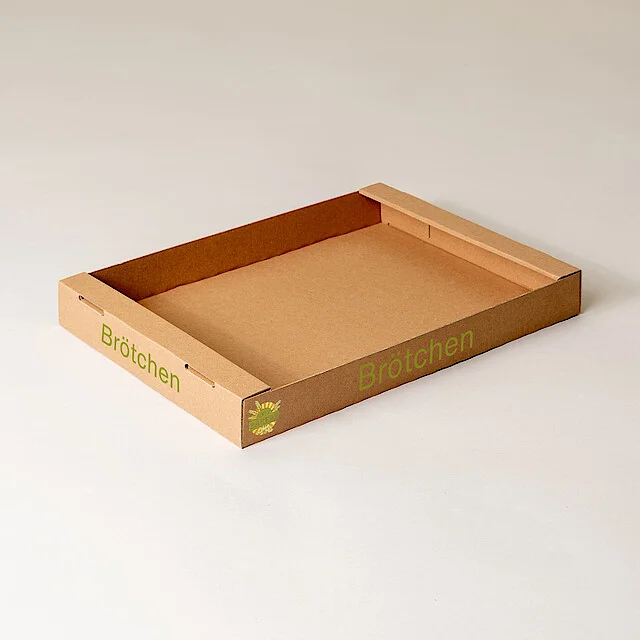 Individually printed baking trays 
By using the baking trays, you can not only sell your products more quickly, but also advertise them more effectively. With an individual design of the baking trays, you can stage your products more effectively and ensure greater attention.
This not only increases sales, but also your brand awareness!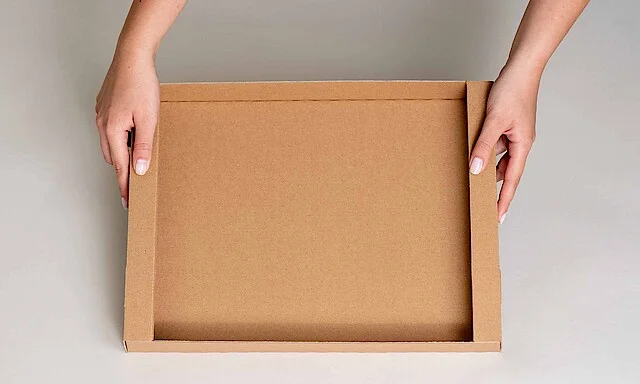 Sustainable baking trays made from corrugated cardboard – the environmentally friendly solution for your baked goods
Our baking trays are the perfect choice for transporting and presenting baked goods in an environmentally friendly way. Made from 100% virgin fibre corrugated cardboard, they are not only robust and stable, but also 100% recyclable. After use, they are simply added to the recovered paper bin, channeling them back into the recycling stream. They are ideal an cycle product! You gain not only a great product, but also ensure your contribution to protecting the environment.
Are you interested in corrugated cardboard baking trays?