Shipping boxes from THIMM: The sustainable solution.
Environmentally friendly shipping packaging protects the product and climate.
Request shipping boxes here
The benefits of high-quality shipping packaging for e-commerce
Product protection

Your goods are protected against damage during transportation in robust shipping boxes made of corrugated cardboard.

Fewer returns

If goods arrive intact at your customers, the return rate drops and satisfaction increases.

Net Zero

Your investment in climate protection: With sustainable net zero shipping boxes on your journey towards net zero CO₂e emissions.

Intelligently packaged and networked

The Internet of Packs with its modern digital printing is able to trace the journey of THIMM shipping packaging.

Brand impact

With sustainable shipping boxes, you can express your brand's environmental awareness.

Unpacking as an experience

Multifaceted internal printing for the wow effect: THIMM creates unique experiences from the receipt of the goods to unpacking.

Many variants

THIMM offers a variety of sturdy shipping boxes, from universal packaging to customised shipping boxes.

Tamper-proof lock

A secure sign of the integrity of goods: THIMM tamper-proof locks detect when shipping packaging has been opened.

Low shipping volume

Sophisticated packaging designs made of corrugated cardboard reduce the volume of goods shipments.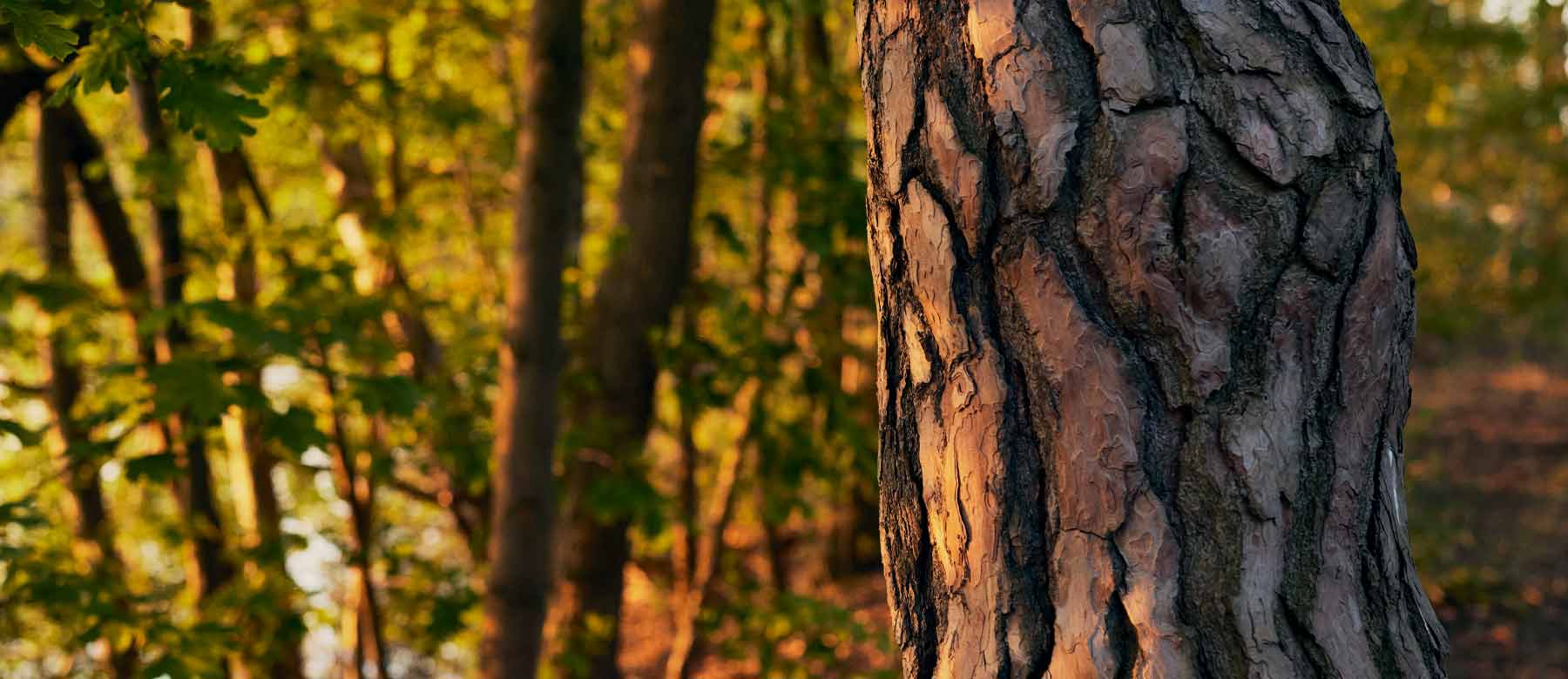 Sustainable shipping boxes. The best for your product and the environment!
Unpackaged is not necessarily better! The sturdy corrugated cardboard shipping box has an important function. It prevents damage to the product and therefore saves on returns. This reduces the CO₂e footprint!
Find out about sustainable packaging solutions
Do you have any questions about shipping boxes from THIMM?
Shipping boxes made from corrugated cardboard: Environmentally conscious shipping with THIMM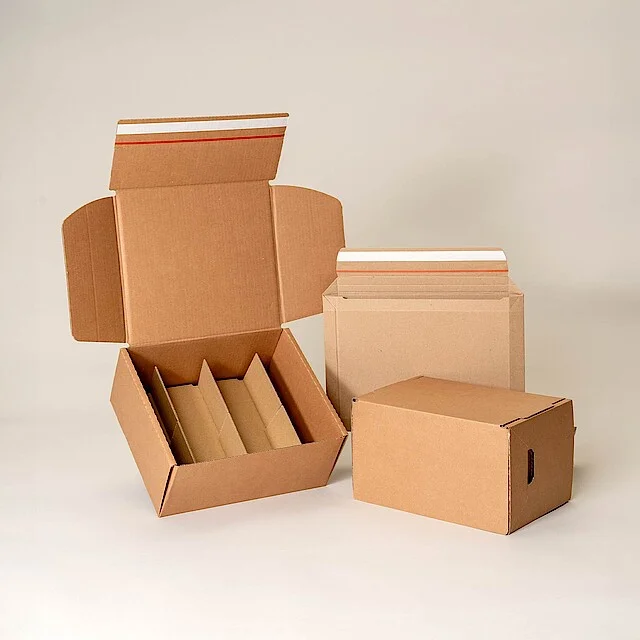 Sustainable packaging
Environmental awareness is also reflected in the choice of shipping box. Sustainable packaging solutions are perceived positively by your customers and strengthen the connection with the brand. You can achieve your sustainability goals with packaging from THIMM!
Trapezoidal packaging
Trapezoidal packaging is a good choice if you need stable, stackable shipping solutions made from corrugated cardboard. Trapezoidal sleeves are particularly suitable for longer, sensitive goods that need to withstand shipping without kinks.
Shipping boxes & shipping packaging
Your advertising on THIMM shipping boxes will be effective! Shipping packaging is ideally suited for full-surface digital printing. It enables personalisation and provides an effective marketing tool with printed QR codes.
Universal packaging
THIMM universal shipping packaging is the all-rounder among packaging solutions. The sturdy boxes made from sustainable corrugated cardboard meet the special requirements for e-commerce and reliably withstand the stresses of transport and storage.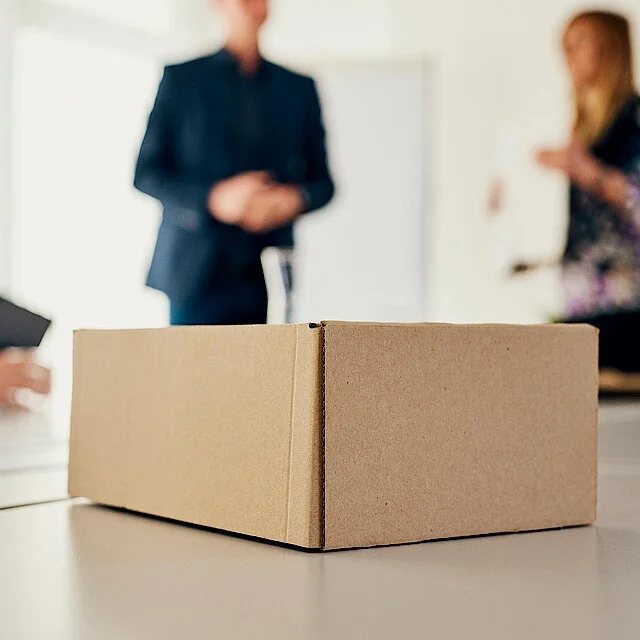 Climate-neutral packaging through financial CO₂e offsetting
At present, CO₂e emissions cannot be completely avoided in the production and delivery of packaging. You can ensure CO₂e offsetting by investing in selected climate protection projects. With packaging from THIMM on the way to net zero!
More about net zero packaging
Environmentally friendly shipping packaging for e-commerce
MADELEINE

Attractive women's fashion meets climate-neutral packaging: MADELEINE and THIMM.

CARTA Clothing

Sustainable shipping for clothing packaging: CARTA Clothing and THIMM.

flaconi

flaconi and THIMM create exclusive shipping packaging with an unboxing experience.

Salwa Petersen

E-commerce packaging for hair care cream with a tamper-proof lock as a high-quality shipping solution from Salwa Petersen and THIMM.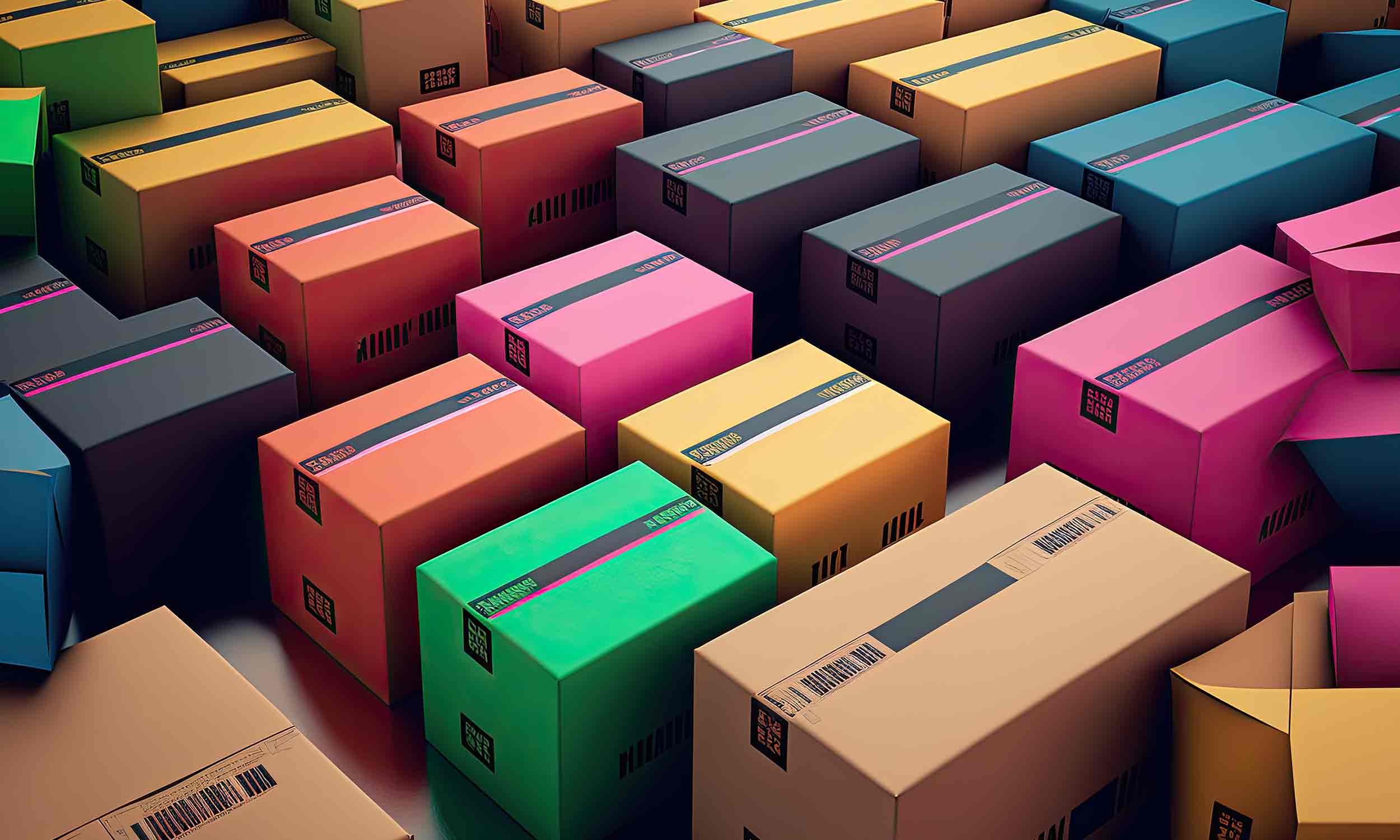 Intelligently shaping the future: Internet of Packs with THIMM
The Internet of Packs: More than just a vision at THIMM. Digitally printed retail packaging makes the entire product journey traceable. Our goal is to digitalise and network the entire supply chain, beyond the packaging industry!
More about the Internet of Packs
THIMM: Sustainable shipping boxes for your product
THIMM reduces your CO₂e footprint
We examine every part of the process chain to save resources and find sustainable pathways. The environment also plays a role in shipping. Your product arrives safely at its destination packaged in sturdy, sustainable shipping boxes. That means fewer returns, which means less CO₂e!
Still not found what you're looking for?