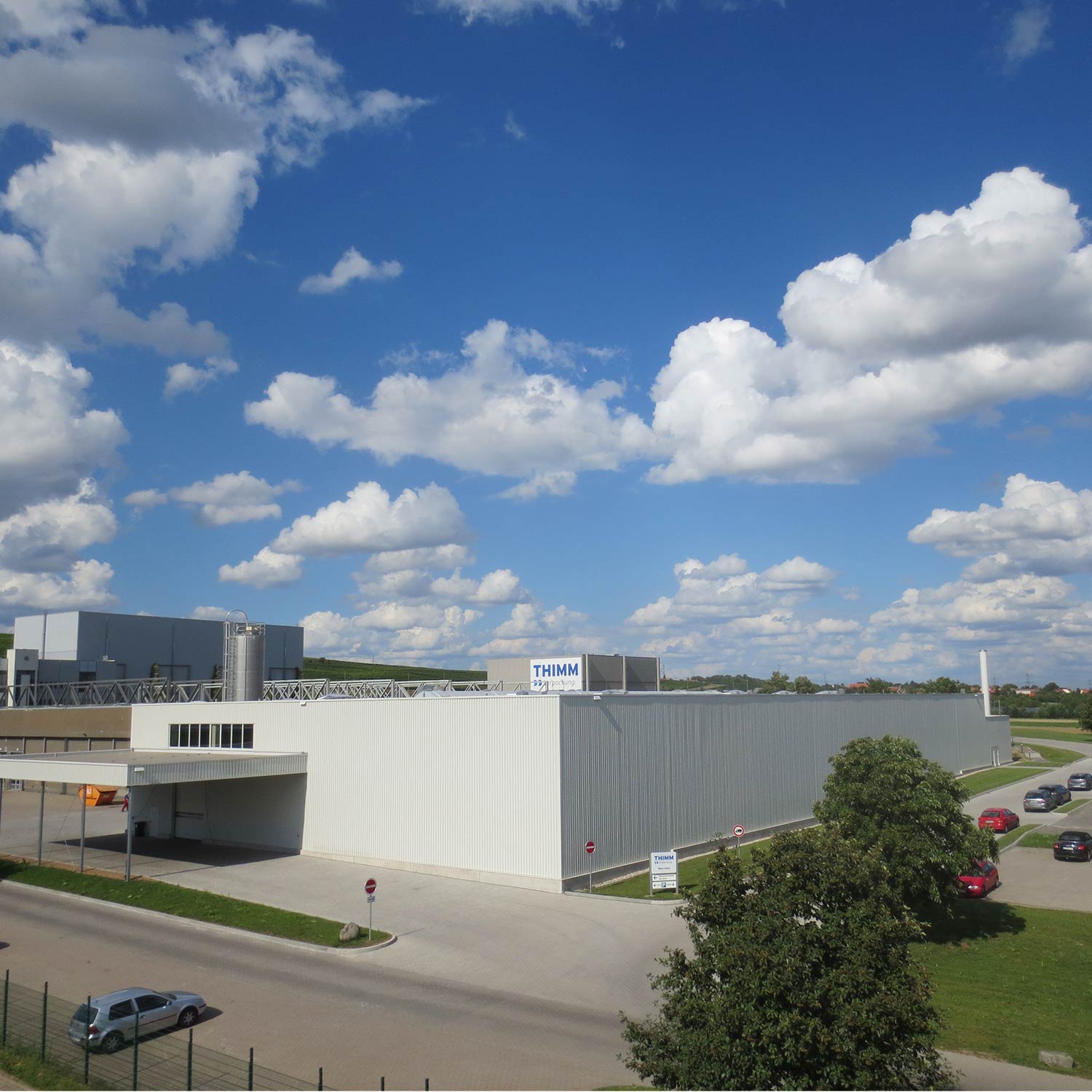 Alzey site
History:

1980

Number of employees:

120
Purchase packaging from the packaging manufacturer in Alzey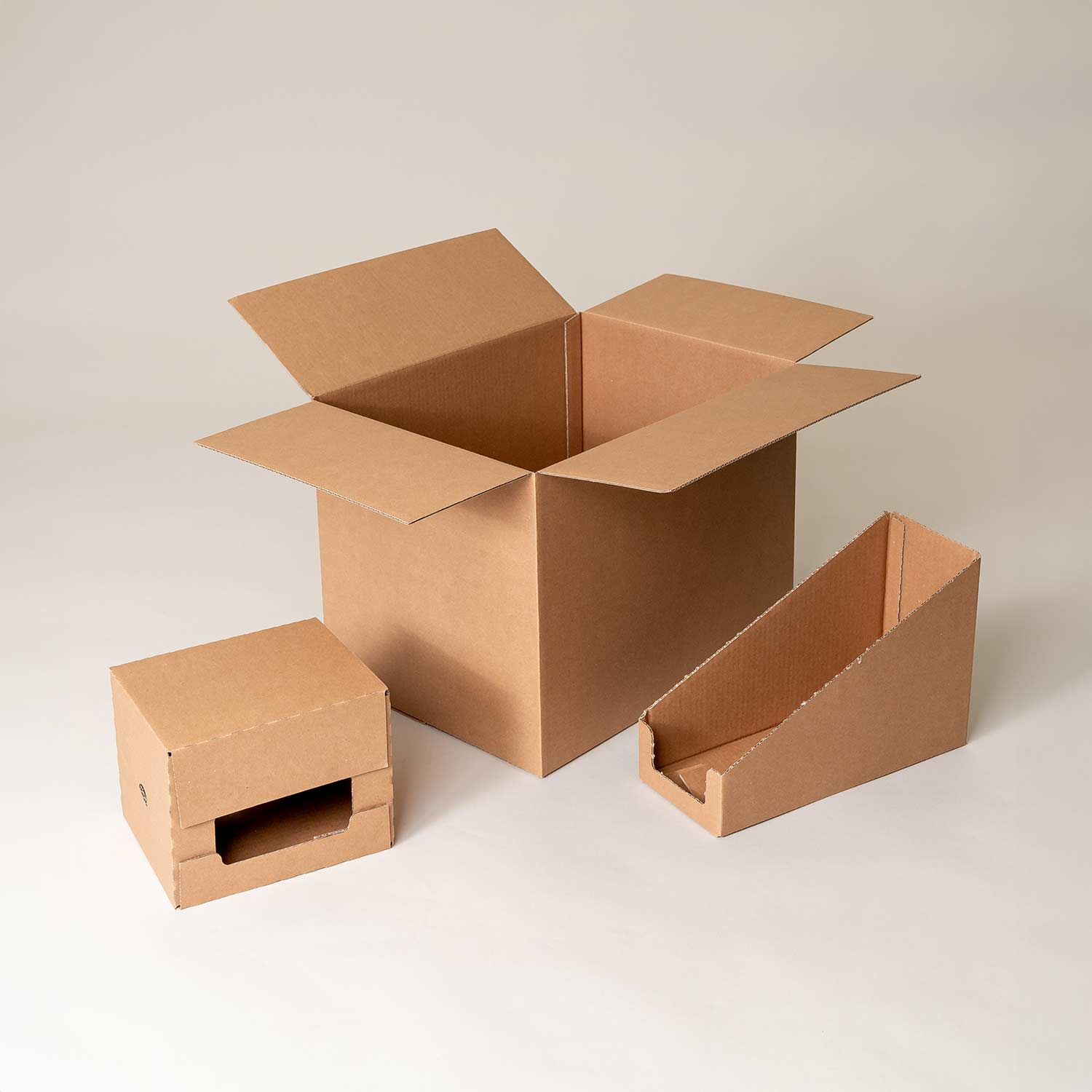 Retail packaging
For sales promotion and merchandise presentation in retail outlets.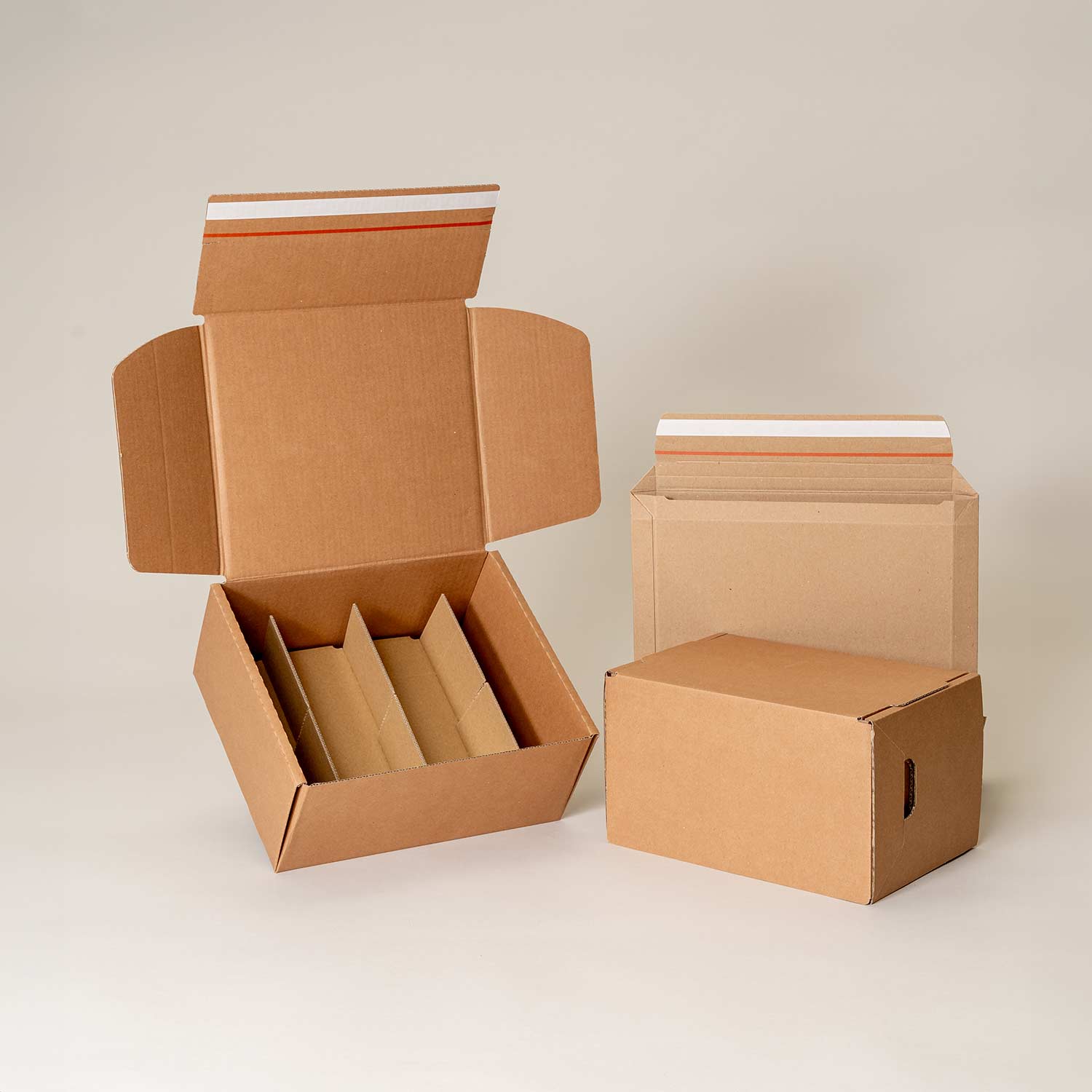 Shipping boxes
For shipping goods in e-commerce.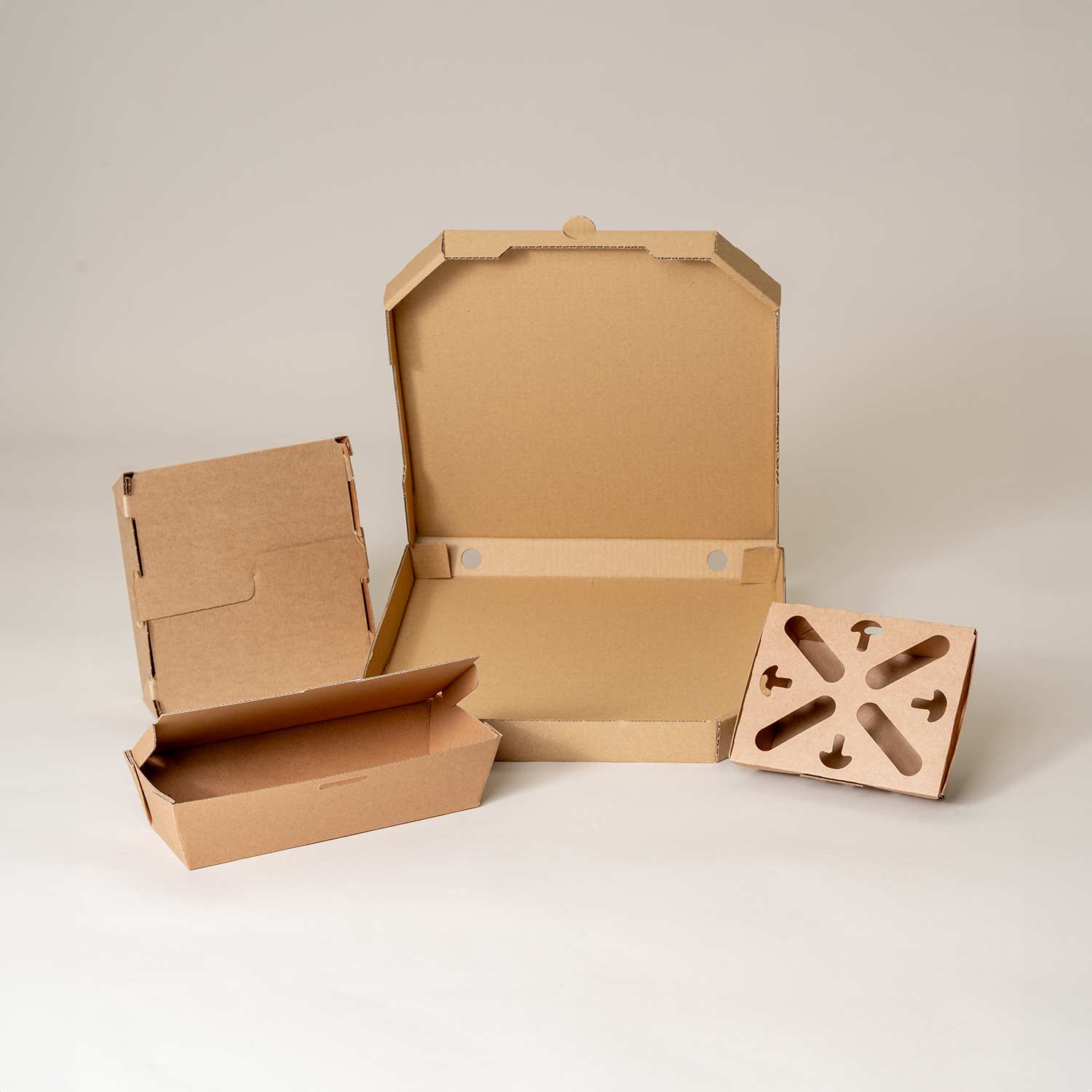 Food packaging
Certified for direct food contact.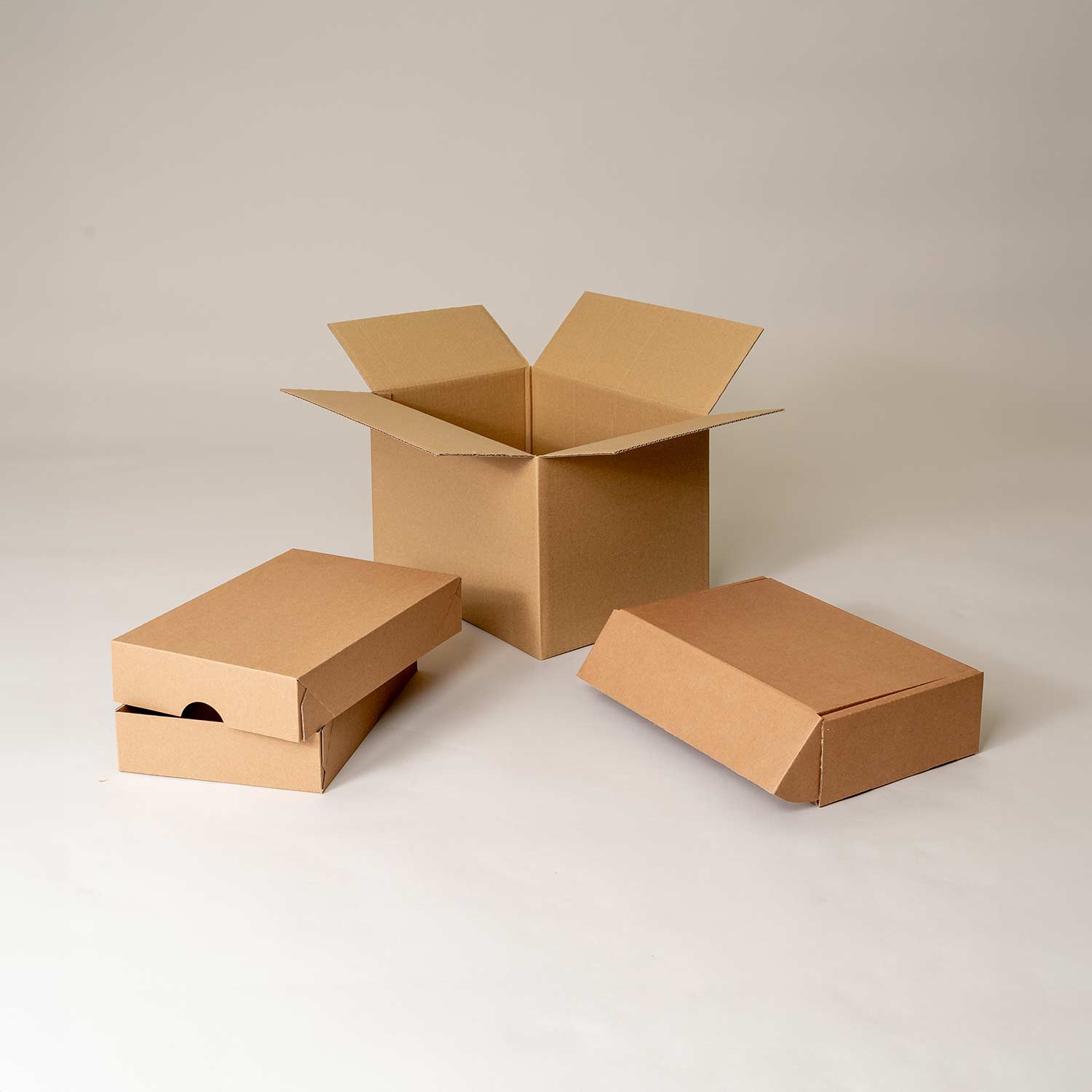 FEFCO standard packaging
Packaging according to the standardised, international FEFCO ESBO code.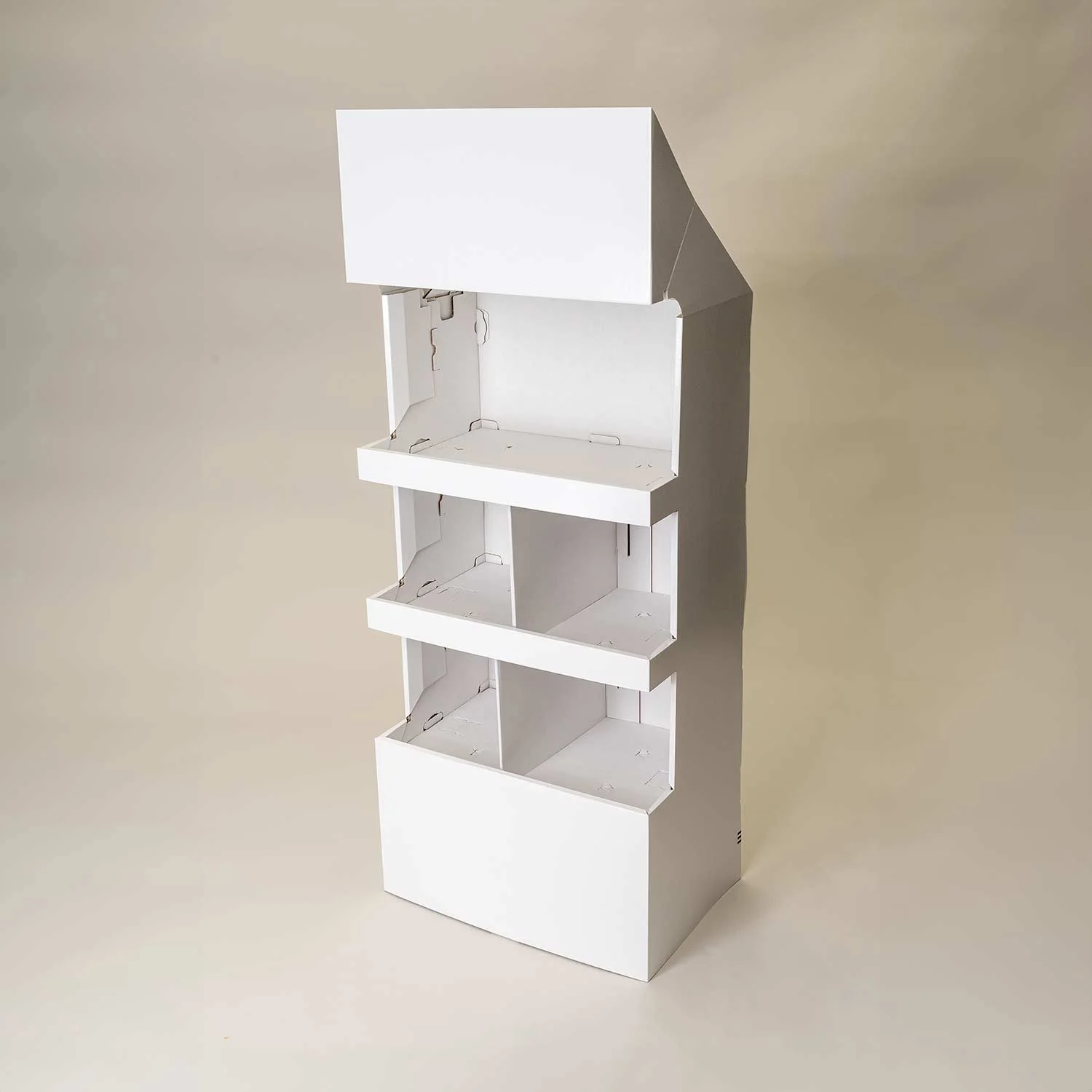 Standard displays
Modular display concept for flexible, fast implementation.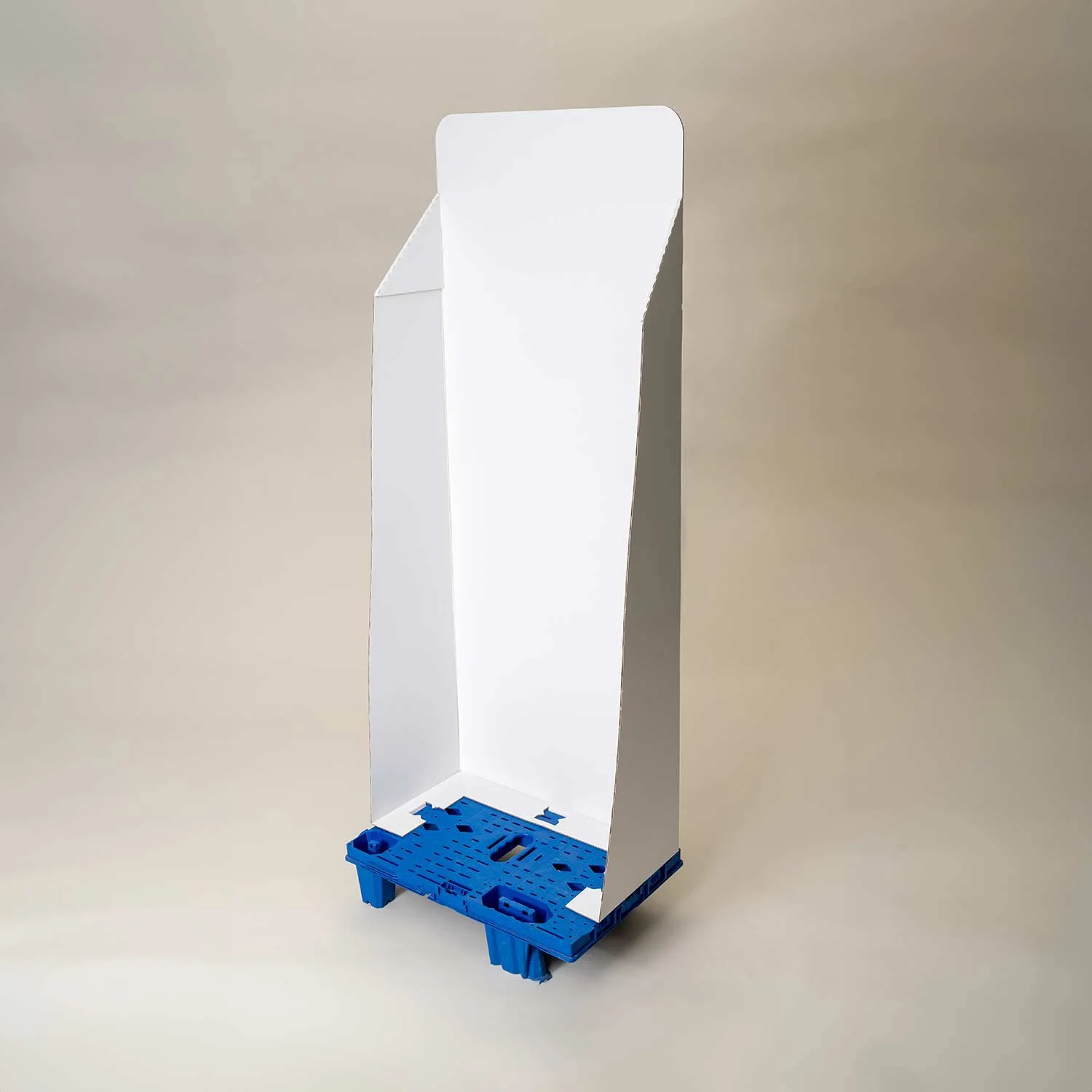 Pallet displays
Customised presentation of goods at the POS and transport unit in one.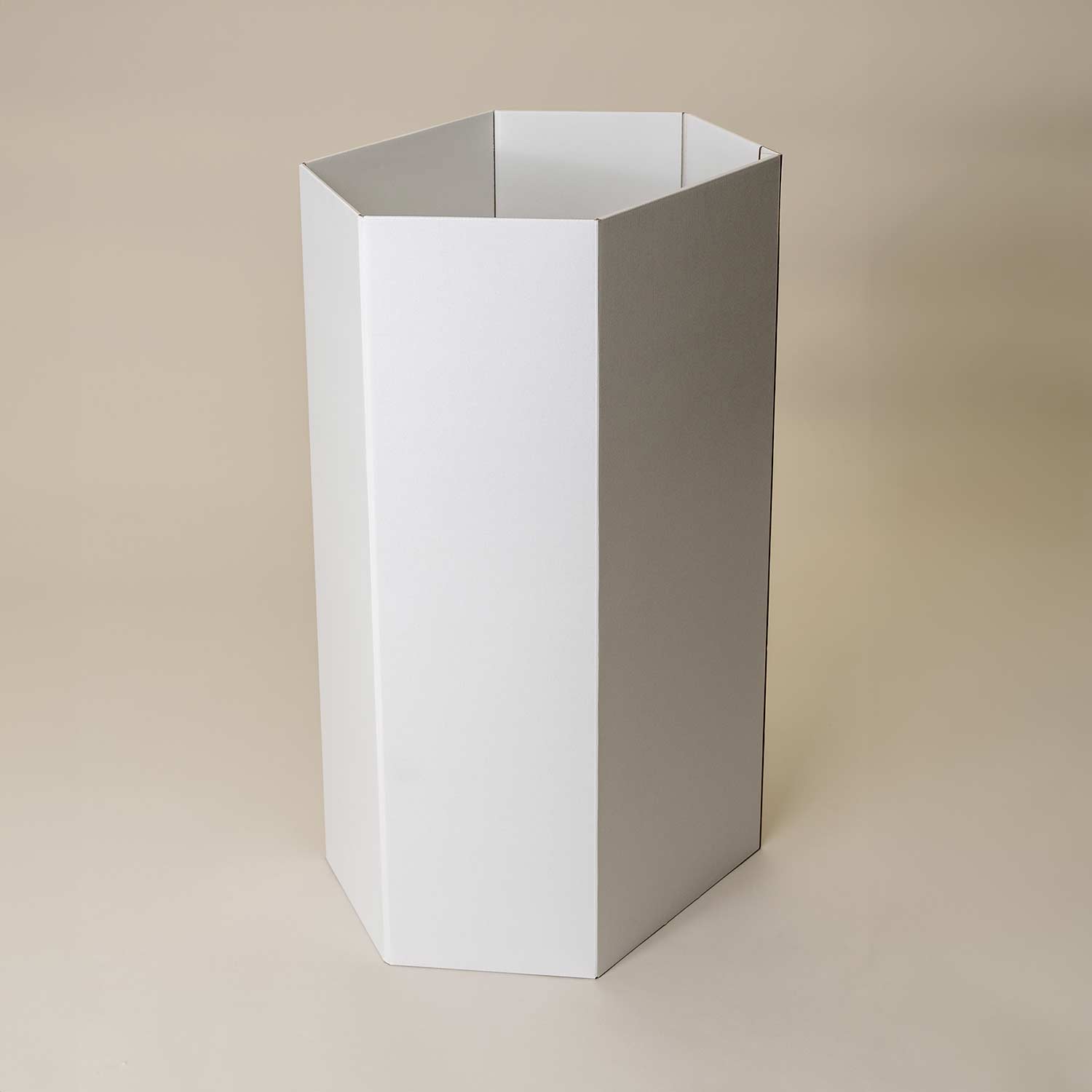 Floor-standing displays
Customised and eye-catching floor-standing displays for the POS.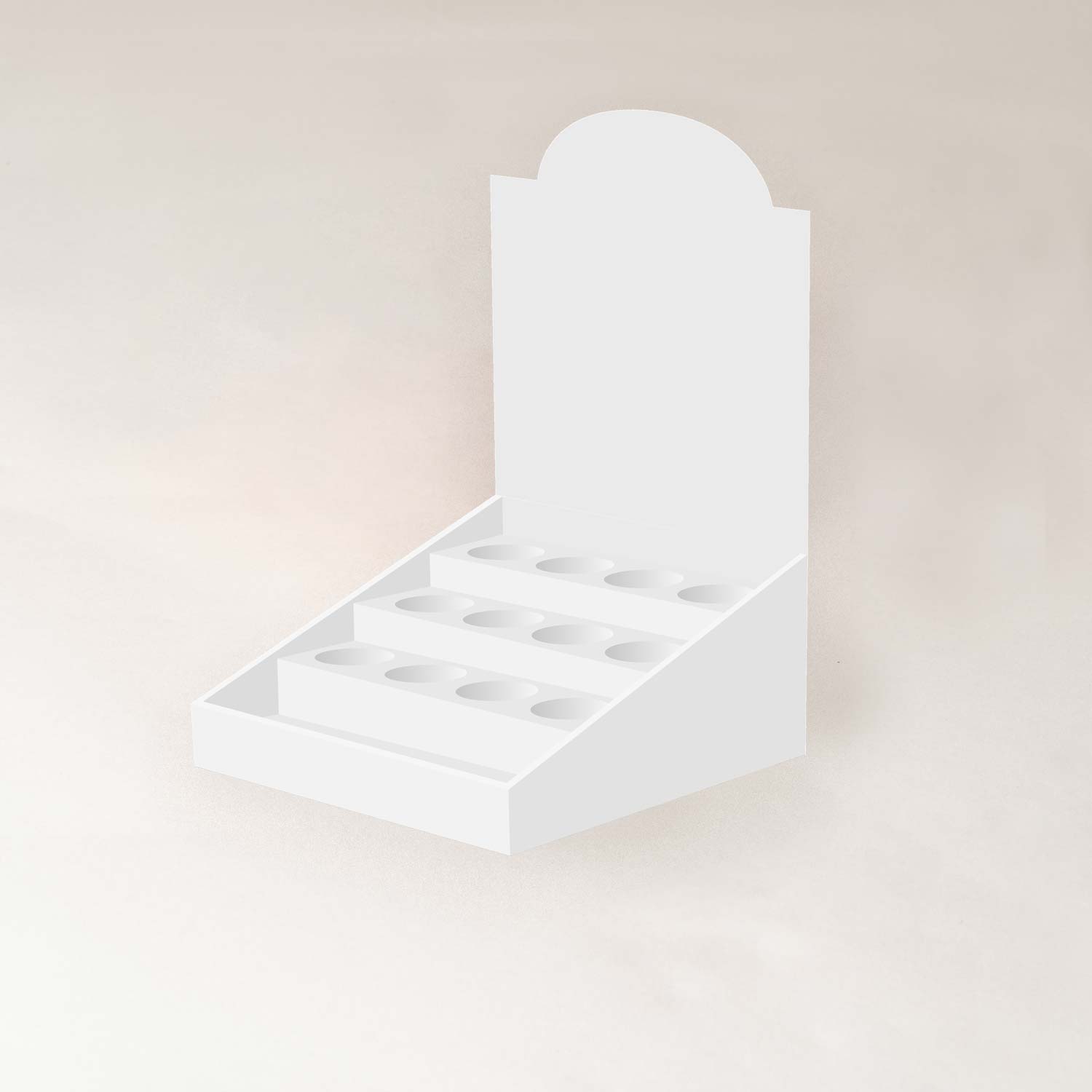 Counter displays
Effective POS displays and decorations.
Innovative packaging from Rhineland-Palatinate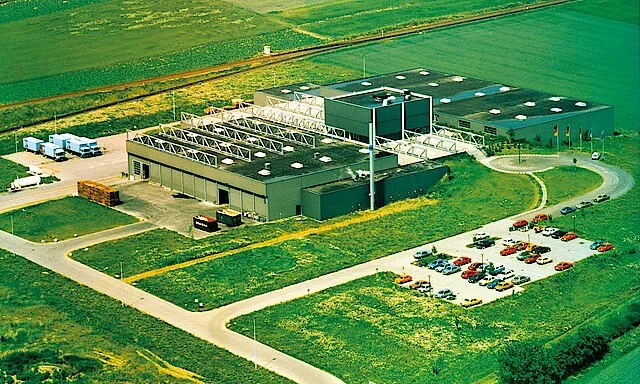 THIMM Alzey Plant 1987
Packaging manufacturer THIMM in Alzey
Packaging made from corrugated cardboard has been produced in Alzey since 1980. The production volume is now around 120 million square metres of corrugated cardboard per year. The site is constantly evolving along the path of digitalisation. The shipping area and logistics have also been expanded.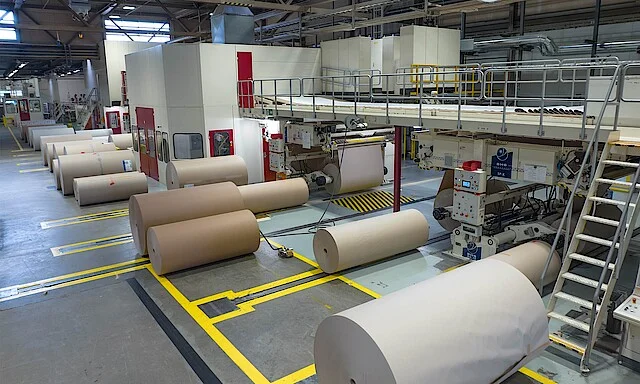 Corrugator in Alzey
The huge variety in Alzey
The Alzey site also creates a wide range of flute profiles. Different flute types and papers can be combined. The state-of-the-art corrugator in Alzey not only produces F-flutes, but also open-flutes. This wave type that is particularly popular with high-quality displays. The company works with numerous paper suppliers and can therefore always offers its customers the optimum paper composition for their product.
Expansion of digital printing
As a packaging manufacturer with the vision of the Internet of Packs we are fully committed to digitalisation! Also at our site in Alzey: Conversion work is in full swing as in 2024 we plan to commission another digital printing system, the PageWide T1195i Press from HP. The new printing system is placed directly next to the Corrugator. This reduces the lead time, as there will no longer be any need to move the printed rolls.
Certified premium quality from Alzey
Do you have a question, or would you like to submit a project to us?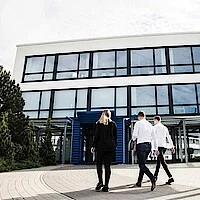 Find your packaging manufacturer THIMM in Alzey here
For visitors
THIMM Verpackung GmbH + Co. KG

Justus-von-Liebig-Str. 33
55232 Alzey
Germany

+49 6731 491 0
info(at)thimm(dot)de
 
Parking spaces are available.
For suppliers
THIMM Verpackung GmbH + Co. KG

Justus-von-Liebig-Str. 33
55232 Alzey
Germany

+49 6731 491 0
info(at)thimm(dot)de
 
Goods-in opening hours
07:00 – 15:00
 
Still not found what you're looking for?