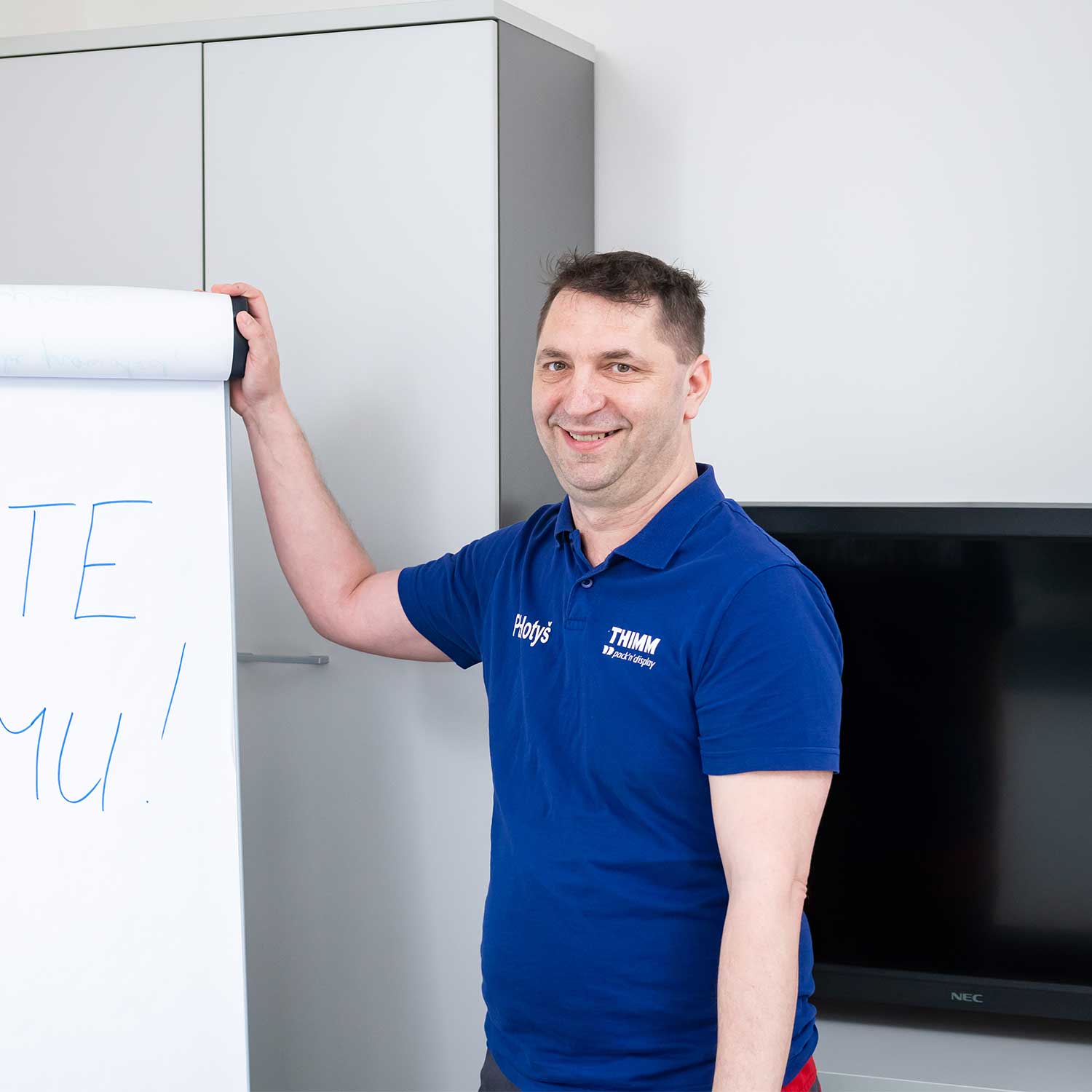 Petr Hotyš
Job title:

Trainer for new employees

Site:

Všetaty, Czech Republic
People at THIMM
Hi, my name is Petr!
I work at THIMM pack'n'display in Všetaty and I am responsible for training new employees and also for retraining existing employees.
I have been working at the THIMM site in Všetaty since 1996. With the expansion of production, new employees have joined us over the years and the position of coordinator for the machine group of rotary die cutters was created, which I took on with enthusiasm. As the coordinator I trained new employees and was also on the road as a technical consultant. In the long term, however, it was not possible to fulfil both positions at the same time. I decided to assume the trainer role. I like dealing with people. I have the opportunity to share my many years of first-hand experience with our new employees. And when I see that a new colleague is interested in it, I am delighted and really motivated. In addition to the new employees, I am also retraining existing employees which means I am in contact with everyone. With every new position I further my own development. I'm glad I have been able to try a lot of things. This is not possible everywhere. We are a great team and most of us also meet up in our spare time. When you work with people you understand well and you are not afraid to speak your mind openly, you enjoy coming to work.
Does this sound like your dream job?
Then take a look at our current vacancies. We look forward to receiving your application!
To our current vacancies
More interviews with People at THIMM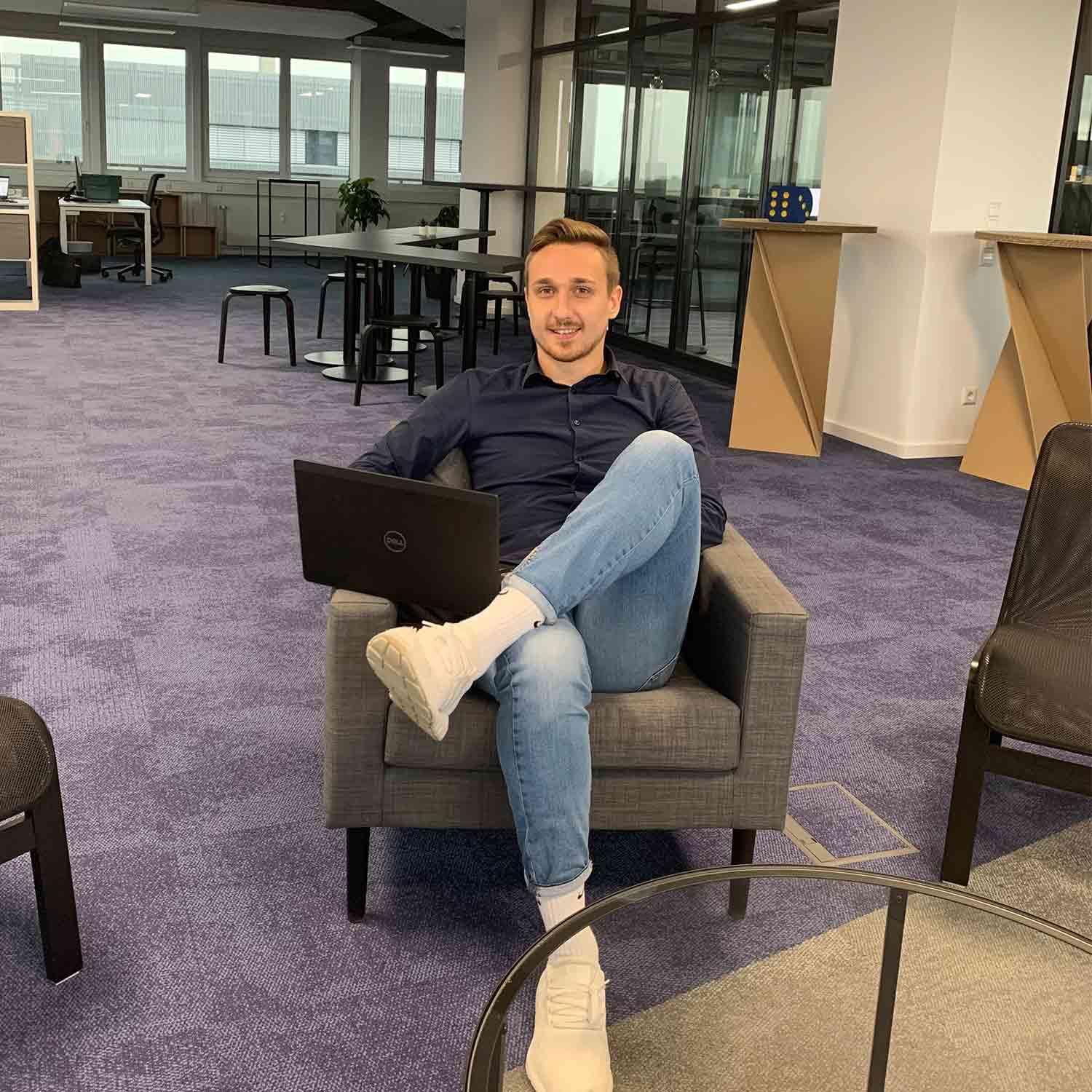 Business development
Maurice reports on his job in Göttingen.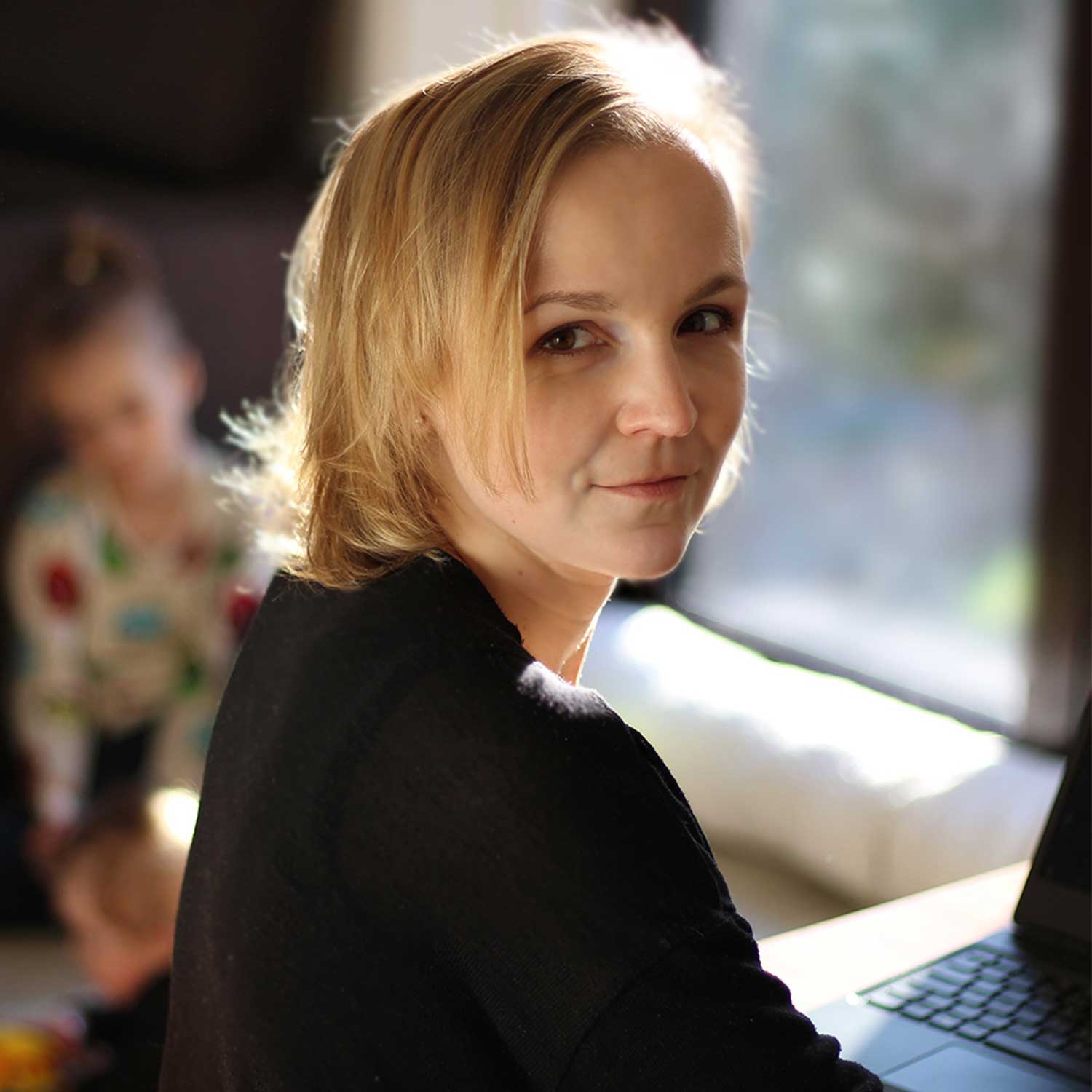 Developer & designer
Barbora reports on her job in Všetaty.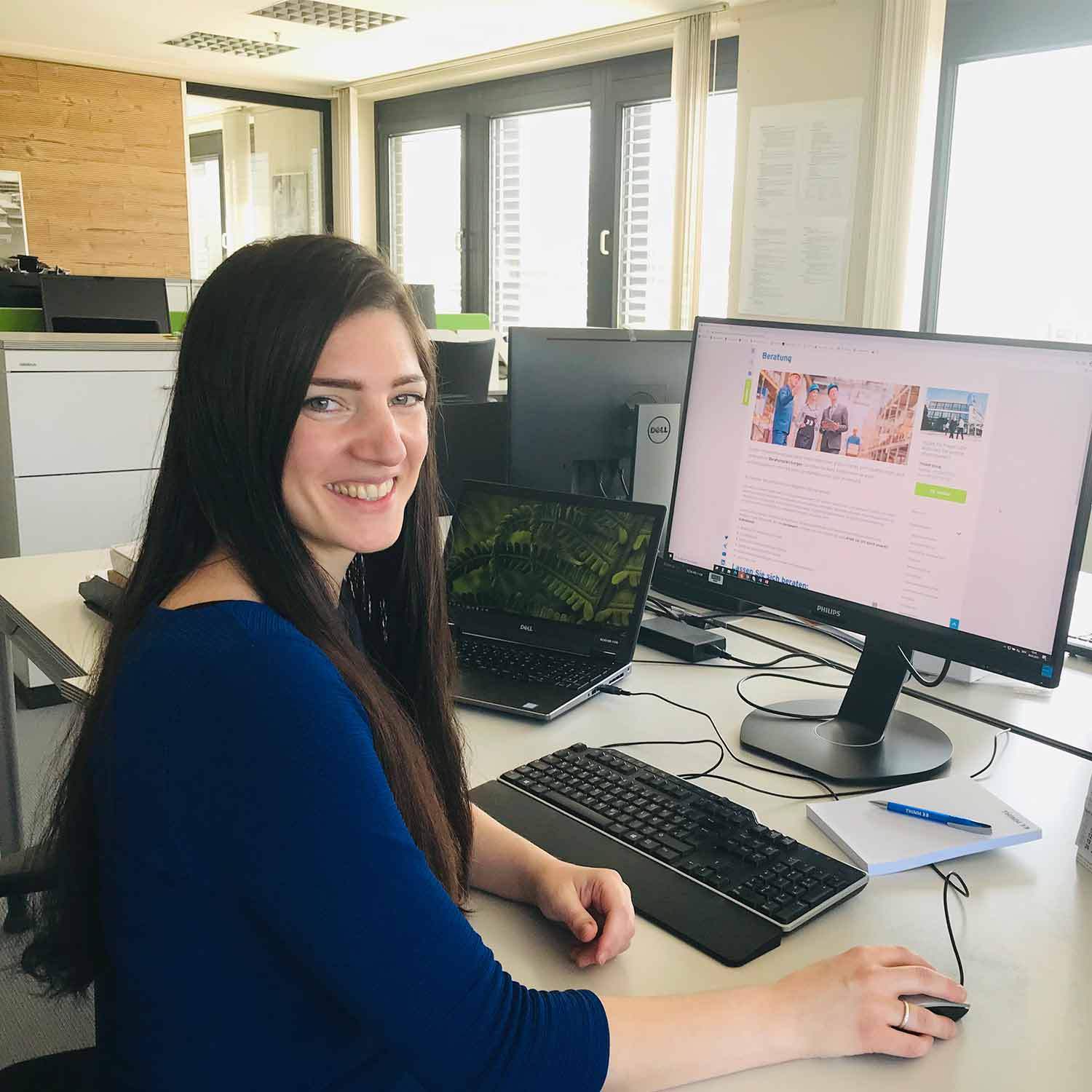 Consultant at THIMM
Stefanie reports on her job in Northeim.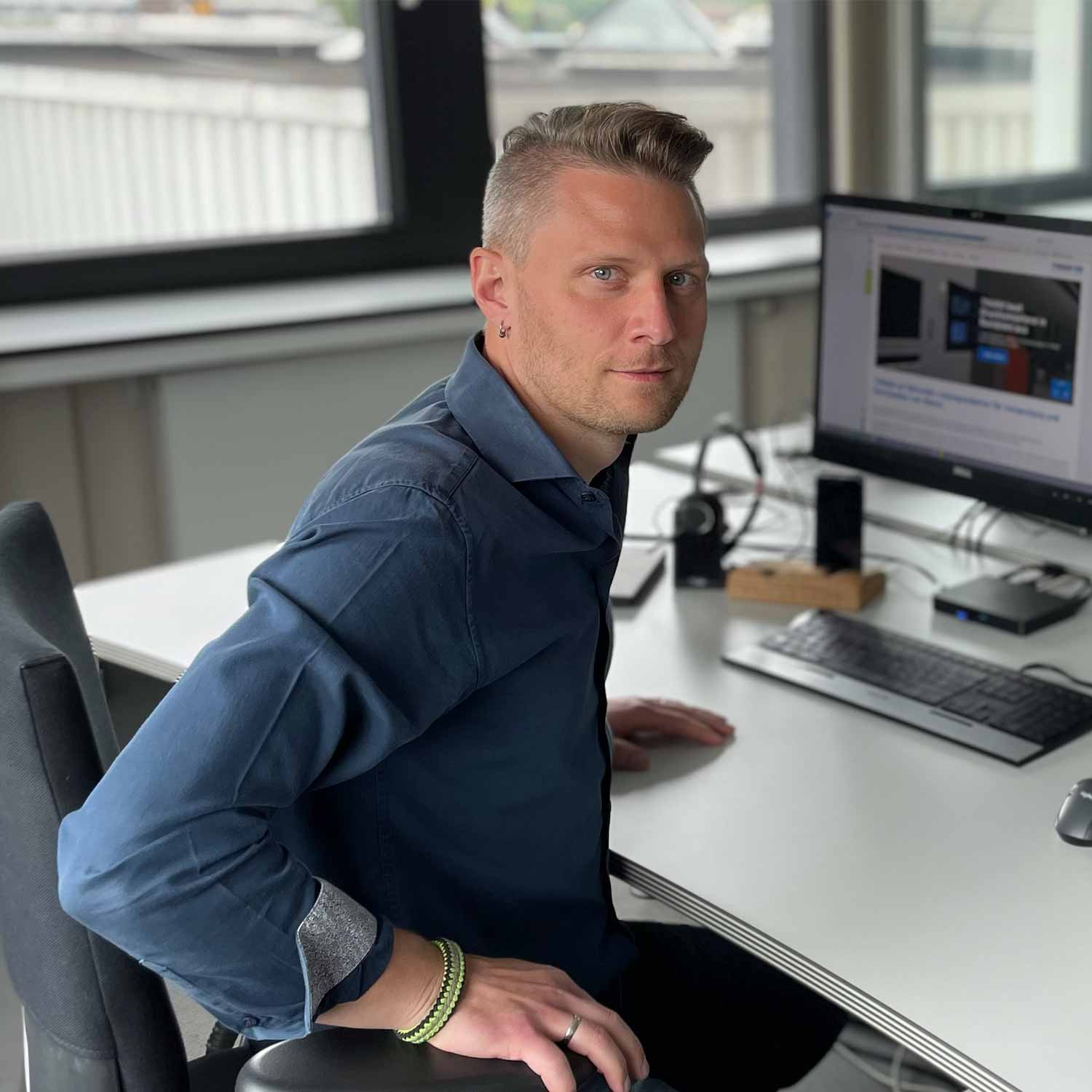 Lean production expert
Leif reports on his job in Northeim.