Your journey. Your career. Your THIMM.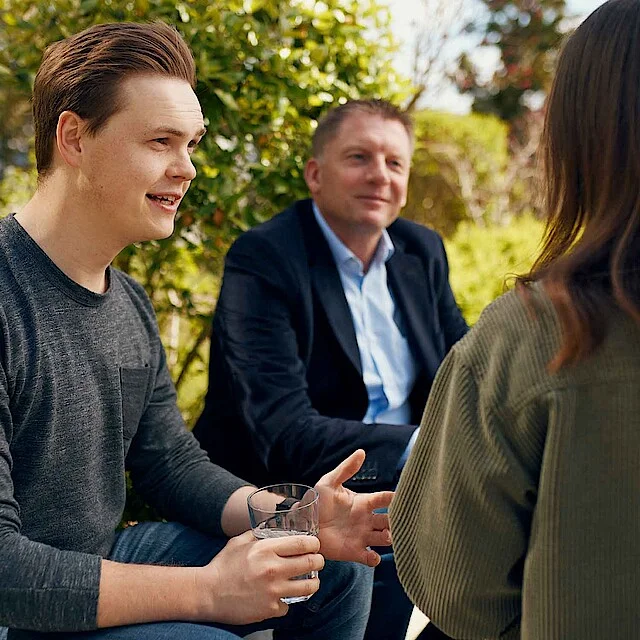 We are looking for you!
Are you searching for a new challenge or starting your career in a family-owned company? Would you like to create the future of the packaging industry together with us?
Apply now for a job at THIMM! No matter at what point you are in life - we have the matching job for you!
Job vacancies at THIMM
Our employer values
Why THIMM
We are a family business through and through. Five good reasons why THIMM is the right employer for you.
Find out more
Training at THIMM
Your start in your professional life
Are you looking for an apprenticeship?°Do you want your training to be fun and offer good career prospects? Would you like to work properly instead of just making coffee? Then THIMM is the right place for you!
People at THIMM
Get to know the people in our companies and learn all about their careers.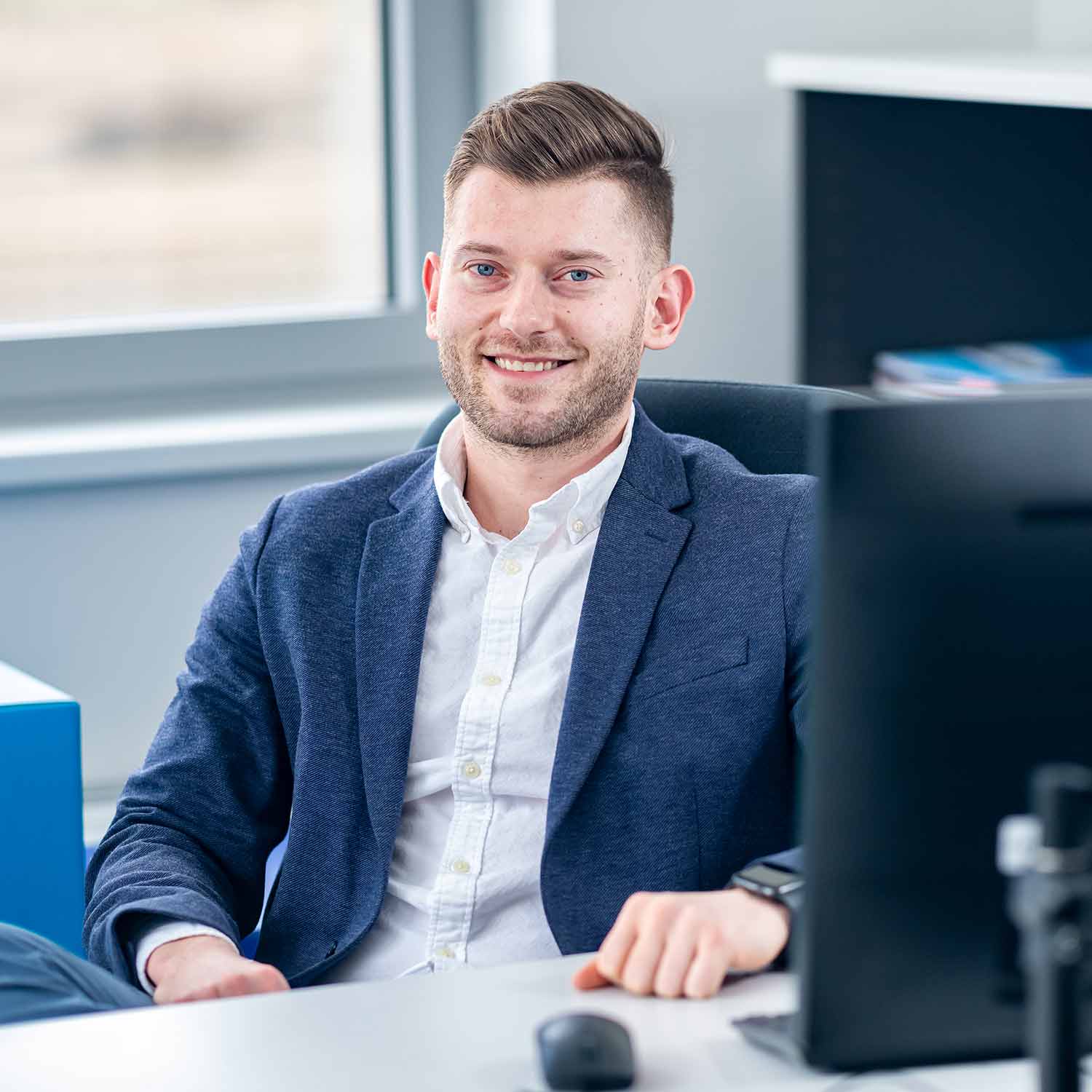 Jakub Letko
Head of customer support in Všetaty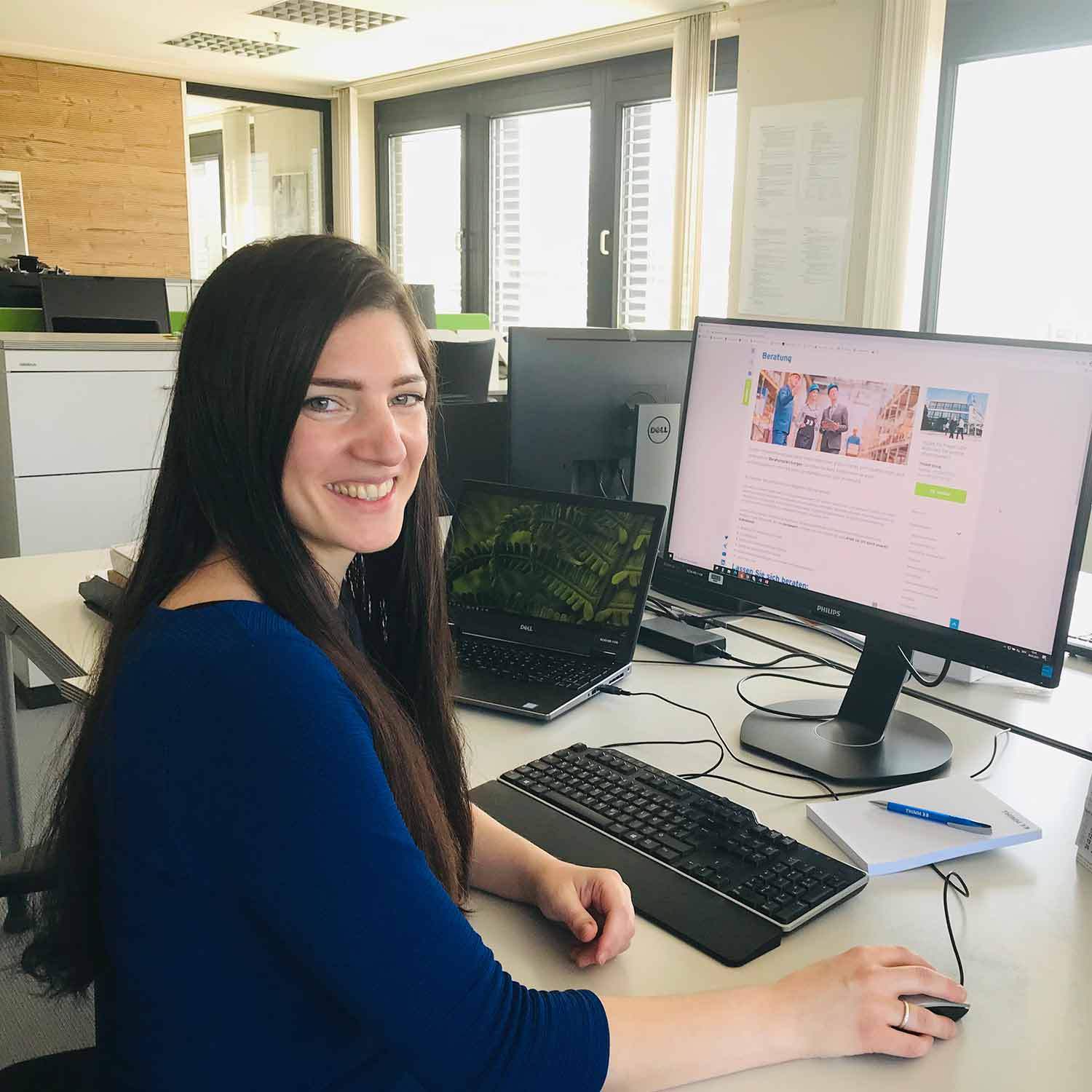 Stefanie Martin
Business Project Manager at THIMM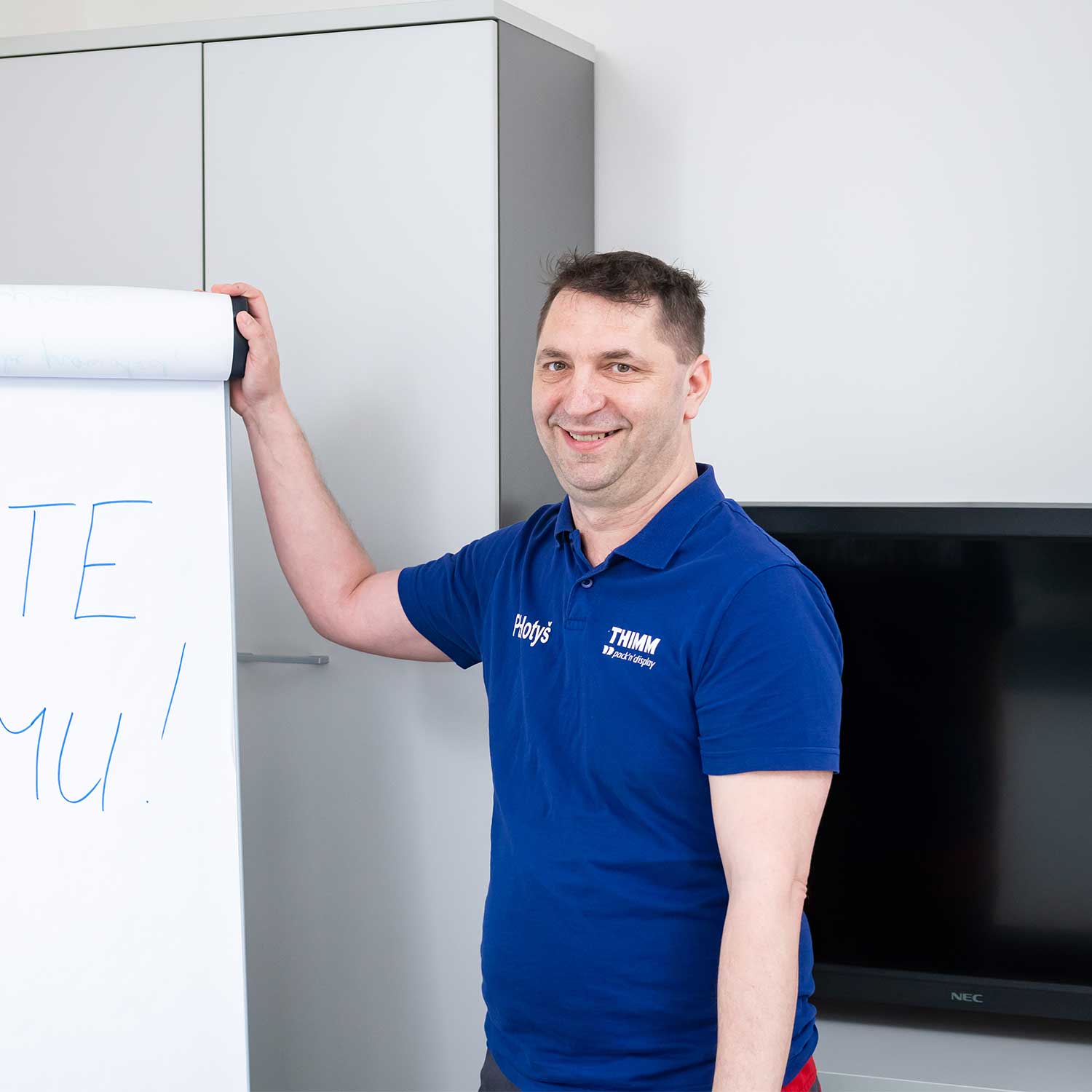 Petr Hotyš
Trainer for new employees at THIMM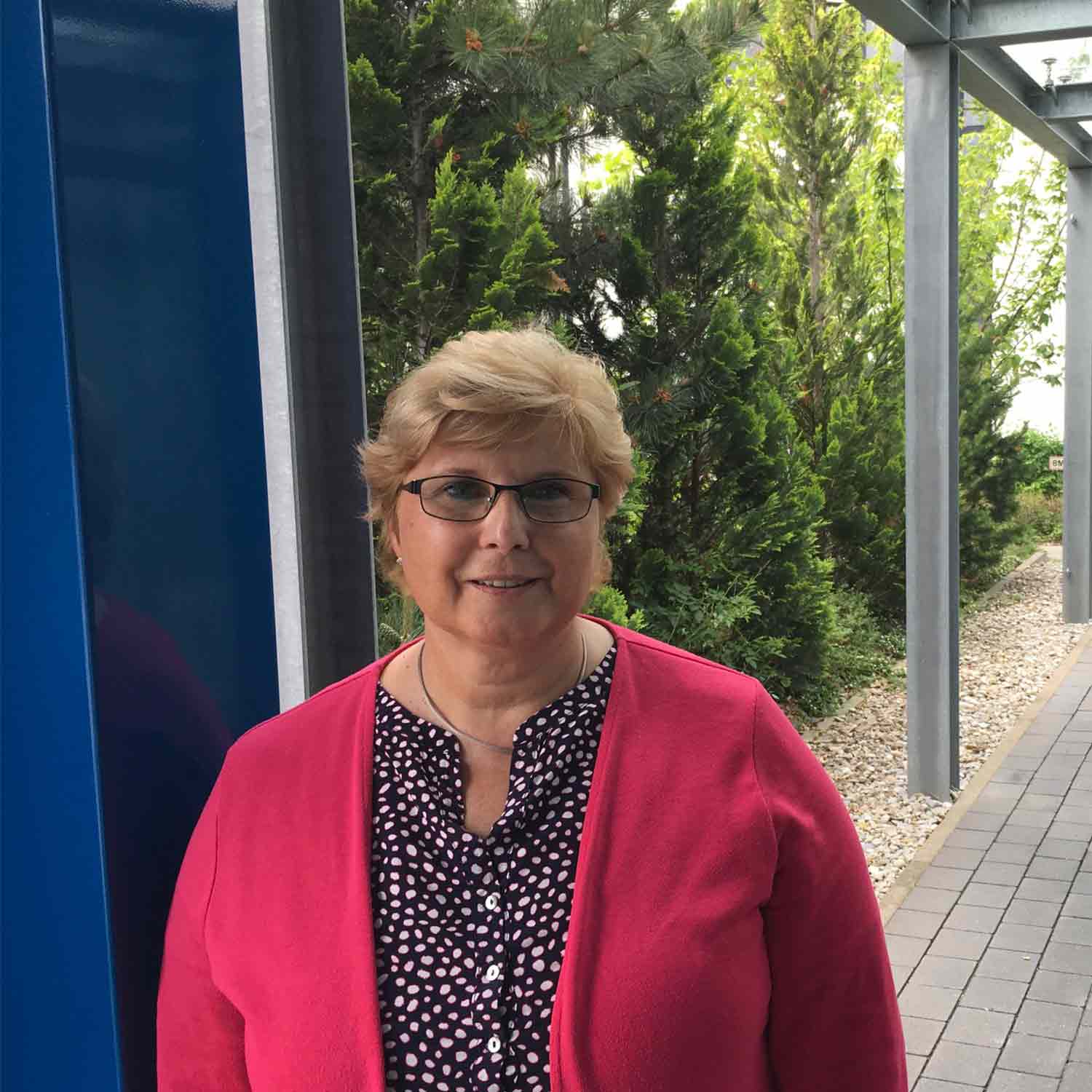 Find your job!
Do you want to become part of the THIMM family? EWhether it's administration or production°– you can find the right job for you here. Take a look at our range of current vacancies!
To our current vacancies
What sets THIMM apart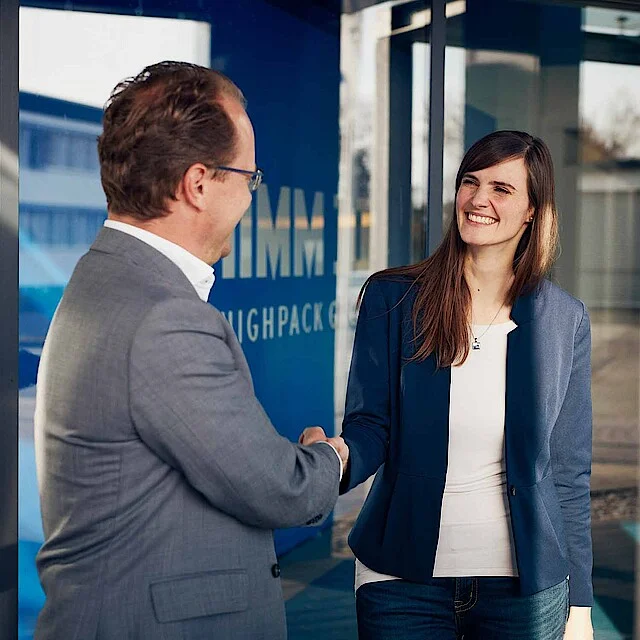 Top employer
Whether regionally or group-wide – we are committed to a strong corporate culture. THIMM has received multiple awards as a company and employer for this.