Retail packaging from THIMM: Smart solutions for the POS
Merchandise presentation with impact: Sales promotion and innovation.
Request retail packaging now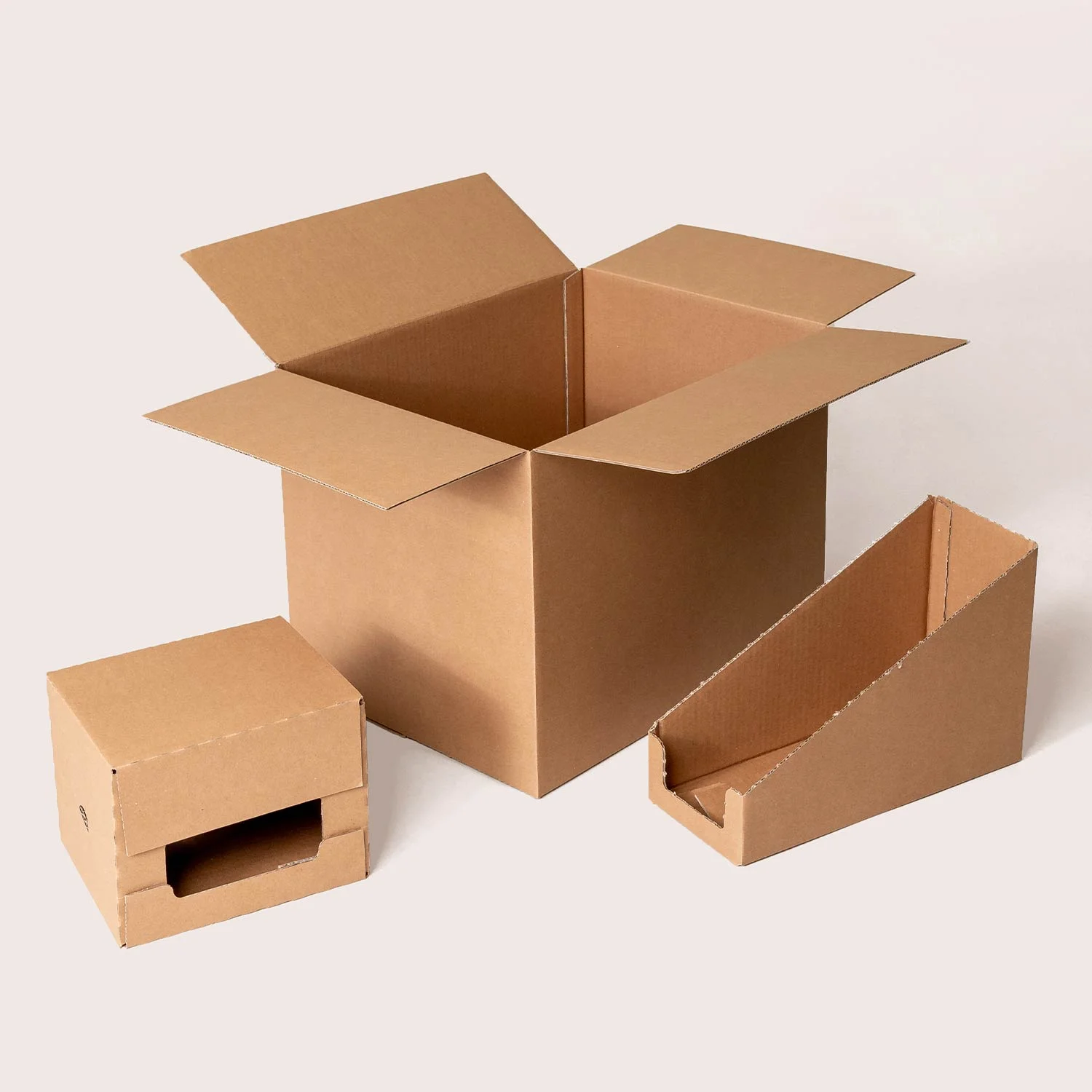 The benefits of modern retail packaging from THIMM
Sales promotion

POS packaging has a positive impact on purchasing decisions.

Brand impact

Innovative designs with high-quality printing give brands an impact.

Merchandise presentation

Exciting display solutions at the POS increase attention.
The appropriate packaging for every retail requirement.
Climate-neutral packaging. THIMM makes environmental awareness visible.
Environmentally friendly retail packaging makes a difference at the POS. Make your position on sustainability and environmental protection clear – with climate-neutral solutions from THIMM.
Packaging solutions for a positive CO2 footprint
Do you have any questions about THIMM's sustainable retail packaging?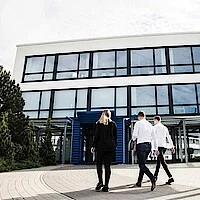 Packaging and displays for the perfect product presentation
Shelf Ready Packaging (SRP) and Displays
With SRP packaging, your products are prepared in the best possible way for sales off the shelf. Shelf-ready packaging appeals to your target group and makes product handling and shelf maintenance easier.
More about the perfect presentation of goods
High-quality merchandise displays
In addition to the retail space on the shelf, pallet displays, floor-standing or counter displays augment the presentation of goods at the POS. These displays showcase new product launches, promotional goods and top sellers in an eye-catching way.
Find out about our display solutions
Modern packaging solutions for the retail sector
Innovative retail packaging for your product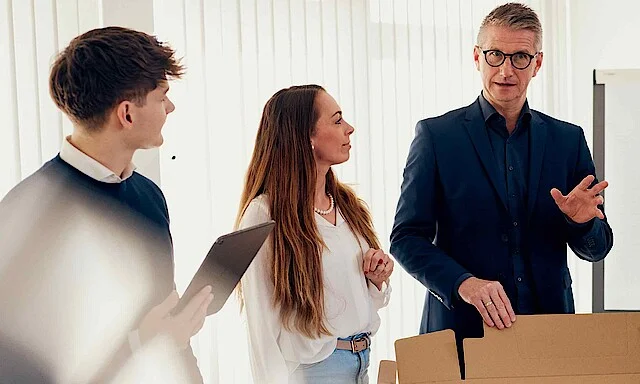 Enjoy strong sales with THIMM
We are familiar with the requirements for packaging and displays across all sectors. Whether it's FMCG such as food products or you're looking for a customised solution for your product, THIMM knows what is important in POS packaging!
Contact THIMM now!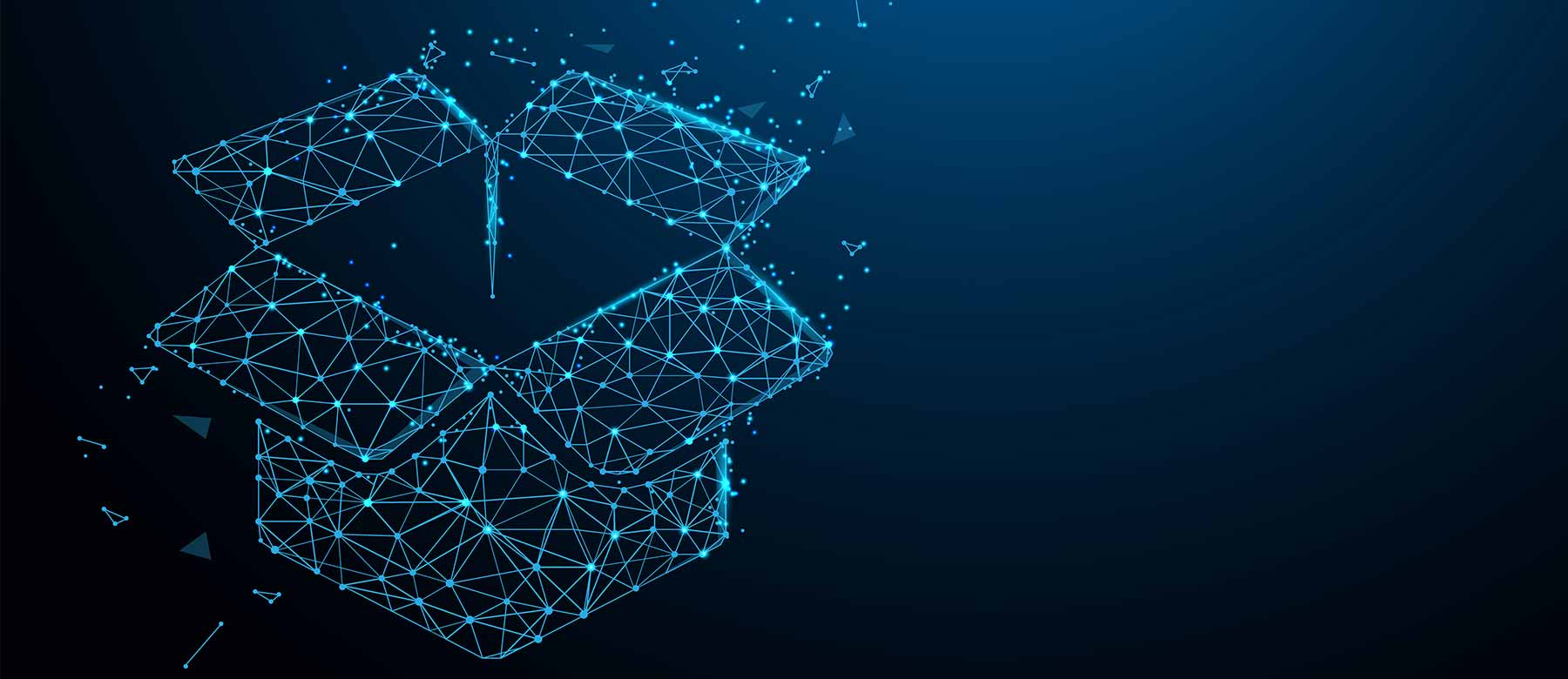 Intelligently shaping the future. Internet of Packs with THIMM
The Internet of Packs: More than just a vision at THIMM. Digitally printed retail packaging makes the entire product journey traceable. Our goal is to digitalise and network the entire supply chain, beyond the packaging industry!
More about the Internet of Packs
Still not found what you're looking for?