Product packaging: Primary and sales packaging
Modern corrugated cardboard product packaging | Sustainable and resource-saving | Customisable, versatile and perfectly matched to the product
Request product packaging here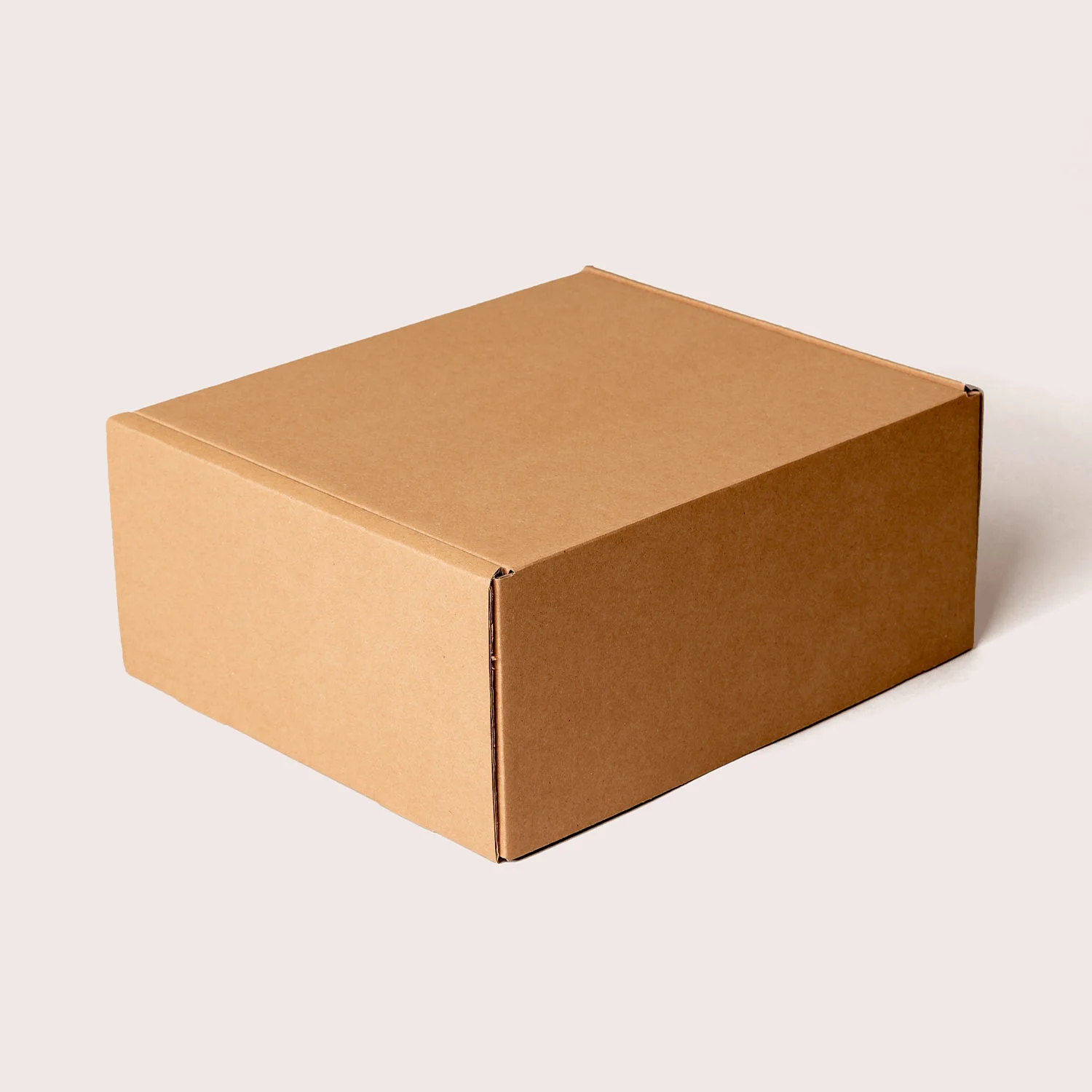 Environmentally friendly packaging for every requirement
Customised product packaging: Sales promotion at the POS
THIMM supports sales promotion directly at the POS with customised sustainable product packaging. Seasonal campaigns can also be excellently promoted in this way. Create targeted purchase incentives and support impulse purchases!
Overview of the benefits of THIMM product packaging
Digital processes: Internet of Packs

Products can be tracked in coded packaging. This makes your goods flows transparent!

Innovative plastic alternative

Corrugated cardboard can often replace traditional plastic packaging.

Sustainable packaging

Product packaging made from corrugated cardboard: Sustainable, environmentally friendly and easily recyclable.

Valuable circular product

Corrugated cardboard is still a recyclable materia even after up to 20 recycling cycles.

State-of-the-art printing processes

Effective brand presentation thanks to state-of-the-art printing technologies with first-class print quality.

Net Zero

With net zero primary packaging and investment in climate protection projects to offset CO₂e

Elaborate design

Special packaging designs make the product packaging an eye-catcher at the POS.

Customised design

High-quality printing makes every packaging unit even more attractive.

Variety of packaging types

Do you prefer standard or customised? THIMM has the appropriate packaging solution for every product!

Large format product packaging

THIMM also has the solution for large products: We produce customised large-format packaging.

Perfect merchandise presentation

An attractive presentation in retail outlets often leads to impulse purchases of your product.

Digital laser cutting

We create high-quality corrugated cardboard designs for you flexibly, reliably and quickly.
Want to create attractive impressions? Innovative product solutions
Do you have any questions or would you like to buy product packaging?
Sustainable food packaging
The environmentally friendly alternative to plastic! Switch to sustainable product packaging and use foodWave®, our certified, sustainable paper coating for food packaging. Focus on top quality and sustainability!
Learn more about foodWave®
THIMM. Your partner for the future.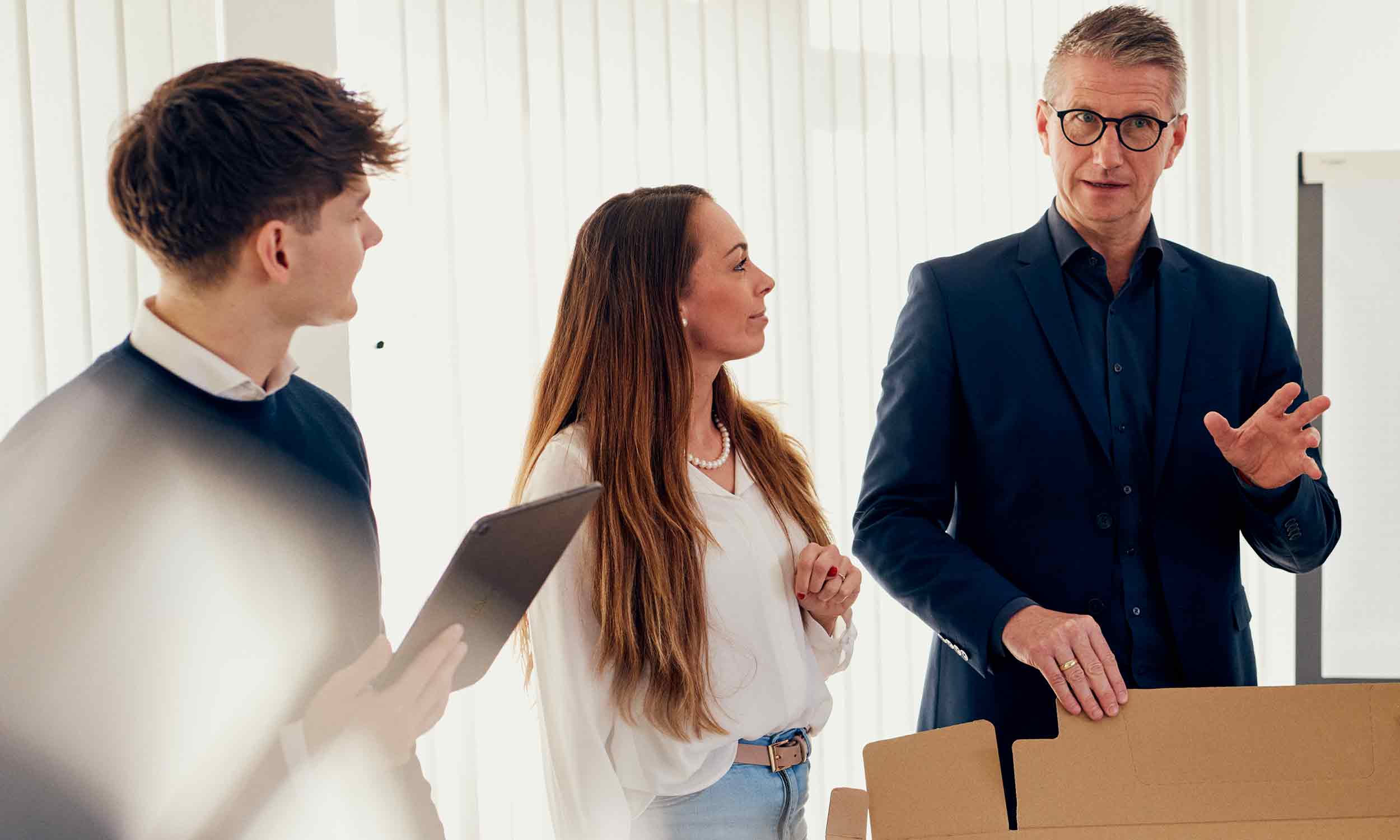 Service & consultancy
Consulting, development, packaging design: At THIMM everything comes from a single source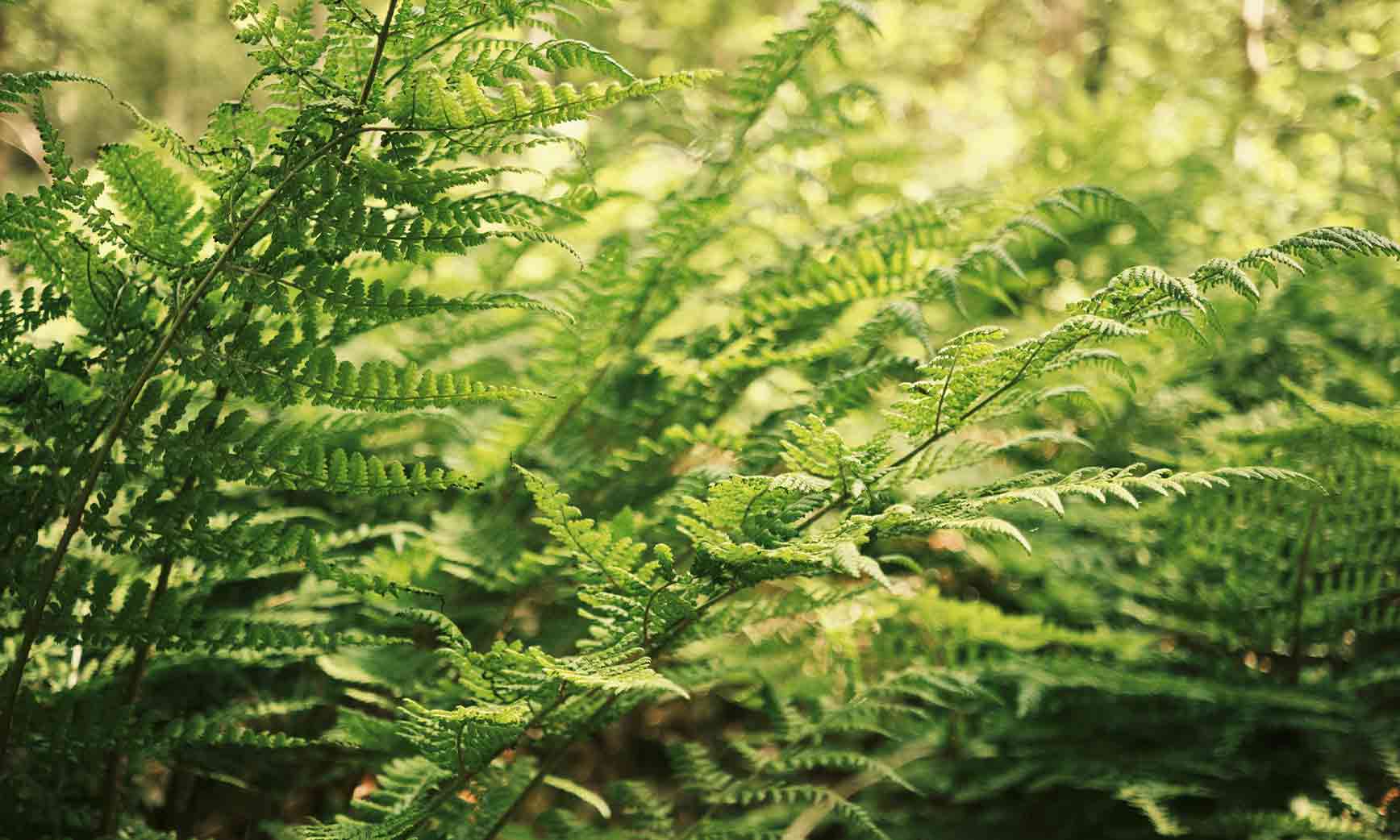 Sustainability
Smart, sustainable and recyclable packaging saves resources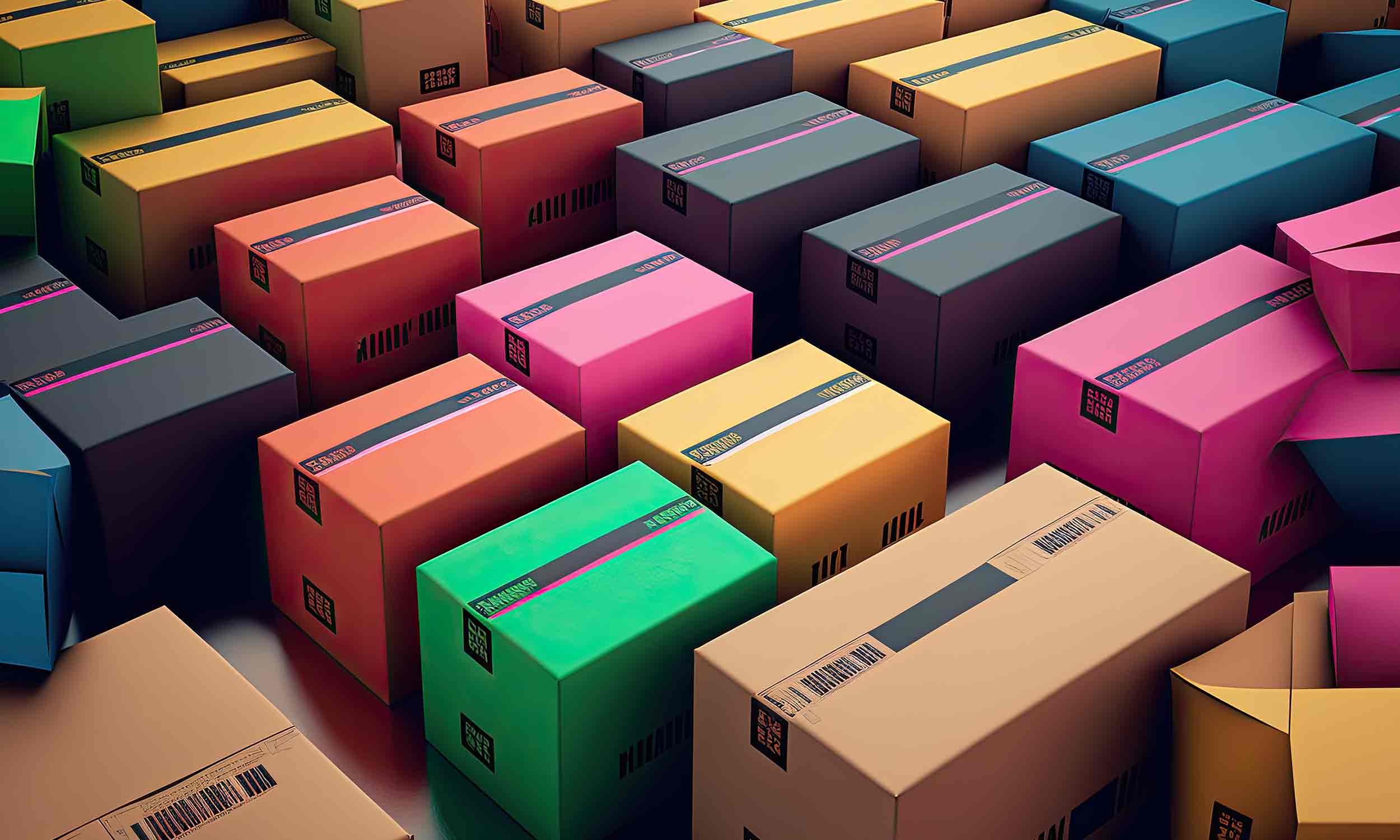 Digitalisation
We are working on the Internet of Packs and on the digitalisation of the entire supply chain.
Certificates
Quality, energy and environmental management: THIMM is multi-certified.