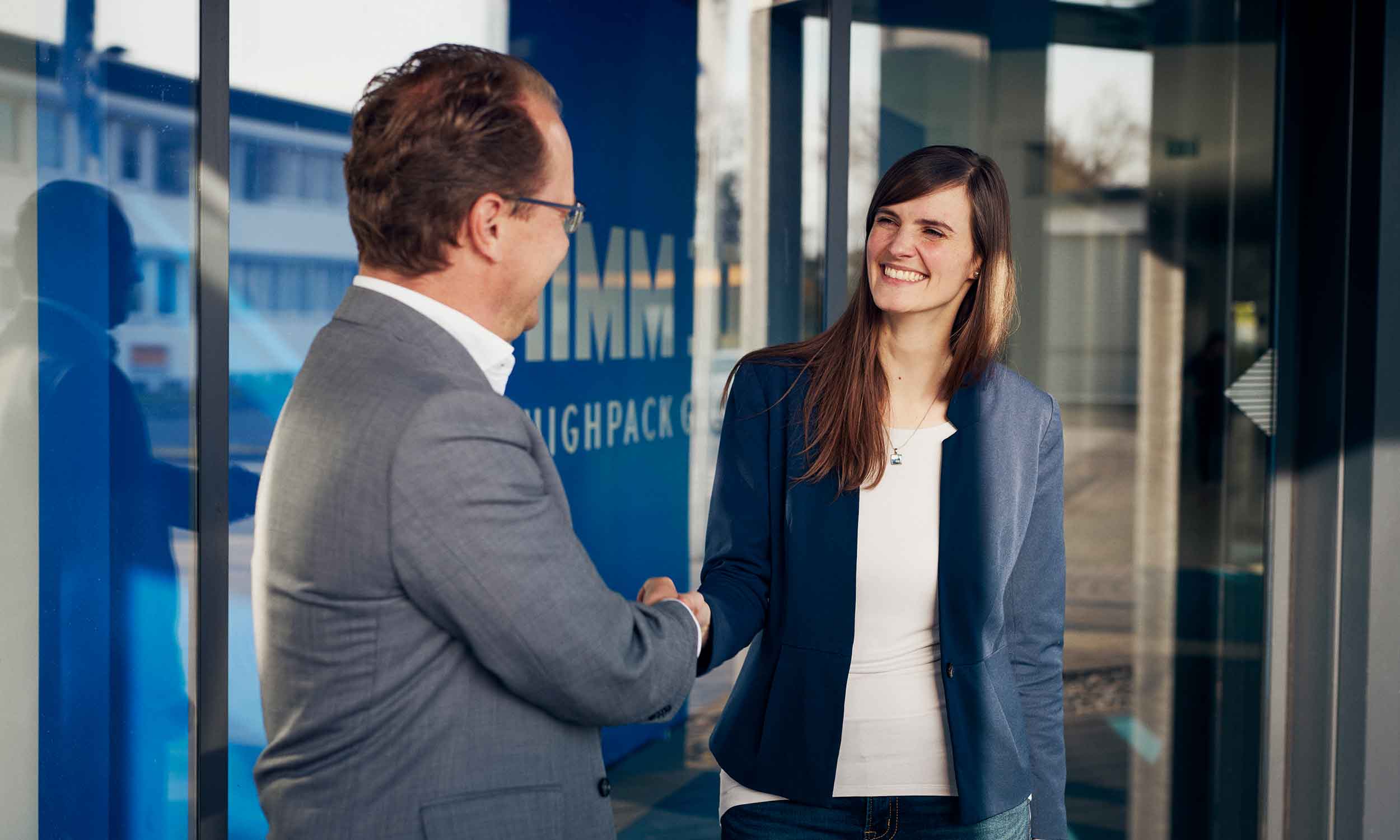 Code of Conduct
Our understanding of responsible mutual interaction.
The Code of Conduct is an important part of our corporate culture and is embodied throughout the company.
Orientation to international guidelines
The principles of the Code of Conduct are based on internationally accepted guidelines such as the UN Global Compact and the conventions of the International Labour Organisation (ILO).
The principles of the Code of Conduct form a common basis that provides guidance for reliable, responsible and ethically correct conduct.
The principles of the Code of Conduct are discussed in regular training courses and which form an integral and binding component of the induction of new employees.
The Code of Conduct forms the basis for fair and responsible conduct in everyday work.
Our Code covers a wide range of issues.
Occupational health and safety

Anti-monopoly law and competition

No child labour and young person labour

Freedom of organisation and association
Grievance procedure
We have initiated a Group-wide grievance procedure. In the event of suspected cases, internal and external stakeholders can contact an externally appointed body (ombudspersons) anonymously.
The grievance procedure is known to all employees and allows them to raise grievances or concerns without disciplinary action. Grievances are recorded and processed while preserving the anonymity of employees. In a regulated procedure, the ombudsperson contacts the THIMM Management Board.
Our Code of Conduct
| | | Name | Details | File size |
| --- | --- | --- | --- | --- |
| | | | Codes of conduct and contact with ombudspersons | 585.32 KB |
Do you have any questions about our Code of Conduct or would you like more information?