Social commitment
Our contribution to society – a matter close to our hearts.
Responsibility as a family business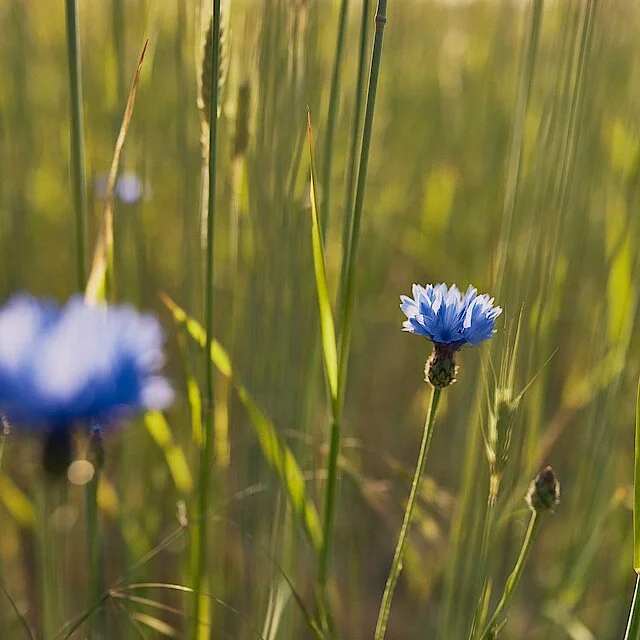 Prudent partner for the regions
As a family business, it is very important to us at THIMM to make a positive contribution to our society alongside our business activities. Since THIMM was founded in 1949 by Walter-Felix Thimm, we have fulfilled this social responsibility and we are actively involved in various social projects. We are particularly focused on providing support to the regions around our sites.
 A matter close to our hearts
"As a family business, it is very important to us to give something back to society. We focus in particular on providing support to the regions in the vicinities of our THIMM sites."
Kornelius Thimm, Chairman of the THIMM Management Board
Principles of our social commitment
It is important to THIMM to promote as many different projects and facilities as possible. The prerequisite is always the proximity to one of our company sites.
Through our donation activities we support:
Charitable organisations and humanitarian providers. These include hospices, women's shelters, foodbanks, services for people with severe illnesses or disabilities, as well as child and family assistance.
Facilities and projects to promote education, upbringing and science. Examples of these include nurseries, schools and supported workshops.
Initiatives and projects that contribute to improving the quality of life in the regions of our sites: Civic performance halls, cultural events, association work, public swimming pools and similar.
We make donations through financial contributions or through material donations such as paper, corrugated cardboard or packaging.
Our donation guidelines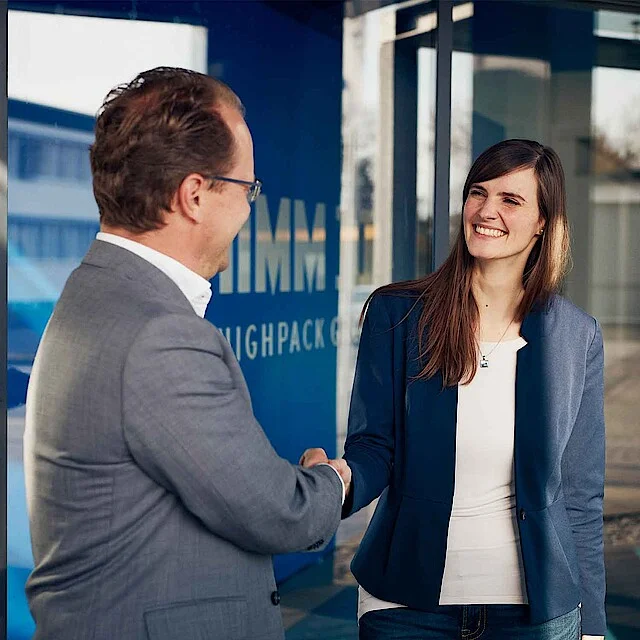 Who is supported?
Our donation activities are always selected on specific criteria, which we transparently present in our donation guidelines. 
To our donation guidelines
Corporate Responsibility at THIMM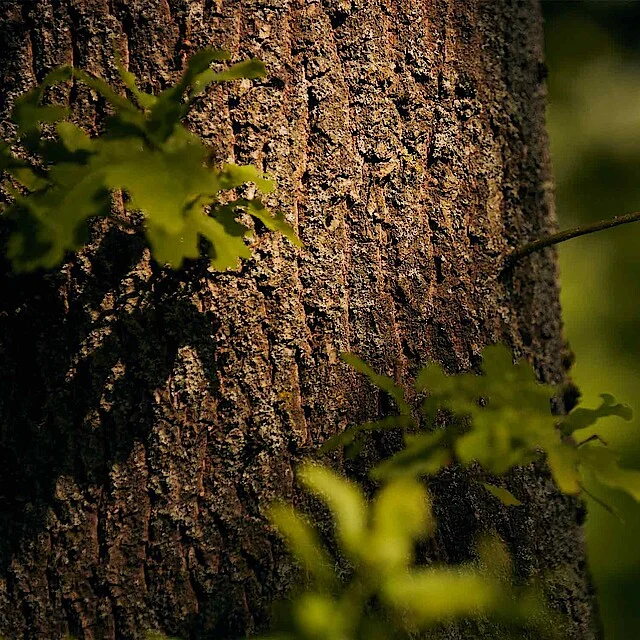 Three pillars of sustainability
Since 2014, we have been guided by the classic three pillars of sustainability which have now become established in the national and international environment, namely: Economy, Ecology and Society.
This is why we use our economic success to promote social projects and initiatives for the well-being of society. In the context of ecology, we also attach great importance to sustainability and environmental protection – both for ourselves and for the packaging for our customers.
Would you like to know more about our commitment?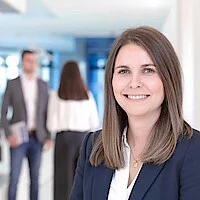 Don't hesitate to contact us!
Valerie Hornig
Corporate Communications & Social Recruiting Consultant
+49 5551 703 977
valerie.hornig@thimm.de