Packaging for dairy & chilled products
Fresh variety, perfectly presented:
Packaging and displays for dairy & chilled products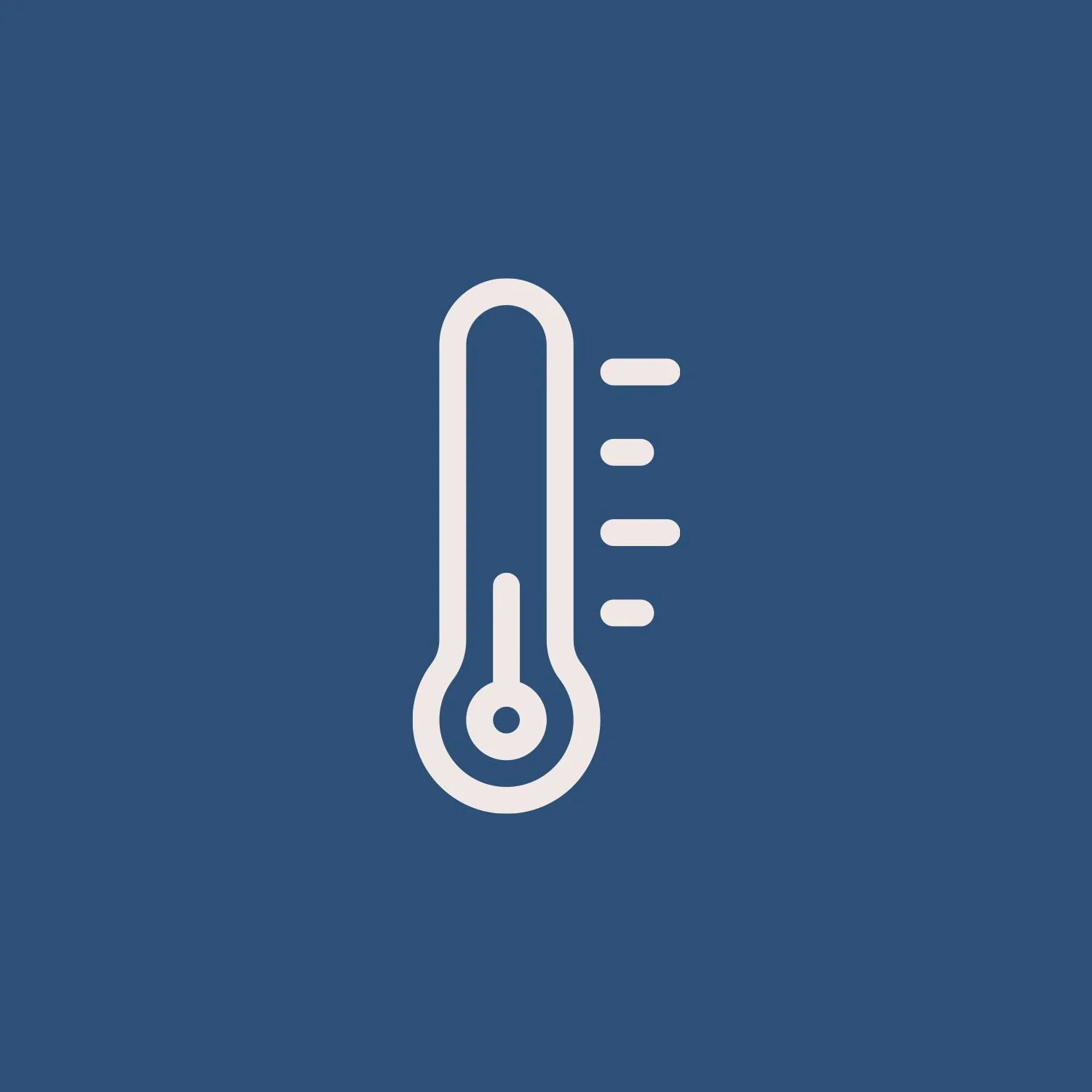 Packaging for dairy & chilled products: Fresh innovation.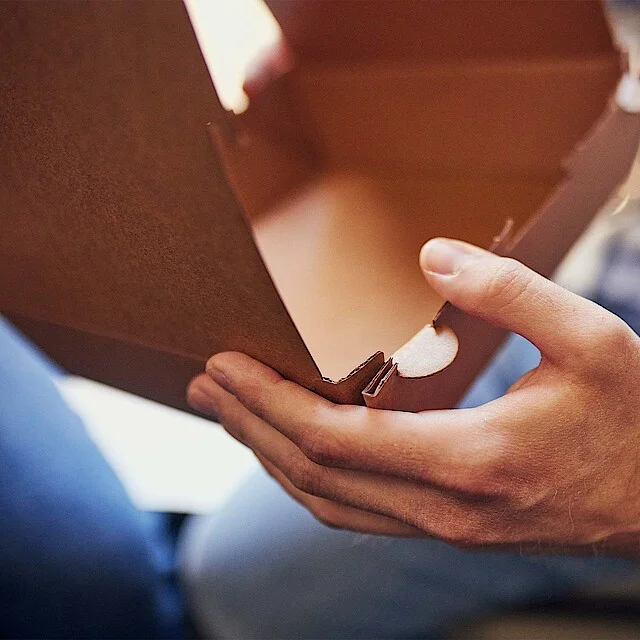 Our packaging is designed to maintain the quality and freshness of your dairy and chilled products during transport and storage. Although they are not primary packaging, they still play an important role by providing additional protection and shielding your products from external influences such as impact, moisture and temperature fluctuations. We understand the challenges of the dairy and chilled products industry and offer a variety of packaging options tailored to your needs.
The advantages at a glance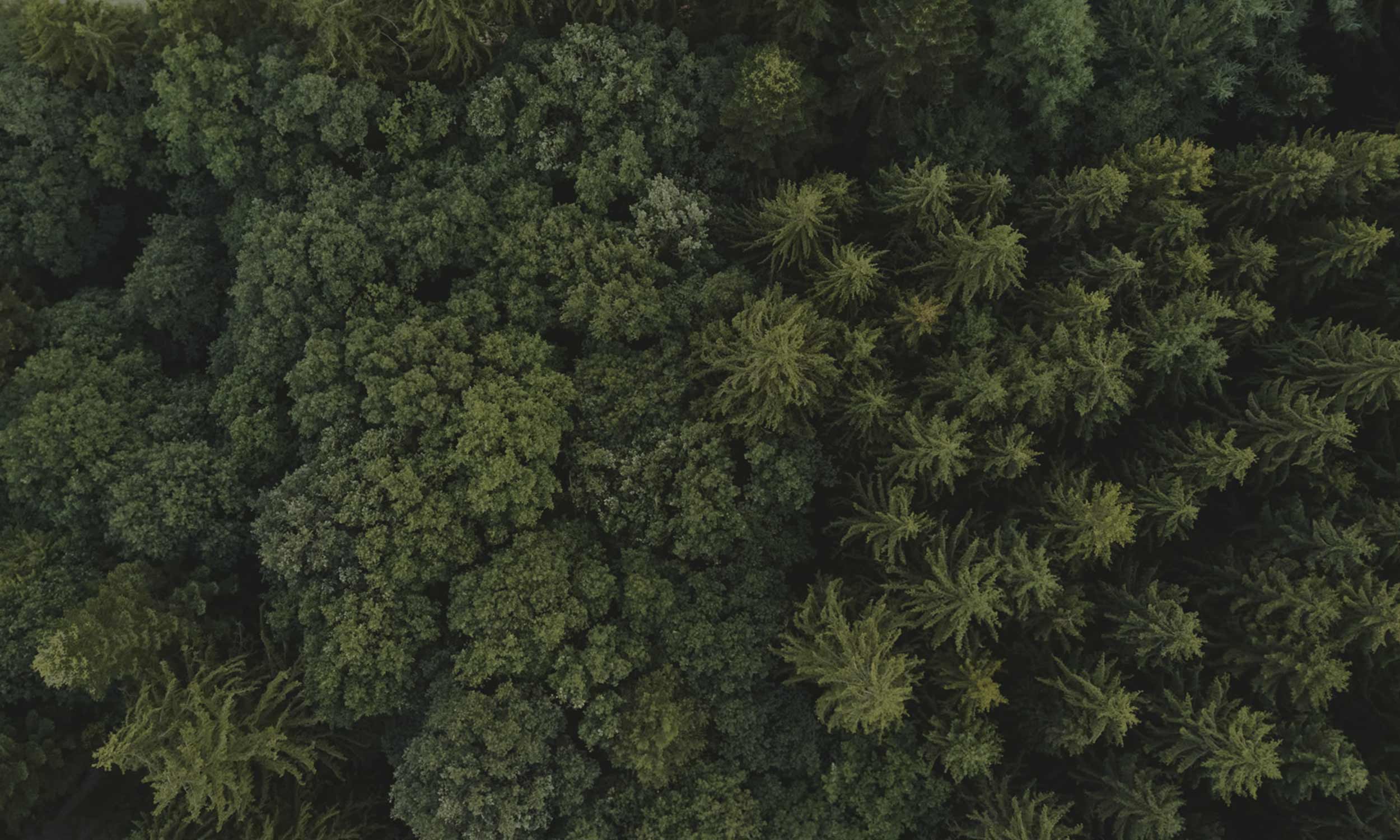 We value quality and sustainability.
That's why we use environmentally friendly materials and rely on resource-saving production processes. Our packaging and displays not only meet your requirements for efficiency and protection, but also contribute to environmental protection.
Learn more
Are you interested in sustainable cosmetics packaging?