Electronics
Tailor-made, stable and effective protection for electronic devices.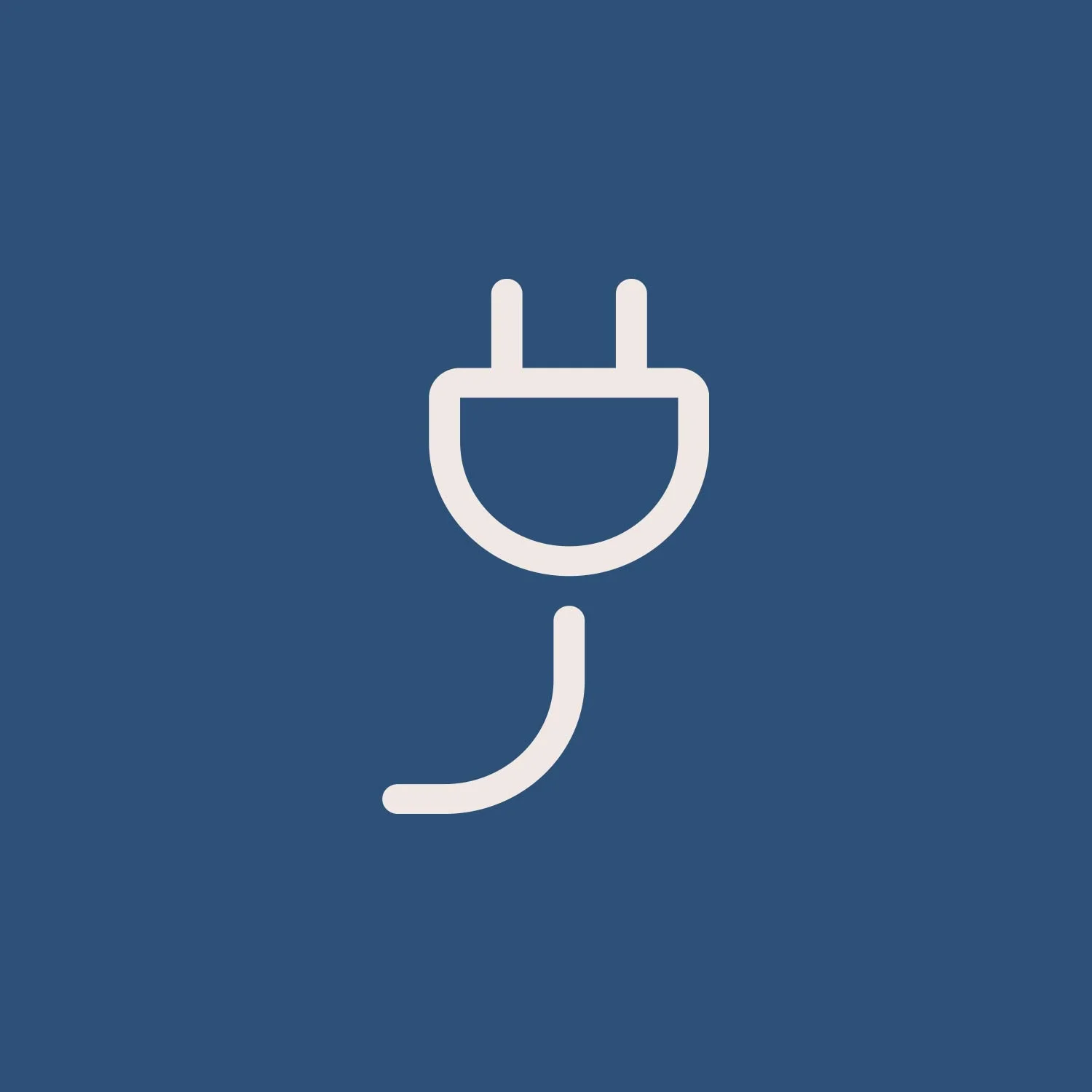 Electronics packaging and displays: Environmentally friendly. Safe. Stable.
Electronics and electrotechnical devices have become an integral part of our everyday lives. They fascinate us and make our lives easier. To bring the exclusivity of your brand and your electronic products into focus, we place particular emphasis on guaranteed packaging quality. Our electronics packaging and displays inspire your customers at the point of sale before your competitors do. With high-quality printing and individual design, we put your products in the best possible light. The focus is on stability, sturdiness and stackability in order to present and protect your products safely. From eye-catching designs to customised packaging and display solutions, we offer you sustainable and product-related packaging.
The advantages at a glance
Protection from damage

Corrugated cardboard electronics packaging provides effective protection against bumps, scratches and other damage during transport and storage. This ensures that your electronic devices reach the customer intact.

Environmental friendliness

Our sustainable packaging and displays are made entirely of corrugated cardboard. They are environmentally friendly and can be easily recycled via the waste paper bin.

Adaptability

Corrugated board electronics packaging and displays can be customised to the size and shape of your electronic devices. This ensures that the solutions are perfectly adapted to your products and provide optimum protection.

Lightweight

Corrugated board is a lightweight packaging material that facilitates transport and handling. Electronics packaging and displays made of corrugated board are therefore easy to transport and store without adding extra weight.

Printability

Corrugated electronic packaging and displays can be custom printed to strengthen your brand presence and present your products in an appealing way. They offer the opportunity to place your logo, brand message or other graphic elements on the packaging or display.

Recyclability

Recycling corrugated packaging and displays enables more efficient use of raw materials and promotes a sustainable circular economy.
Do you have questions about packaging solutions for electronics?