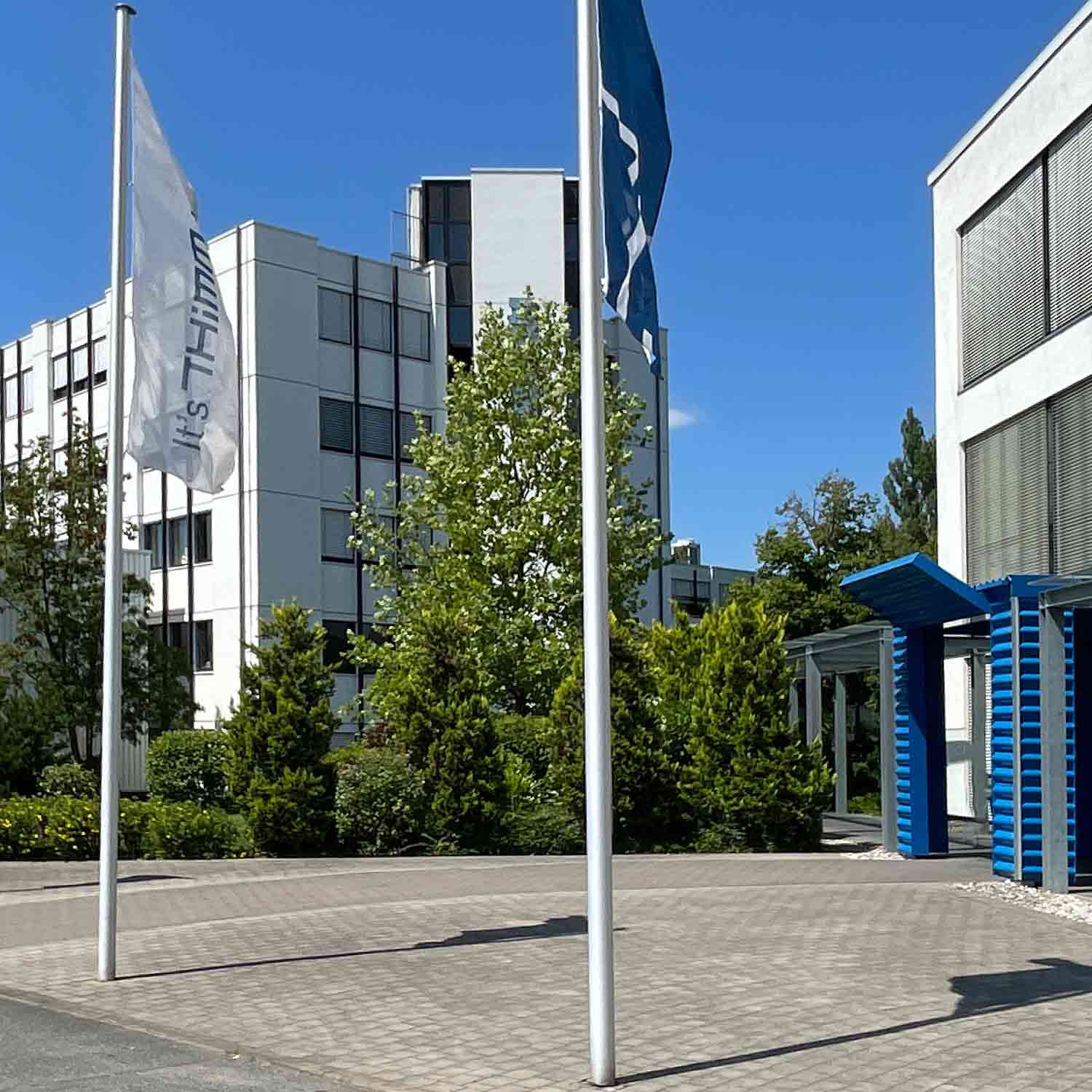 Northeim
History:

1949

Number of employees:

550
Purchase packaging from the packaging manufacturer in Northeim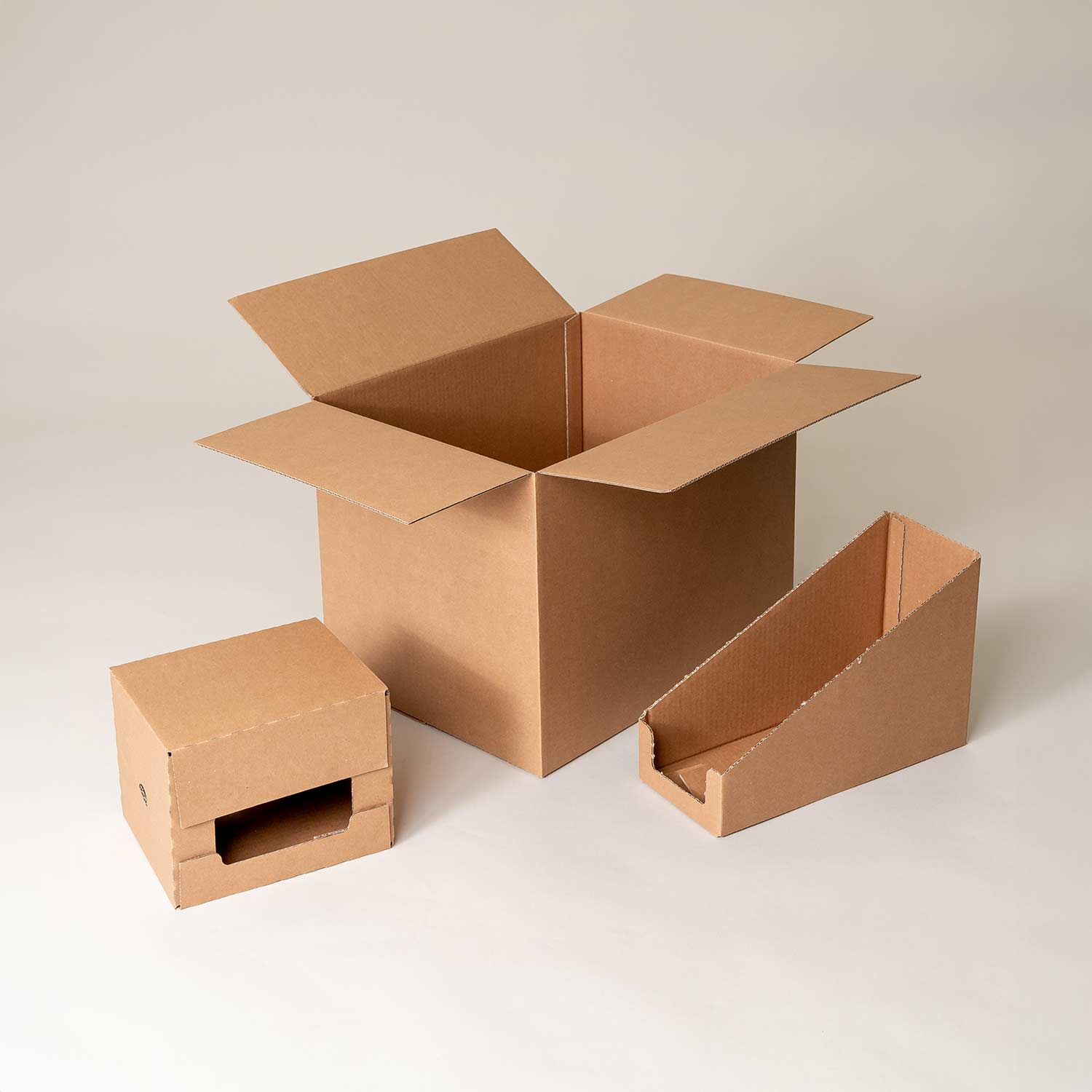 Retail packaging
For sales promotion and merchandise presentation in retail outlets.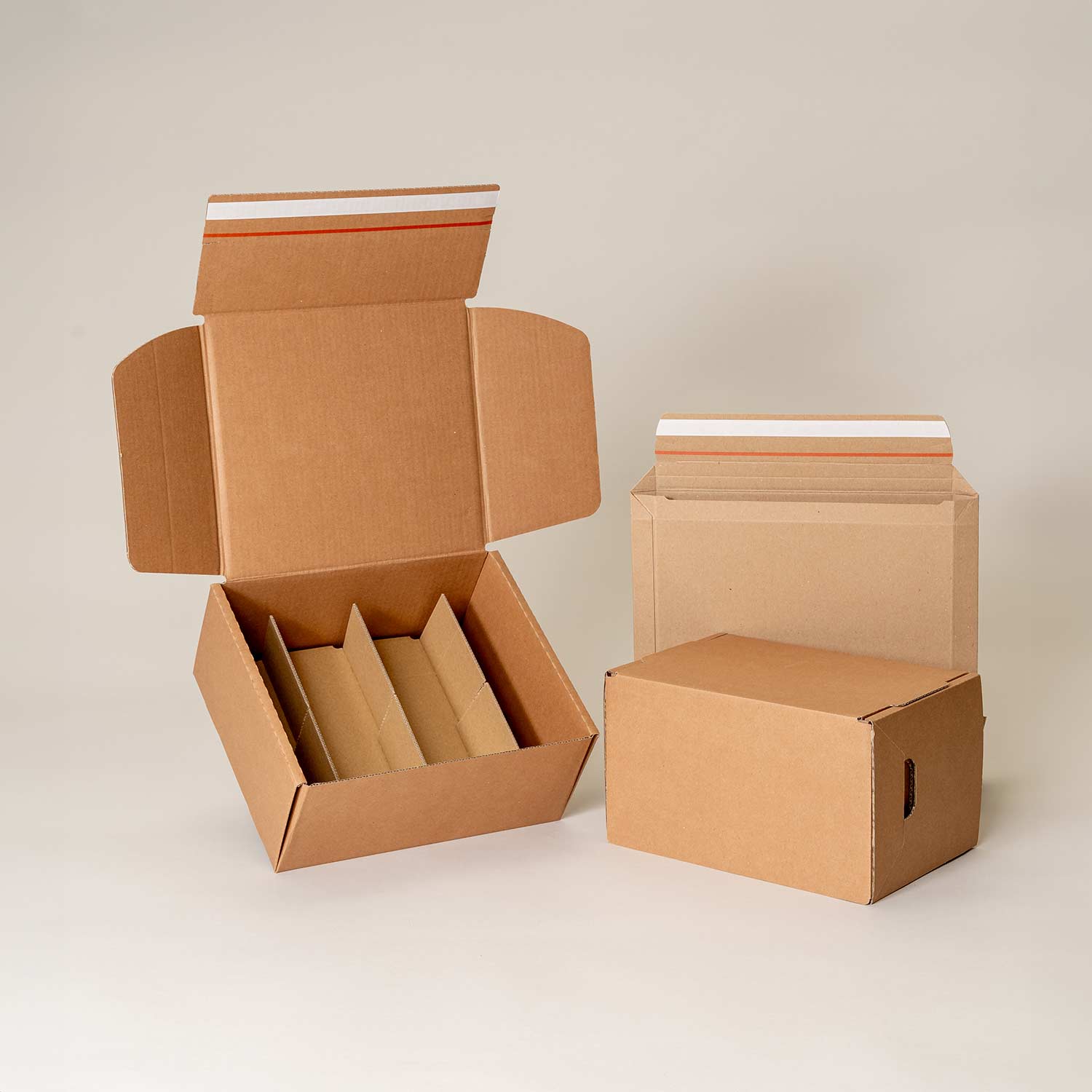 Shipping boxes
For shipping goods in e-commerce.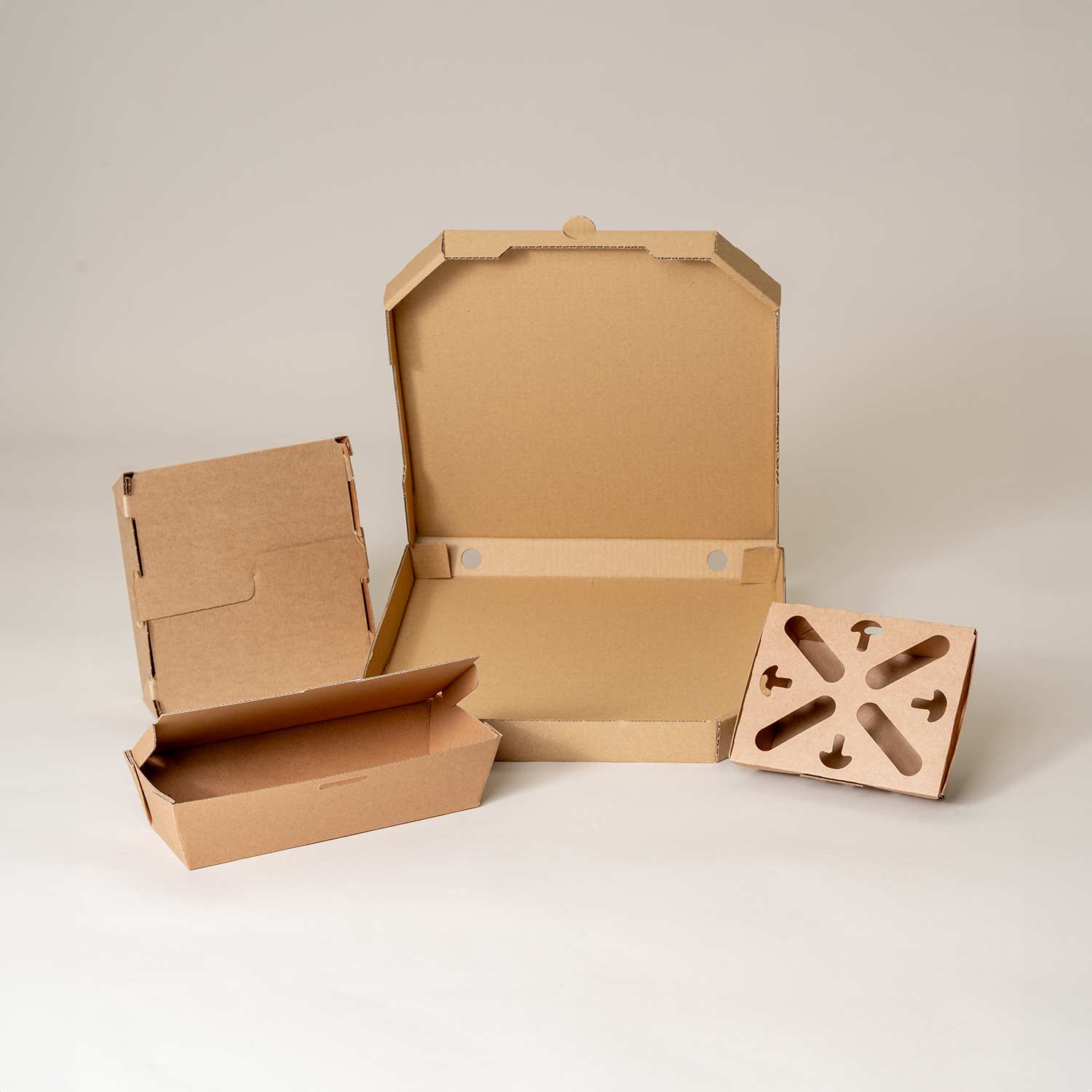 Food packaging
Certified for direct food contact.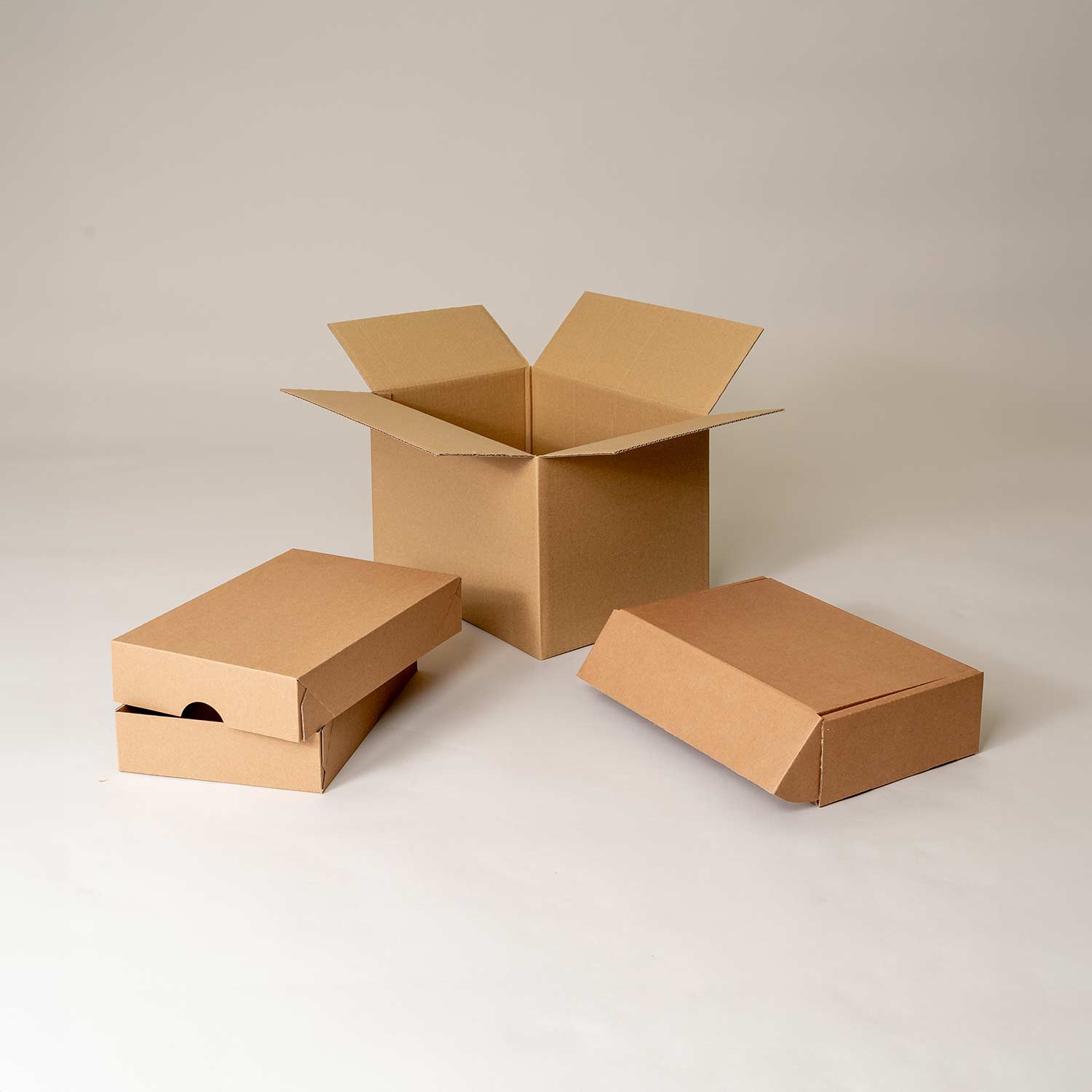 FEFCO standard packaging
Packaging according to the standardised, international FEFCO ESBO code.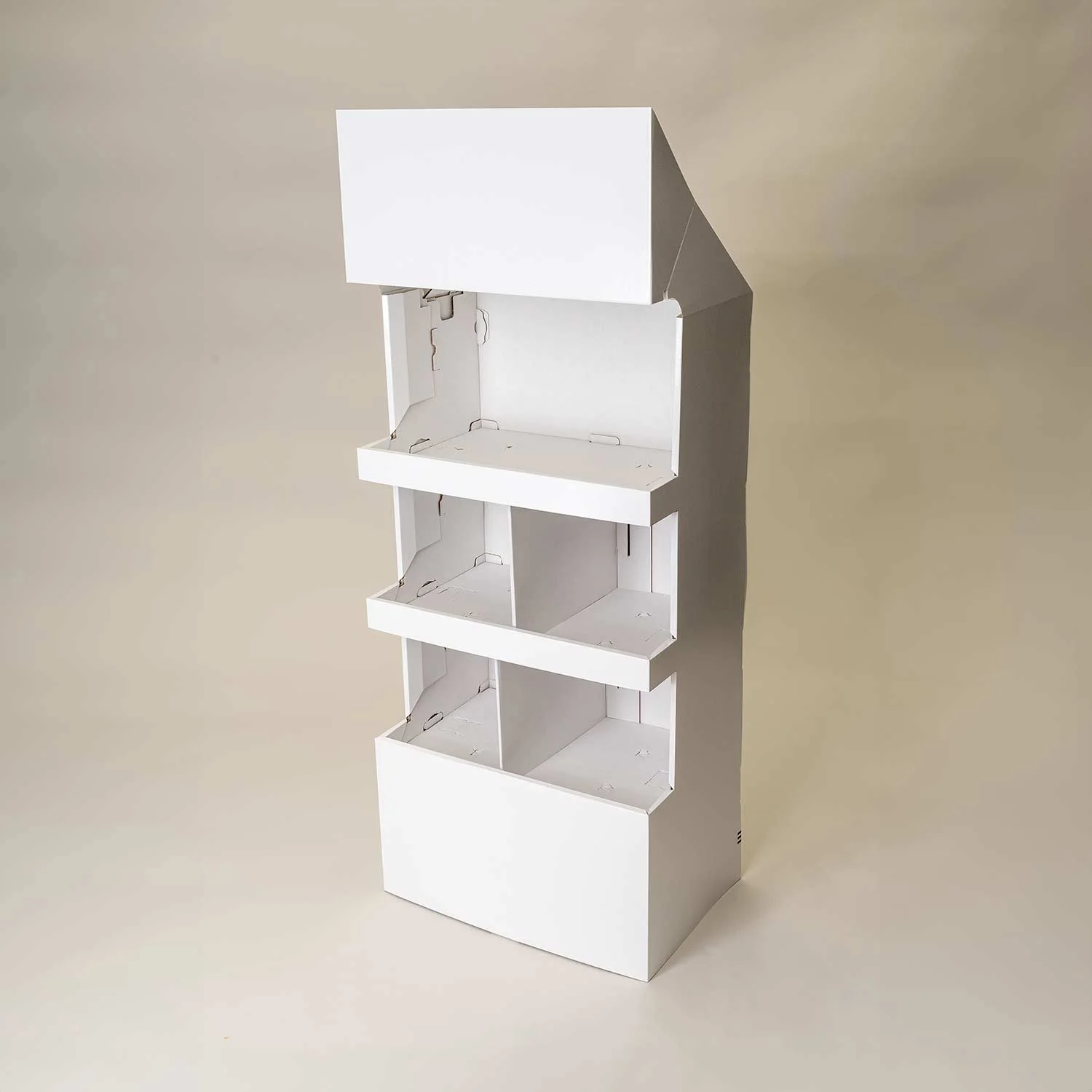 Standard displays
Modular display concept for flexible, fast implementation.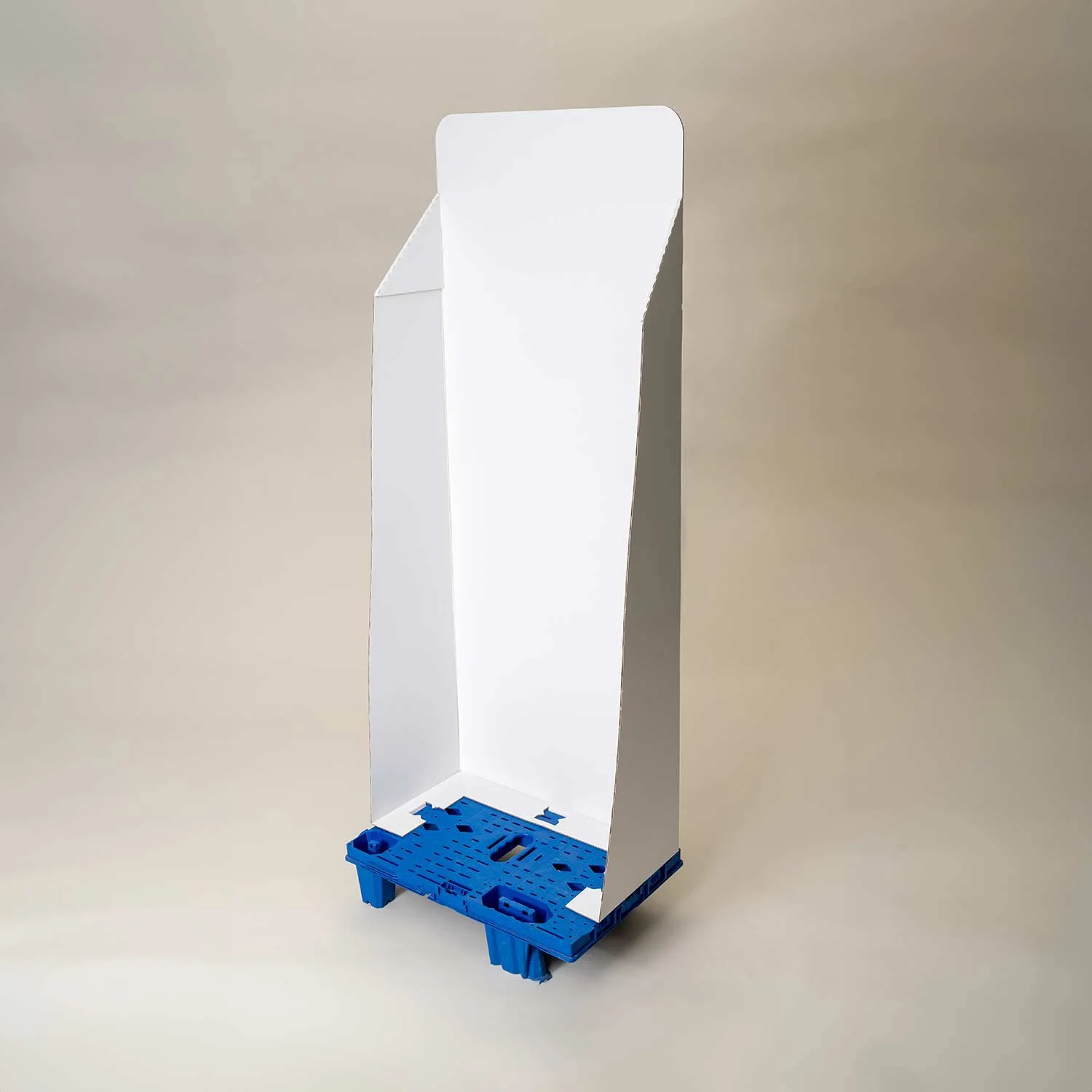 Pallet displays
Customised presentation of goods at the POS and transport unit in one.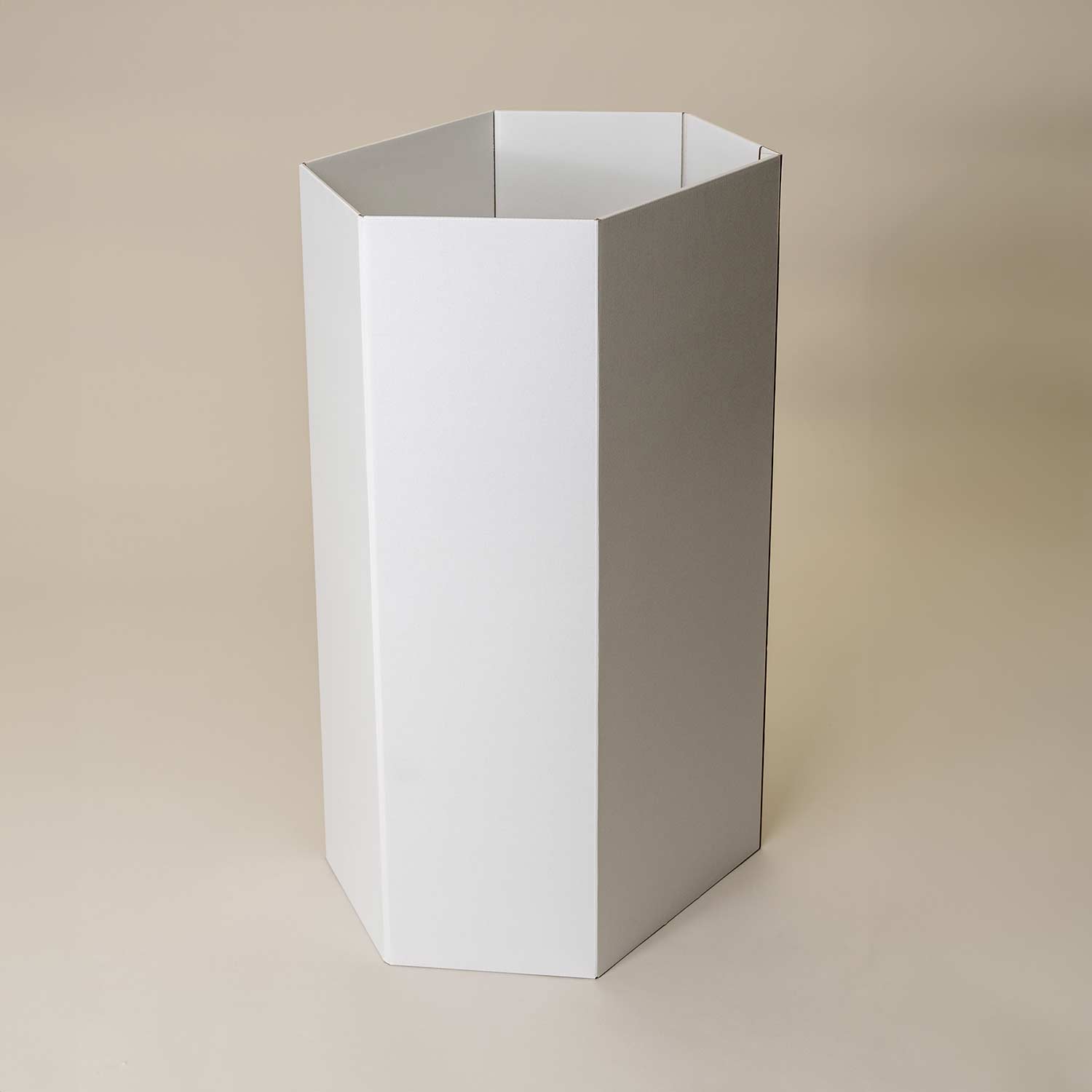 Floor-standing displays
Customised and eye-catching floor-standing displays for the POS.
Innovative packaging from Lower Saxony
Kornelius Thimm, CEO vom Familienunternehmen THIMM
THIMM – Your packaging manufacturer in Northeim
Pioneering spirit, passion, innovation – these values have driven the THIMM family business for over 70 years. Northeim in Lower Saxony is the headquarters of the international packaging and display manufacturer. In Northeim almost 130 million square metres of corrugated cardboard are produced every year.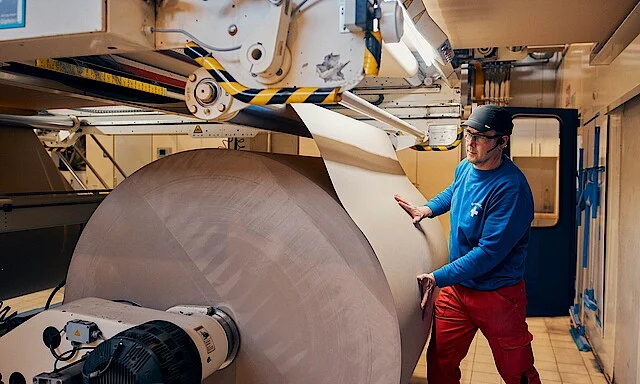 Packaging of the highest quality
At our main plant in Northeim, we are producing more and more packaging for the food industry, along with shipping boxes and packaging for the FMCG sector. In addition to the corrugator, the Northeim plant is equipped with inline machines, flat and rotary die-cutters and a folding box gluing machine. With the commissioning of a new inline system THIMM in Northeim is setting new quality standards in the further processing of corrugated cardboard.
Print expertise directly opposite
Christiansen Print is located on the opposite side of the road. With our two belt printing presses and our professional expertise, we have represented high-quality printing for many years. We support you in the implementation of your printing projects at two other sites in Europe. 
Certified premium quality from Northeim
Do you have a question or would you like to present a project to us?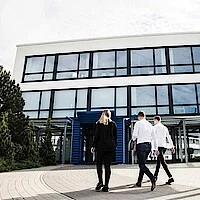 How to find your packaging manufacturer in Northeim
For visitors
KG, THIMM Verpackung GmbH + Co. KG

Breslauer Str. 12
37154 Northeim
Germany
+49 5551 703 0
info(at)thimm(dot)de
Parking spaces are available.
For suppliers
KG, THIMM Verpackung GmbH + Co. KG

Breslauer Str. 12
37154 Northeim
Germany
+49 5551 703 0
info(at)thimm(dot)de
Goods-in opening hours
Monday to Thursday:
07:30 – 14:30 Friday: 07:30 – 14:00
Still not found what you're looking for?