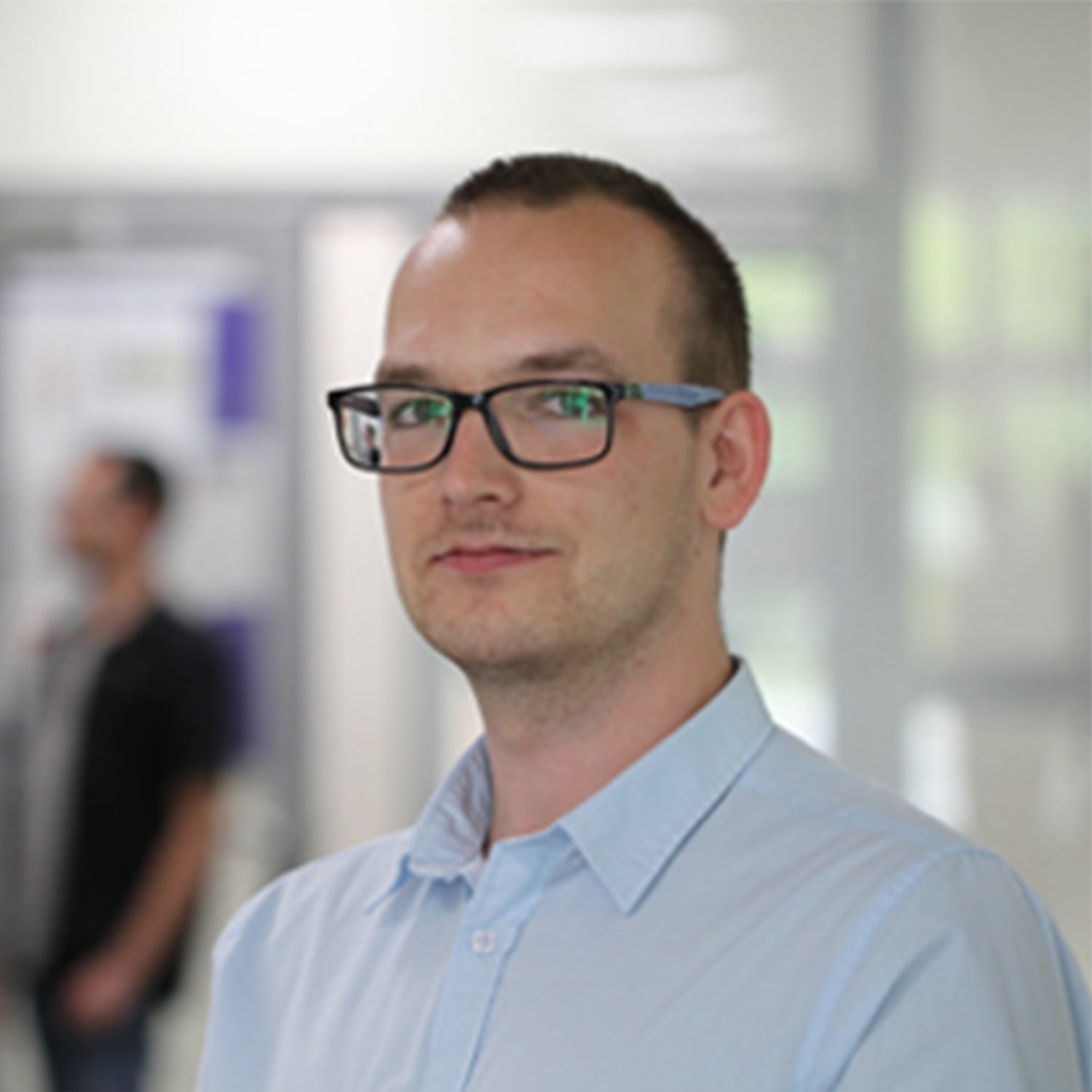 Tomáš Polák
Job title:

Print preparation team leader

Site:

Všetaty, Czech Republic
People at THIMM
Hello, I'm Tomáš!
I lead the print preparation team at THIMM pack'n'display in Všetaty. When I started working here many years ago, I didn't know that this is where I would discover my new passion – printing. 
During my very first visit to the site, I was impressed by the size of the plant. I hadn't expected to find such a large company with so many employees in such a small place as Všetaty. I felt comfortable there right away and wanted to try it out. It also only takes me five minutes to cycle to work which means my commute is very quick and I save time. When I started I helped out in production and got to know all the machines. Then I was offered a job in the service area where my main task was to mix inks for print jobs. I think that was literally the turning point. I had a great, experienced colleague from whom I tried to learn as much as possible. But back then I was still missing the theory. And because from the very outset the company supported my enthusiasm for printing, I was able to take a course on printing technology and later use these modern printing technologies in my work. Printing is very important at THIMM and this is why we have a job preparation department in Všetaty, with a team of seven people specialising in printing.  As the head of the print preparation team, I have even more responsibility, and I really appreciate that.
Does this sound like your dream job?
Then take a look at our current vacancies. We look forward to receiving your application!
To our current vacancies
More interviews with People at THIMM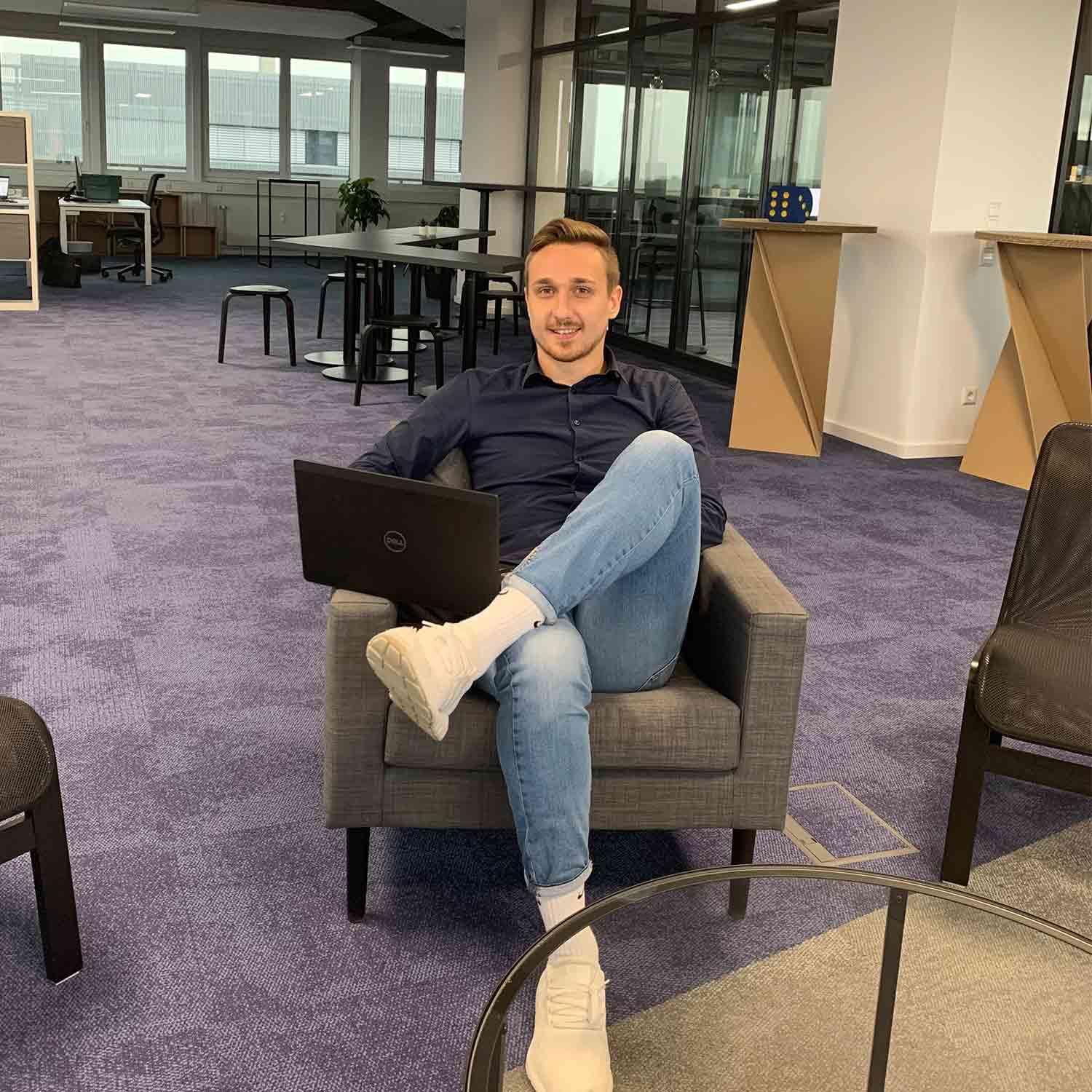 Business development
Maurice reports on his job in Göttingen.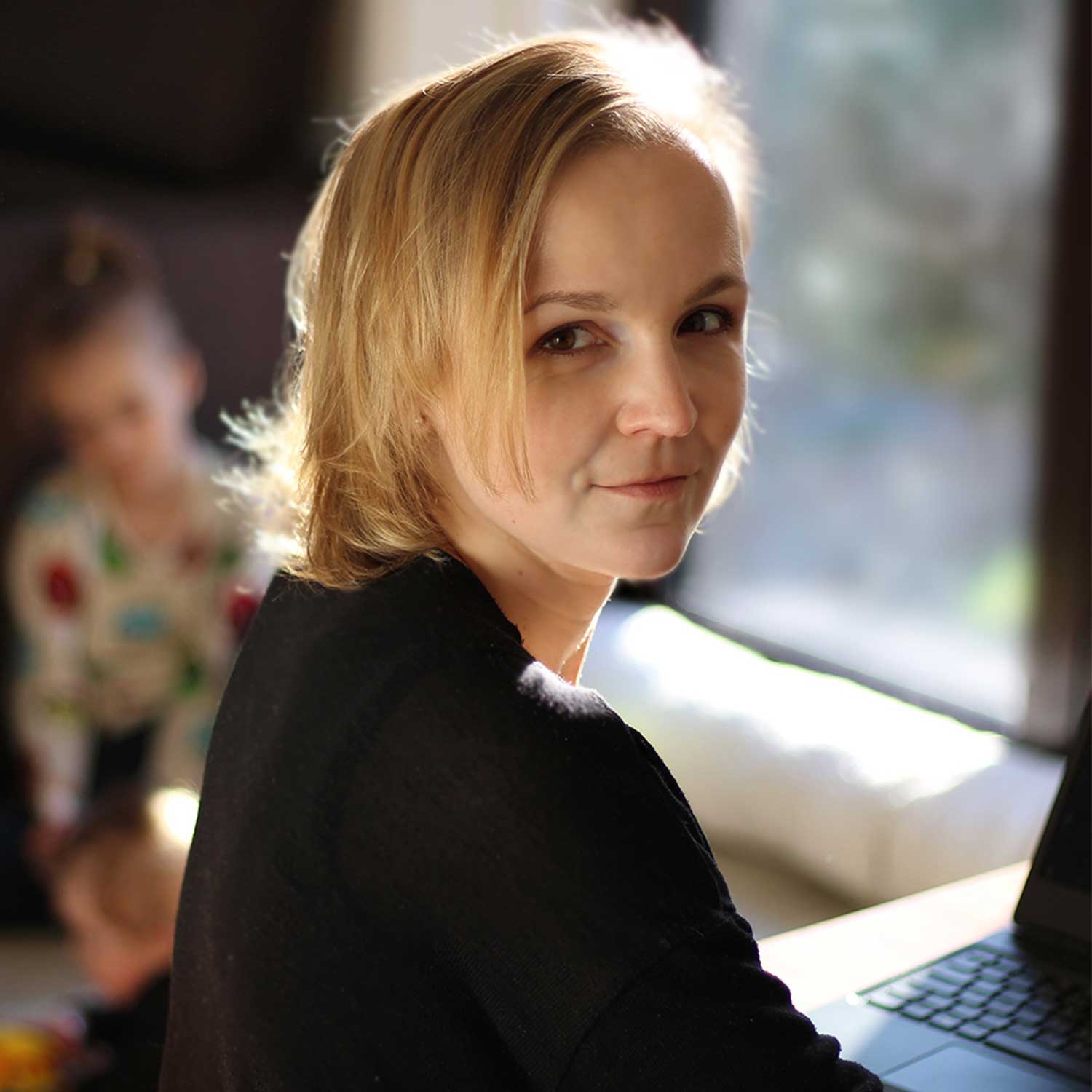 Developer & designer
Barbora reports on her job in Všetaty.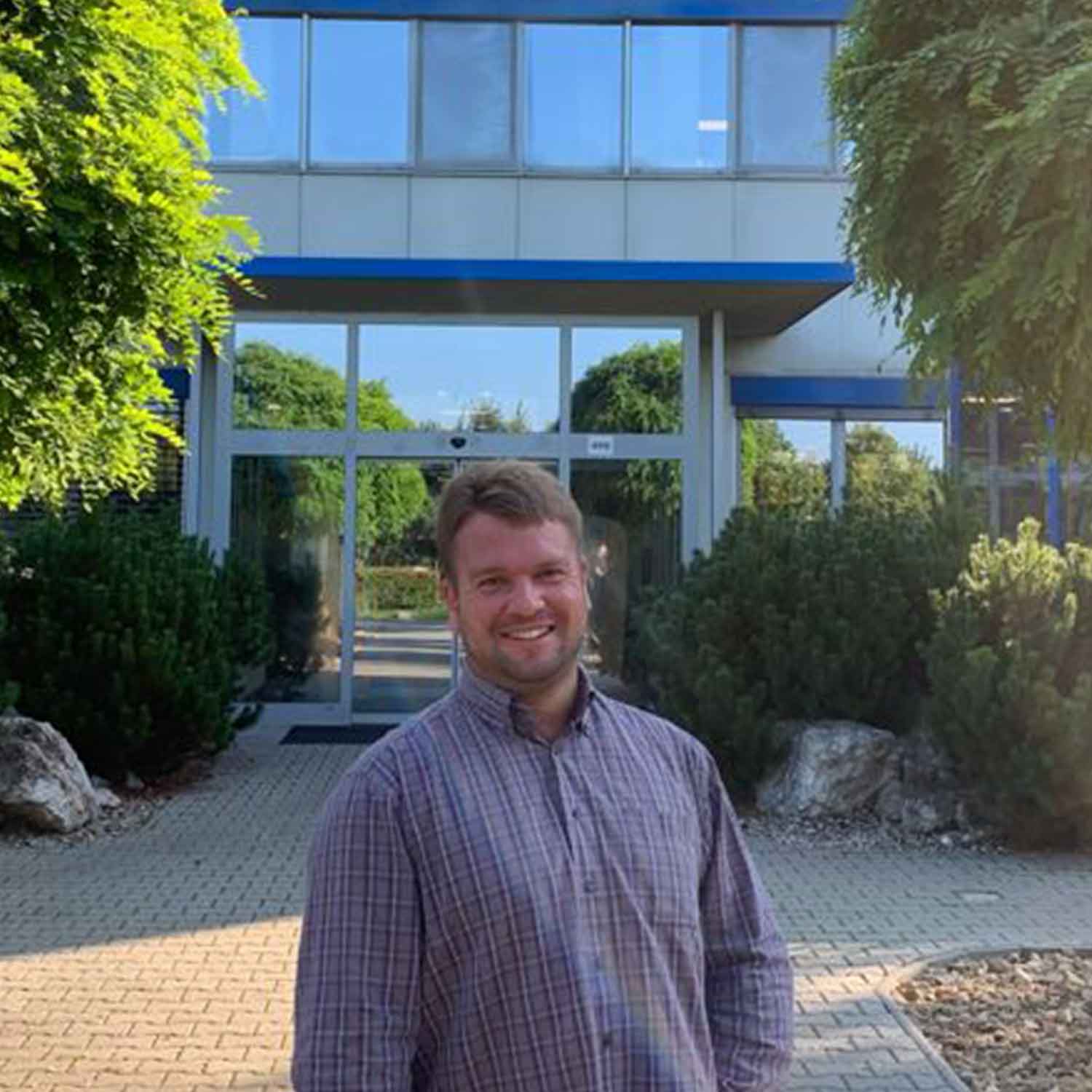 Order coordinator
Carsten reports on his job in Všetaty.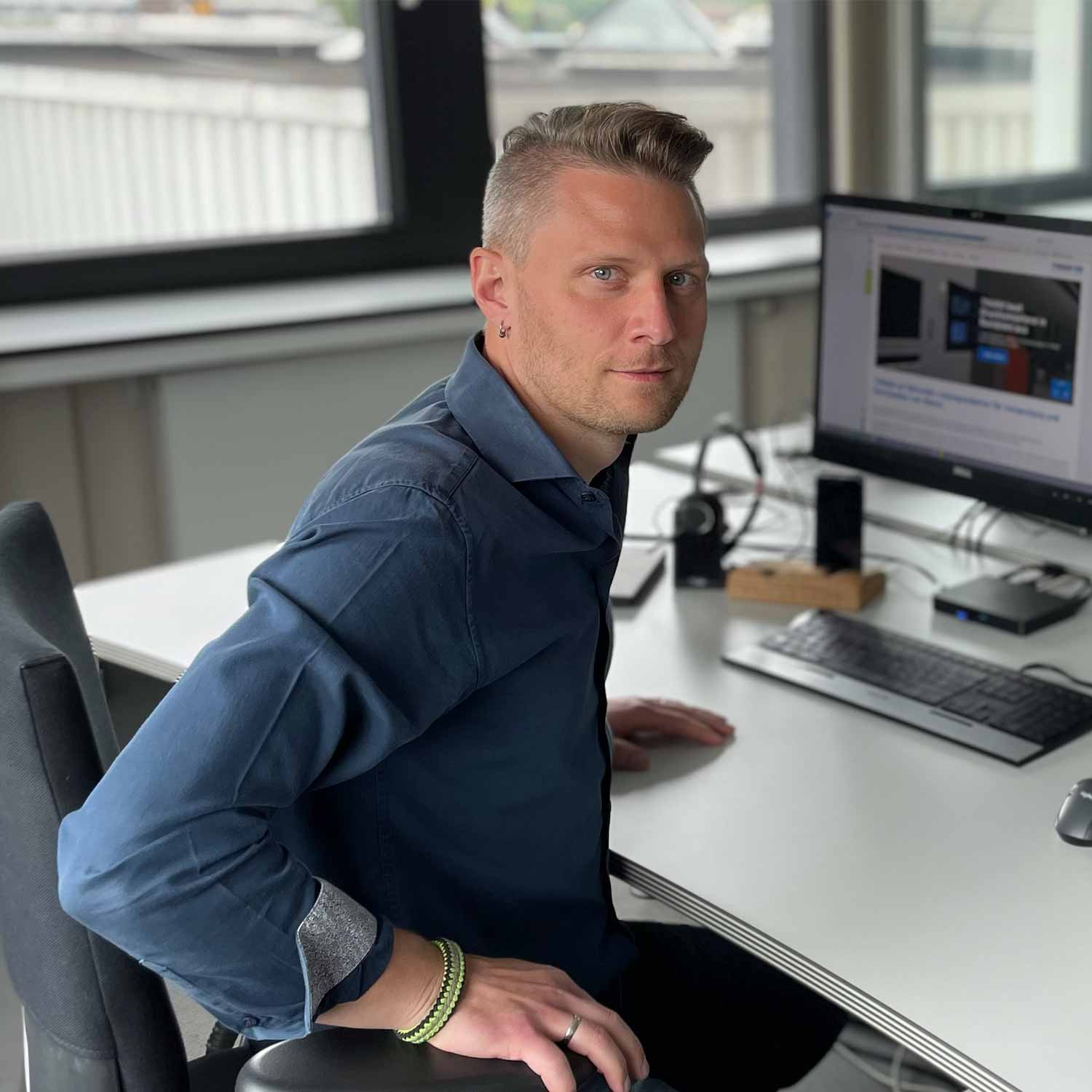 Lean production expert
Leif reports on his job in Northeim.