Press distribution list
Subscription to the press distribution list





.
Are you a media representative and would like to receive our press releases directly from us?
Please complete the following form. After you have subscribed you will receive all press information issued by the THIMM Group.
If you have any questions our press contacts will be pleased to help you.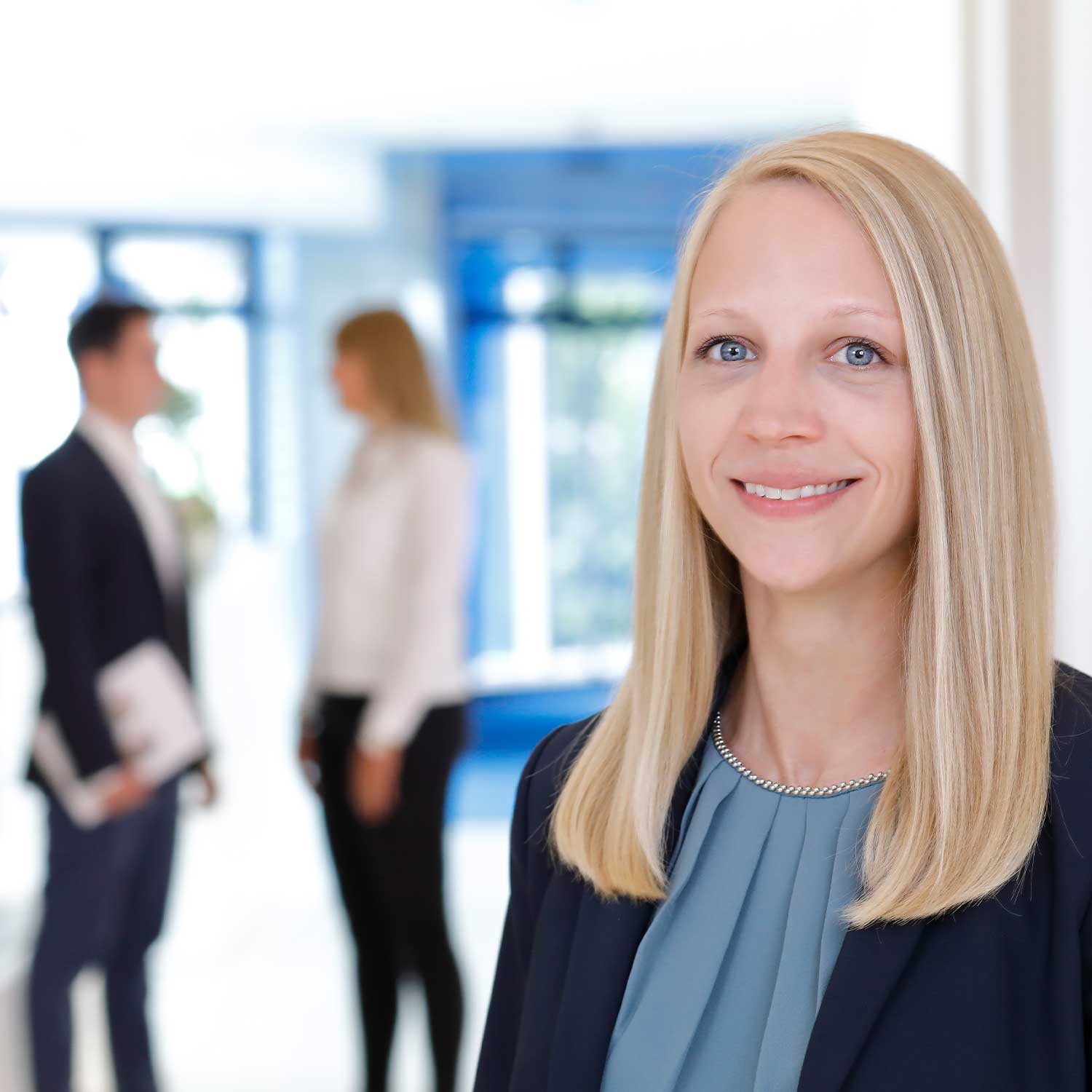 Denise Hoffmann

Brand and Corporate Communications Consultant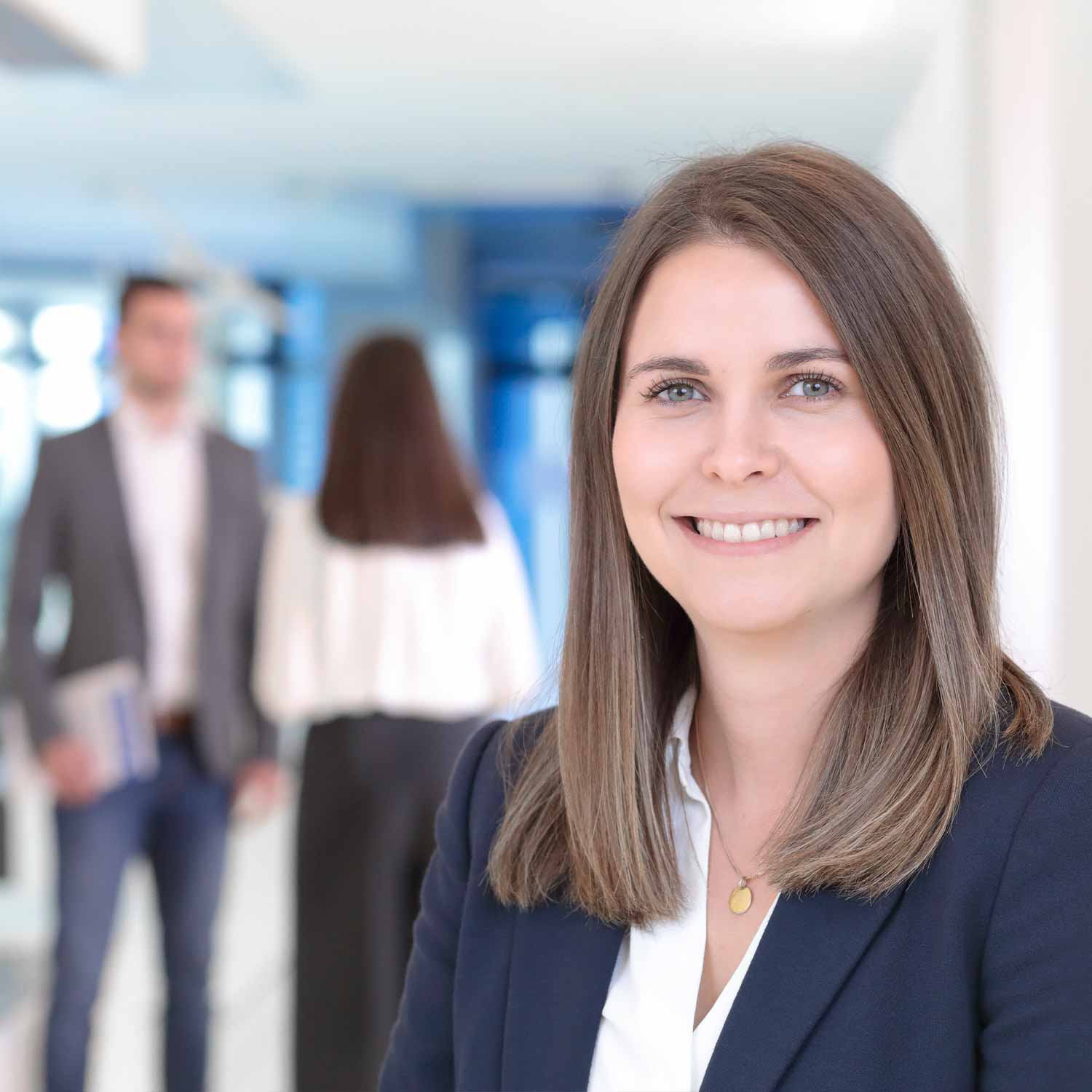 Valerie Hornig
Corporate Communications & Social Recruiting Consultant