Operator Maszyn
TOP Packaging S.A

ul. Opakowaniowa 2, 49-318 Skarbimierz, Poland

Employment:

Full-time, indefinite

Entry level:

Professional entry
Chcesz pracować z maszynami? Praca w branży opakowań z tektury falistaje wydaje Ci sie interesująca? Lubisz realizować wyznaczone cele?  Aplikuj już teraz!
What to expect
obsługa maszyn do produkcji opakowań z tektury falistej
przestrzeganie zasad bezpieczeństwa i higieny pracy
realizacja wyznaczonych celów produkcyjnych pod kątem jakości i wydajności pracy
dbanie o czystość na stanowisku pracy
dbanie o stan techniczny urządzenia oraz pomoc w przeglądach maszyn
How to impress us
jesteś gotowy do pracy w systemie 3 zmianowym (poniedziałek-piątek)
masz lub chcesz zdobyc doświadczenie w pracy z maszynami produkcyjnymi
posiadasz chęci do pracy
What you can look forward to
Stabilne zatrudnienie w międzynarodowej firmie

Nagrody pieniężne za pomysły pracowników

Program rekomendacji pracowników

Dofinansowanie do posiłków

Dofinansowanie do kart sportowych, własna drużyna piłkarska i biegowa

Możliwość ubezpieczenia grupowego

Prywatna opieka medyczna

Własny parking
About the Location Skarbimierz
Welcome to TOP.THIMM in Skarbimierz! Here at one of our two Polish locations, we develop and produce high-quality packaging solutions made from corrugated cardboard.
Learn more about the location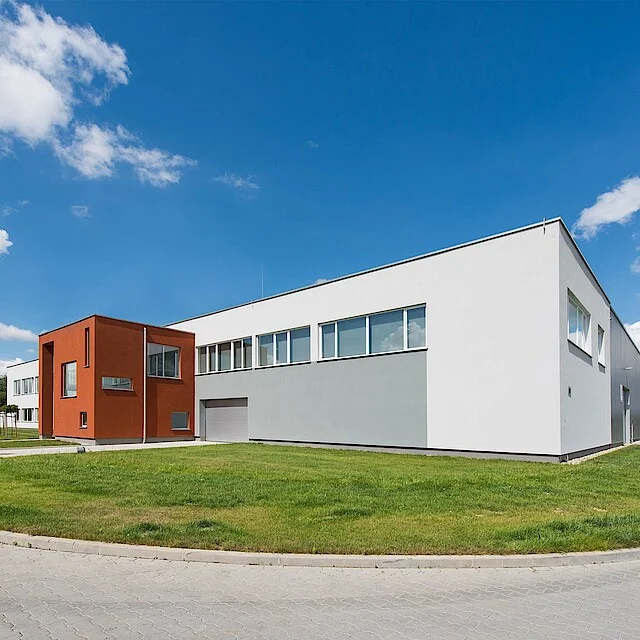 Convinced?
If you want to actively shape the success of our company in our team, then apply now in a few steps. We look forward to your application!
Apply Now
You might also be interested in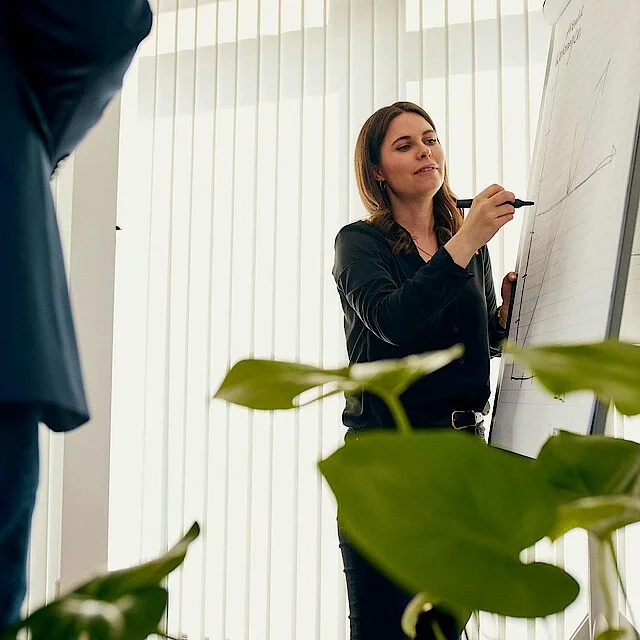 Your personal contact to us
If you have any questions, feel free to call your contact person Karolina