Corrugated cardboard boxes: The best packaging solution for your product
Sustainable and resource-saving
Recycled raw paper as the base material
High stability with a low weight
Request a quote now
Innovative and sustainable packaging made from corrugated cardboard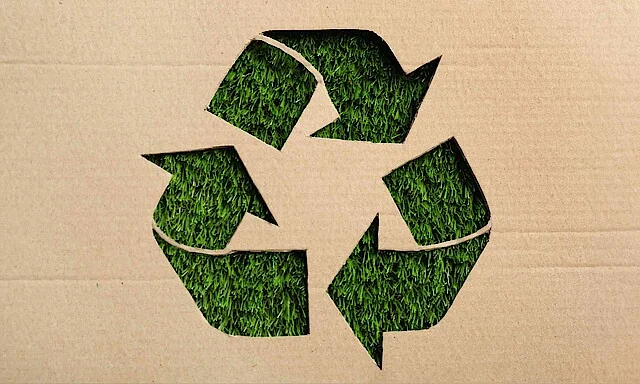 Corrugated cardboard boxes from THIMM: A valuable contribution to climate protection
We do everything we can to conserve natural resources. With recyclable packaging made from corrugated cardboard, we are closing the loop and taking an important step towards greater sustainability.
More about recyclable packaging in the circular economy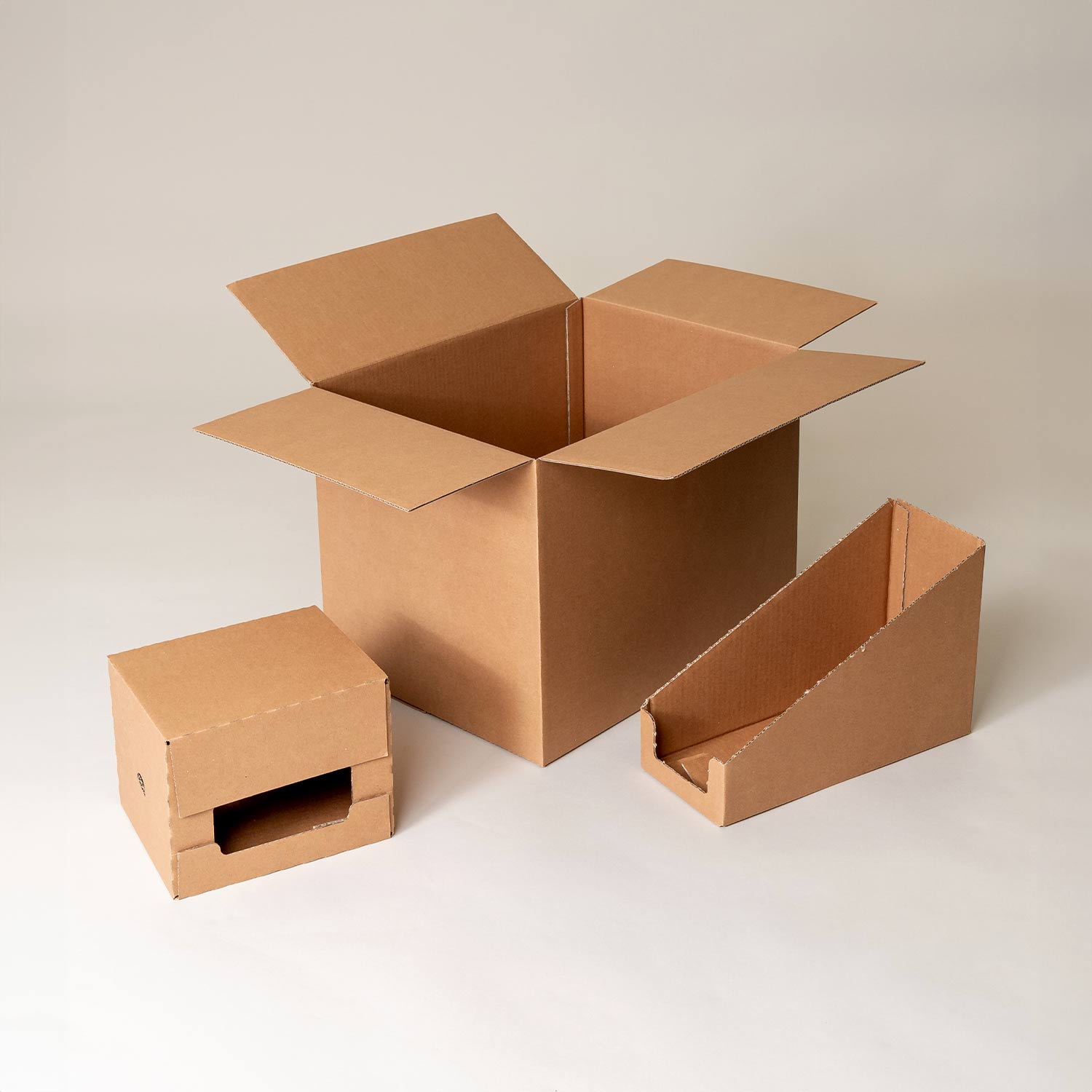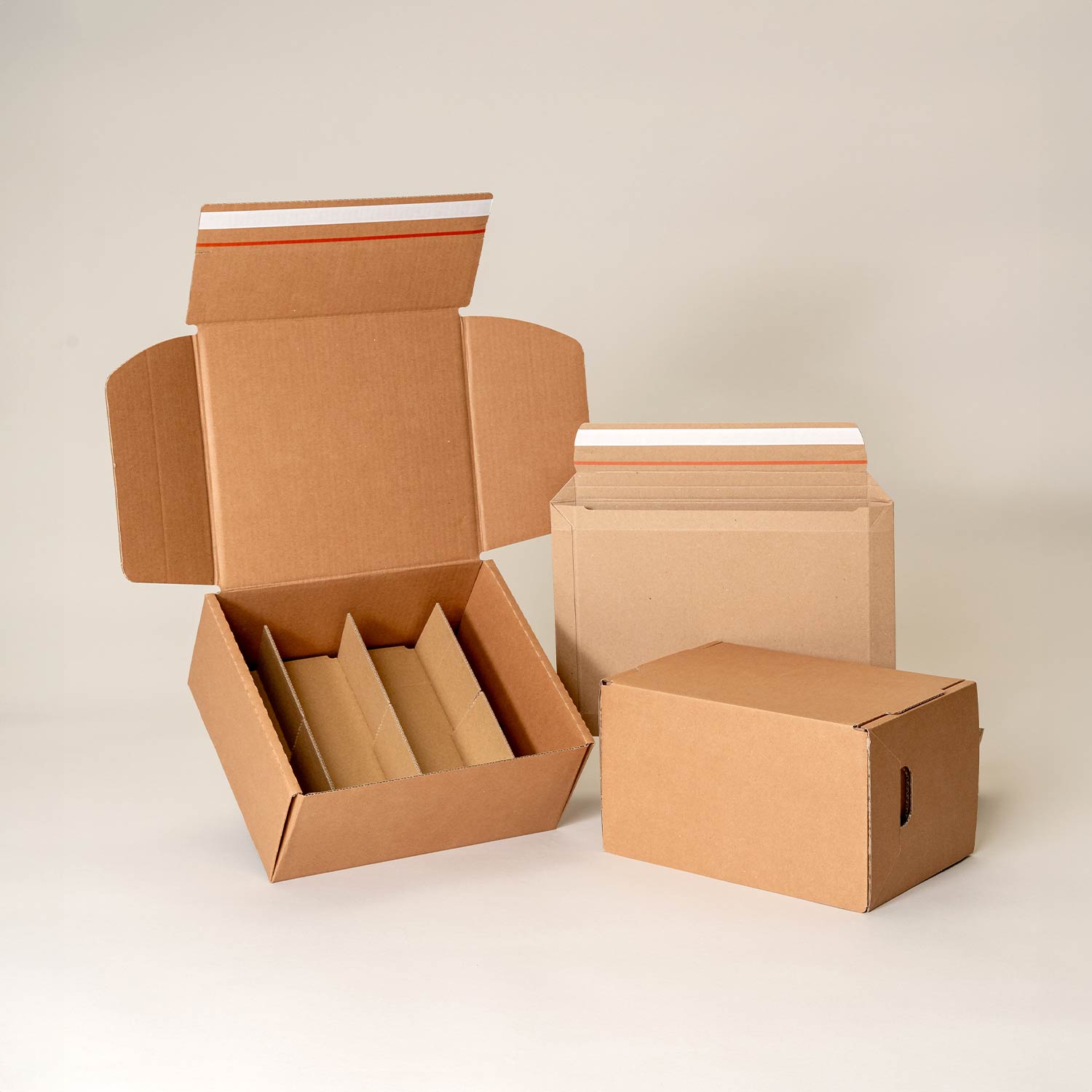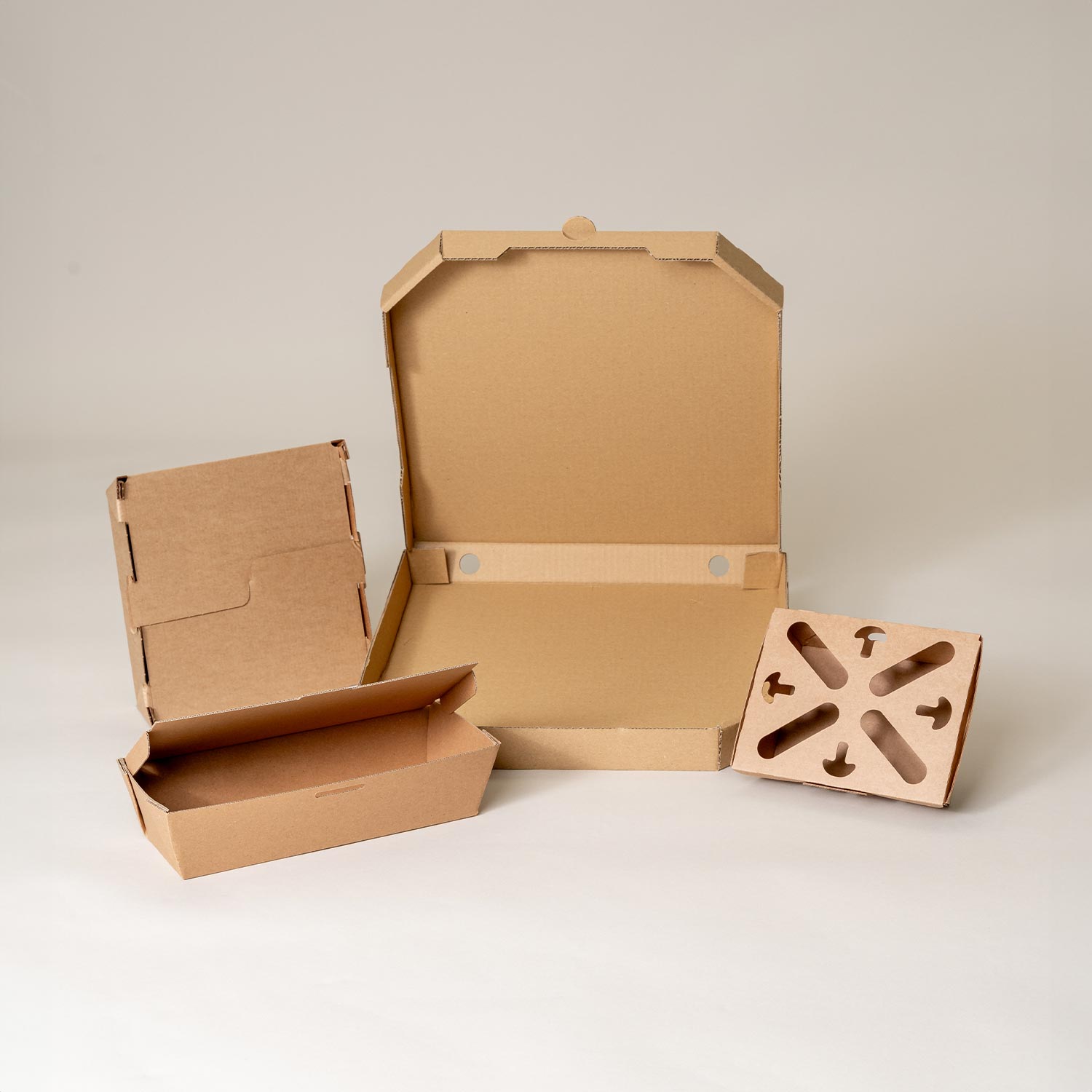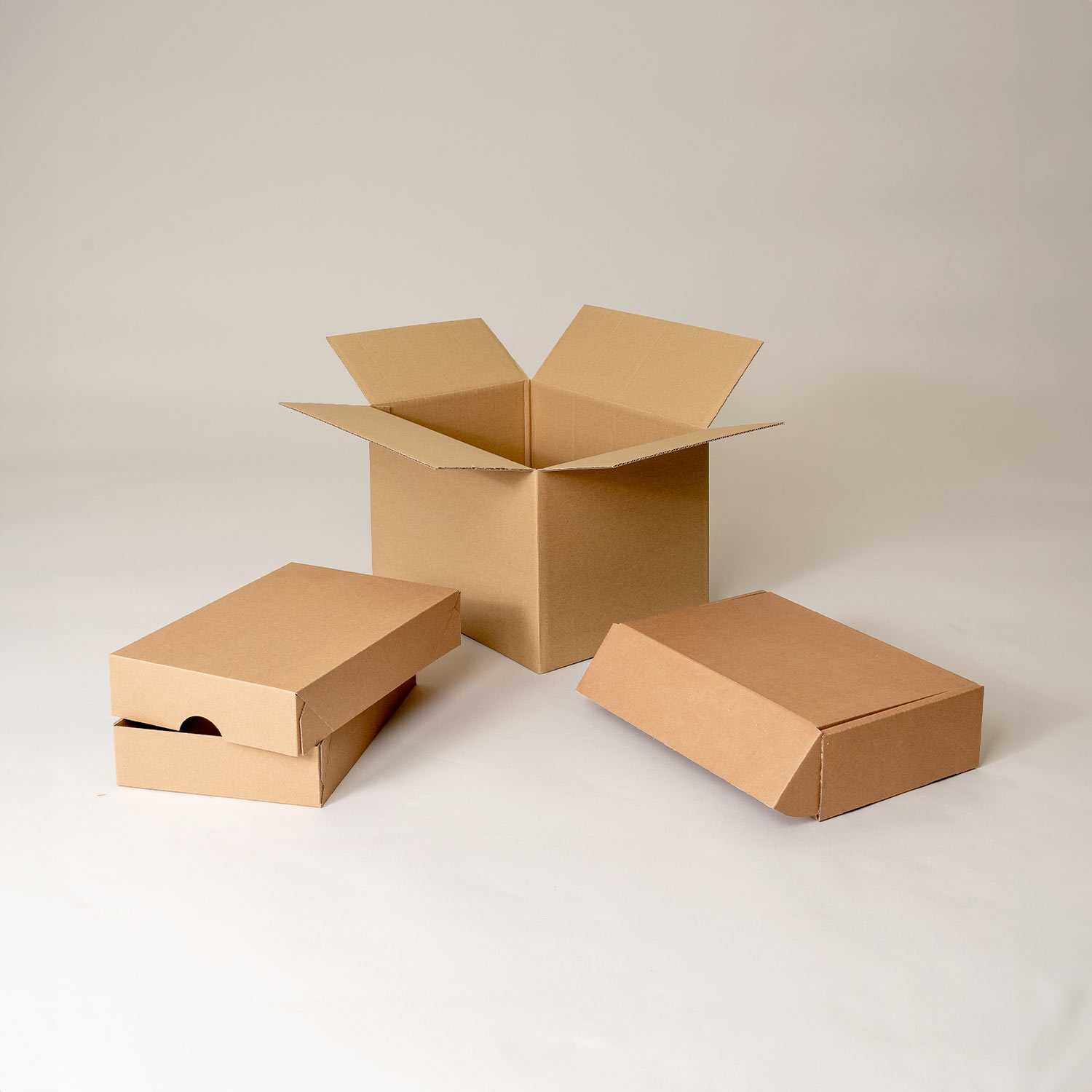 The benefits of our corrugated cardboard boxes
Recycled material

We mainly use raw paper for our corrugated cardboard boxes that has been 100% recycled and conserves valuable resources.

Positive CO₂e footprint

Switching to corrugated cardboard means saving CO₂e! The more often packaging is used and recycled, the better the footprint.

High recycling rate

In Germany packaging made from corrugated cardboard is almost completely recycled. According to the VDW, the German Association of Corrugated Board Makers, the return ratio is 80%.

High-quality and durable

Corrugated cardboard does not lose its value even after several rounds in the recycling cycle and it also retains its good fibre properties.

Popular material

Corrugated cardboard is well received and is in ever increasing demand in the German market. Corrugated cardboard boxes are sustainable and robust.

Corrugated cardboard instead of plastic

Sustainable alternatives to plastic are in demand! Due to their special composition corrugated cardboard boxes can often replace plastic packaging.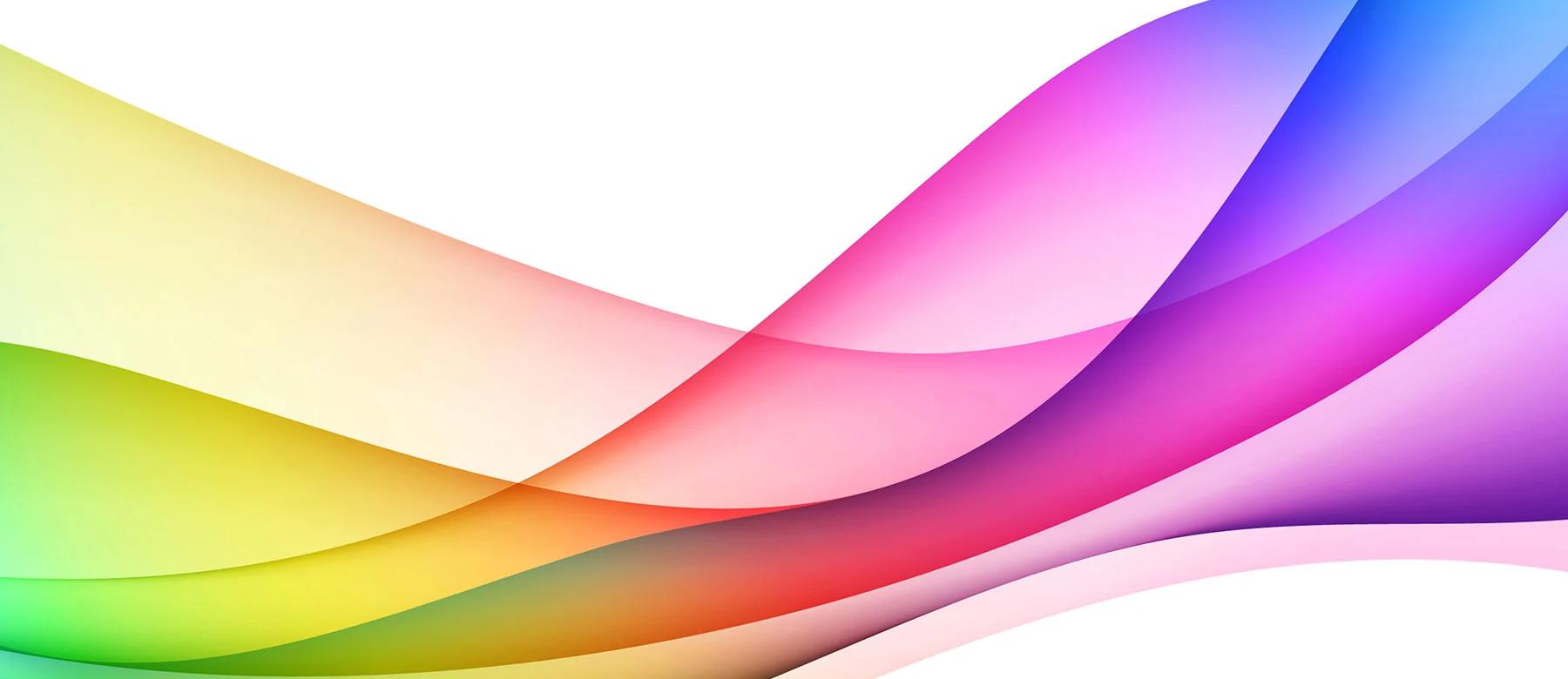 Modern digital printing turns corrugated cardboard boxes into customer magnets
THIMM uses innovative printing technologies to emphasise your brand message in the best possible way. Digital printing is versatile, flexible and fast. In combination with sustainable packaging made from corrugated cardboard, the printing process ensures emotional experiences, from the first contact at the POS to unboxing. This is because internal surface of a package can also be surprising!
Find out more about digital printing at THIMM
Do you have any questions about sustainable corrugated cardboard boxes from THIMM?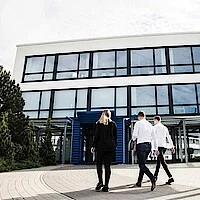 Corrugated cardboard boxes: The real all-rounders for retail, e-commerce and more
Retail packaging made from corrugated cardboard for the perfect product presentation
Corrugated cardboard packaging also meets the specific requirements for the POS. With high-quality printing, the robust and versatile corrugated cardboard boxes draw attention to your product and showcase your brand in the best possible way.
Find out more about THIMM retail packaging
Corrugated cardboard boxes: Environmentally friendly and stable shipping packaging
Would you like your product to reach your customers undamaged? Your goods will reach their destination safely in robust packaging made from sustainable corrugated cardboard. Another plus point: Invest in CO₂e offsetting with climate-neutral shipping boxes from THIMM!
Find out more about THIMM shipping boxes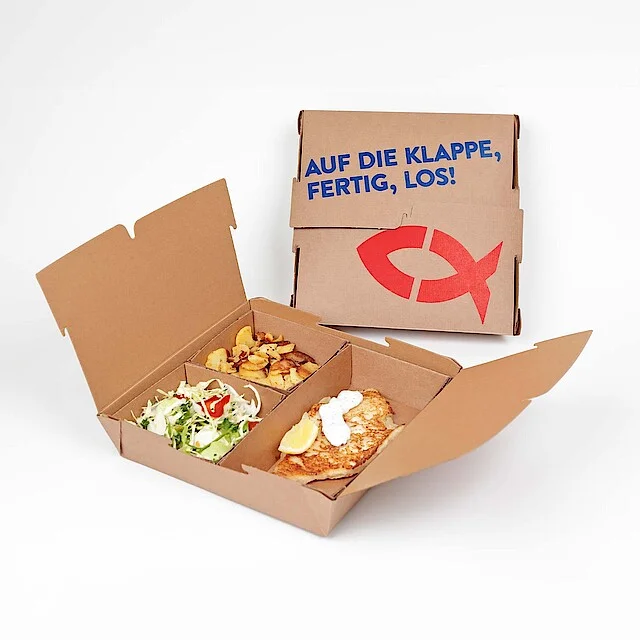 Sustainable food packaging made from environmentally friendly corrugated cardboard
Special requirements apply to food packaging. At THIMM we are very familiar with these and we offer our customers high-quality packaging solutions made from corrugated cardboard that protect the product, present its special features and are particularly sustainable.
Find out more about food packaging at THIMM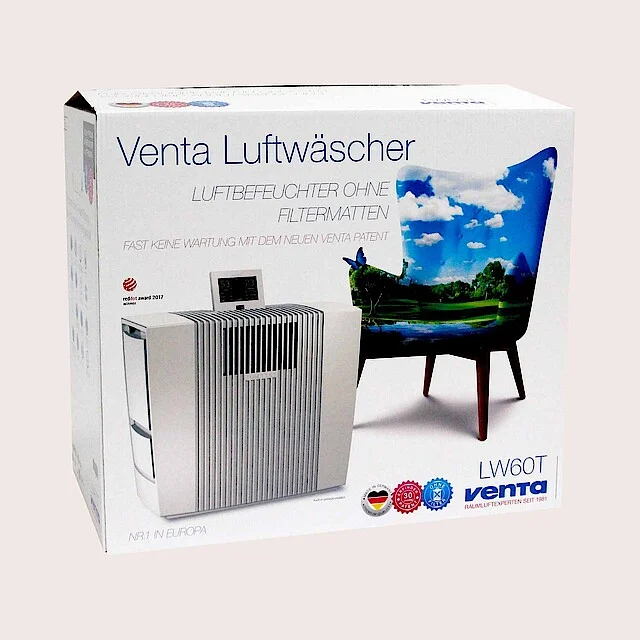 FEFCO 02 corrugated cardboard boxes
FEFCO 02 compatible folding boxes made from corrugated cardboard can be used to pack a wide variety of goods securely. Whether products are large or small, fragile or robust, heavy or light, foldable corrugated cardboard boxes are true all-rounders. THIMM offers standard folding boxes in small quantities and customised corrugated cardboard boxes.
Find out more about FEFCO
Still not found what you're looking for?