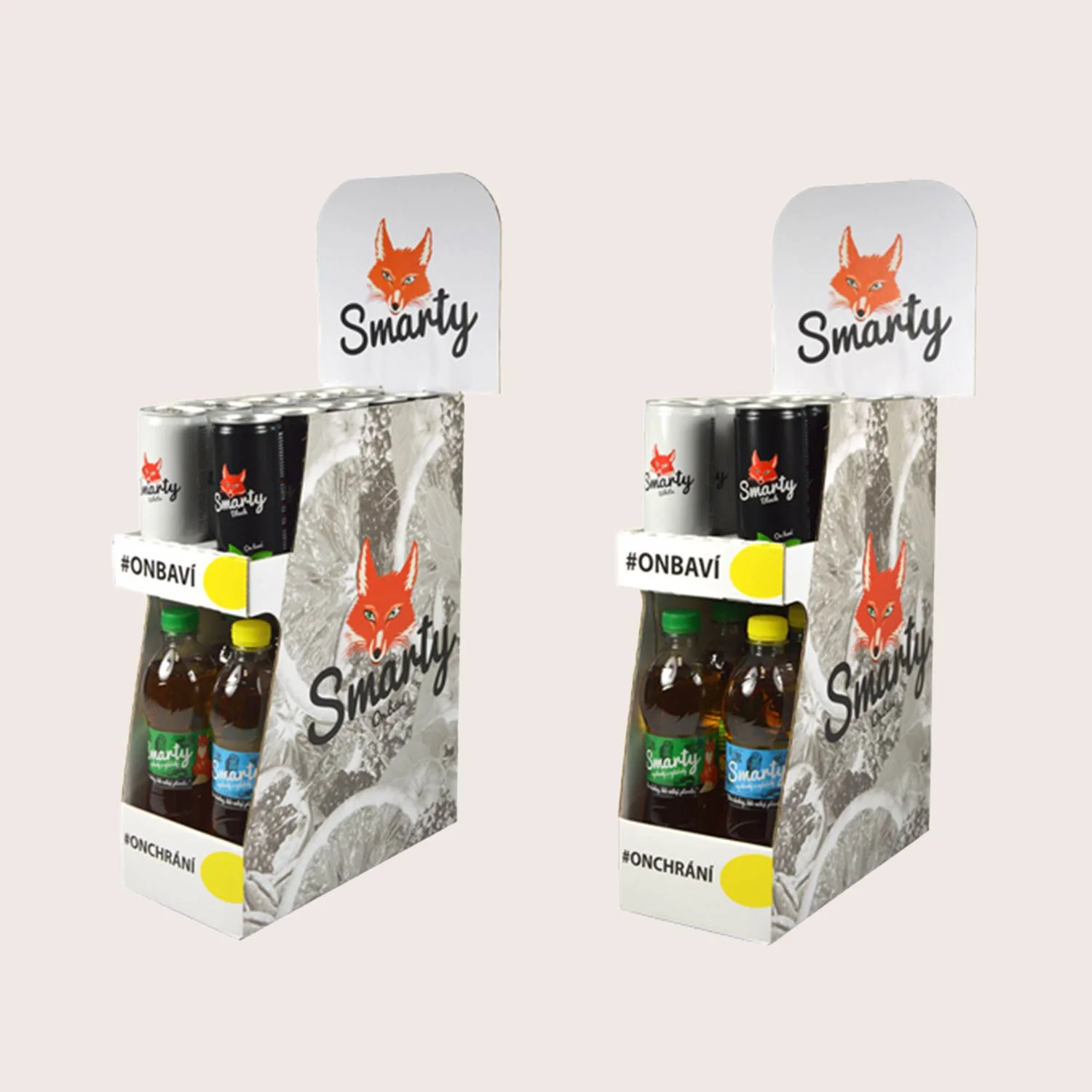 Effective presentation of goods at the point of sale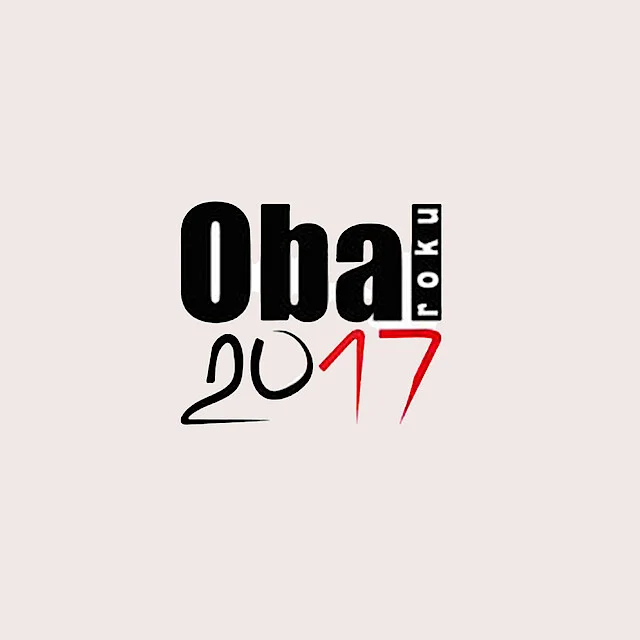 Presentation of the Smarty portfolio through a desk display with four product varieties
The display is filled and delivered to the POS (point of sale) packed in the protective transport packaging. After removing the transport packaging, the display is supplemented with a topper that is integrated in the transport packaging and is easily detached.
The presentation of the goods is supported by the graphics. Thanks to the hashtags used, the presentation looks modern. The display is used to test which of the products is most interesting for the consumer at the point of sale in question.
This display was awarded a prize in the Obal roku 2017 packaging competition!
Advantages of the mini display for drinks
Award-winning display

This display won a competition because of its properties.

Sales promotion at the POS

Use the packaging to create additional purchase incentives at the point of sale.

Transportation protection

This packaging protects your products securely during transportation.
You want to present products in an eye-catching way?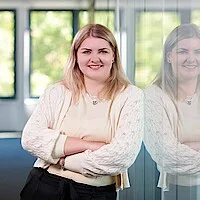 Feel free to contact me!
Sina zum Berge
New Account Specialist
+49 5551 703 0
hallo@thimm.de