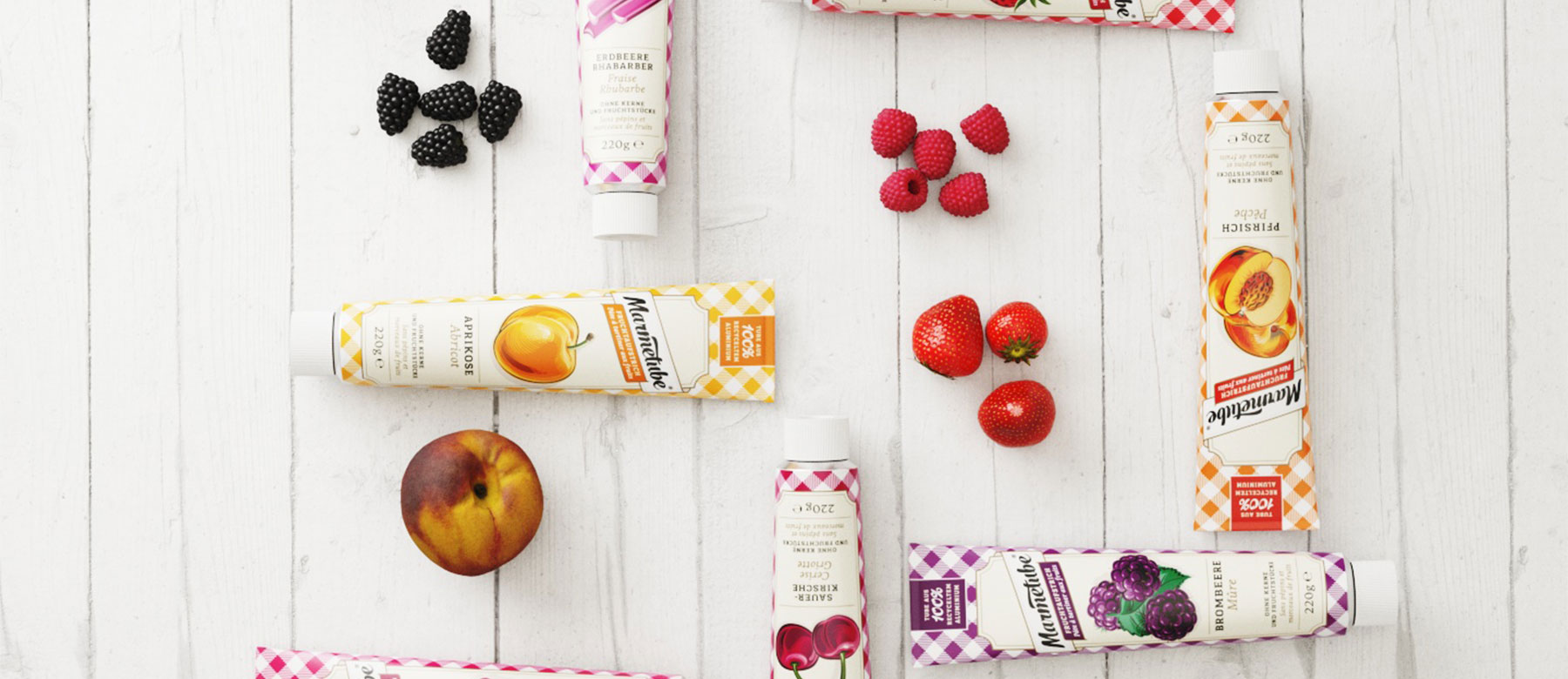 Company:

Marmetube

Sector:

food

Type of packaging:

Shelf ready packaging & display

Product:

Marmalade
Hamburg-based start-up Marmetube promises its customers that those unappetising butter residues left in jam jars are now consigned to the past. How was this achieved? With fruit spread from a tube made from 100 percent recycled aluminium. However, the vision and mission statement behind this innovative product is much broader. As an innovative start-up, Marmetube stands for a sustainable and careful use of resources. With fruit spread from a tube the food start-up founders want to revolutionise the world of spreads and mobilise the morning breakfast ritual. Marmetube makes breakfast flexible, whether in the office, on holiday or on the go.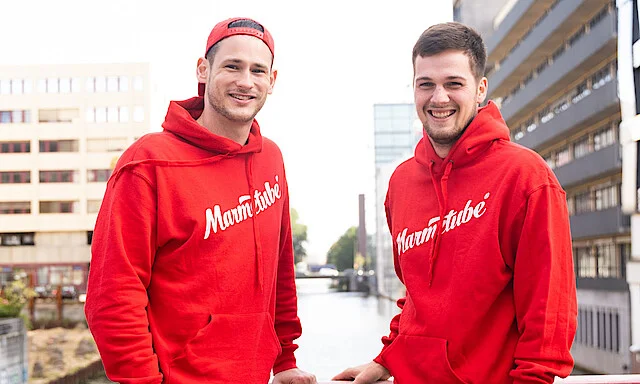 "The idea for the jam from a tube came about one morning at breakfast. The young son of our co-founder Dennis was, so to speak, the "idea generator". When trying to spread the jam on his morning bread, the jar fell out of his hand and broke. When Dennis told us about this, we all came up with the same question: Why in fact can't you get jam from a tube? And that's how our start-up was born. So we can market our products in the best possible way in retail outlets in the future we are working with THIMM, an expert in the packaging sector and in secondary placements. It's the right combination for us!"
Simple product marketing with printed packaging and displays made from corrugated cardboard
Marmetube is now available in large supermarket chains such as Edeka, Kaufland and Rewe. In addition to the seven standard varieties of strawberry, raspberry, apricot, sour cherry, peach, blackberry and strawberry rhubarb which are presented in a red secondary placement at the POS, there are also limited editions of summer and winter flavours. The summer fruit spreads were presented in a purple corrugated cardboard pallet display for seasonal differentiation. 
The limited editions of apple cinnamon and pear vanilla are already on the starting blocks for Winter 2020 and will soon be available for purchase in stores.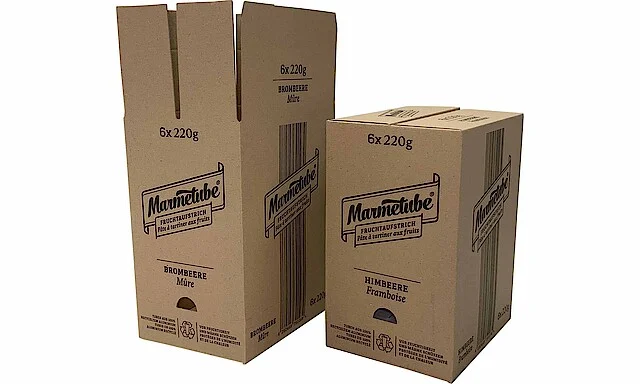 In addition to the corrugated cardboard displays, THIMM also developed a 2-in-1 packaging solution that is suitable both for transporting the tubes and can also be placed as shelf-ready packaging in retail outlets. Single-colour printing ensures clear product communication, which simplifies handling along the entire logistics chain.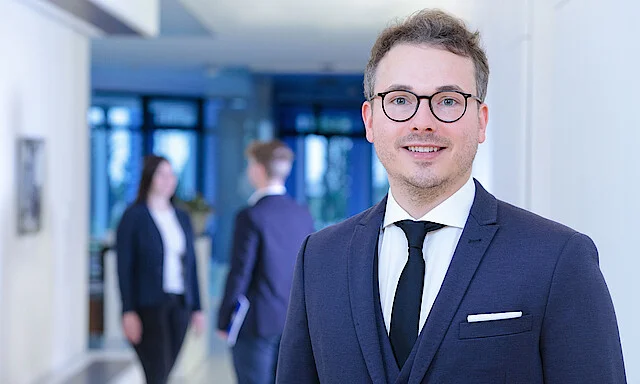 "Innovative start-ups such as Marmetube show there is still enormous innovation potential in everyday things. We are therefore all the more pleased to advise and support the product marketing in the form of packaging and displays made from corrugated cardboard. Working together with the customer enables us to create communication opportunities that start during the transportation phase and catch the eye of the consumer as shelf-ready packaging or as a mobile secondary placement in the market."
POS design made from corrugated cardboard for fruit spreads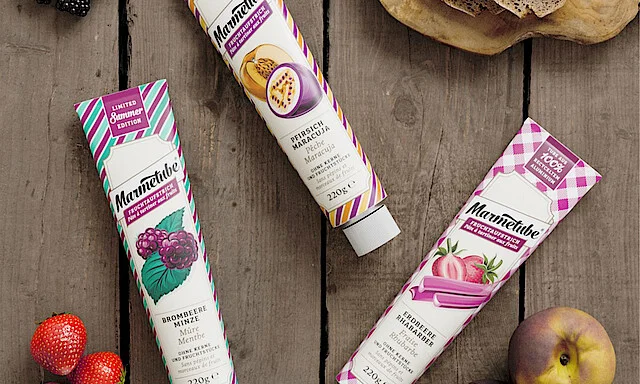 The start-up Marmetube has been on the market since 2018. Under the motto "Time for new traditions", the Hamburg-based company focuses on natural ingredients, sustainable packaging and ease of use for consumers. 
In order to attract attention as a young company and to generate greater awareness, in addition to online sales, regional retailing is particularly important for foodstuffs. The POS is, and remains, a strong communications element between companies and consumers.   
With an integrated POS design made from corrugated cardboard, the jam can be dispensed out of a tube "directly to the customer". However, focusing solely on shelf packaging is often not effective enough, especially for new products. "There are strong brands on the shelves that have been familiar to customers for decades. This presents difficulties for new products because their shelf sales areas are very small at the outset which means that products are either overlooked or do not generate the necessary purchase incentive," adds Werner Schatton. So what is the best solution for the customer? Corrugated cardboard packaging and displays. In addition to developing the design and its comprehensive production, THIMM also assembles the packaging and displays made from corrugated cardboard and sends them directly to retail outlets.
The benefits of corrugated cardboard displays
For individual product communication: To take advantage of state-of-the-art printing processes to create a specific merchandise presentation.
To create a specific design with corrugated cardboard: The haptic properties of corrugated cardboard and grass corrugated cardboard are also impressive and their unique designs generate a high level of awareness.
To simplify processes with standard solutions: To access standardised individual components, create your customised display and vary them depending on the products.
To combine packaging and displays: The base of the packaging including the tube tray can be separated at the perforation and placed as a support mount in the display. For greater stability and a tidier product presentation.
It can be placed anywhere in the retail outlet: Take advantage of the possibility of full-surface printing and place the corrugated cardboard display anywhere in the retail outlet. This allows you to generate maximum attention from all sides.
Benefits of shelf-ready packaging made from corrugated cardboard in transportation and in retail outlets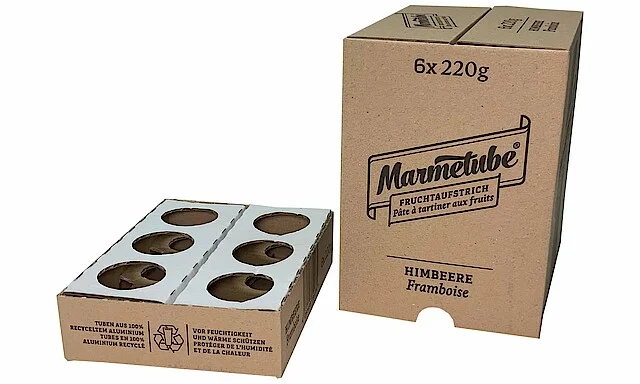 Shelf-ready packaging: Perfectly suited for presenting merchandise on the shelf and in displays. One format for several different uses.  
All-round protection during transportation: Corrugated cardboard packaging provides protection from rough external influences and ensures stability through its various design elements such as support mounts and cover flaps.
Product communication from production to the shelf: Use the best printing process for individual customer targeting from the shipping route to the retail outlet.
Your product as a brand ambassador: We create the best design for strong brand recall in retail outlets.
Our joint objective: More sustainability – to preserve the environment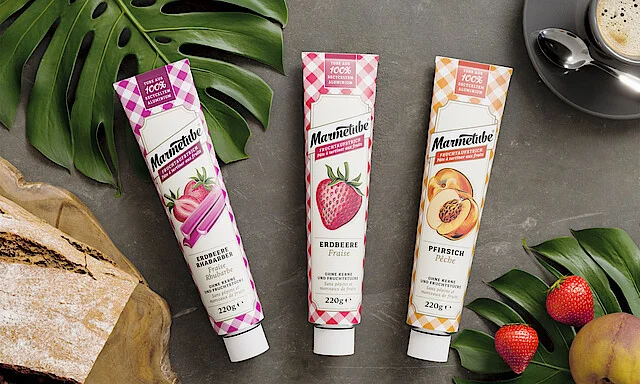 By using packaging and displays made from corrugated cardboard, you place your focus on environmental and sustainable products. This is because corrugated cardboard consists exclusively of renewable raw materials, is a circular product and also biodegradable.
However, for the Hamburg-based start-up, another raw material is advantageous, namely aluminium, because the company uses this as its packaging material. Aluminium can be recycled many times and is highly prized thanks to its weight reduction during transport.
The Marmetube founders also place huge importance on sustainability in their fruit selection. With fruit from Europe and production in Germany, their aim is keep emissions from transportation and production as low as possible.