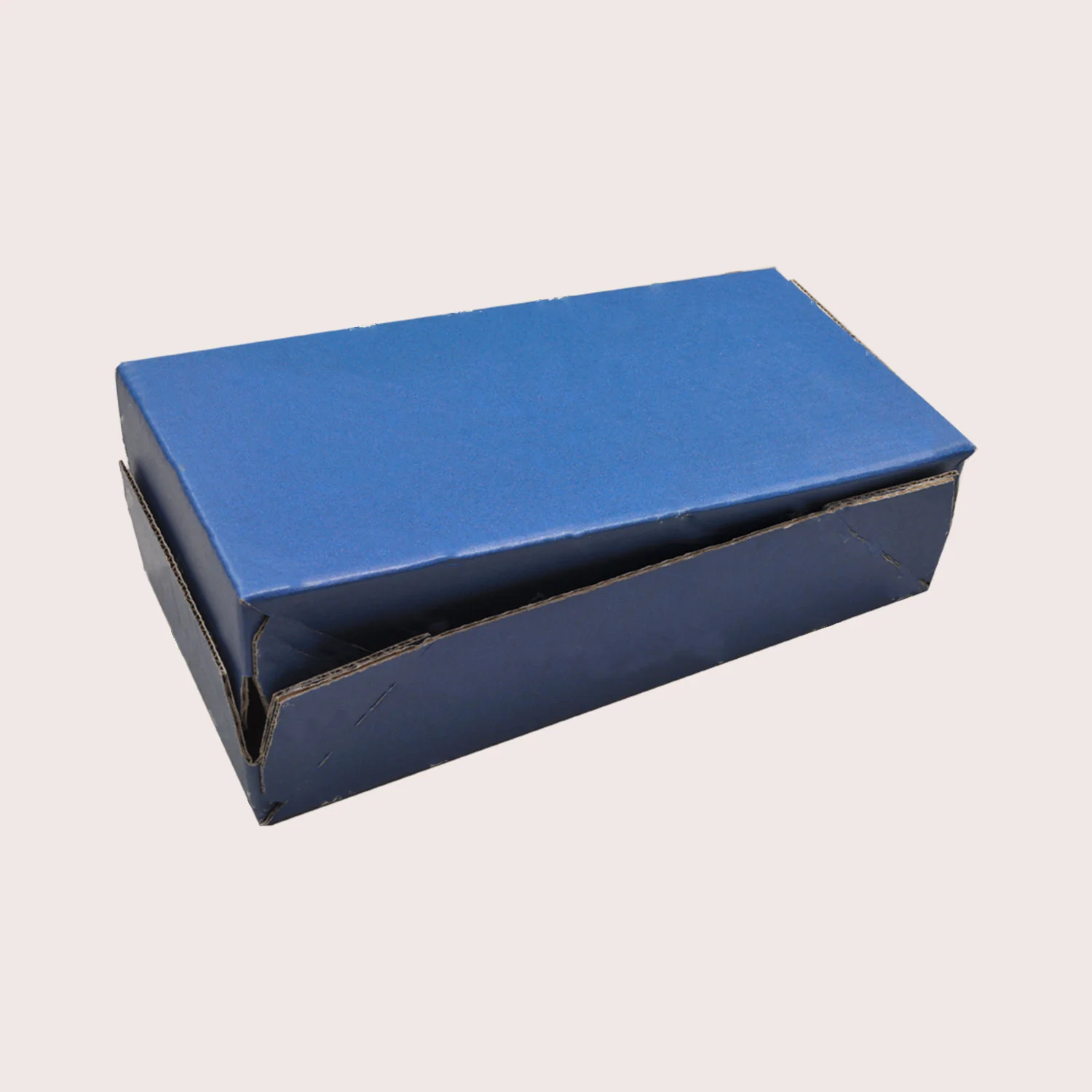 Versatile and reliable: The flexible telescope carton THIMM Even
Cleverly packaged: The advantages of the adaptable telescope carton
Flexibility is a decisive advantage of shipping packaging, especially when shipping soft materials such as items of clothing. Flexible shipping packaging can adapt to the properties of the packaged goods and still offer sufficient protection during transport.
Transportation protection

This packaging protects your products securely during transportation.

Customised design

Our printing technologies open up countless design possibilities for you.

100% recyclable

All corrugated cardboard packaging is fully recyclable – an ideal circular product.
THIMM Even is a flexible shipping packaging! Consisting of a flexible base and lid, it offers sufficient protection for your goods. In addition, this shipping packaging offers plenty of printable space for your advertising message!
Get a consultation now!
You want to transport your products safely?
Jeannine Wegener
New Account Specialist
+49 5551 703 0
hallo@thimm.de