THIMM takes digital printing to the next level
New machine to launch in January 2024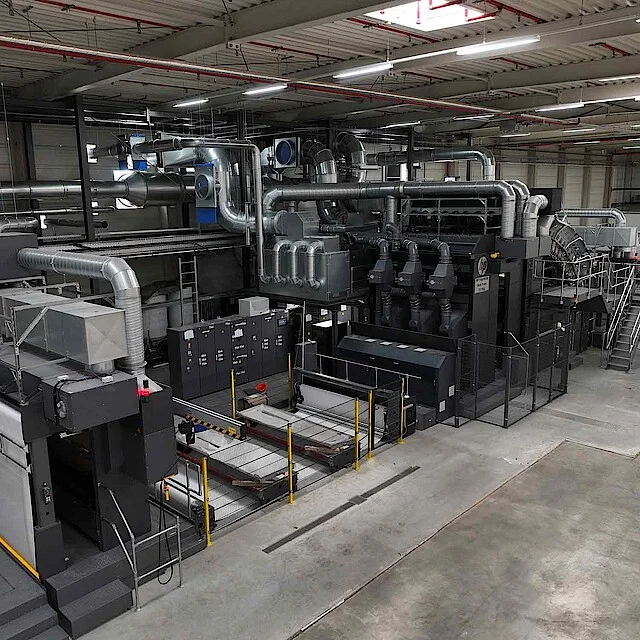 Looking forward with anticipation and excitement to turn of the year, THIMM is gearing up for major leap forward: in January 2024 the largest and most innovative digital printing system in Europe will start operations at the THIMM site in Alzey.
The new HP press has been set up over the last few months in the plant directly next to the existing corrugator. This will allow the pre-printed paper to be processed immediately afterwards, without any loss of time or need for transportation.  With such revolutionary factory layout , THIMM is embarking on a completely new path in the corrugated board industry, setting benchmarks in packaging management. The powerful machine offers a significantly higher capacity of high-quality and sustainable packaging printing than conventional printing systems. Thanks to the two additional flexo-units, we enable hybrid printing which combines the advantages of digital printing with the possibilities of analogue printing such as spot and full-surface varnishing. 
"Our goal is clear," emphasizes Malte Zinnecker, Managing Director at THIMM: "Our digital printing will become compatible for large-scale use and we will then develop further product portfolios so that in future all printed products that leave our Alzey plant will have passed through our digital printing press. This means that THIMM customers will benefit from even shorter lead times, efficient and sustainable production processes and the flexible design of their print images without minimum order quantities. Digital printing makes all this possible and we are using this new system to offer our customers competitive pricing when compared with conventional printing processes such as High Quality Post Print ."
For this digital printing system it no longer requires printing plates, which saves both costs and CO2 emissions. In addition, when combined with the innovative multi-lane/multi-job production process, different print images and jobs can be positioned next to and behind each other. For example, the entire printed paper web can be planned efficiently throughout – both on the printing press as also on the corrugator. Specifically, this means that digital printing orders with different print images (such as print images with consecutive codes or for promotions) can also be printed and produced in a high-quality and, most importantly, in a cost-efficient manner. The multi-job planning also means that the required material is utilised in the most efficient way, generating less edge trim and scrap which in turn saves costs and resources. The digital printing system at the Ilsenburg site has been in operation since 2017 and numerous THIMM customers have already benefited from these advantages. From 2024 the capacities for digitally printed packaging will be significantly expanded with the new system.
"With this forward-looking investment, THIMM is once again leading the way as a pioneer in the corrugated cardboard industry: "With digital printing, we are combining the two major issues of economy and ecology and providing an important answer to the challenges of our customers in the consumer goods industry and in (online) retail," concludes Malte Zinnecker.
Switch to digital printing now – with THIMM by your side!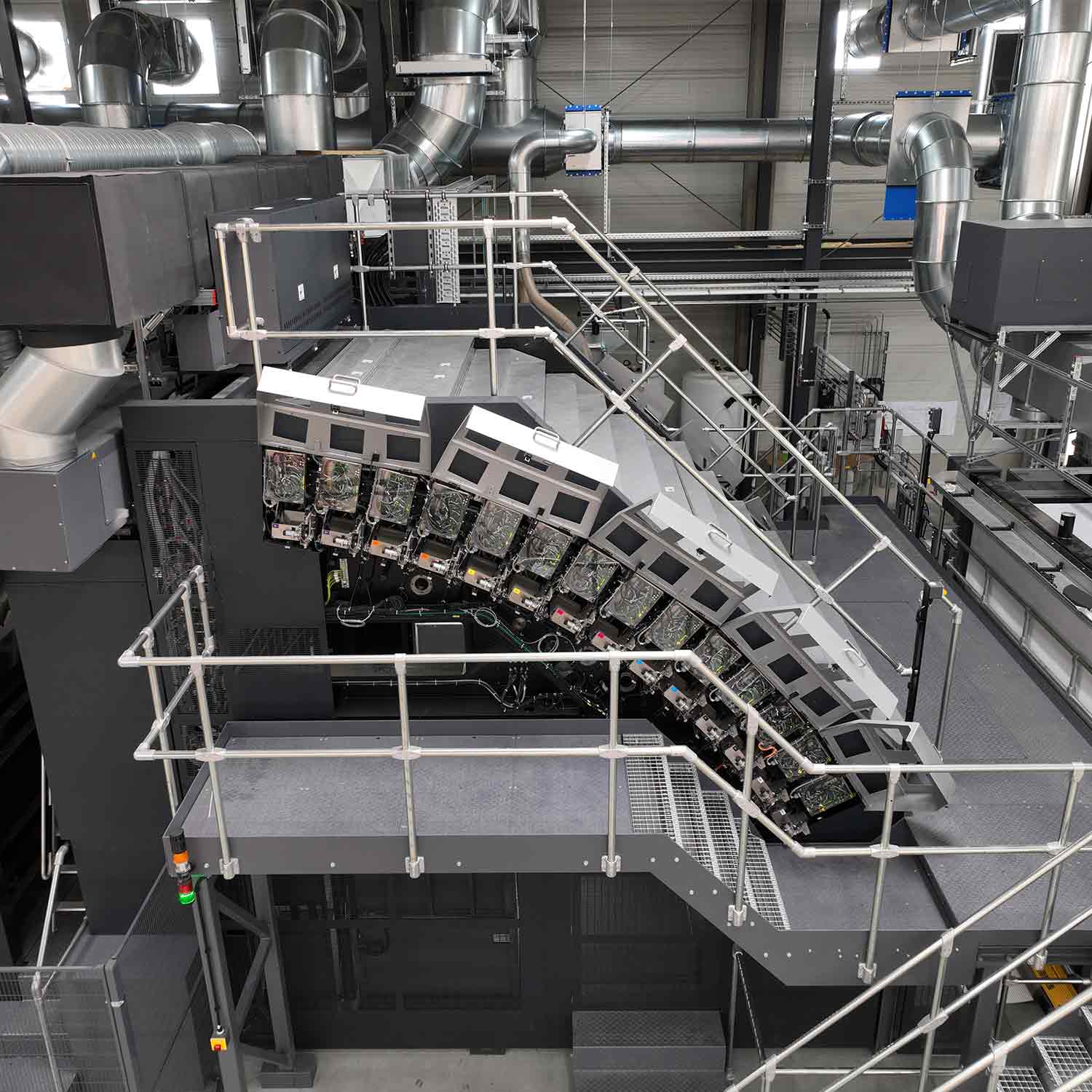 Digital printing
Find out more about the innovative printing process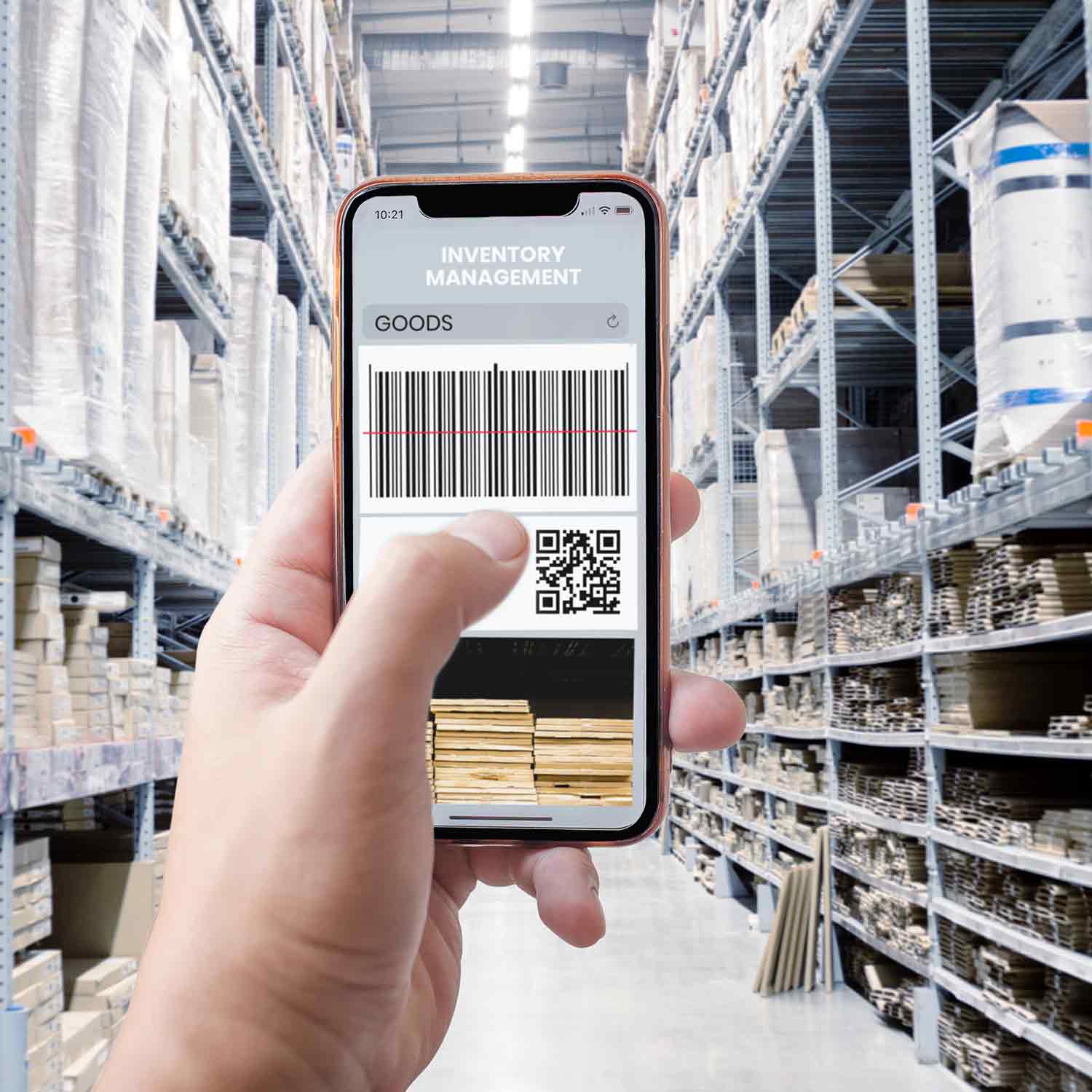 Digital codes
How printed codes digitise your supply chains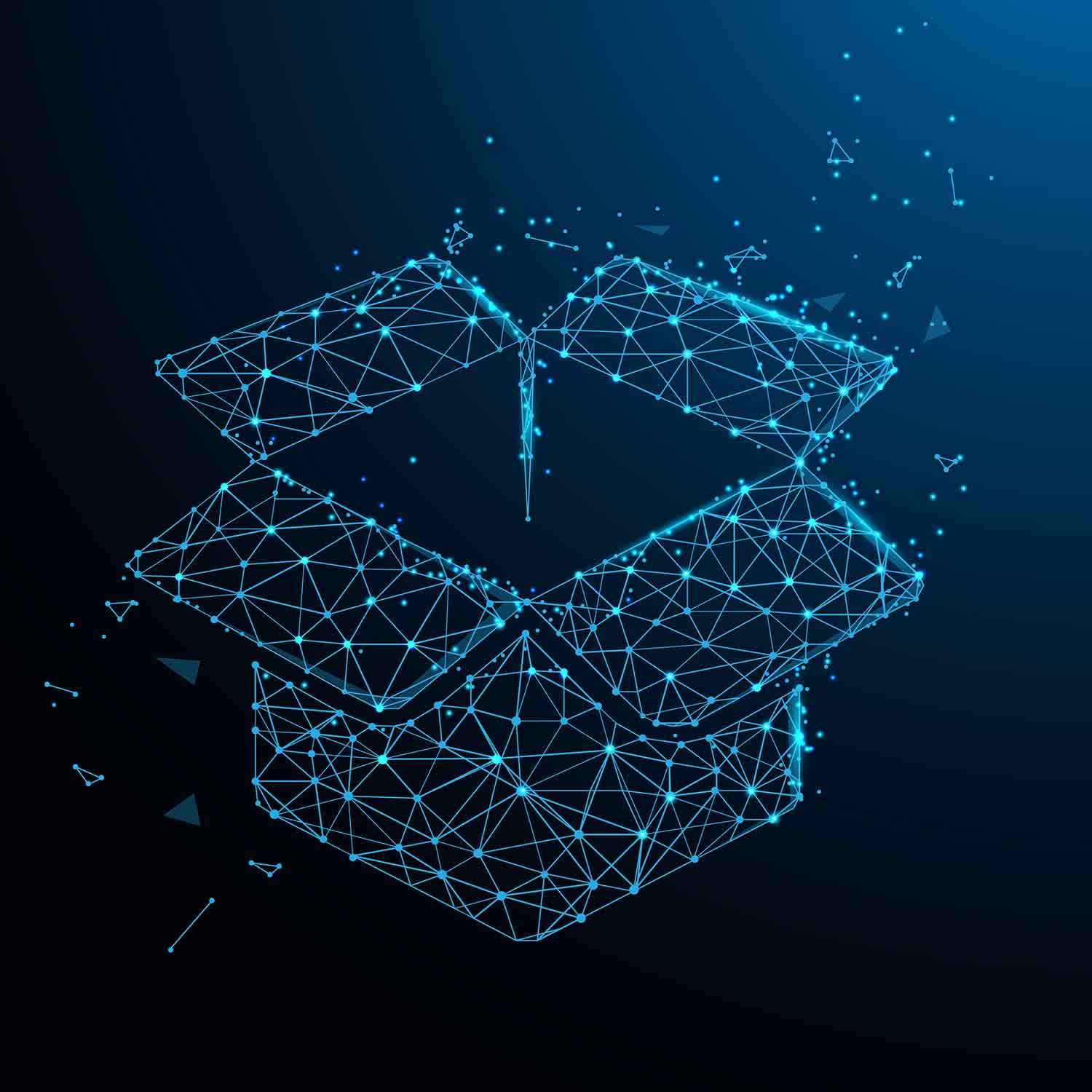 Internet of Packs
Our vision - your benefits!
Entering the world of digital packaging together!