Kierowca wózka
TOP-THIMM

ul. Katowicka 188, 43-100 Tychy, Poland

Employment:

Full-time, indefinite

Entry level:

With professional experience/specialist
What to expect
obsługa wózków widłowych
załadunek samochodów zgodnie z otrzymaną specyfikacją materiałową
odbiór wyrobu gotowego z linii produkcyjnej
obsługa kolektora danych
utrzymywanie porządku na stanowisku pracy
prowadzenie dokumentacji kontroli urządzeń
uczestniczenie w inwentaryzacjach okresowych
wykonywanie obowiązków zgodnie z obowiązującymi instrukcjami i procedurami
How to impress us
doświadczenie w pracy na podobnym stanowisku
gotowość do pracy w systemie 3 zmianowym
uprawnienia do obsługi wózków jezdniowych potwierdzone egzaminem UDT
What you can look forward to
Stabilne zatrudnienie w międzynarodowej firmie

Stałe wynagrodzenie

Nagrody pieniężne za pomysły pracowników

Program rekomendacji pracowników

Dofinansowanie do wypoczynku

Dofinansowanie do posiłków

Dofinansowanie wakacji dzieci

Dofinansowanie do kart sportowych, własna drużyna piłkarska i biegowa

Możliwość ubezpieczenia grupowego

Prywatna opieka medyczna finansowana przez pracodawcę

Własny parking
About the Location Tychy
Welcome to TOP.THIMM in Tychy! Here at one of our two Polish locations, we develop and produce high-quality packaging solutions made from corrugated cardboard.
Learn more about the location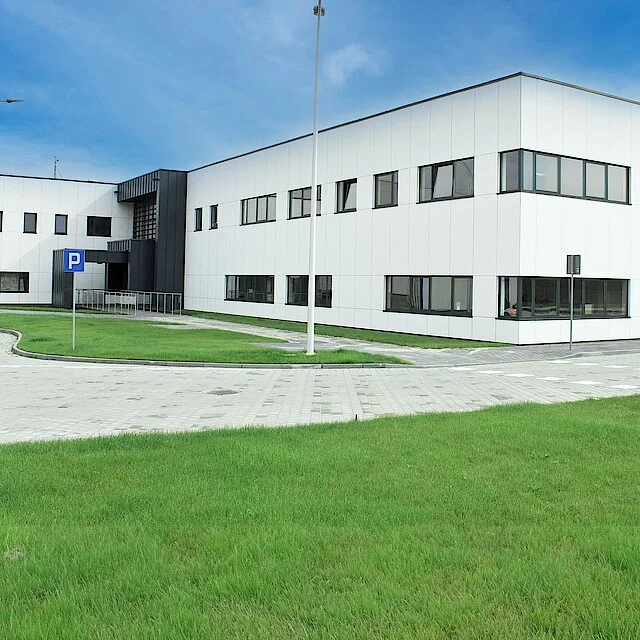 Convinced?
If you want to actively shape the success of our company in our team, then apply now in a few steps. We look forward to your application!
Apply Now
You might also be interested in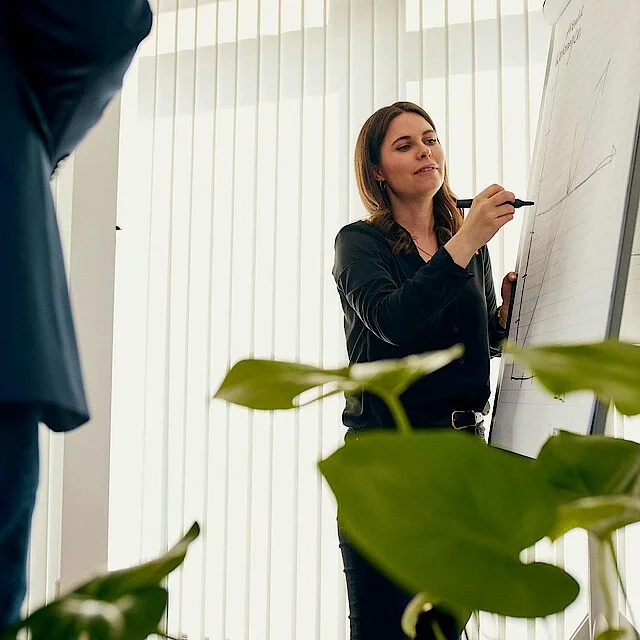 Your personal contact to us
If you have any questions, feel free to call your contact person Benita