Controlor calitate (m/f/d)
THIMM Packaging srl

Parc Industrial P12, Șura Mică, 557270 Sibiu, Romania

Employment:

Full-time, indefinite

Entry level:

With professional experience/specialist
THIMM Packaging SRL este o companie multinațională parte a grupului german THIMM și are ca obiect de activitate producția de carton și a ambalajelor din carton ondulat. Cu un număr de peste 370 de angajați, grijă pentru angajați reprezintă un obiectiv permanent al societăţii și o condiție pentru menținerea pe piața muncii, la standardele impuse de grupul multinațional din care face parte.
What to expect
Verifică semifabricatele și produsele finite din punct de vedere calitativ în conformitate cu documentația de execuție, standardele de calitate aplicabile și a specificațiilor cerute de client
Asigură inspecția calității produselor pe fluxul de fabricație
Identifică produsele neconforme și coordonează tratarea acestora conform procedurilor de calitate
Completează documentația tehnică și de calitate
Respectă normele de protecția muncii atât în laborator, cât și în secțiile de producție
How to impress us
Studii medii (liceu)
Experiență de minim 1 an pe un post similar - reprezintă un avantaj
Cunoștințe de limba engleză - reprezintă un avantaj
Cunoștințe de operare pe calculator (Excel)
Bune abilități de comunicare și lucru în echipă;
Persoană organizată, atentă la detalii
Disponibilitatea de a lucra în 3 schimburi
What you can look forward to
Cantina societății

Masa compensată la cantina societății

Tichete de masă

Tichete de masa de 20 lei/zi

Transport

Transport asigurat

Bonus

Sistem de bonus atractiv

Educație suplimentară

Posibilitatea de învățare şi dezvoltare la locul de muncă

Asigurare medicală privată

Asigurare medicală privată în funcție de vechimea acumulată în firmă
About the Location Sibiu
Welcome to THIMM in Sibiu! Here at our site in Romania we develop and produce high-quality packaging solutions made from corrugated cardboard.
Learn more about the location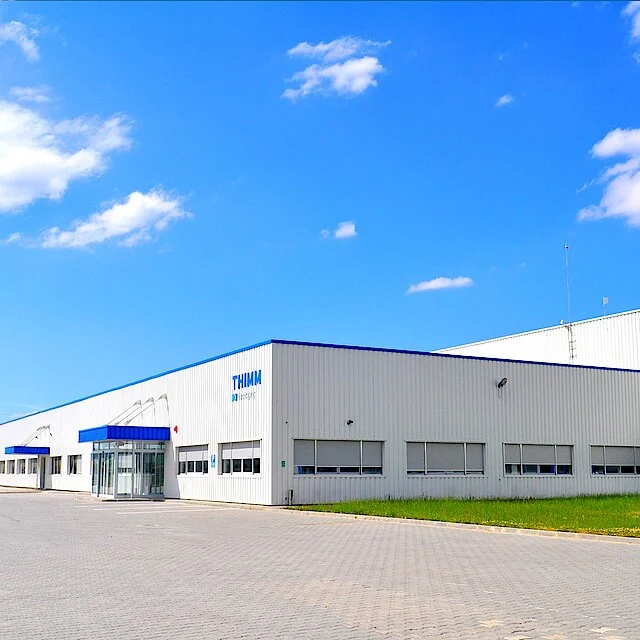 Convinced?
If you want to actively shape the success of our company in our team, then apply now in a few steps. We look forward to your application!
Apply Now
You might also be interested in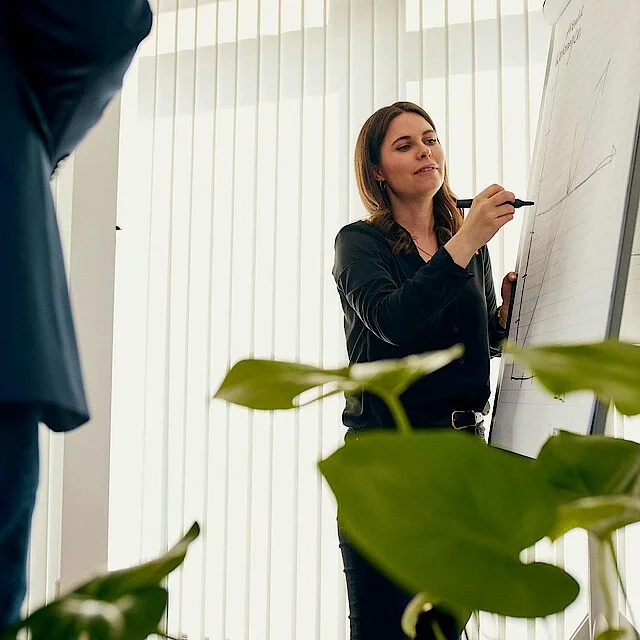 Your personal contact to us
If you have any questions, feel free to call your contact person Monika