Ausbildungsplatz Industriemechaniker:in (m/w/d)
THIMM Verpackung

Stahlbaustr. 9, 44577 Castrop-Rauxel, Germany

Employment:

Full-time, limited

Entry level:

Training

Starting from:

28.09.2023
What to expect
Als Industriemechaniker:in (m/w/d) bist du dafür mitverantwortlich, dass die technischen Anlagen, die unsere Wellpappenverpackungen produzieren, funktionieren. Nur so können wir Verpackungen produzieren, die Produkte wie Getränke oder Lebensmittel unbeschadet zum Kunden transportieren.
Du erlernst mechanische Grundkenntnisse wie Drehen, Fräsen, Hobeln oder Bohren und wirst in Hydraulik und Pneumatik ausgebildet.
Du wirst in die Arbeitsabläufe der Wellpappen- und Verpackungsproduktion integriert und bist verantwortlich für die mechanische Wartung und Instandhaltung der Maschinen.
Deine technische Ausbildung dauert 3,5 Jahre und beinhaltet unter anderem den Besuch der Berufsschule, Lehrgespräche mit den Ausbildern, Projektarbeiten mit anderen Azubis sowie Azubifahrten mit ca. 120 Auszubildenden zu anderen Unternehmensstandorten.
How to impress us
Dir haben in der Schule besonders die Fächer Technik, Werken und Mathematik Spaß gemacht? Du hast erfolgreich die 10. Klasse abgeschlossen?
Du interessierst dich dafür, wie ein Gerät funktioniert und reparierst auch gerne selbst?
Du bist neugierig, welche Technik sich hinter der Produktion der Verpackungen im Supermarkt verbirgt?
What you can look forward to
About the Location Castrop-Rauxel
Convinced?
If you want to actively shape the success of our company in our team, then apply now in a few steps. We look forward to your application!
Apply Now
You might also be interested in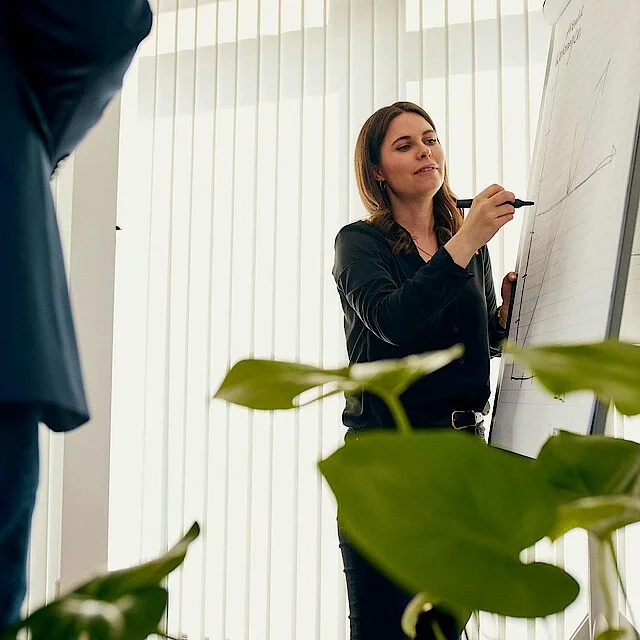 Your personal contact to us
If you have any questions, feel free to call your contact person Sabrina