Ausbildungsplatz Fachkraft für Lagerlogistik (m/w/d)
THIMM Display

Carl-Benz-Str. 4-8, 55286 Wörrstadt, Germany

Employment:

Full-time, limited

Entry level:

Training

Starting from:

21.09.2023
What to expect
Als Fachkraft für Lagerlogistik (m/w/d) sicherst und überprüfst du die Bestände im Lager unseres wellpappeverarbeitenden Industriebetriebs.
Du bist für die Bedarfsermittlung und Beschaffung verantwortlich.
Organisiere die Entladungen und überprüfe die Menge und Beschaffenheit bei der Warenannahme.
Bereite Auslieferungen vor, indem du Waren zusammenstellst und verpackst, die Begleitpapiere erstellst und die Verladung und Versendung durchführst (Versanddisposition).
Du kennst dich mit der Tourenplanung und Frachtanmeldung aus.
Alle Schritte erfasst du im System, der Umgang mit dem PC ist dir vertraut.
Sei sicher mit dem Gabelstapler im Lager unterwegs, damit alles rechtzeitig an Ort und Stelle ist.
Wenn etwas nicht geklappt hat, bearbeitest du Reklamationen.
Optimiere logistische Prozesse, kontrolliere die Wirtschaftlichkeit der Lagerprozesse anhand von Kennzahlen.
Der Besuch der Berufsschule, Lehrgespräche mit den Ausbildern, regelmäßige Feedbackgespräche sowie die Teamaktivitäten mit Azubis der gesamten THIMM Gruppe runden dein Paket ab.
How to impress us
Du hast erfolgreich deinen Realschulabschluss in der Tasche.
Du verfügst über ein gutes Zahlenverständnis und räumliches Vorstellungsvermögen.
Du bist für deine Zuverlässigkeit und Genauigkeit bekannt und Pünktlichkeit ist für dich eine Selbstverständlichkeit?
Du liebst es, wenn ein Plan funktioniert?
Du arbeitest gerne im Team, bist aufgeschlossen und kommunikationsfreudig.
What you can look forward to
About the Location Wörrstadt
Welcome to Wörrstadt, our specialist location in the heart of the beautiful Rhine-Hesse region. Whether made into complex displays, shipping boxes or delicate packaging designs – the corrugated cardboard we produce here is processed into a wide range of packaging solutions.
Learn more about the location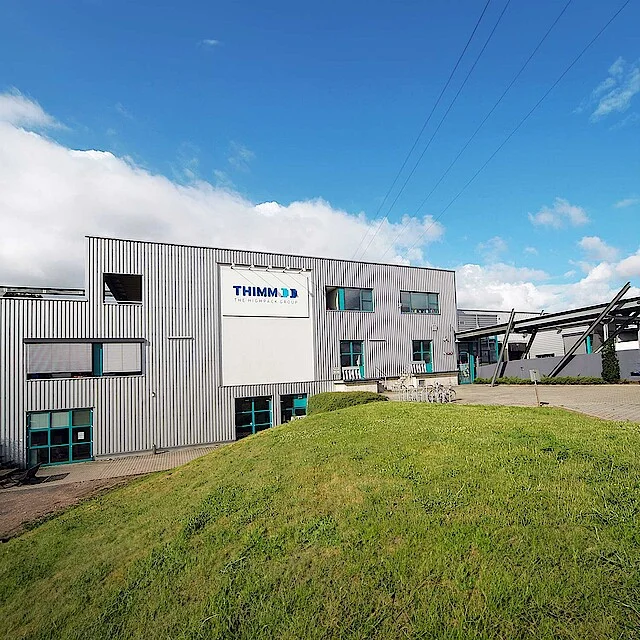 Convinced?
If you want to actively shape the success of our company in our team, then apply now in a few steps. We look forward to your application!
Apply Now
You might also be interested in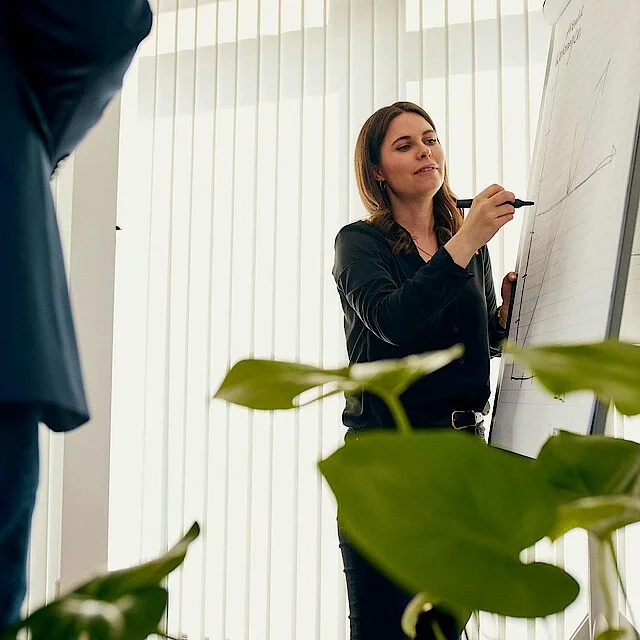 Your personal contact to us
If you have any questions, feel free to call your contact person THIMM