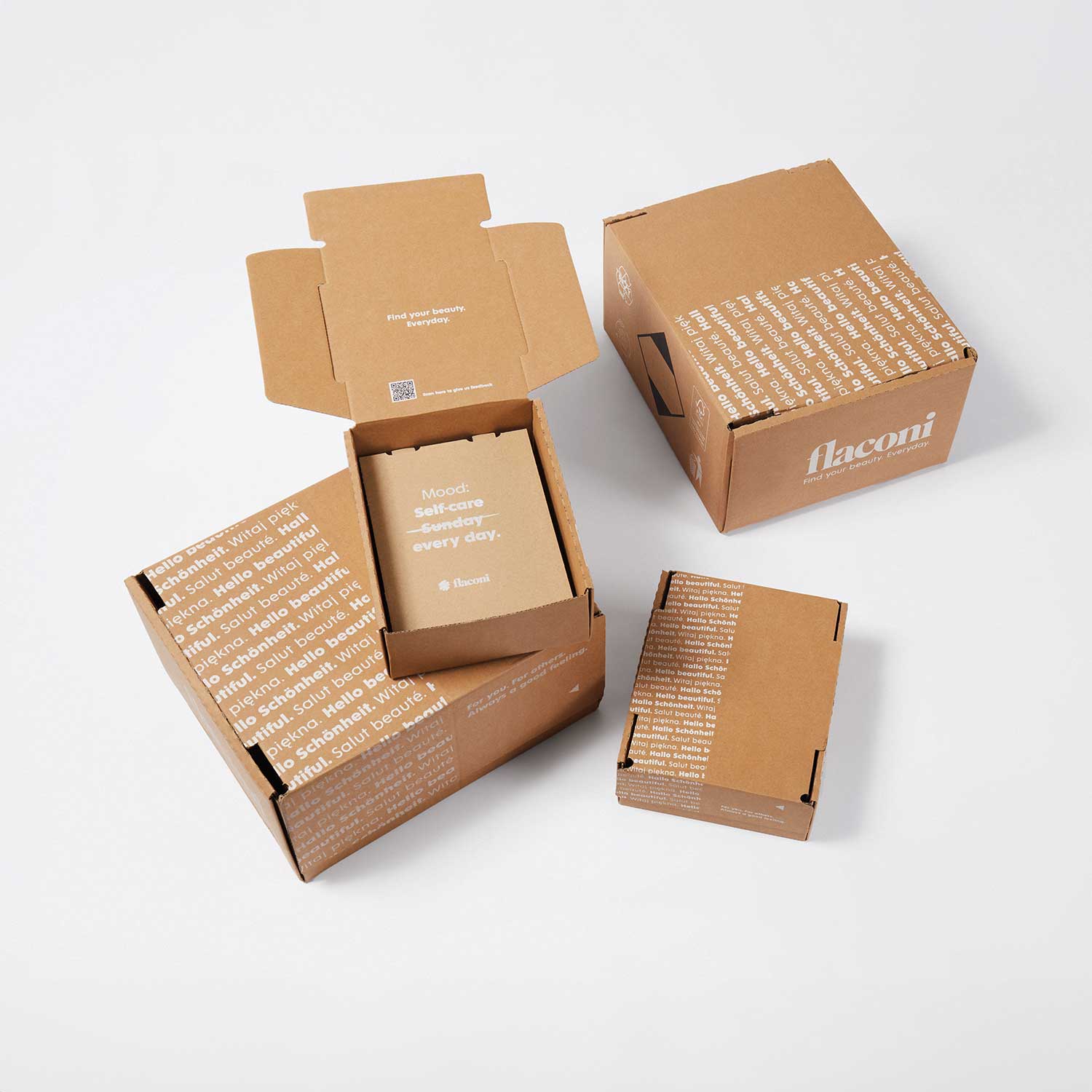 Company:

Flaconi

Sector:

Cosmetics & Toiletries

Type of packaging:

Shipping packaging

Product:

Beauty products
Nothing makes us more beautiful than a genuine compliment. With the "You are beautiful" campaign, flaconi is specifically aiming to motivate people and create a new awareness for the reciprocal appreciation of compliments. This is because compliments make us radiate and awaken our inner beauty.
"Find your beauty. Everyday."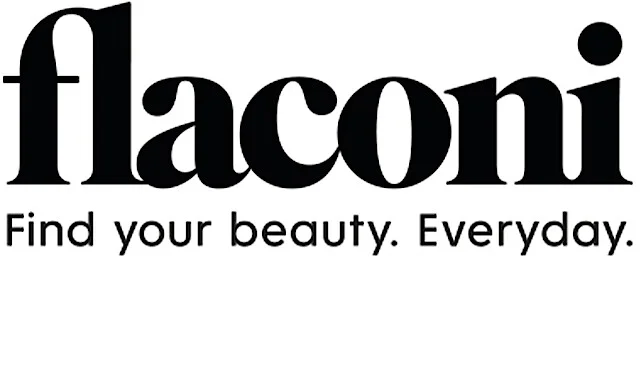 With its unrivalled range of over 850 brands and 55,000 products covering all beauty segments from perfumes, skincare products, make-up, haircare products and natural cosmetics to accessories, flaconi is one of the leading online shops for beauty products in Germany and is therefore able to reach people with this brand claim. flaconi wants to take advantage of its diverse product range and its personalised offers to re-inspire its customers every single day.
The feeling of beauty and appreciation starts with the initial impression – the packaging. With its exclusive packaging, the specific customer communication of "You are beautiful!" and the high-quality products, flaconi is paying its customers a compliment.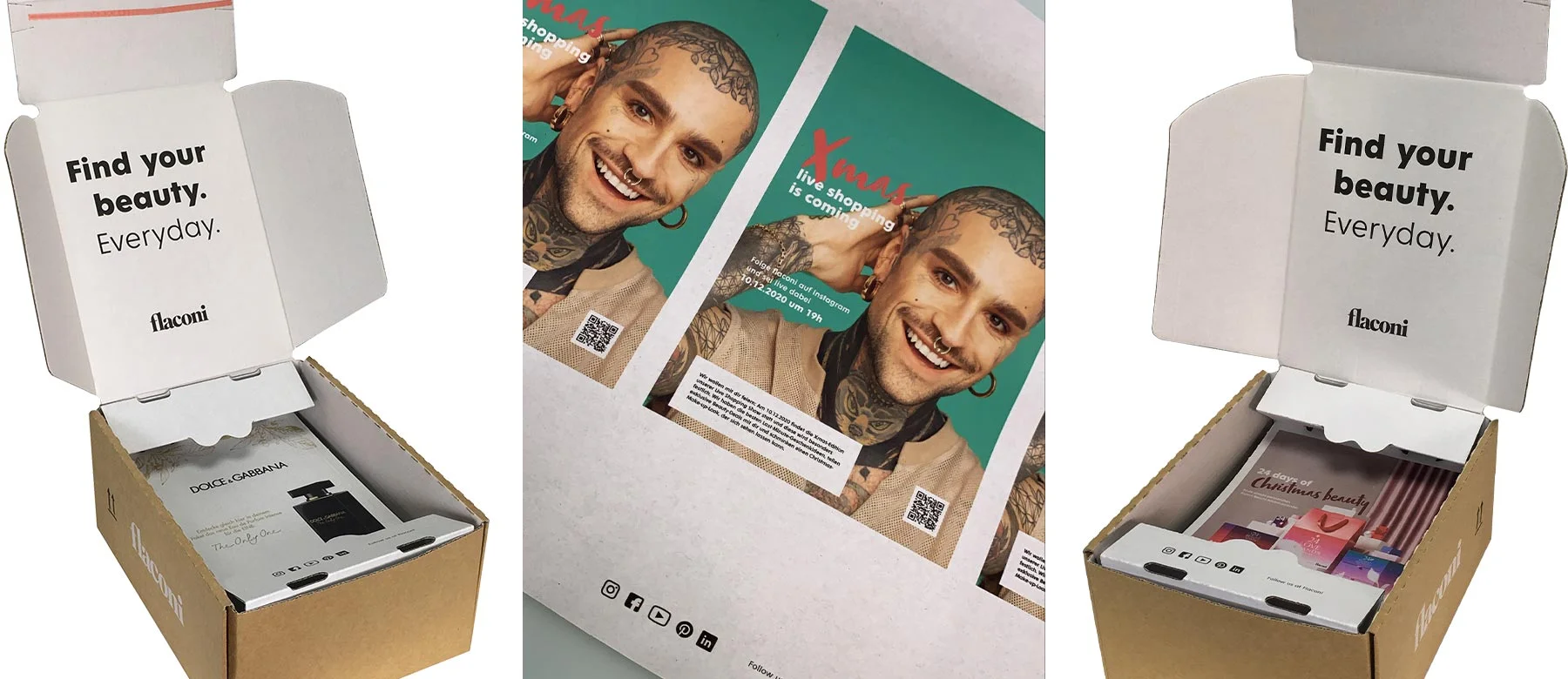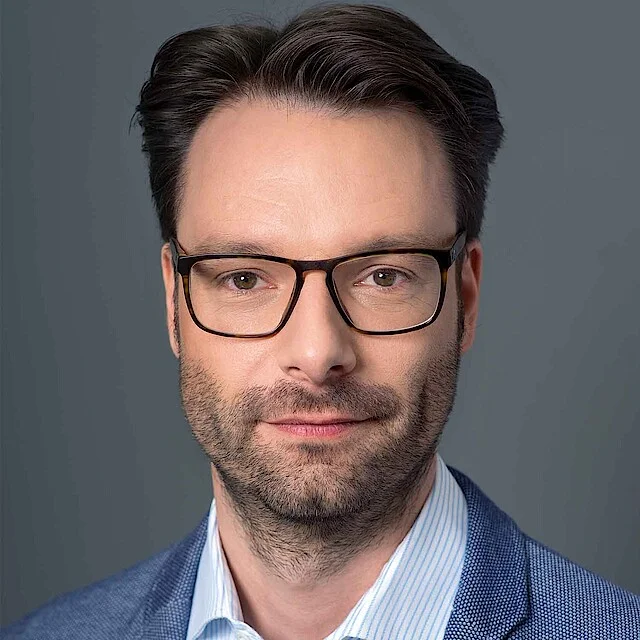 In THIMM, flaconi has found a partner for the development of high-quality e-commerce packaging with an integrated corrugated cardboard product fixing mechanism and targeted customer communication. The flaconi packaging is an active brand ambassador and in its construction and design reflects the central theme of the company "Find your beauty. Everyday." Steffen Christ, COO flaconi, on the collaboration with THIMM:
"Our objective was to switch to a packaging solution that provides shatter-proof shipping without any use of bubble wrap. Working together with THIMM we have developed outer packaging that is ideal for conveying our brand messaging, considerably improves our customers' unpacking experience, and is also made 100% from recycled materials."
From the consultancy and development phases through to production, THIMM collaborated with and supported flaconi throughout the implementation process.
"Together we succeeded in developing a packaging solution which changes the experience for flaconi customers. Through our consistent single-material strategy we are improving recyclability without having to relinquish an extraordinary unpacking experience or any communication of the brand messaging. A focused communication strategy can always be readjusted through the many different and certified printing processes to become a real experience for our customers."
Benefits of the flaconi packaging with an integrated corrugated cardboard product fixing mechanism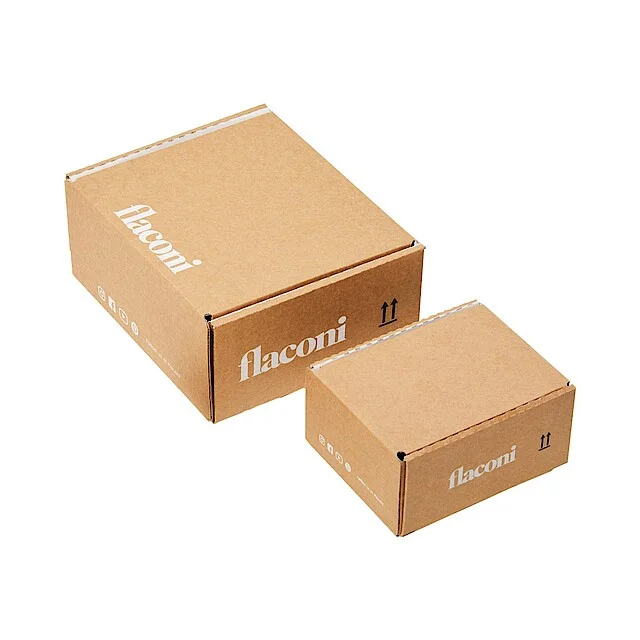 High-quality and attractive flaconi packaging for shipping beauty products
A flexible tray made from corrugated cardboard for the adjustable fixing of flaconi products of different sizes
An integrated flexible tray made from corrugated cardboard is a more environmental alternative to bubble wrap
The raster insert is height-adjustable and also fixes the flaconi products at the appropriate height
The digitally-printed raster insert is an ideal advertising surface for seasonal campaigns which are visible immediately when opening the packaging
The raster insert in the flaconi packaging creates an unboxing experience which communicates with the customer individually at an emotional level
The self-adhesive seal on the flaconi packaging ensures rapid handling and secure shipping
The tear strip ensures the fast and user-friendly opening of the flaconi packaging
Combination of the different printing processes for the best solution for flaconi
Do you have any questions?