Corrugated cardboard toolbox
Sturdy tool case for comprehensive product protection
Get a quote now!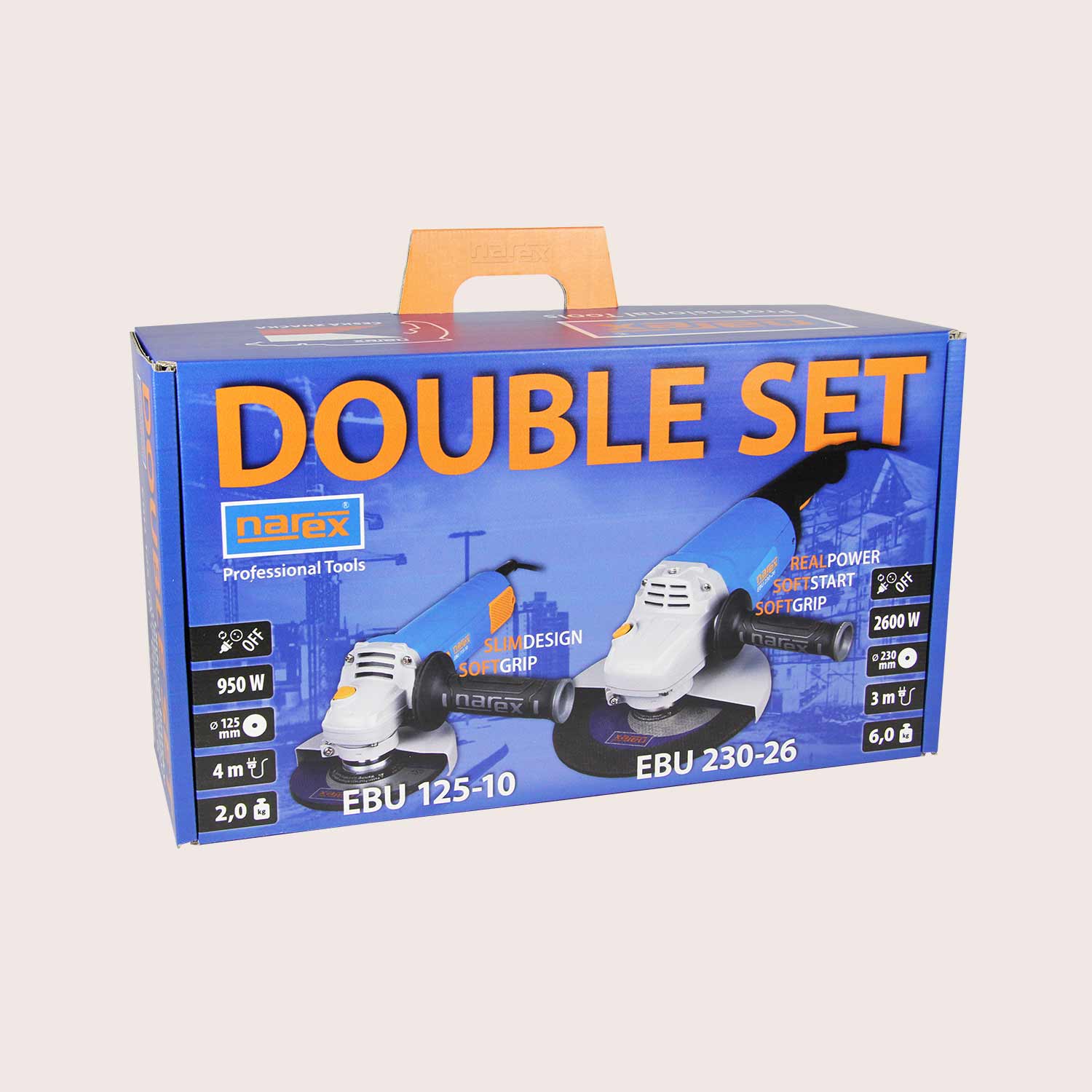 Protection and sustainability combined: The toolbox made of 100% corrugated board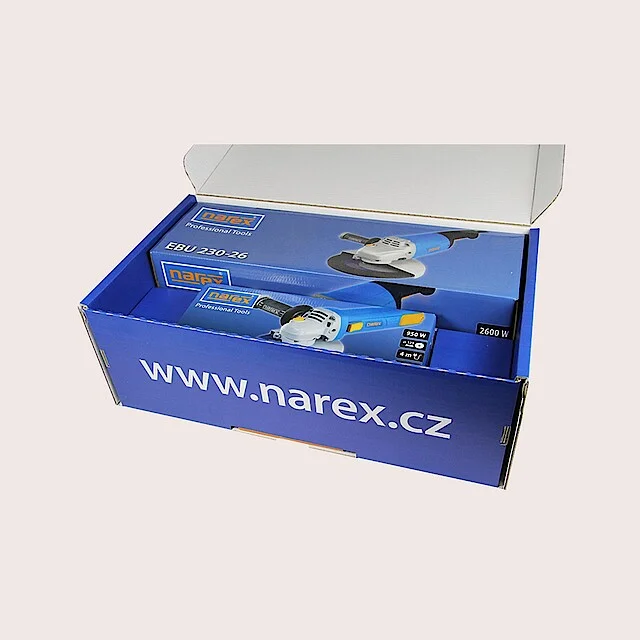 Environmentally friendly packaging solution
The transport and sales packaging made of corrugated board for tools consists of an outer box with integrated insert as well as a handle made of sustainable corrugated board. By using the insert made of a corrugated board blank, it is possible to optimally fix the tools in the corrugated board tool case and to present the products in an orderly manner. The insert separates the tools from each other so that there is room for two tools at the same time in the corrugated board tool case. Each individual tool is packed in a separate outer box, guaranteeing high product protection.
Customer benefits of the sustainable toolbox made of corrugated board
100% recyclable

All corrugated cardboard packaging is fully recyclable – an ideal circular product.

Easy recycling

Our sustainable packaging is easy to recycle via the waste paper bin.

Sustainable packaging

Corrugated cardboard consists entirely of renewable raw materials.

Extremely rigid

Corrugated cardboard packaging is lightweight yet sturdy.

Unpacking experience

Positive unpacking moments improve the brand experience and customer loyalty.

Transportation protection

This packaging protects your products securely during transportation.
The second part of the sustainable toolbox contains a handle made of corrugated cardboard that can be inserted into the outer box at any time. The possibility to flexibly pull out the handle on the sustainable tool box makes the tool box very consumer-friendly in handling and increases the carrying comfort. By using double-wall corrugated cardboard, the sustainable tool case is optimally suited for heavy tools and has a low dead weight. In addition, the tool case made of corrugated cardboard protects the high-quality products safely and fixes them in place. The entire tool box is made of 100% corrugated cardboard and can be easily recycled.
Are you looking for the best packaging for your products?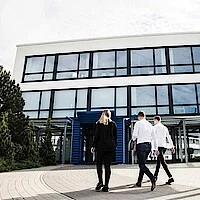 Feel free to contact us!
THIMM Verpackung GmbH + Co. KG
+49 5551 703 0
hallo@thimm.de