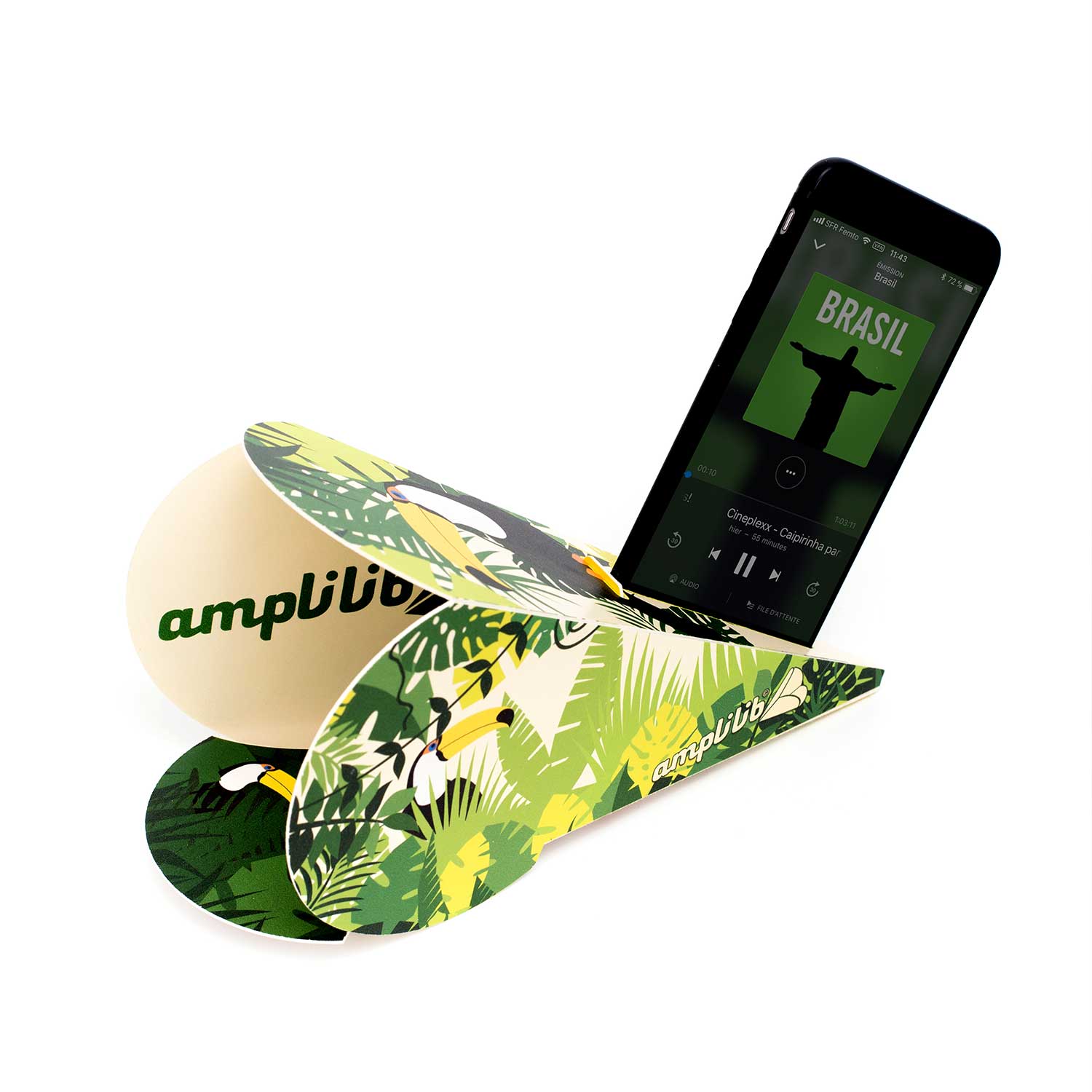 Company :

SAS Lucy

Sector:

Electronics

Type of packaging:

Special design

Product:

sound amplifier
From the idea to the finished product - a sound amplifier made from cardboard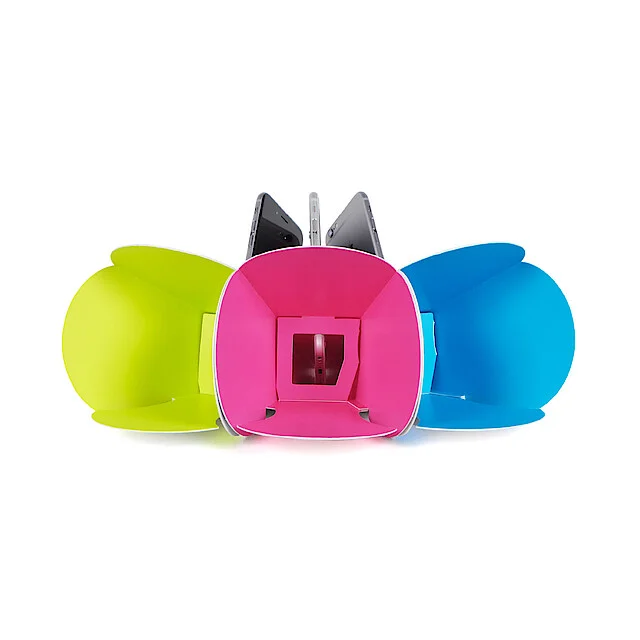 When an idea becomes reality, then is a good example.
Together with the inventors, Beatrice Juillard and Christophe Grivalliers, from the French company SAS Lucy, THIMM developed a funnel-design similar to a traditional megaphone. A wide range of materials were tested for the sound amplifier in order to ultimately achieve the best possible sound experience, with the result that the best sound experience was produced by 350g/m² FSC-certified solid board.
How does the sound amplifier achieve an optimum result through its shape? Are there size formats which provide the best possible support for such a result? How can the design be developed in order to achieve optimum carrying comfort along with a quick setup?
These are just a few questions that THIMM investigated during the development. The result: light but with "power"!
"The cardboard sound amplifier was an exciting and unusual project which shows that we think out of the box and are open to areas outside of the development and production of displays and decorative elements. We were also able to incorporate our printing expertise alongside our many years of development experience. This is shown by the different designs which are printed two-sided," explains Emmanuel Coudrain, Account Manager for France.
Cardboard sound amplifier: A simple construction with a powerful sound experience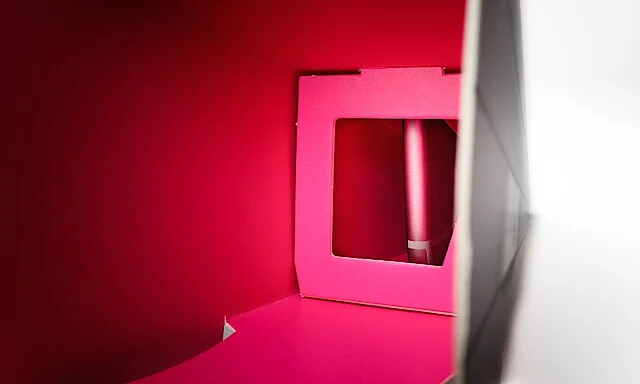 Cardboard sound amplifier: A simple construction with a powerful sound experienceThe Amplilib sound amplifier can be folded so it fits easily in every handbag or rucksack. The simple construction means the sound amplifier can be used at any time, both at home and on-the-go.
Just unfold and fix the internal flap in the designated slot and you're good to go!
And the best thing of all is the sound amplifier needs no battery or power. So turn on the Music!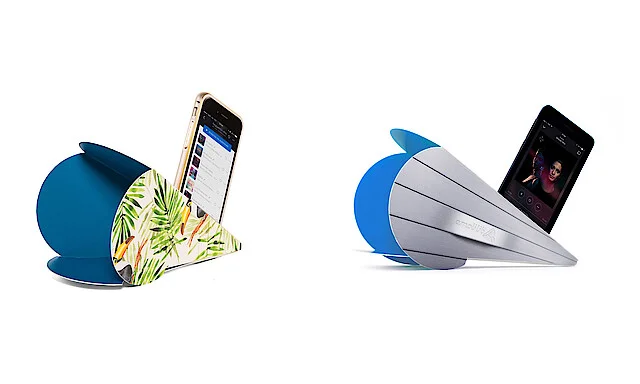 "We are pleased to have found such a reliable partner as THIMM. We collaborated from the very first idea of the Amplilib sound amplifier through to its implementation. That no such product was yet available in the market was important to us, as was the open and honest feedback from the manufacturer. This enabled us to optimise and work together to produce the best possible result," said Beatrice Juillard, Managing Director of SAS Lucy.
The cardboard sound amplifier has a design to suit everyone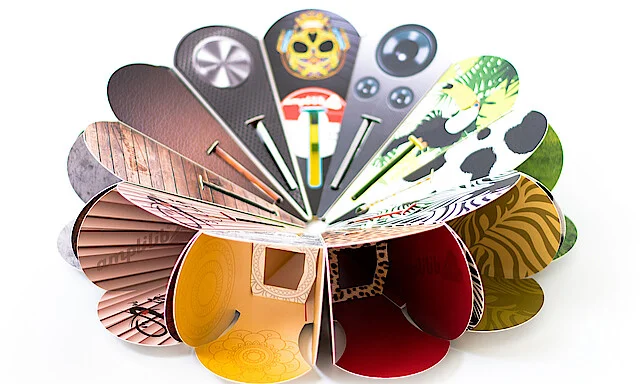 The sound amplifier is available in 12 different and unusual designs. Amplilib is available as a single item, in a three-pack and in an all-in-version with 11 models.
Or would you like to customise the design of your own sound amplifier yourself? No Problem! You can obtain your personal Amplilib from the online shop of the same name. The online shop will also be available in German in the next few weeks. 
What products do you require packaging for?