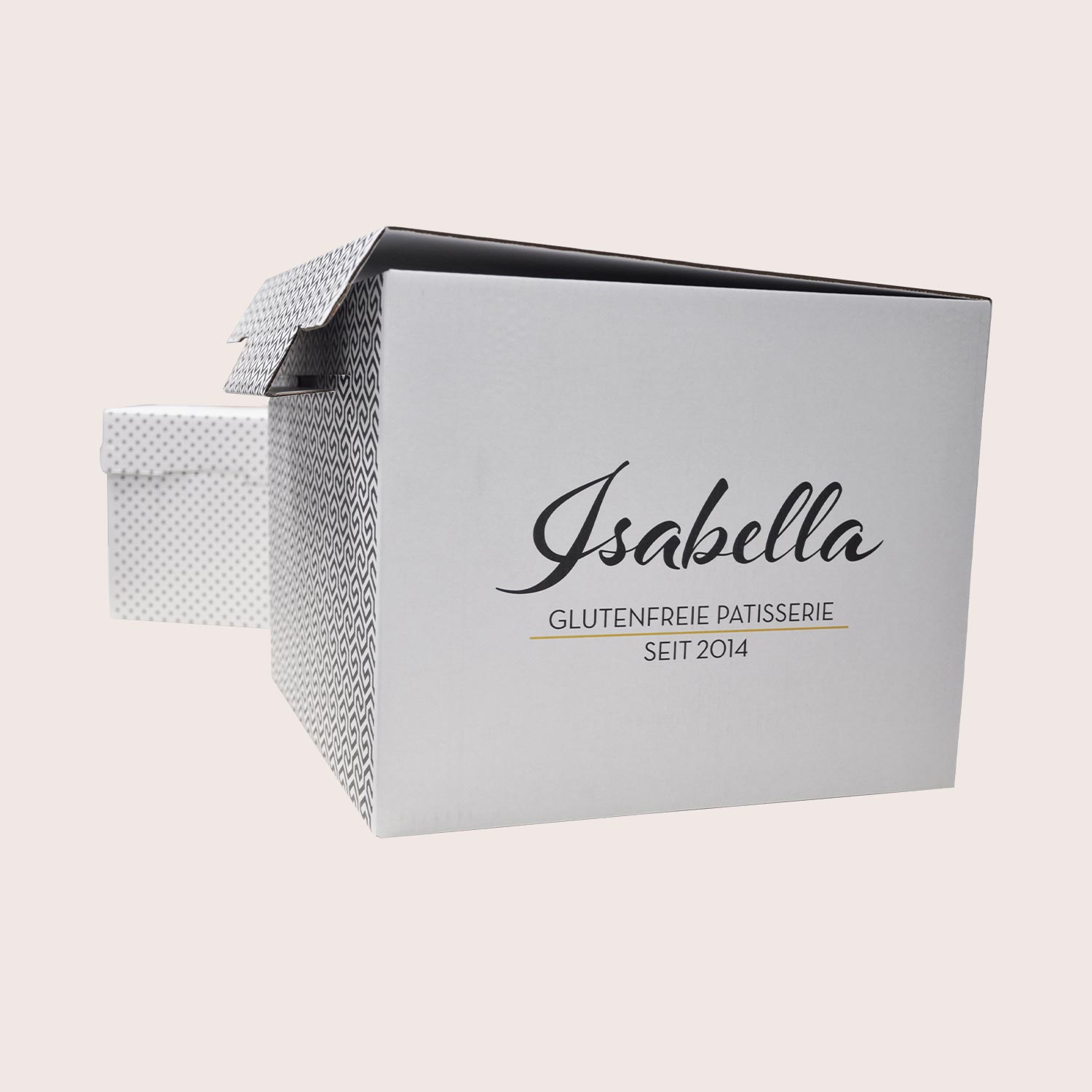 Company:

Isabella Glutenfreie Pâtisserie

Sector:

food

Type of packaging:

Shipping boxes

Product:

Pâtisserie
Sweet or salty. Delicious and enjoyable For yourself, for others.
As the first purely gluten-free patisserie and bakery in Düsseldorf, the family business Isabella Glutenfreie Pâtisserie brings culinary enjoyment to the everyday routine of many people with fresh, high quality ingredients. With gluten-free, lactose-free and vegan specialities ranging from organic bread, organic buns, French patisserie, sweet tarts, petit-fours and baked goods to salty delicacies, Isabella Glutenfreie Pâtisserie offers a variety of treats for conscious nutrition. The family business has demonstrated real craftsmanship that celebrates the manufacture of delicious patisserie with a lot of passion since 2015. With a large variety of different treats and seasonal highlights, Isabella Glutenfreie Pâtisserie has gained so many fans that the company has in the meantime opened additional locations in the Königsallee, as well as in Hamburg and Aachen.
Gluten-free products usually aren't associated with enjoyment, zest for life and flavour. Isabella Glutenfreie Pâtisserie manufactures products that don't need to shy from comparison with conventional products in terms of flavour and visuals. In the sales process, the packaging is for this reason a central element: products that are tasteful also have to be packaged that way. The sustainable food box for Isabella Glutenfreie Pâtisserie should create a recognition factor that inspires and offers customers a further feature for identification with the brand besides the product itself.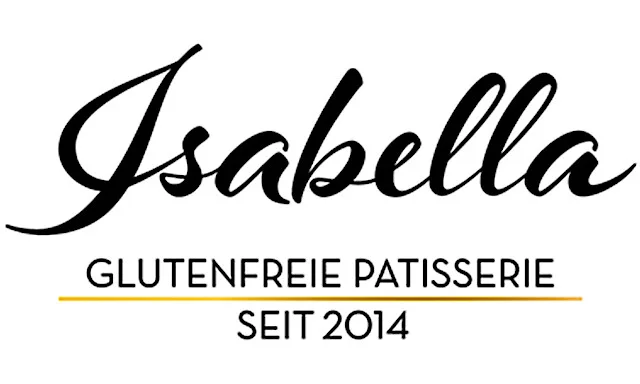 Against this background, Isabella Glutenfreie Pâtisserie and THIMM commenced working together on the development of an innovative and sustainable food box for e-commerce with very specific ideas. The result is the environmentally friendly, digitally-printed shipping packaging with the THIMM parcelProof originality lock, which is easy and uncomplicated in its handling. At the same time, the food box for Isabella Glutenfreie Pâtisserie also had to address the requirements for a strong recognition factor for the brand and offer a variety of possibilities for the design of the shipping packaging. Both have been realised with the food box: Handling in the packaging process is easy, and the packaging can at the same time be designed entirely in accordance with customer wishes.
Environmentally friendly shipping packaging with high quality printing, integrated tamper-proof lock and attention-getting printed image will now transport not only fresh and gluten-free delicacies, but also the mission statement and the innovative brand world of Isabella Glutenfreie Pâtisserie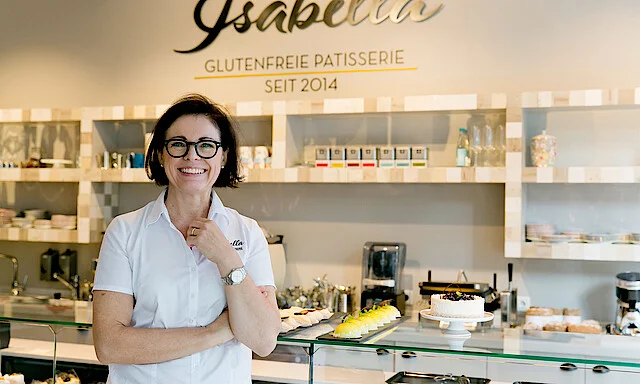 "Together with THIMM, we have developed a food box with originality seal that is tasteful in the truest sense of the word. Entirely in keeping with our wishes, the packaging combines innovative design, sustainable raw materials and secure tamper-proof lock. From the idea to the final packaging development, THIMM accompanied us intensively and provided us with many impulses. We are very pleased at the result of the first food box for our online shop, with which we can now finally send our gluten-free, handmade delicacies to aficionados at home", says Isabella Krätz, founder of the company.
Digital printing of the latest generation offers the full scope of flexibility for the food box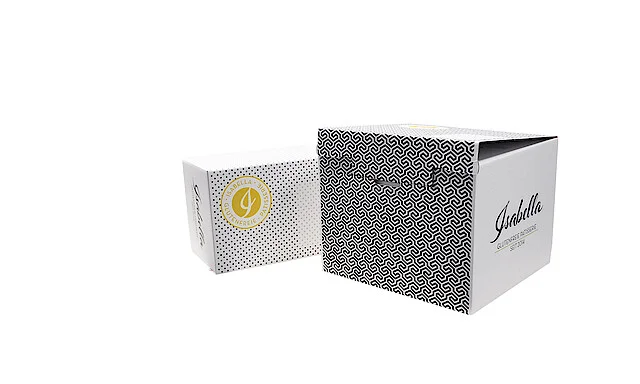 Isabella Glutenfreie Pâtisserie decided for digital printing for its sustainable food box in order to profit from a variety of advantages:
Digital printing enables individual design possibilities for the food box of Isabella Glutenfreie Pâtisserie
Digital printing process is ideal for changing or seasonal campaigns
First class digital printing quality offers effective and exclusive brand presentation and enhances the unpacking experience
Strong brand loyalty with personalised customer address thanks to digital printing
Realisation of a variety of designs for series products and more up-to-dateness and promotion for continually "freshening up" the customer experience
Use of water-based inks with digital printing for indirect food contact with culinary specialities from Isabella Glutenfreie Pâtisserie
Cost-effective even for limited print runs of digitally printed packaging
Full flexibility even with product launches and test runs guaranteed
Secure shipping packaging with originality seal for protection against theft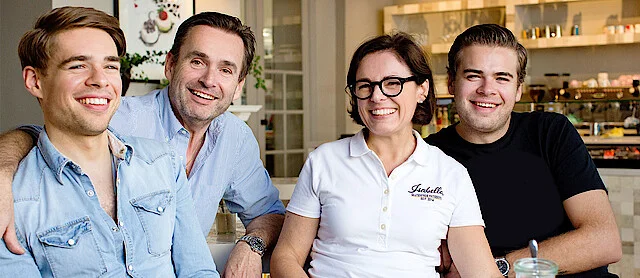 Exclusive delicacies are securely packaged. For Isabella Glutenfreie Pâtisserie, the safe shipping and delivery of the specialities in the original state are just as important as an attractive design. Against this background, the family business decided in favour of an integrated and special tamper-proof lock for protection against theft.
Integrated THIMM parcelProof tamper-proof lock ensures shipping package remains sealed throughout transportation
Product protection is guaranteed by the tamper-proof lock of the anti-theft food box
E-commerce solution with theft protection can't be opened without destroying it, so that the recipient can immediately see that the shipping packaging is undamaged
The theft-proof food box ensures the original state of the shipping packaging with the transported specialities of Isabella Glutenfreie Pâtisserie
Sustainable food box for e-commerce without extraneous packaging material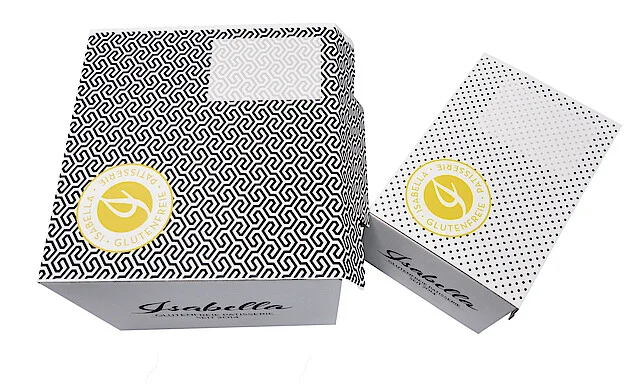 Isabella Glutenfreie Pâtisserie attaches special importance to a conscious selection of healthy and fresh ingredients. This sustainable approach is also reflected in the conscious selection of sustainable raw materials for the environmentally aware shipping packaging.
Sustainable packaging design as single substance solution of 100% corrugated cardboard that can be easily recycled
Ecological e-commerce solution without extraneous packaging material: thanks to the automatic floor, adhesive tape can be dispensed with and the food box of Isabella Glutenfreie Pâtisserie sealed without adhesives
Recipient can easily open the sustainable food box without additional aids with the tear-off strip
Pre-glued automatic floor as a special design feature of the sustainable food box: The shipping packaging is easy to assemble and is suitable for all products that are to be quickly and manually packaged and subsequently finished
Would you like to present your products in an eye-catching way?