Trays with stacking corners
Stable packaging tray with integrated braces
Get a quote now!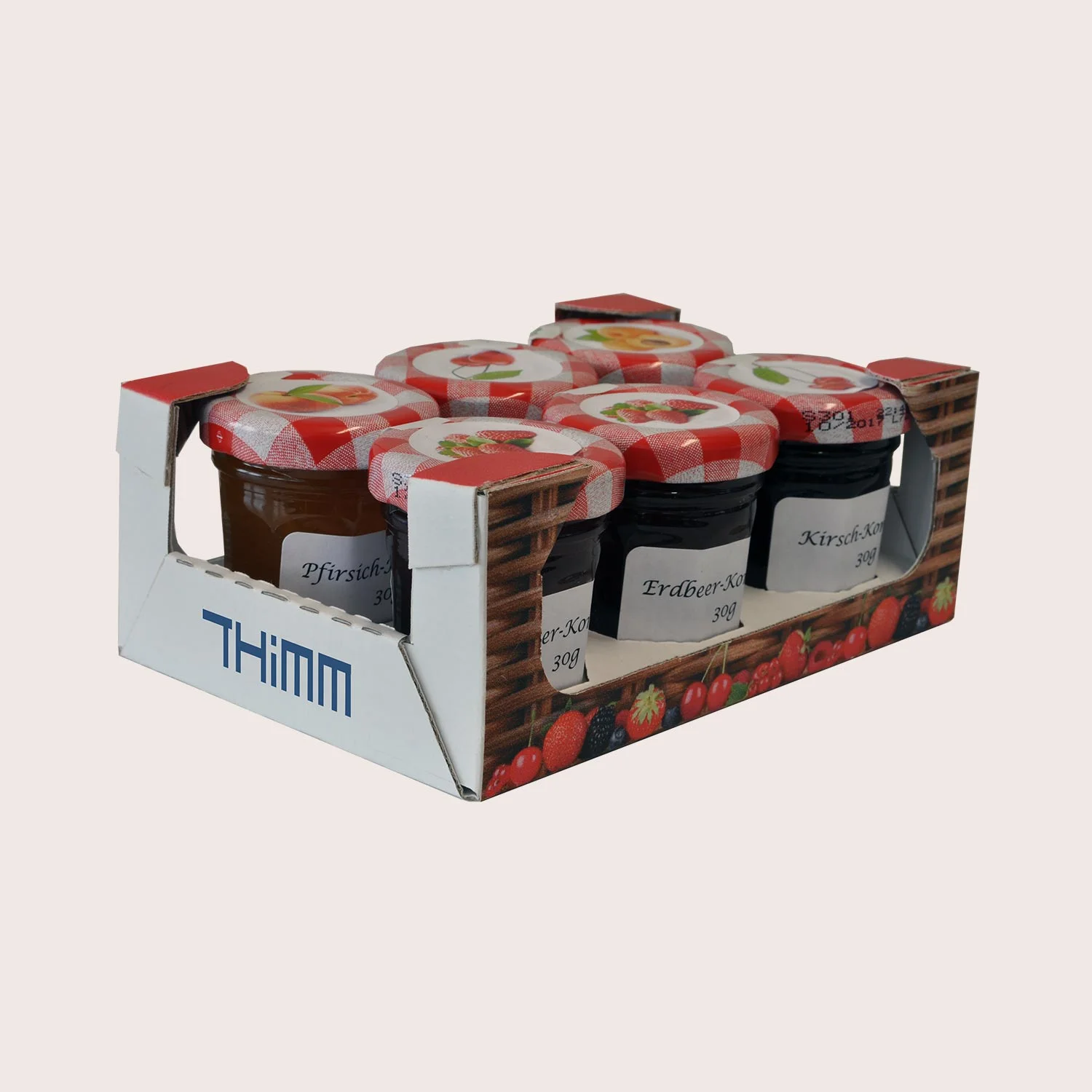 Efficient packaging design with THIMM ecoStack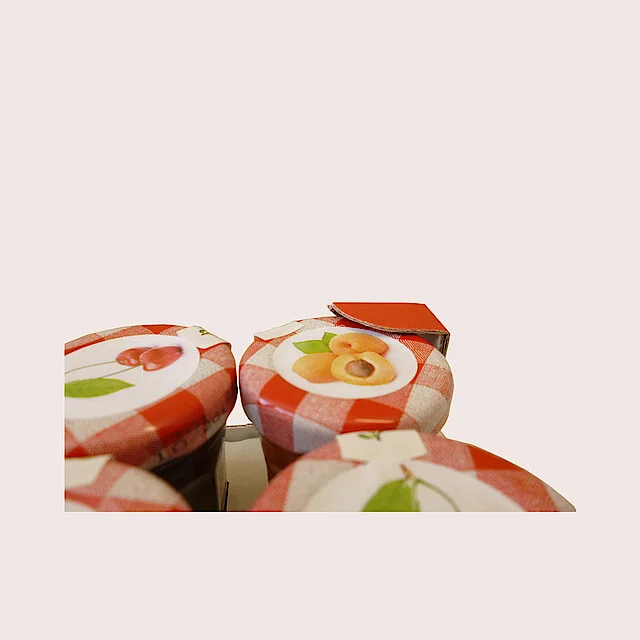 Up to 15% material savings
THIMM ecoStack is a tray with integrated braces for safe product protection. With this tray, you save up to 15% in material costs compared to standard solutions with existing packaging technology. The stacking corners of the "THIMM ecoStack" tray ensure a high level of safety during stacking.
Your advantages with THIMM ecoStack
Sustainable packaging

Corrugated cardboard consists entirely of renewable raw materials.

Transportation protection

This packaging protects your products securely during transportation.

Secure stacking

Stacking lugs increase stability in transportation and in retail outlets.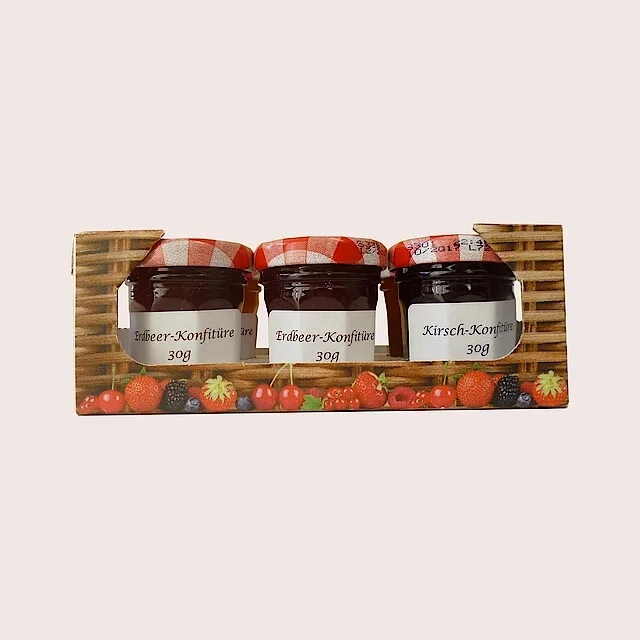 Your advantages of the tray
Up to 15% material savings on existing packaging lines
Compared to standard solutions, you save up to 15% material with the Tray
Processing of the tray is possible with your existing packaging technology

Stability and protection during trade and transport
Safe product protection due to integrated braces on the tray
Safety when stacking the tray due to stacking corners
Ecological aspects / sustainability of the tray
Easy recycling thanks to single-material tray made of 100% corrugated board
Less material used
Which products do you want to package?
Feel free to contact me!
Jeannine Wegener
New Account Specialist
+49 5551 703 0
hallo@thimm.de