Effective presentation of goods in retail
Seasonal campaigns and promotions: Sales trays as eye-catchers
Corrugated cardboard sales trays are merchandise displays for the presentation of smaller goods. Versatile in shape and colour, corrugated cardboard sales trays are ideal for spontaneous and impulse purchases at various locations in the retail sector. Not only can corresponding product groups or substitute goods be combined with each other, but cross-functional products can also be used.
Your advantages of the sales trays
Customised construction

Our developers have designed the packaging to meet individual requirements.

100% recyclable

All corrugated cardboard packaging is fully recyclable – an ideal circular product.

Sustainable packaging

Corrugated cardboard consists entirely of renewable raw materials.

Customised design

Our printing technologies open up countless design possibilities for you.

Extremely rigid

Corrugated cardboard packaging is lightweight yet sturdy.

Sales promotion displays

Create additional purchase incentives at the point of sale with secondary placements.
For effective product presentation, sales trays made of corrugated board can be presented in various shapes and designs. For a higher reach, toppers are used that create the necessary purchase incentive with brand and product.
There are no limits to the cross-product use. Whether articles of daily use, confectionery and snack food as well as medical products can be sold via corrugated board sales trays.
Corrugated board sales trays are ideal for use as part of promotions and seasonal campaigns. They are eye-catchers for customers and easy to handle for retailers.
Constructive features of the corrugated board sales chute
Versatile use due to individual design forms
Topper for variability in height
Dispenser for inserting informative print material
Round and square design
Can be used as a pallet display or floor display
Advantages of the corrugated board sales chute
Standard design for quick availability
Individual heights for different target groups
Versatility in design and layout
Can be used across all sectors for smaller loose products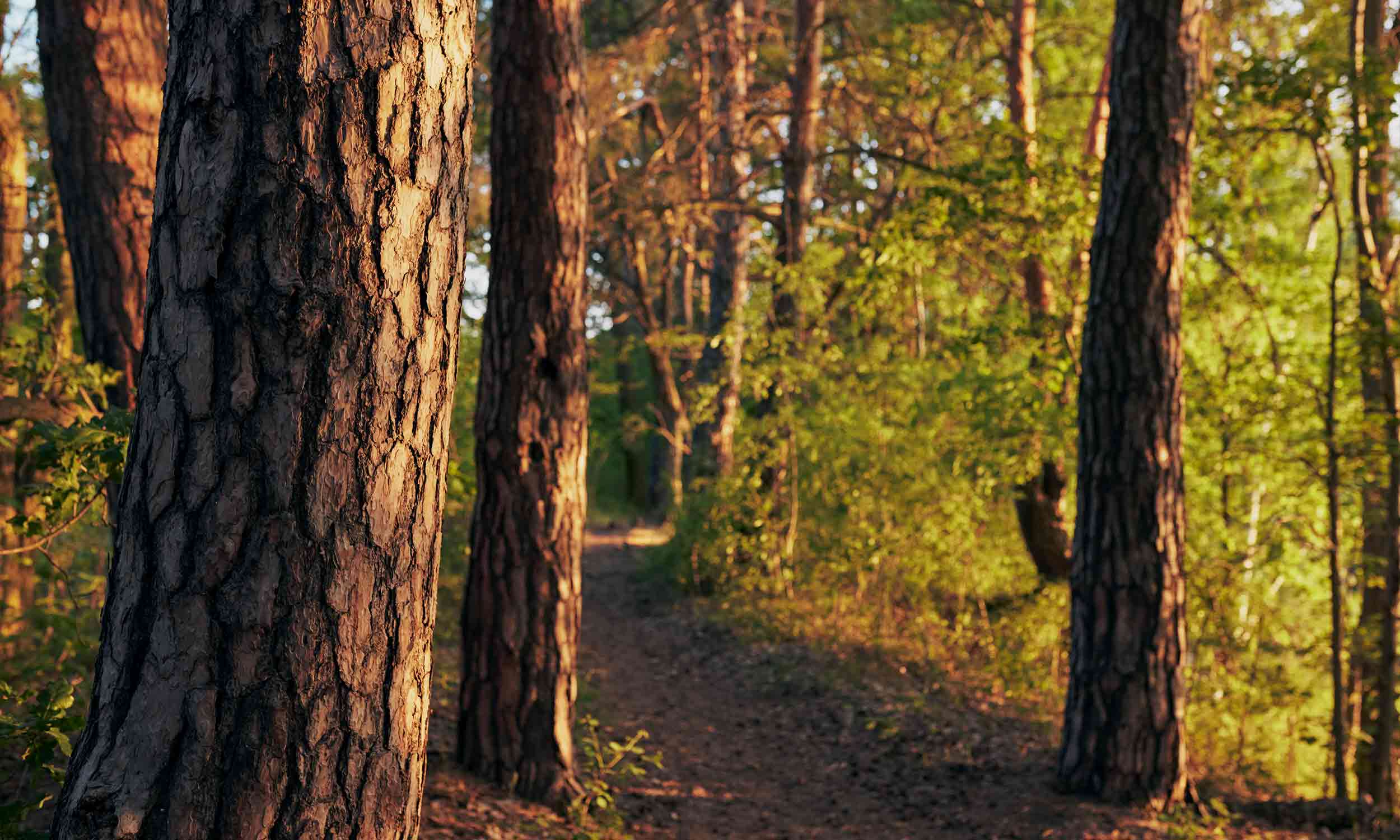 Discover more
Various display types and sales trays made of corrugated board
Goods-carrying display for access
The display with chute convinces with its open design and special shape. Displays with chutes are characterised by the fact that the display offers integrated recessed compartments for the goods. Optimally, small and light products can be placed here, which are gripped loosely.
In this design of a display with chute, the individual layers stand out due to their special shape. In this way, products can not only be separated according to type or brand, but the display with chute also offers different grip heights for specific target groups. There is something for everyone!
The open design of the display with chute offers the customer greater access to the products. The individual shape of a flash also pays off in terms of effective customer appeal and achieves additional reach as well as long-distance effect.
Individual printing options offer a creative variety for the display with chute. High-quality designs can be realised using various printing processes such as offset, flexo and digital printing. Targeted partial finishing elements on the display and chute ensure further attention.
Do you have a question about our displays?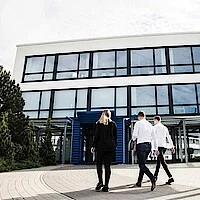 Feel free to contact me!
Sina zum Berge
New Account Specialist
+49 5551 703 0
hallo@thimm.de